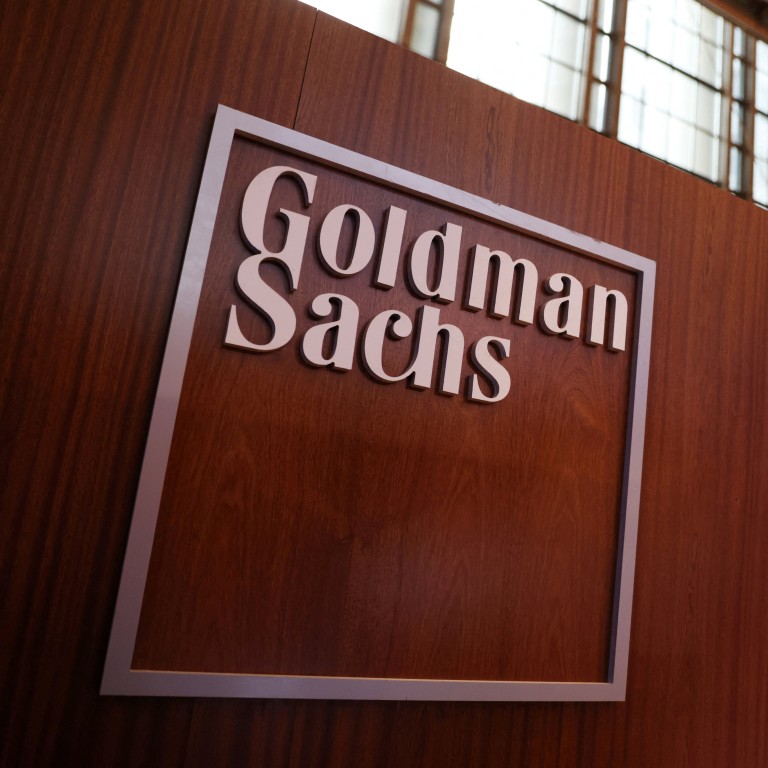 Goldman Sachs slashes estimate for overseas buying of onshore Chinese stocks by US$50 billion this year, citing a host of issues
Geopolitical tensions, rising interest rates globally and a weakening yuan will weigh on overseas investment in mainland-listed Chinese companies, Goldman says
US bank expects foreign investors to buy US$25 billion of onshore shares via the Stock Connect link this year, compared with its earlier prediction of US$75 billion
Foreign investors are likely to reduce their purchases of Chinese onshore stocks by US$50 billion this year because of headwinds such as heightened geopolitical tensions, global policy tightening and a weakening yuan, according to
Goldman Sachs
.
Global traders will probably buy US$25 billion of yuan-traded shares via the cross-border Stock Connect programme in 2022, while mainland buying of Hong Kong-listed stocks could amount to US$50 billion, analysts led by Si Fu and Kinger Lau wrote in a report on Tuesday. The US bank previously predicted US$75 billion of net buying in each direction.
Overseas buying of Chinese shares has only totalled US$9 billion so far this year, and mainland purchases of Hong Kong stocks have tallied US$28 billion, Goldman said. The bank attributed the sluggishness to rising tension between Beijing and Washington, monetary policy tightening by global central banks, fewer jumbo new offerings and capital flight from the mainland because of the yuan's depreciation.
Overseas traders have been net sellers of Chinese stocks in two of the seven months this year. They sold 45 billion yuan (US$6.6 billion) worth of shares in March before a two-month lockdown was imposed in Shanghai and 21.1 billion yuan in July, according to data from Hong Kong stock exchange.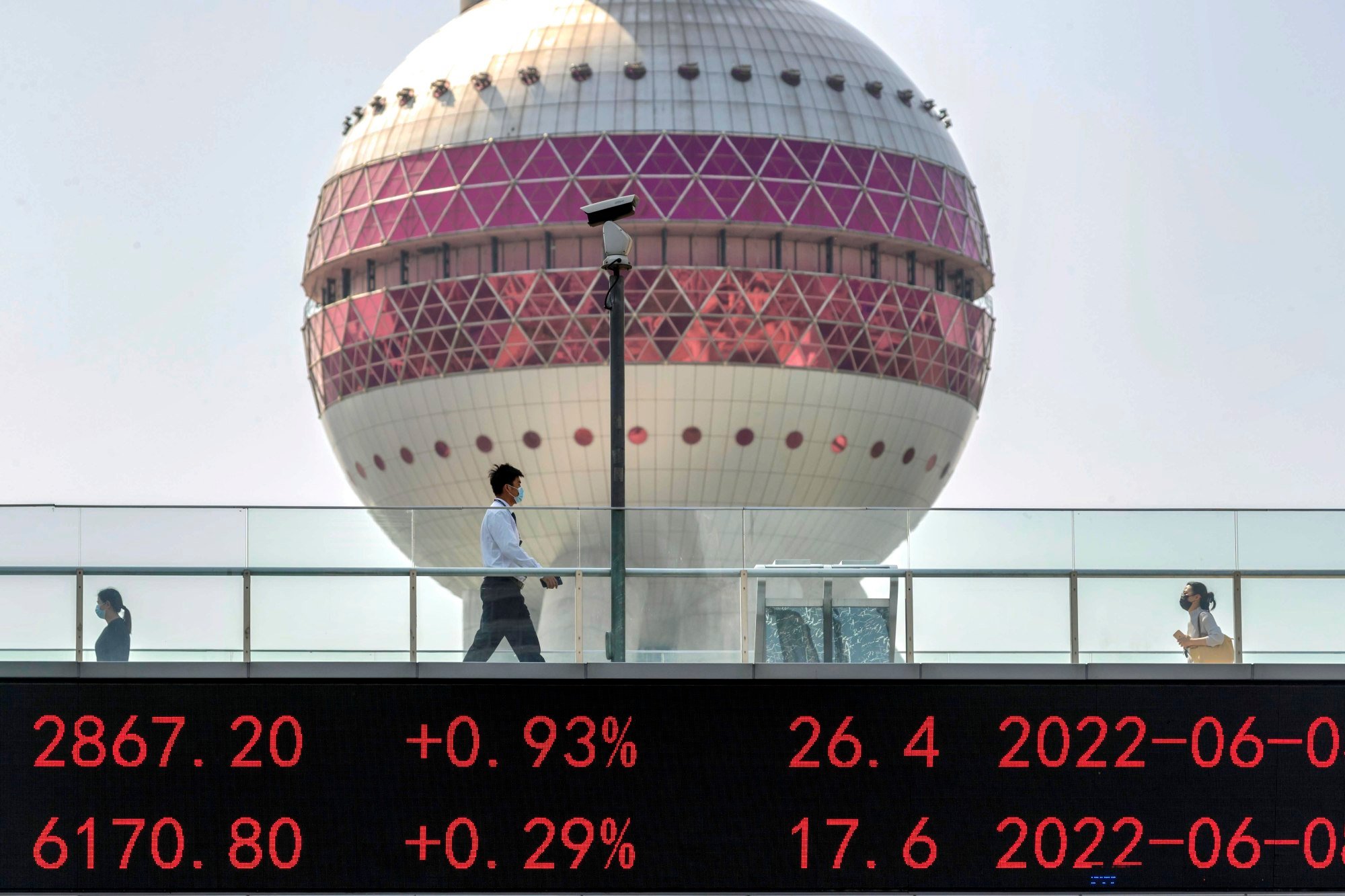 China's CSI 300 Index has slumped 17 per cent this year, with a rebound from the lifting of the Shanghai lockdown fizzling out, while the Hang Seng Index has lost 18 per cent.
Still, Goldman is upbeat about fund inflows into Chinese stocks, predicting that overseas buying will rise to US$65 billion in 2023 and around US$50 billion annually through 2030 when foreign ownership is expected to rise to 9 per cent from 4.4 per cent currently.
"China A shares remain under-represented in global indices and in global funds' portfolios," the report said. "For significant allocation benefits and abundant alpha opportunities, we expect global investors may continue raising allocations in A shares."
The joint effort by the mainland and Hong Kong securities regulators to cut the number of days unavailable for Stock Connect trading is another potential catalyst for Chinese stocks, Goldman said.
That may spur index compiler MSCI to raise the inclusion factor of the stocks to 30 per cent from 20 per cent at present, drawing an additional inflow of US$23 billion, it said. However, that is not a base scenario for Goldman, as MSCI has yet to start such a proposal.
At the same time, Goldman estimates mainland investors will buy US$45 billion of Hong Kong stocks next year. It expects the shift to Hong Kong primary listings by a flurry of Chinese companies including Alibaba Group Holding and Bilibili to attract US$30 billion over the next few years.
Alibaba
, which filed for a primary listing in Hong Kong last month, will probably be accessible to mainland traders by the end of the year, Goldman said.