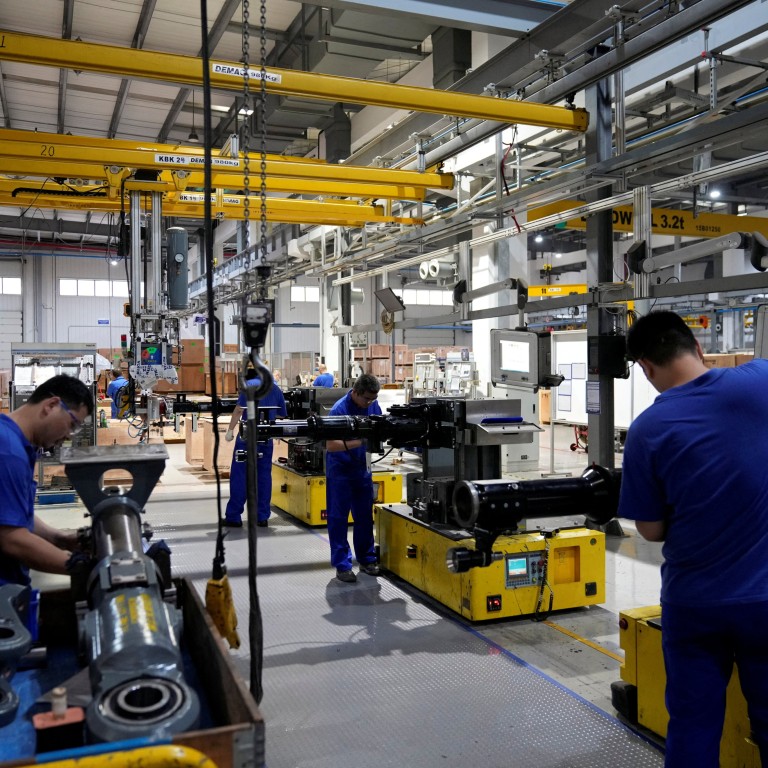 Shanghai to fast-track new manufacturing projects and expansions to help China's economic 'dragon head' make up for lost time
Tesla will begin building a second assembly in the coming months to bolster its million- vehicle annual capacity by 450,000 units in the Lingang free trade zone
As many as 72 projects began laying the groundwork in Lingang last week near Tesla
Shanghai's government will fast-track the approvals of new manufacturing projects to undergird production, as China's commercial hub grapples to get economic activity back on track after a two-month lockdown in April and May.
The city, whose economy contracted by an unprecedented 5.7 per cent in the first six months, must convince global investors of its resilience, as it grapples with the consequences of lost production, missed deadlines and supply chain disruptions during the period, said Quan Heng, the Communist Party secretary and a researcher of the Shanghai Academy of Social Sciences (SASS).
"Key industrial projects can effectively bolster economic output, [which is why] the municipal government is accelerating the pace of approvals," said Quan, who represents the think tank and economic policy adviser, during a media briefing on Thursday. "The moves are not just aimed at shoring up economic data, but also driving technological innovations to pursue high-quality growth in the future."
The city of
25 million residents
, often dubbed the "dragon head" of China's economy, is home to the Chinese operations of Tesla,
General Motors
, and millions of factories, as well as the country's main onshore financial centre. Growth is likely to miss the 2022 target of 5.5 per cent, he said, as the economy struggles amid a
power shortage
and intermittent anti-Covid policies to get back to normal.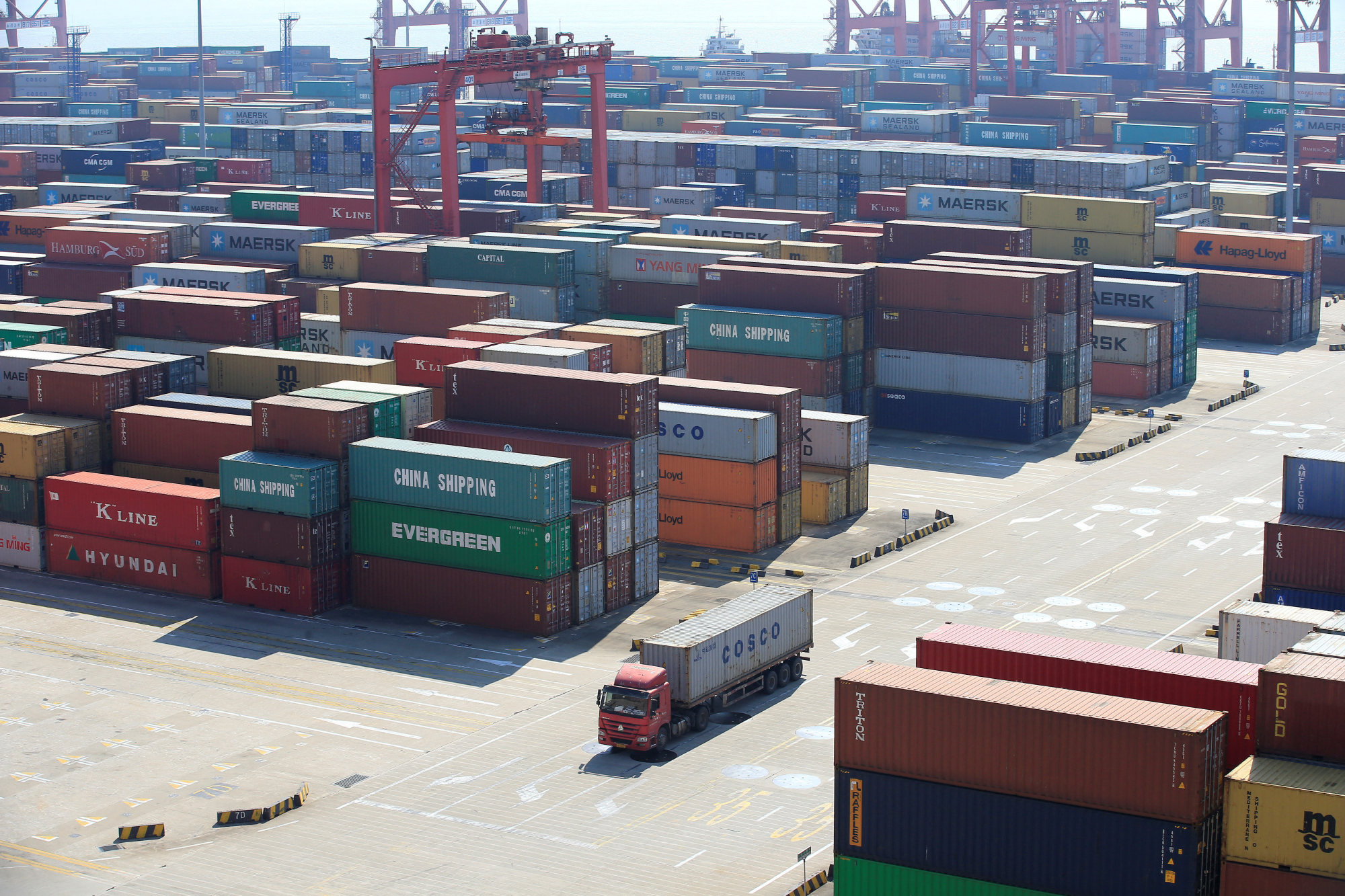 Shanghai's second-quarter economy
shrank by 13.7 per cent
from last year, as business activity came to a standstill from the
city's lockdown
from April 1 to June 1 to contain a spreading coronavirus outbreak.
To make up for lost time, the local government is aggressively kicking off constructions and greenlighting expansion plans. That includes giving Tesla the go-ahead to add an electric car assembly line to its first wholly foreign-owned factory, according to two Shanghai government officials.
Work on the second line, which will bolster
Tesla's
annual capacity of more than 1 million vehicles by another 450,000 units, will commence in the coming months near the existing Gigafactory at the Lingang Free Trade Zone, the government sources said.
Tesla won't be alone in expanding in Lingang. Last week, a total 72 projects began laying the groundwork in the area, a clear sign that Shanghai officials were pinning hopes on infrastructure construction to get the local economy back on track.
Still, it would take time for the additional fixed-asset investments to translate into a full economic recovery, said Shen Kaiyan, director of SASS' institute of economics.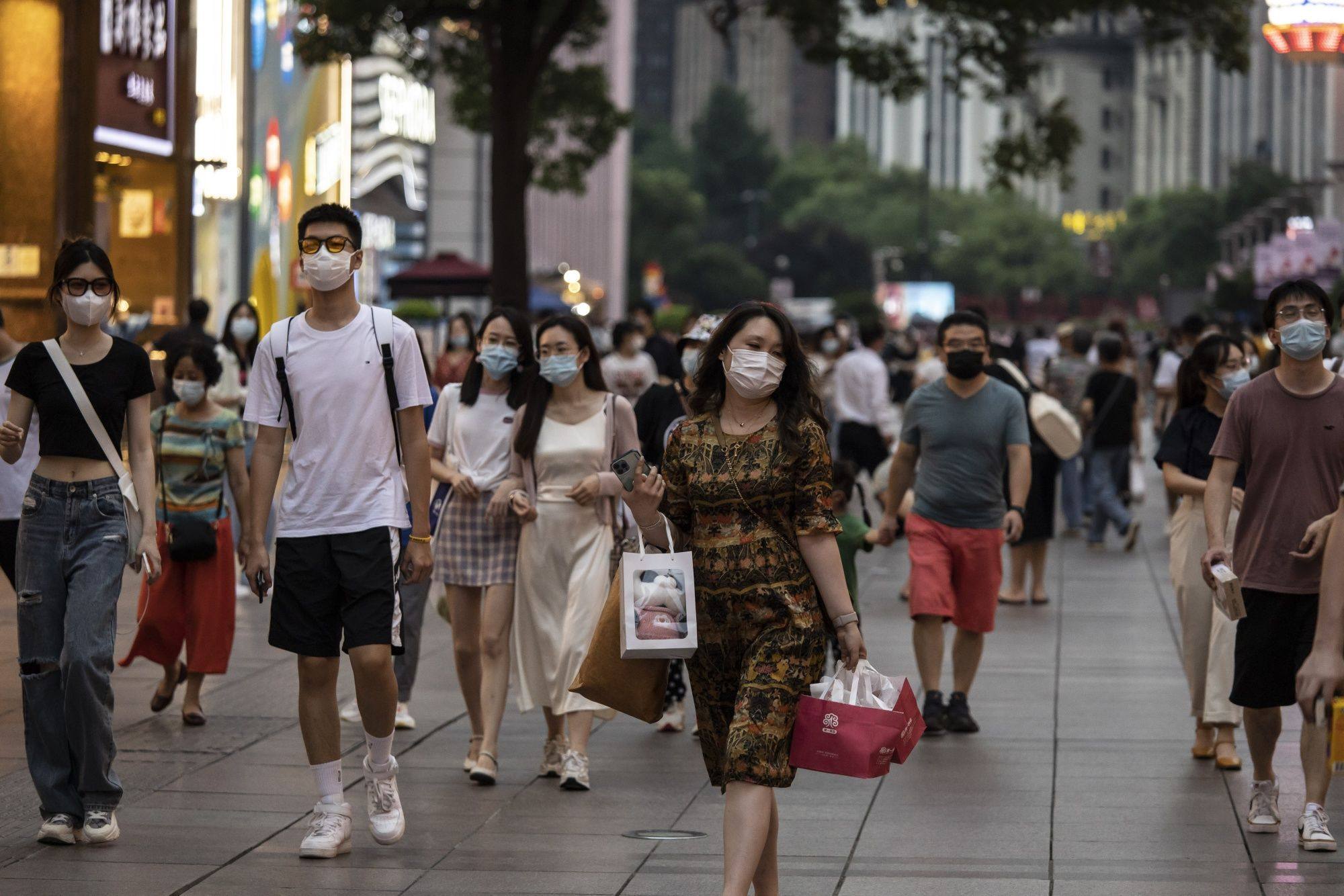 "After a big recession [over the past months], the local economy will come back at a gradual pace," she said. "The key thing is that Shanghai has to prove its resilience, and global investors will come back when the economy rebounds here."
Shanghai, whose gross domestic product surpassed 4.3 trillion yuan (US$583 billion) for the first time last year to outrank Beijing, Shenzhen and Guangzhou, has yet to fully shift to the pre-lockdown life mode, with the local government still imposing restrictions on mobility.
Residents who want to use public transport or enter malls and hospitals have to show a negative nucleic acid test taken within the past 72 hours, while all residents are required to take at least one test a week.
Most cinemas and KTV parlours in the city remain closed to prevent the spread of the highly transmissible Omicron variant.