Shanghai
Get more with myNEWS
A personalised news feed of stories that matter to you
Learn more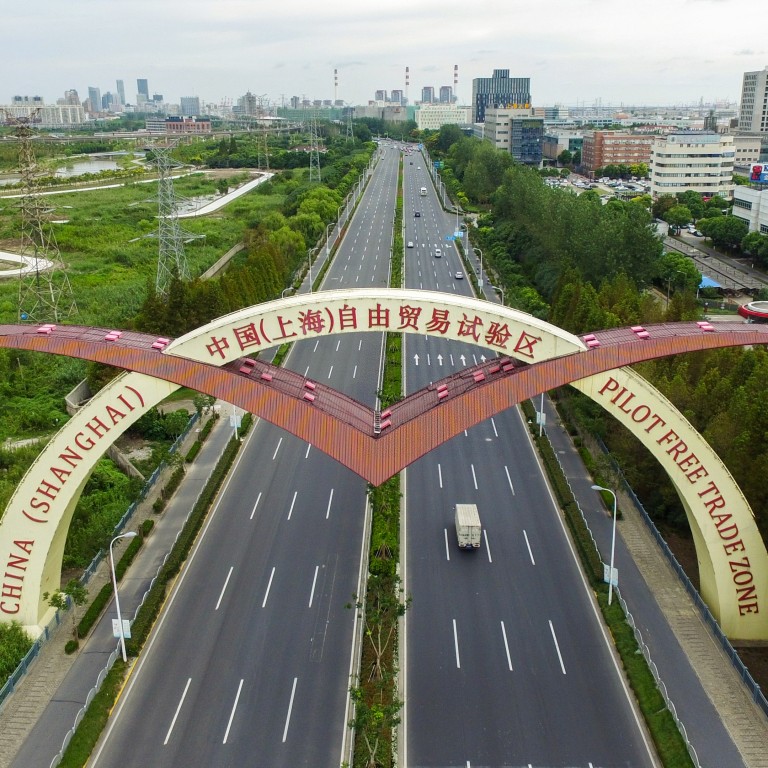 Shanghai 'doubles down' on efforts to transform Lingang free-trade zone into future boomtown
Last week, 72 manufacturing projects laid the groundwork in Lingang, a sign that Shanghai is pinning hopes on infrastructure construction to revive the local economy
Lingang, site of Tesla's Gigafactory 3, aims to build three 100 billion yuan industrial clusters, covering new-energy vehicles, advanced equipment and semiconductors
Shanghai is banking on policy relaxation on home purchases, fresh investments and measures to foster promising tech start-ups to make up for lost ground in its efforts to turn the Lingang free-trade zone (FTZ) into a boomtown.
By 2025, the city aims to achieve 1 trillion yuan (US$145.5 billion) of industrial output in the bonded zone that connects Lingang with the Yangshan Deepwater Port, and pledges to liberalise cross-border cargo and capital flows despite the challenges associated with China's zero-Covid strategy that knocked out most industries in April and May.
"We are highly confident that a flourishing Lingang will take shape in 2025," said Chen Jialin, general manager of Shanghai Lingang Marine Hi-tech Industry, a state-owned developer and operator of an industrial park within the zone. "We are doubling down to bring in the best research and human resources to the park."
The 120 sq km Lingang FTZ, a coastal area linked to the Yangshan Port by the 32km Donghai Bridge, was developed under instructions from President Xi Jinping three years ago. The zone is expected to evolve into a Hong Kong-style free port, with unhindered cross-border flows of capital, cargo and talent.
Last week, 72 manufacturing projects began laying the groundwork in Lingang, a clear sign that Shanghai is pinning its hopes on infrastructure construction to get the local economy back on track.
Chen Jinshan, Communist Party secretary of the Lingang administration committee, told reporters at a media briefing that the project would also pave the way for future high-quality growth because it would help more local companies move up the value chain.
The Yangshan Special Comprehensive Bonded Area, a 25 sq km fenced customs area that covers part of Lingang and some warehousing facilities at Yangshan port, allows cargo inside the bonded area to be exempted from import duties.
It is seen as a rudimentary stage towards developing a mini-Hong Kong free port.
Chen Jinshan said companies based in the bonded area would collectively rake in total revenue of 1 trillion yuan in 2025, nearly double last year's 504 billion yuan.
In the first half of this year, the companies reported sales of 328.6 billion yuan, up 26 per cent on year.
Lingang, where Tesla's Gigafactory 3 is located, aims to build three 100 billion yuan industrial clusters, covering new-energy vehicles, advanced equipment and semiconductors.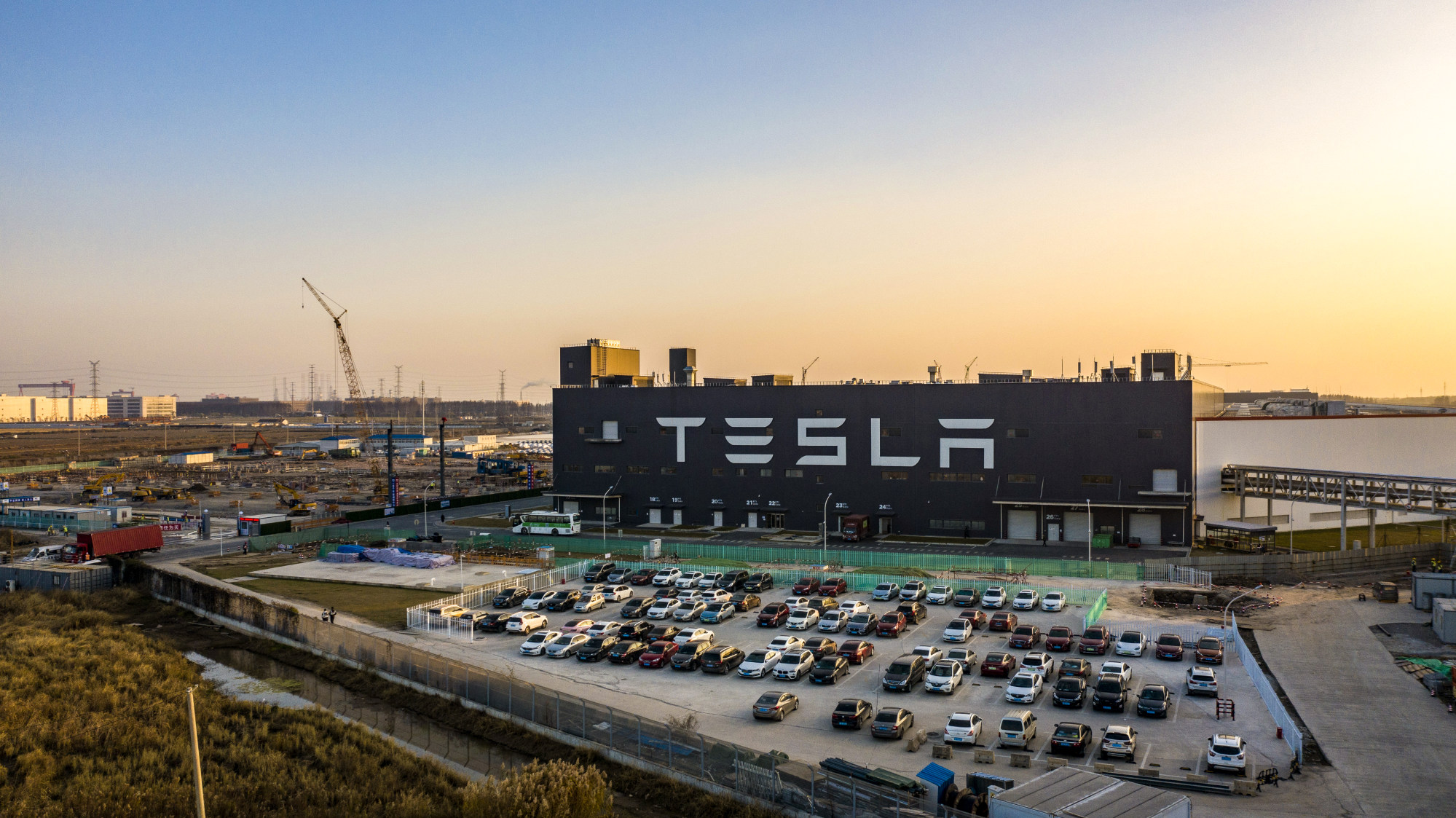 Local authorities are loosening requirements on residential registration to attract hi-tech talent to work in Lingang.
Last week, the city government announced that qualified non-local professionals are allowed to buy a first home in Lingang if they pay pension tax for one year, compared to a five-year requirement imposed on home purchases in other parts of the city.
"Lingang is not just a Shanghai project," said Li Jing, general manager of Lingang International Port, another state-owned developer and operator of a tech park. "Top international and domestic scientists and engineers are welcome to do research here to eventually boost the global digital economy."
Quan Heng
, Communist Party secretary and a researcher at the Shanghai Academy of Social Sciences (SASS), told a press briefing on Thursday that Lingang was confident it could attract foreign funds and technologies even if Covid-19 curbs hampered Shanghai's foreign trade.
Shanghai, hit by a citywide lockdown in April and May, saw its economy contract by an unprecedented 5.7 per cent in the first six months.