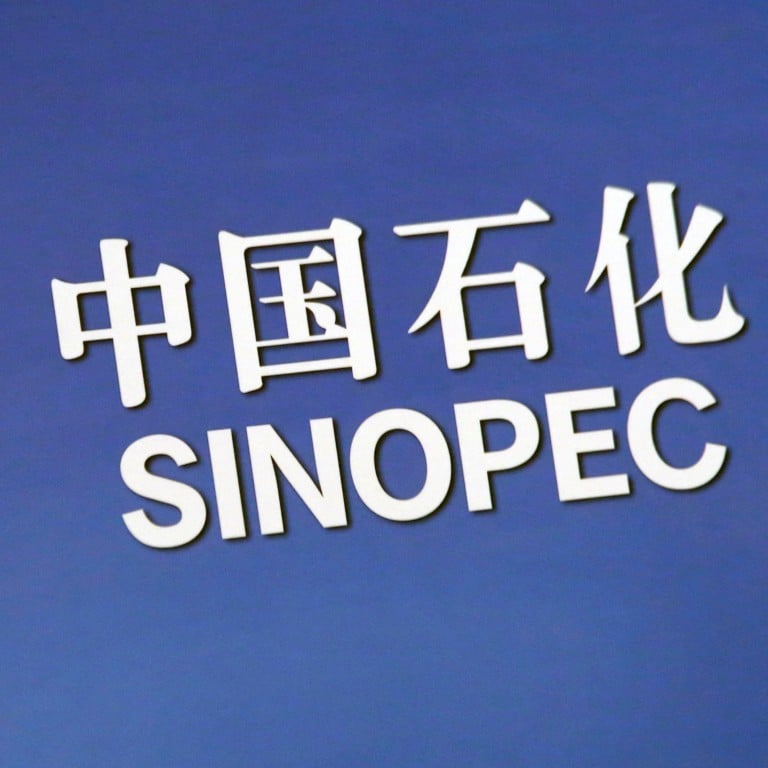 Climate change: Sinopec sets green hydrogen goals to help China reach carbon neutrality by 2060
China's largest refiner aims to have an installed capacity to produce 120,000 tonnes of green hydrogen a year by the end of 2025
In March, Beijing introduced the nation's first hydrogen strategy to develop the industry between 2021 and 2035
China Petrochemical Corp
(Sinopec Group) has announced plans to become China's biggest hydrogen producer, putting the country on course to achieve its energy transition and climate goals.
The nation's largest refiner and fuel distributor aims to install a capacity to produce 120,000 tonnes of hydrogen a year by the end of 2025, according to its hydrogen business development strategy released late on Friday.
"The company is targeting to become the largest, technologically leading and best-managed hydrogen company," in-house website Sinopecnews.com.cn reported. "It will focus on hydrogen refuelling and green hydrogen production to help the transportation sector reduce carbon emissions."
Last November, the state-owned company started work on a 3 billion yuan (US$433 million) solar-powered
green hydrogen plant in Kuqa
, in the Xinjiang Uygur autonomous region, billed as the world's largest. With an annual output capacity of 20,000 tonnes, Sinopec will be able to help cut 485,000 tonnes of carbon dioxide emissions per year when the plant is completed next June.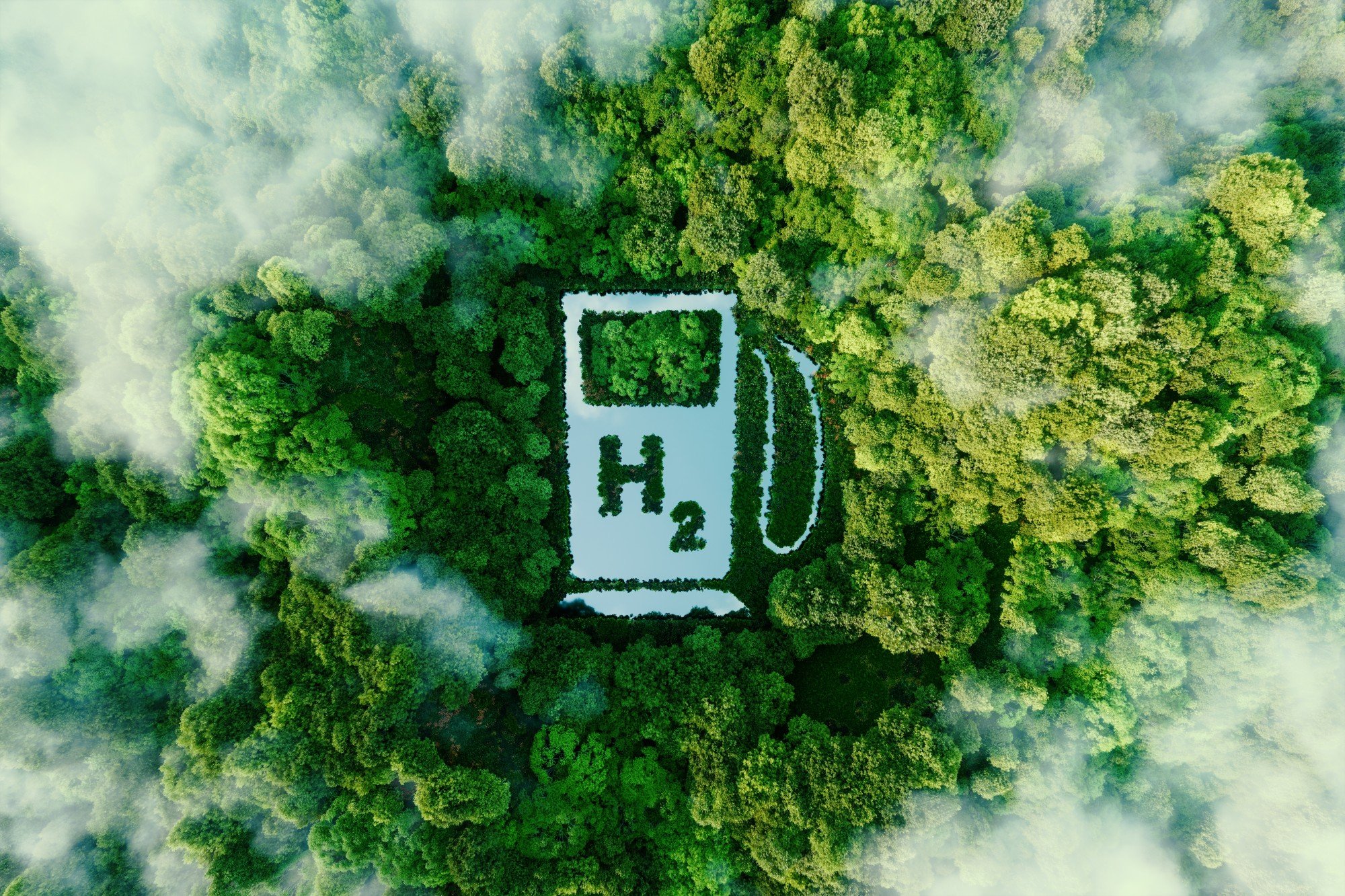 Green hydrogen is produced using renewable energy through electrolysis that separates water into hydrogen and oxygen molecules. Growing production and use of the clean fuel is a key plank of China's strategy to wean off fossil fuel and reach
carbon neutrality
by 2060. China is already the world's largest hydrogen producer with an annual output of 33 million tonnes.
In March, Beijing introduced the nation's first hydrogen strategy to develop the industry between 2021 and 2035. Under the plan, China will have at least 50,000 hydrogen fuel-cell electric vehicles on the road and produce 100,000 to 200,000 tonnes of green hydrogen a year by 2025.
Aided by the rapid decline in the cost of renewable energy, green hydrogen is in the early stages of commercialisation, where enlarging the scale of production is key to cutting costs.
Sinopec Group will gradually replace fossil fuel with renewable energy at its hydrogen production facilities. As its green hydrogen output is ramped up, it will cut down the use of so-called blue hydrogen produced from natural gas.
The energy giant uses hydrogen as a feedstock in its oil refining and ammonia production plants.
Currently, green hydrogen only accounts for a tiny portion of the nation's production of the colourless and odourless gas, which is the most abundant element in the universe.
Around 80 per cent of the hydrogen produced in China uses coal and natural gas as feedstock, with the rest derived as a by-product of industrial production.
The nation's annual hydrogen demand could surge from 20 million tonnes to 35 million tonnes by 2030 and 60 million tonnes by 2050, according to projections by the state-supported industry group China Hydrogen Alliance.
Sinopec Group has signed collaboration agreements with multiple businesses to build hydrogen supply chains.
Last December, Sinopec Group and US-based Cummins formed a joint venture to build a plant for making green hydrogen equipment in Foshan, Guangdong province. It is slated for completion next year.
In late 2019, Sinopec Group signed a preliminary agreement with France's Air Liquide to collaborate on developing the hydrogen business in China. Air Liquide has agreed to share its hydrogen production, storage and transportation expertise.
"In the next step, Sinopec Group will adopt an even more open attitude, in seeking cooperation with state-backed industry funds, financial institutions and key supply chain players, to establish hydrogen innovation platforms," the company said.
Globally, green hydrogen is on the cusp of mass development this year, according to Neil Beveridge, a senior analyst at American brokerage Sanford Bernstein.
"Hydrogen has had many false dawns before, but it feels like 2022 could be the breakthrough year the industry has been waiting for," he wrote in a report late last month.