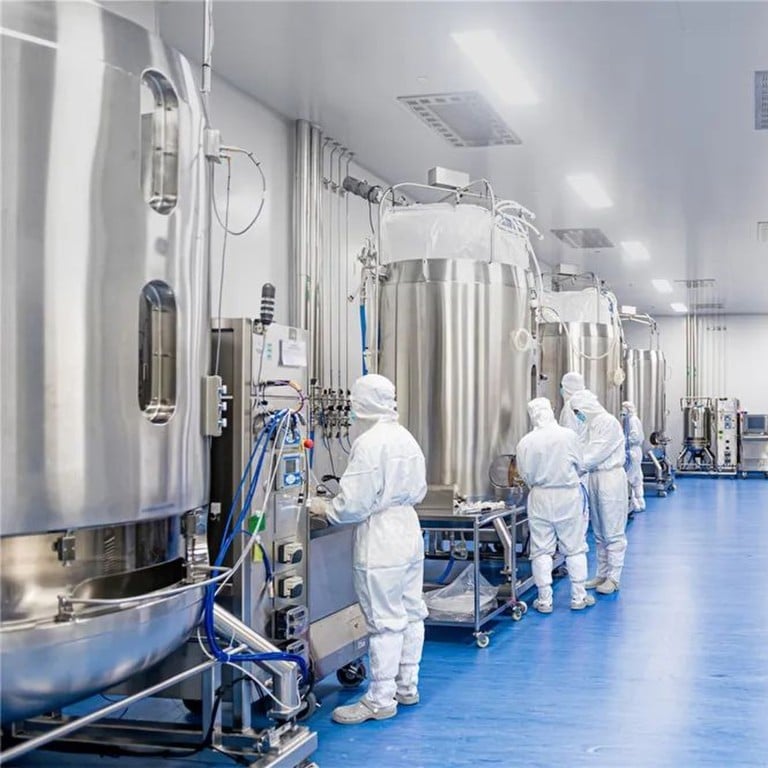 China's pharmaceutical industry will be at the global forefront in the next 5 years, Fosun Pharma chairman says
The industry has a solid foundation and strong long-term prospects, Shanghai Fosun Pharmaceutical chairman Wu Yifang says in an interview
The company is boosting research investments as it aims to develop technology platforms that will occupy the mainstream 10 years from now, he says
Shanghai Fosun Pharmaceutical wants investors to focus on its "normal" development of medicines instead of zooming in on its delivery of vaccines and concoctions to treat Covid-19, because of the uncertainties over the pandemic's treatment and prevention, said its chairman.
"There may still be many variables in how to prevent and control [Covid-19] in the future, therefore we cannot too much rely on these products," said the company's chairman Wu Yifang, during an interview with South China Morning Post.
Instead, investors should cast their sights over the long-term prospects of China's pharmaceutical industry, which has evolved rapidly in recent years, with major inroads into the research and development of new drugs. With cooperation and licensing agreements, Fosun Pharma, with a market capitalisation of HK$96.3 billion (US$12.3 billion), has transformed from a producer of generic drugs to a research powerhouse and incubator, with operations in medical devices, diagnosis and healthcare services.
"China has been catching up very fast in biopharma, where a strong foundation in manufacturing and the international standards [embraced by the industry] has put China on the same level" as the rest of the world, Wu said. "Taking into account the entire supply chain, production efficiency and costs of production, China will be at the forefront of the world in the next few years."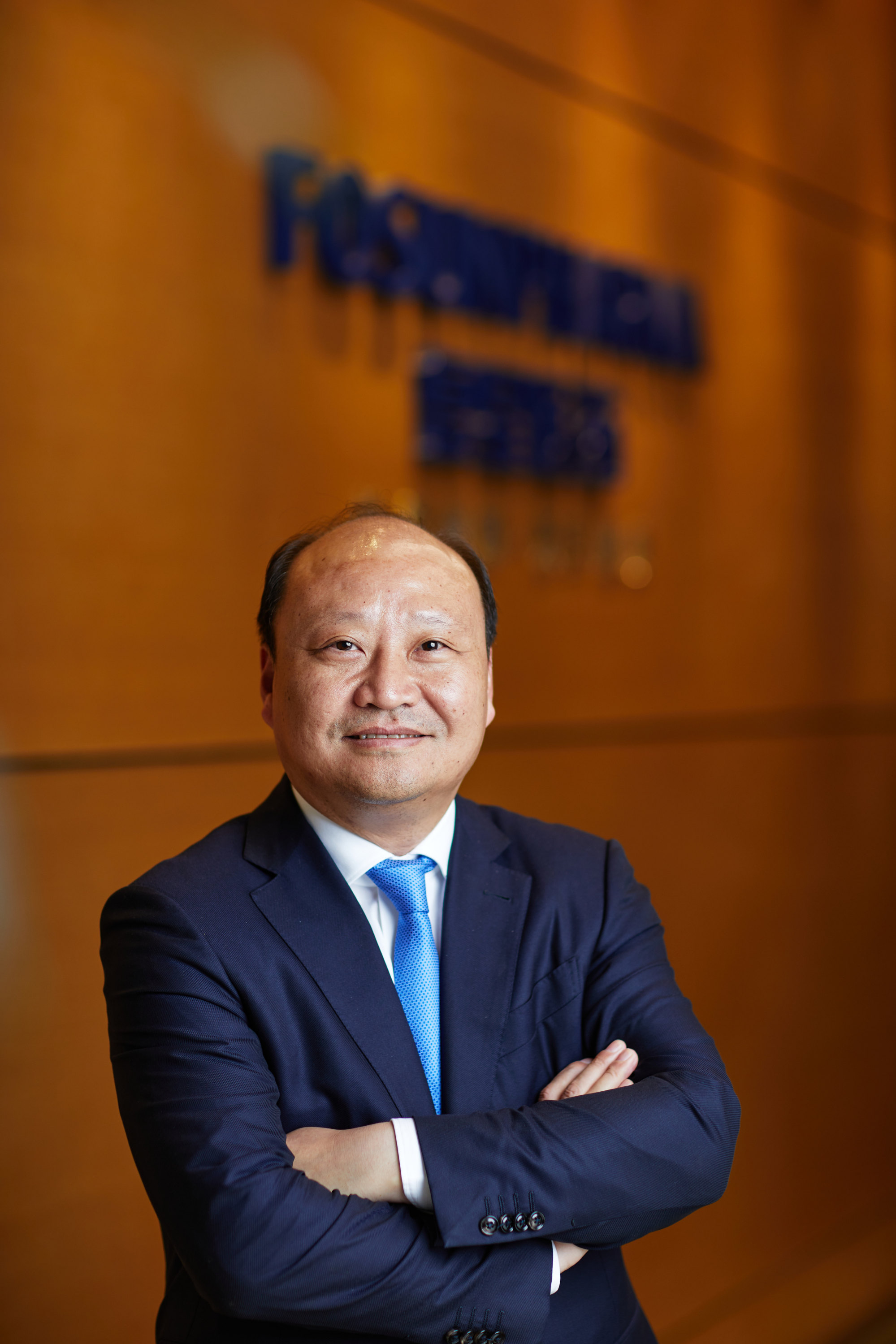 Fosun Pharma, founded in 1994 by the Chinese billionaire and serial entrepreneur Guo Guangchang, will accelerate its investments in research and development, and speed up its innovation and internationalisation, aiming to build global influence as its rolls out blockbuster products.
The company's research budget expanded by 22.8 per cent in the first six months to 2.4 billion yuan. The company's interim net profit fell 37 per cent to 1.55 billion yuan. The company said its profit after deducting extraordinary losses was HK$ 1.86 billion yuan, an increase of 18.6 per cent.
China has created a conducive environment for biotechnology and pharmaceutical companies to develop drugs and stimulate the market through research, clinical development, and manufacturing, McKinsey said in an August research report, "Vision 2028: How China could impact the global biopharma industry".
The number of innovative assets under clinical development in China has tripled in the past five years, even though Chinese companies still focus on continual development, instead of first-in-class innovations, said McKinsey.
China now hosts eight of the world's top 100 life sciences institutes, better than Germany's seven but still behind Europe's 28 and the 51 in the United States, according to the 2021 Nature Index by Nature magazine.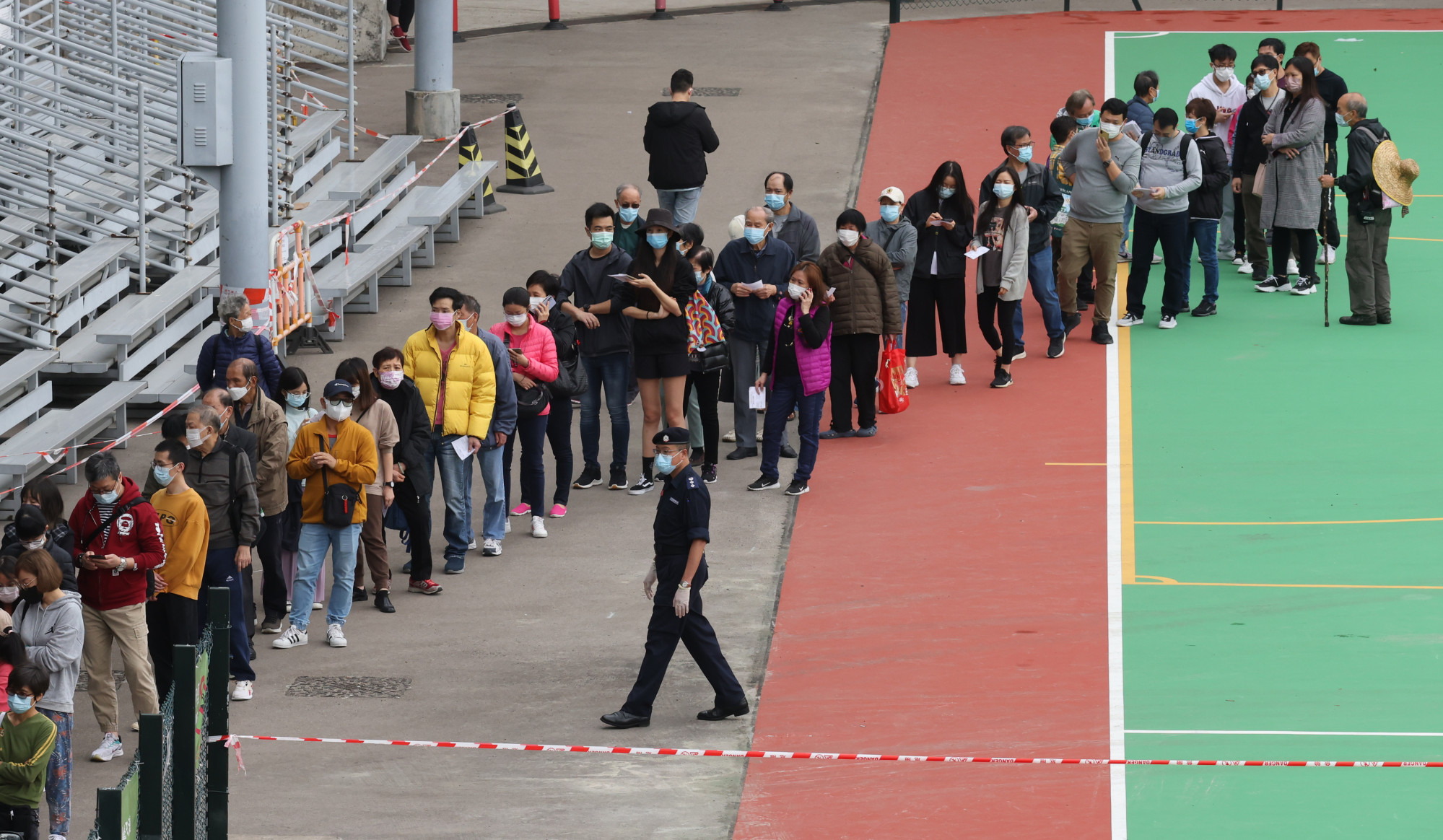 China's integration into the global biopharma value chain will continue to progress at its current strong pace, but progress will not be uniform because some value chain capabilities such as manufacturing will evolve rapidly, while innovations will move more slowly, McKinsey said.
Wu agreed. Innovation, research and development remain the key shortcomings among China's biopharma companies, and the gulf is particularly wide with the United States.
"But the gap is narrowing," said Wu. "China is catching up, except for the cutting-edge areas," he said, predicting the emergence of China-oriented pharmaceutical companies in the global industry in the next five years."
Fosun Pharma is considering the innovative technology and products in which the company can truly lead the world in the future.
"We must proactively consider the technology platforms that can occupy the mainstream 10 years from now, " he said. The company will consider the future development path of its biopharma subsidiary Shanghai Henlius Biotech and Fosun Kite, a venture with US based Kite.
Through the Kite venture, the first CAR-T cell therapy product was approved for launch in China last year. Shanghai Henlius is now searching for a partner to help bring the China-made PD-1 to the US.
Fosun Pharma was licensed this year to
manufacture two Covid-19 treatments
by Medicines Patent Pool, a United Nations-backed public health organisation for supplying drugs to mid-and low-income countries.
Two months ago, Fosun Pharma signed a cooperation agreement with China-based Covid-19 drug treatment developer Genuine Biotech to commercialise Azvudine, which is independently developed by China and the first small-molecule oral medication for Covid-19 approved for launch.
Fosun Pharma is also a partner of BioNTech, aiming to produce and launch the mRNA Covid-19 vaccine in China. Widely used in several markets including Hong Kong, the vaccine passed stage-two clinical trials in mainland China in May, and is awaiting approvals from the Chinese regulator. Wu declined to comment on the approvals process.
The global pharmaceutical market is expected to grow from US$1.45 trillion in 2021 to US$1.59 trillion this year at a compound annual growth rate of 9.1 per cent according to French-based research company ReportLinker.