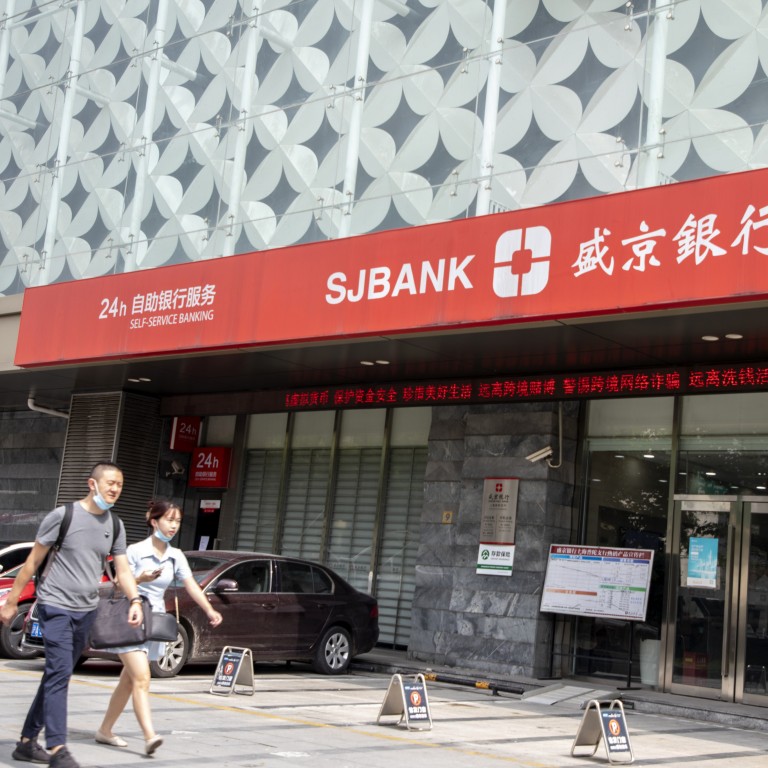 Evergrande sells the last of its stake in Shengjing Bank to Chinese state firms for US$1 billion
The world's most indebted developer sold 1.28 billion non-public shares, amounting to a 14.57 per cent stake, to a consortium comprising seven companies
The shares were sold through an auction arranged on Taobao
China Evergrande Group
, the world's most indebted developer, has exited its investment in a bank in northeastern China, selling its remaining 14.57 per cent stake for 7.3 billion yuan (US$1.04 billion).
The Shenzhen-based developer, which has US$300 billion of liabilities, sold 1.28 billion non-public shares in the Shenyang-headquartered Shengjing Bank through an online auction on Taobao, arranged by a local court.
The buyer was a seven-member consortium comprising three state-owned companies from Shenyang, the capital of northeast Liaoning province, and four private firms from Beijing and northwestern Shanxi province.
Evergrande, which was once the bank's biggest shareholder, first sold a stake in 2018 for 10 billion yuan. In late 2019, the developer
sold another 19.93 per cent
stake for just under 10 billion yuan to the state-owned Shenyang Shengjing Finance Investment Group.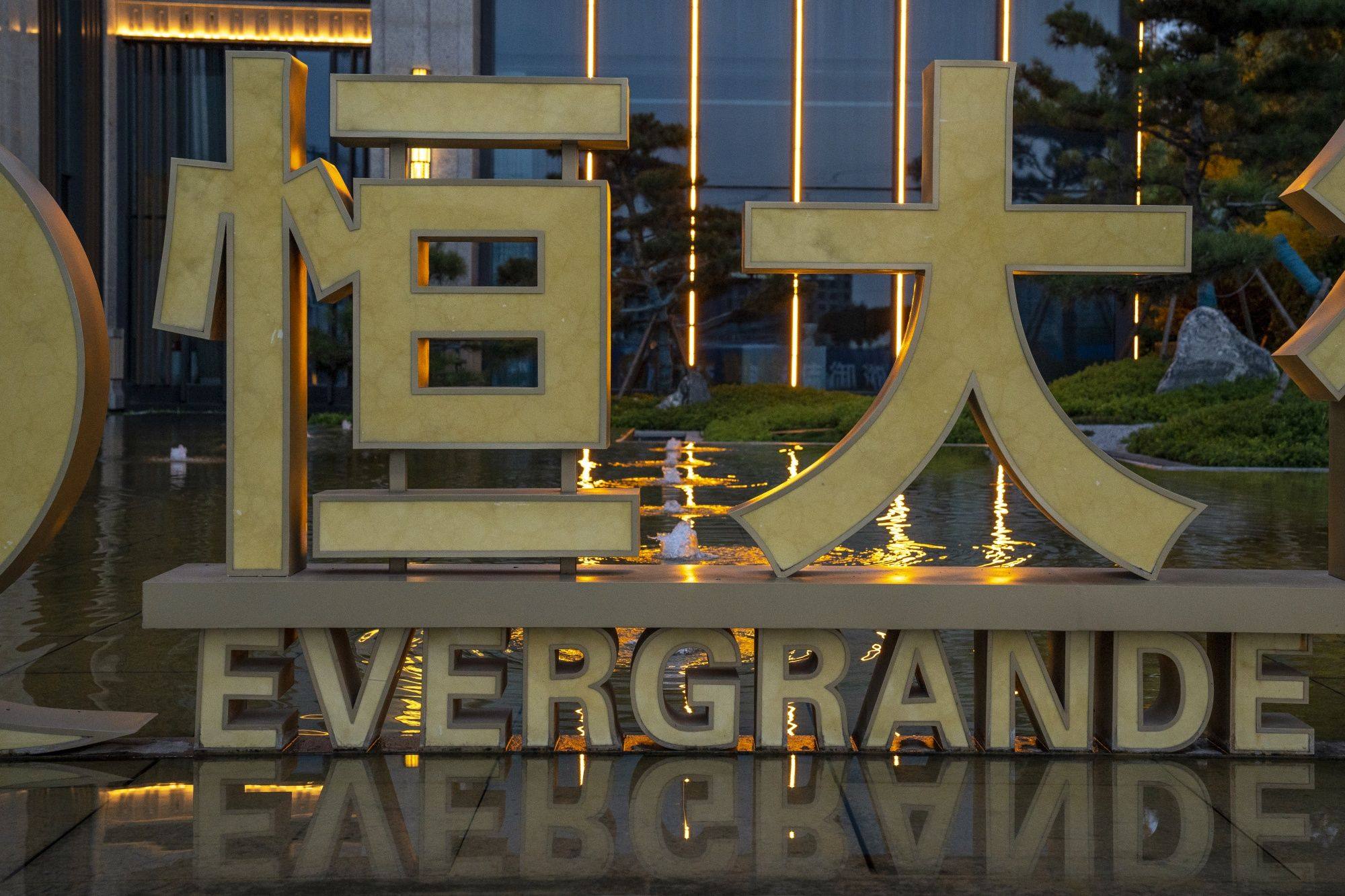 In May, Chinese media outlet Caixin reported that the mainland's top banking watchdog was investigating connected transactions worth more than 100 billion yuan between Evergrande and the bank.
In July, the city of Shenyang said it would undertake reforms at Shengjing Bank and strengthen the bank's Communist Party leadership to help it develop into "a good bank". It also said it would encourage local state-owned companies to increase their stakes in the lender.
Hong Kong-listed Shengjing Bank reported an 8.4 per cent year-on-year decline in net profit for the first-half of this year. The non-performing loan (NPL) ratio rose to 3.26 per cent, much higher than the average of 1.67 per cent among the nation's commercial banks.
The Shengjing Bank sale is the latest asset sale for Evergrande, which owes multiple interest payments to contractors, suppliers and lenders.
Frustrated bondholders have come up with debt proposals to restructure Evergrande's US$20 billion offshore debt.
In Hong Kong, an investor in Fangchebo, Evergrande's online real estate and car marketplace, filed a petition in June to wind up Evergrande as the developer did not fulfil an agreement to repurchase shares the investor bought in Fangchebo. It is the first known petition to wind up Evergrande.
On Monday, Hong Kong's High Court approved an application by Evergrande and its major offshore credit group to adjourn the petition against it until November 7.
Last month, Hong Kong's audit regulator, the Financial Reporting Council, expanded its investigation into the developer's property services arm, Evergrande Property Services Group, to look into 13.4 billion yuan of deposits the subsidiary used to back several loans, later revealed to have been channelled to its parent.
Additional reporting by Pearl Liu