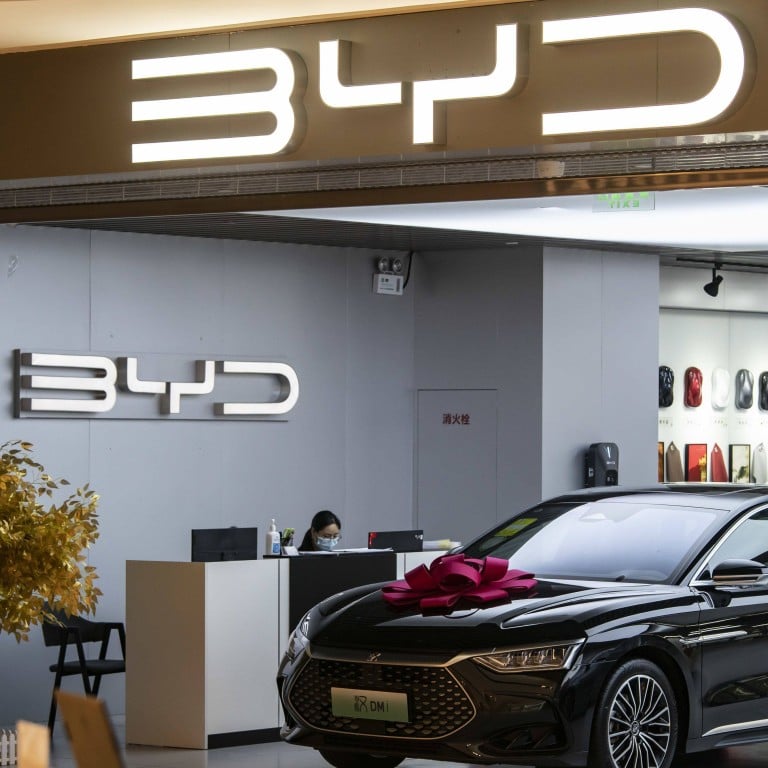 Smaller Chinese EV battery makers grab market share from giants CATL, BYD as demand for green cars expected to double this year
Small battery players like Farasis and Ruipu have launched new products to take on market leaders CATL and BYD
Farasis, backed by Mercedes-Benz, accounted for 2.3 per cent of the market in August, up 0.5 percentage points from July
Small players like Farasis Energy and Ruipu Energy have launched new products to take on market leaders Contemporary Amperex Technology Limited (CATL) and BYD, offering EV makers more choices.
"The rise of emerging battery companies is happening just in time, as surging sales of EVs in the world's largest automotive market have created huge demand for high-performance batteries," said Chen Jinzhu, chief executive of Shanghai Mingliang Auto Service, a consultancy firm.
"In the near term, their increasing market share will not be enough to redraw the industry's landscape, but heightened competition can technically knock down prices and improve overall quality [of battery cells]."
According to the China Automotive Battery Innovation Alliance, the five largest EV battery makers on the Chinese mainland saw their market share drop in August at a time when the number of batteries installed hit an all-time high of 27.8 gigawatt-hours (GWh), up 121 per cent year on year.
CATL, the world's largest EV battery maker, held a 46.8 per cent share in August, compared to 47.2 per cent in July.
BYD
, the EV and battery maker backed by Warren Buffett's Berkshire Hathaway, had 21 per cent of the market last month, down from 25.2 per cent in July.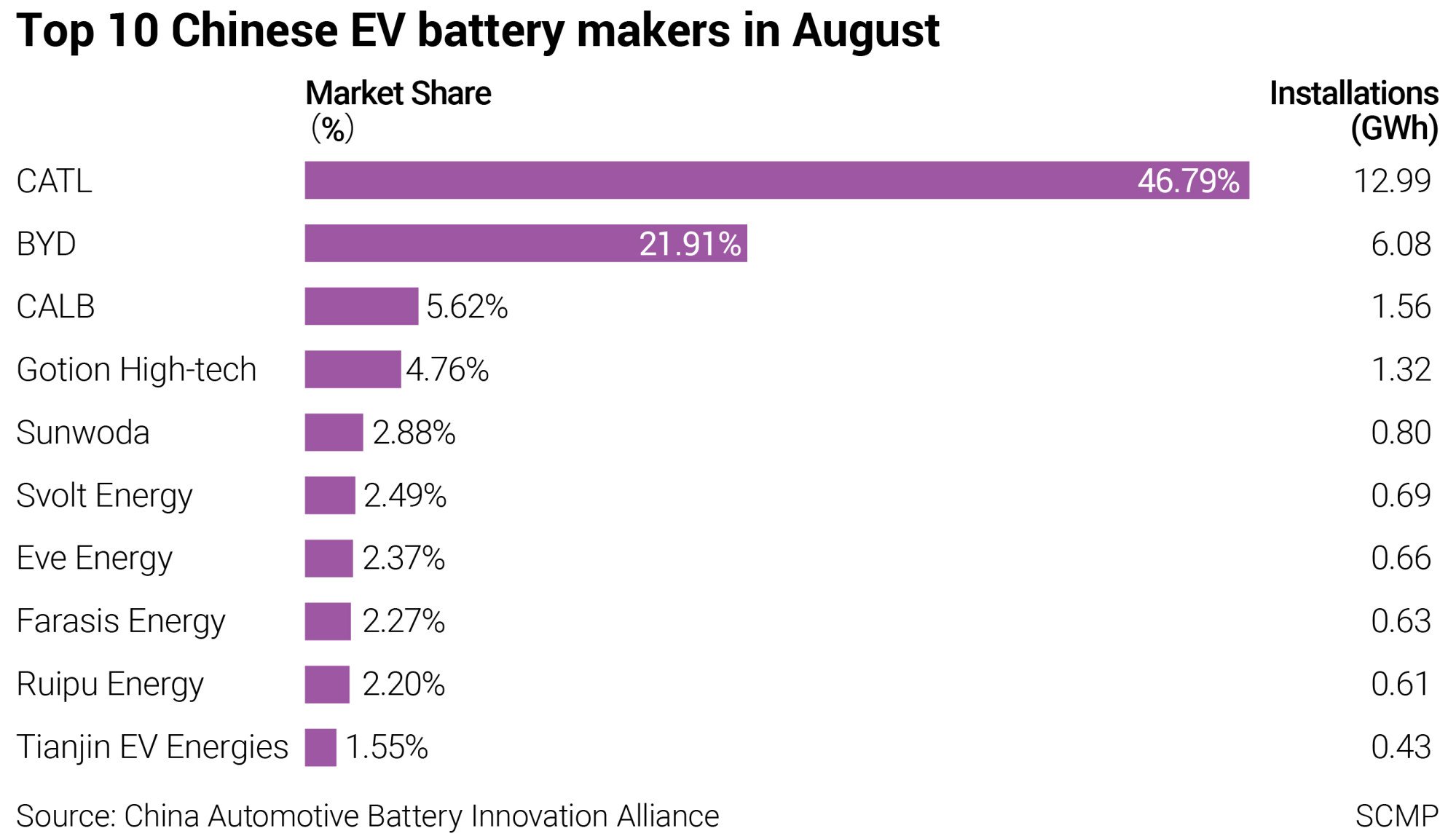 Farasis, backed by Mercedes-Benz, took a 2.3 per cent share in August, 0.5 percentage points higher than the previous month, putting it in eighth spot overall.
Ruipu, ranked ninth, had a 2.2 per cent share of the market in August, unchanged from a month earlier.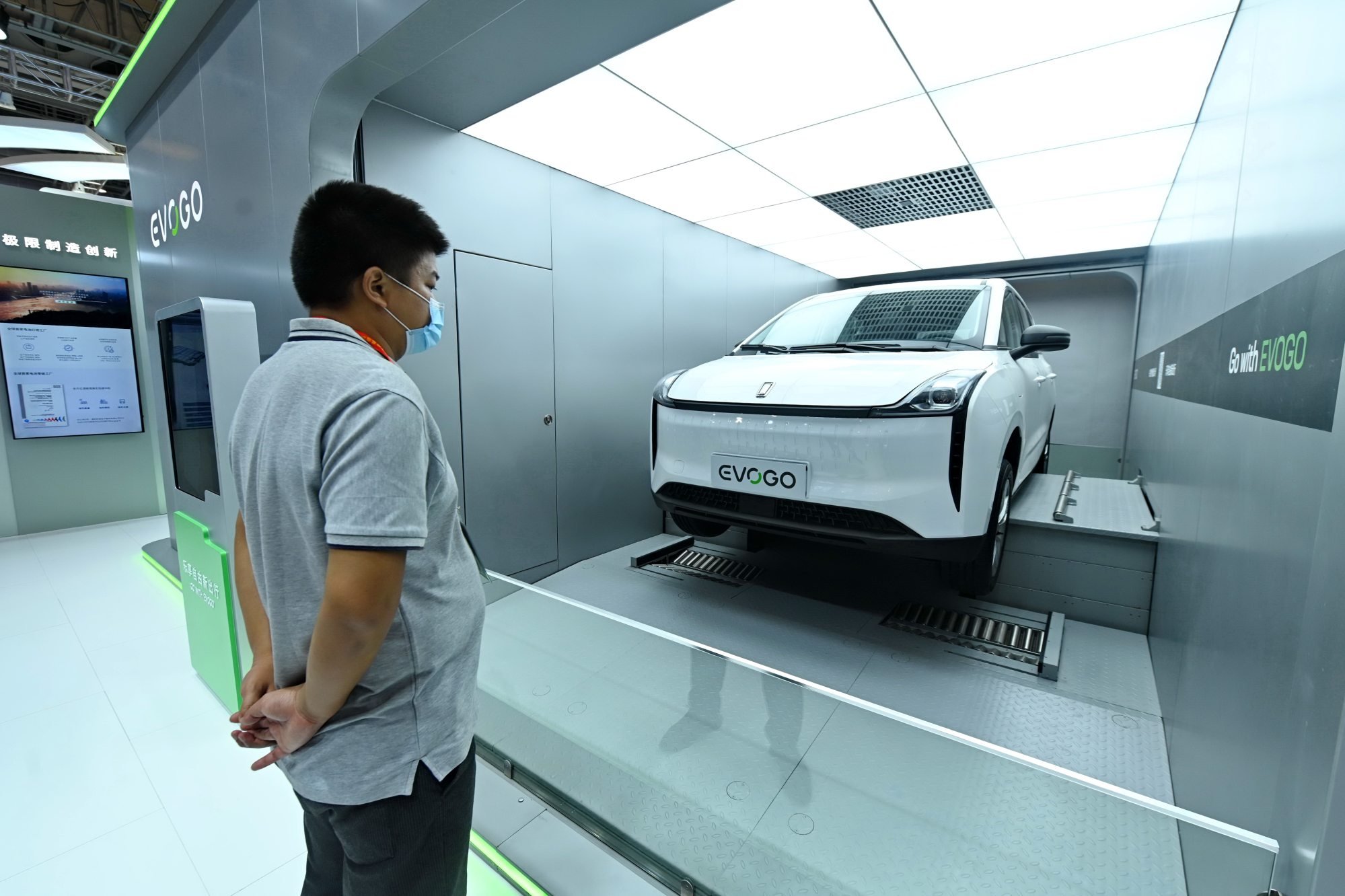 "To make EV batteries more attractive to carmakers and motorists, researchers and engineers focus on energy density and safety of the cells, while trying to bring down the costs," said Davis Zhang, a senior executive at Suzhou Hazardtex, a supplier of specialised vehicle batteries. "Technology-wise, the small companies have been working hard and have created niche products that cater to some new EV models."
Currently two technologies- NCM, composed of lithium, nickel, cobalt and manganese, and LFP, using lithium, iron and phosphate – are widely used to make EV batteries.
CATL, based in Ningde, southeastern China's Fujian province, counts a large number of major EV makers including Tesla, BMW, Mercedes-Benz, Nio and Xpeng among its customers.
Its LFP and NCM batteries are popular with mainland electric car makers.
BYD's blade LFP battery packs, designed to be long and thin, are also popular among carmakers, and have been supplied to Tesla's factory in Berlin.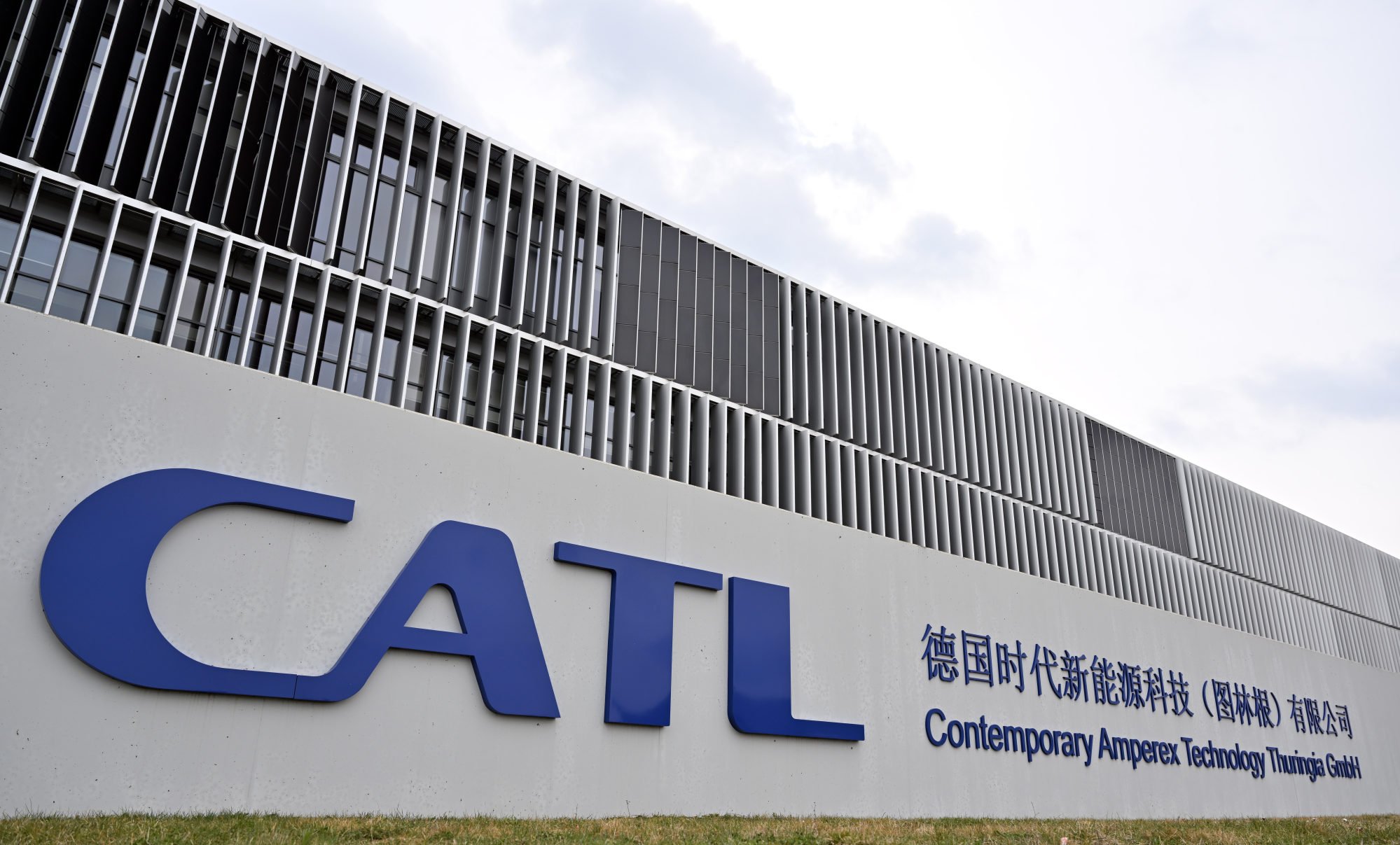 On September 9, Farasis unveiled a new battery product with bigger pouch cells, which allow an electric car to travel up to 400 kilometres on just 10 minutes of charging.
"The competition [in battery technology] will persist as the EV sector takes off," said Gao Shen, an independent analyst in Shanghai. "Chinese battery makers will play a leading role in innovating EV batteries."
Total EV deliveries in China could surpass 6 million units this year, more than double last year's total, according to UBS analyst Paul Gong.
By 2030, three out of every five new cars hitting the roads in China would be powered by batteries, the Swiss bank forecast last year.