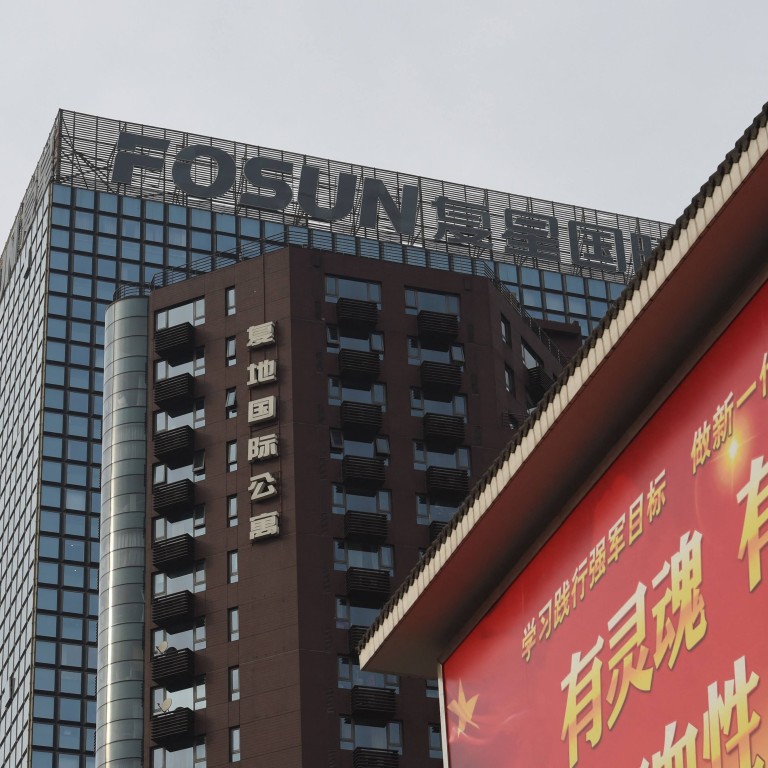 Fosun International sells assets amid credit rating cuts and liquidity concerns
Recent exchange filings show several stake sales that have helped raise about US$100 million in cash
Moody's and S&P have downgraded Fosun's creditworthiness this quarter amid looming debt maturity and liquidity challenges
Fosun International
, which owns the Club Med chain of resorts, has sold some of its peripheral assets to raise almost US$100 million in cash in recent weeks, as credit rating cuts heighten concerns about the conglomerate's financial strength.
The group sold 38 million shares in Shanghai-listed retailer
Shanghai Yuyuan Tourist Mart
for 295.8 million yuan (US$42 million) in several transactions between August 26 and September 19, according to Shanghai Stock Exchange filings on Tuesday.
It also sold 26.1 million shares in New China Life Insurance for about 400 million yuan on September 15, trimming its ownership to 4.8 per cent and below the 5 per cent substantial shareholder threshold for the first time since 2016, a separate filing showed.
The sales, while small relative to the size of the group, followed recent reductions in its holdings in its flagship pharmaceutical and tourism units. They might do little to temper speculation about its finances. Fosun International last week denied a Bloomberg News report that Chinese regulators were asking banks to monitor its debt burden.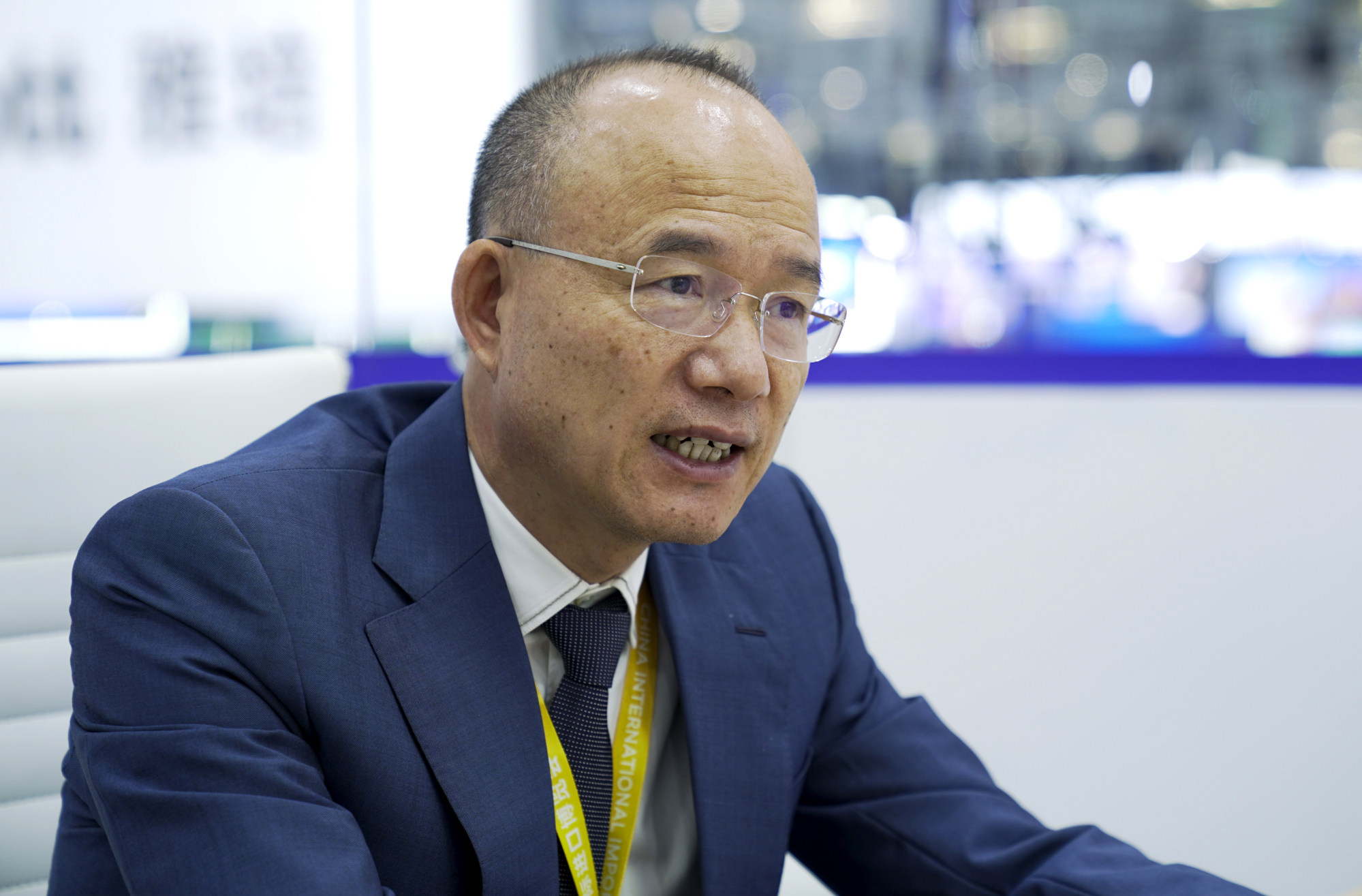 Credit rating companies earlier this quarter downgraded Fosun International's creditworthiness deeper into junk territory as a large amount of debt matured while its funding avenues narrowed. Moody's Investors Service cut its rating by one notch to B1 on August 23 citing concerns about its liquidity.
S&P Global Ratings lowered its rating
a step to BB- on September 16 based on a similar argument.
Fosun International had 117.7 billion yuan in cash or cash equivalents on June 30, according to its latest accounts. Its total liabilities amounted to 651 billion yuan, of which 40 per cent were interest-bearing borrowings. It had 28 billion yuan worth of bonds and 33 billion yuan of bank loans maturing between July this year and June 2023, according to S&P.
"[The company] faces narrowing liquidity headroom and a shortening debt maturity profile amid hurdles to access both onshore and offshore bond markets and macroeconomic uncertainty," S&P said on September 16. Fosun has the ability to monetise its large and diversified portfolio, "but adverse capital market sentiment could erode asset valuation," it added.
Fosun was co-founded by tycoon
Guo Guangchang
in 1992, starting off as a consumer-focused group before a debt-funded acquisition binge at home and abroad added pharmaceuticals, real estate, tourism and finance to the fold. Some bets, such as
Cirque du Soleil
, have since folded following the Covid-19 pandemic.
Moody's said Fosun faces elevated refinancing pressure, on top of potential contagion risk from weak subsidiaries exposed to the Chinese property market.