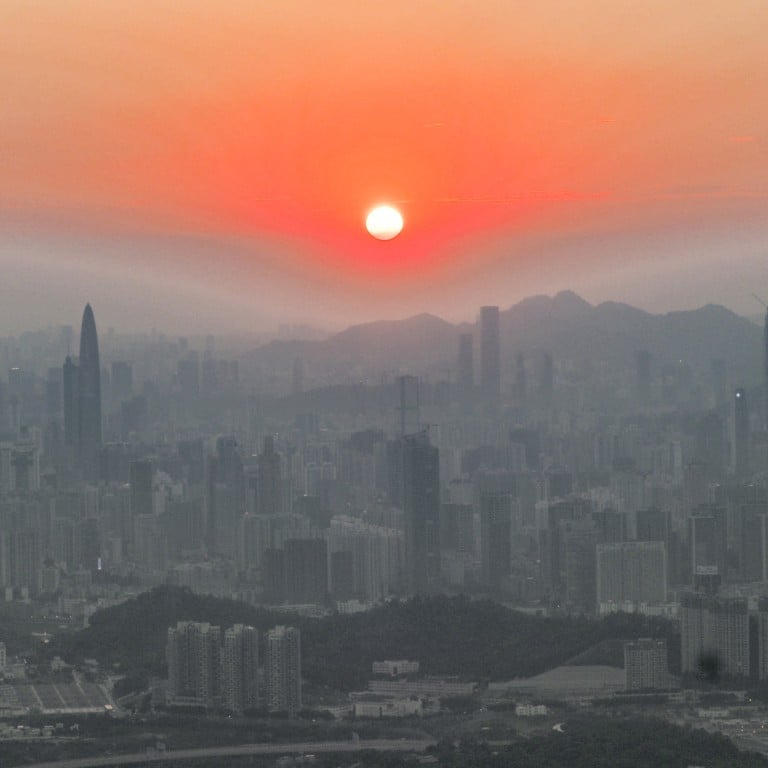 China's goal of ESG standards with Chinese characteristics faces challenges in effectiveness, global recognition
In July, Shenzhen Securities Information launched its CNI ESG Ratings Methodology, along with a set of indices based on the methodology
Chinese alcohol giant Kweichow Moutai is one of the top holdings in the CSI 300 ESG Index for its efforts in poverty alleviation
China wants to set its own environment, social and governance (ESG) standards for the financial market, with an emphasis on the country's "dual carbon" and "common prosperity" goals, but these efforts are being complicated by market volatility as ESG investors focus on short-term returns, according to analysts.
Moreover, challenges remain for localised ESG evaluation systems, in proving their effectiveness and being recognised by the international market and overseas investors, analysts said.
In July, Shenzhen Securities Information, a wholly-owned subsidiary of the Shenzhen Stock Exchange (SZSE), launched its CNI ESG Ratings Methodology, along with a set of ESG indices based on the methodology, with the aim of providing a set of ESG rating tools for the Chinese market.
Under the three pillars of environment, society and corporate governance, the methodology covers 15 themes and over 200 indicators, including several criteria around China's national strategic goals, such as "carbon neutrality", "rural revitalisation" and "common prosperity" for poverty alleviation.
"The current ESG assessment methods adopted by international institutions are mainly established for developed markets, and are not fully applicable to developing countries," Yang Chengdong, general manager of the index division of Shenzhen Securities Information, told the South China Morning Post last week.
"It's like using the same set of exam papers to test students from different grades," he said. "We need some differentiated arrangements for exam questions."
Global sustainable fund assets grew to US$2.7 trillion by the end of 2021 from less than US$700 million at the end of 2018, according to financial services provider Morningstar.
Under the recent global "do-good" investment boom, China has been accelerating moves to build a local ESG ecosystem after Beijing announced its goal to reach net-zero emissions by 2060.
In January, the Shanghai Stock Exchange mandated companies trading under its tech-focused Science and Technology Innovation Board (STAR) to disclose ESG information in annual reports starting this year. The companies should especially focus on disclosing their own carbon-neutral goals to support the national net-zero target, the Shanghai exchange said.
China's first ESG disclosure standard, which took effect in June, includes indicators with Chinese characteristics based on the country's own climate change and poverty alleviation goals.
Some analysts believe China needs a more localised evaluation system for a fair and objective judgment of the ESG performance of Chinese companies.
"Some international third-party rating agencies use globally unified standards to determine the company's ESG performance, but they don't take into consideration regional characteristics," said Hu Jingmin, a sustainable investment analyst at Fidelity International.
For example, Chinese ESG investors still favour alcohol and fossil fuel stocks, which are ranked low under international ESG rating systems due to their negative social impact. Chinese alcohol giant Kweichow Moutai is one of the top holdings in the CSI 300 ESG Index, which tracks the 300 largest listed companies in mainland China, for its efforts in poverty alleviation.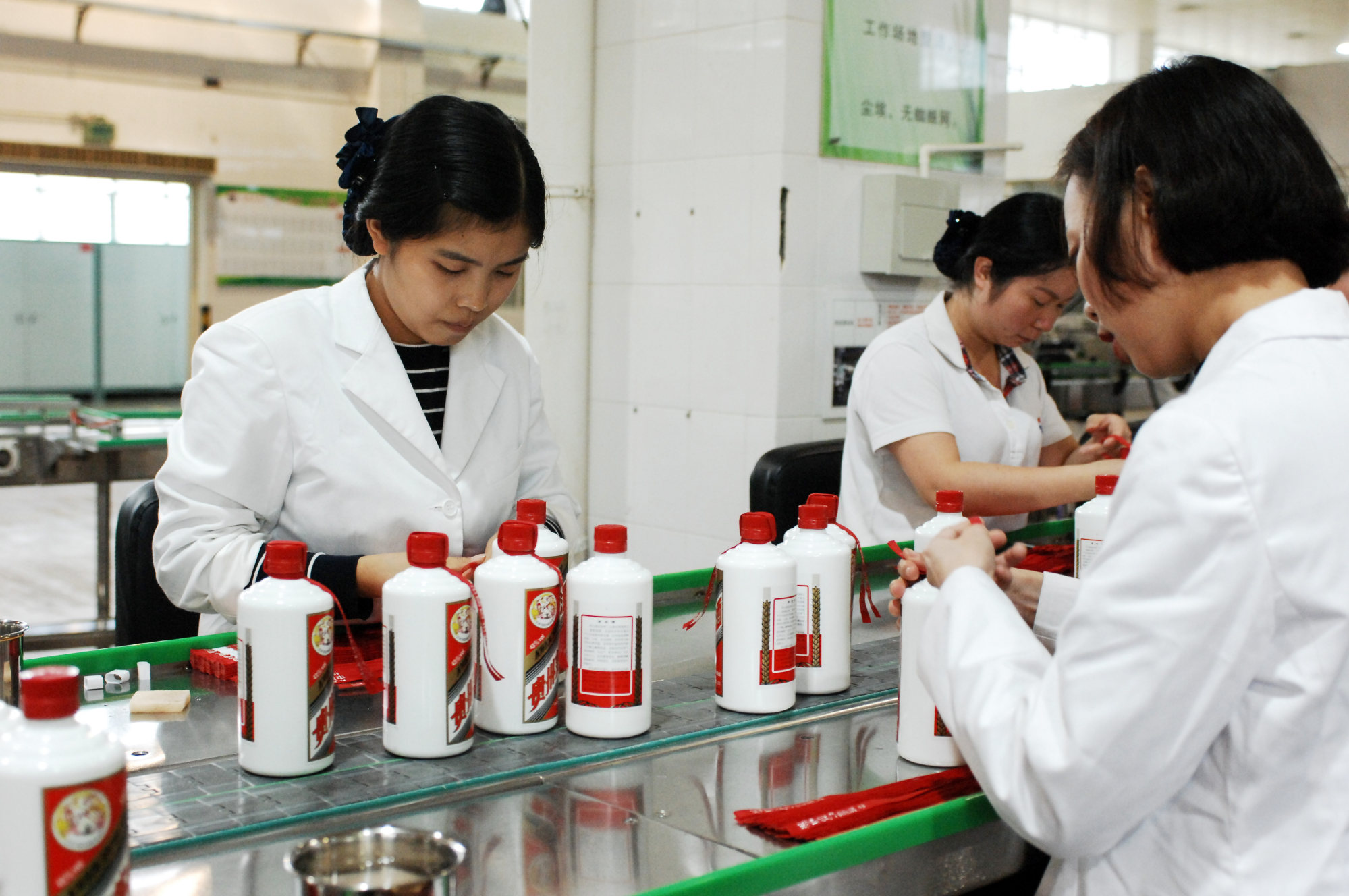 China's current ESG rating system still has room for improvement, according to analysts. For example, it focuses too much on environmental aspects due to the carbon neutrality drive, but pays less attention to the social and governance aspects.
"ESG information disclosure in China is gradually covering more pillars of ESG, from only the environmental aspect in the past, but the development is still unbalanced," Chen Li, an analyst at Chuancai Securities, wrote in a report this month.
It also takes time to prove the effectiveness of ESG systems with Chinese characteristics. Yang from Shenzhen Securities Information said the average ESG score of listed Chinese companies under the CNI ESG rating system has been increasing each year.
But data from Morningstar found that average returns for the first batch of eight exchange-traded funds, based on the carbon neutrality investment index from the Shanghai Environmental and Energy Exchange, have been negative from their launch in July to September.
"Since ESG is just emerging in China, some companies may not know what ESG is, and everyone has a different understanding of ESG," said Hu.
More time is needed for global markets to recognise an ESG assessment methodology that caters to Chinese enterprises, and is largely affected by Chinese government policies.
"The Chinese Communist Party has made it clear that environmental and social policy falls under the purview of the government, not the country's corporations," Bradford Cornell, emeritus professor of financial economics at University of California Los Angeles, wrote in a January paper on ESG investing in China and the US.
China may need to accelerate its pace in ESG market regulations as investor appetite for sustainable-themed funds is already waning due to the country's overall economic environment.
Chinese ESG funds recorded net outflows of US$1.4 billion in the second quarter of this year, a sharp slowdown compared with sustainable funds elsewhere in Asia Pacific, according to Morningstar, which attributed the trend to market volatility and investors cashing in on profits during market rebounds in May and June.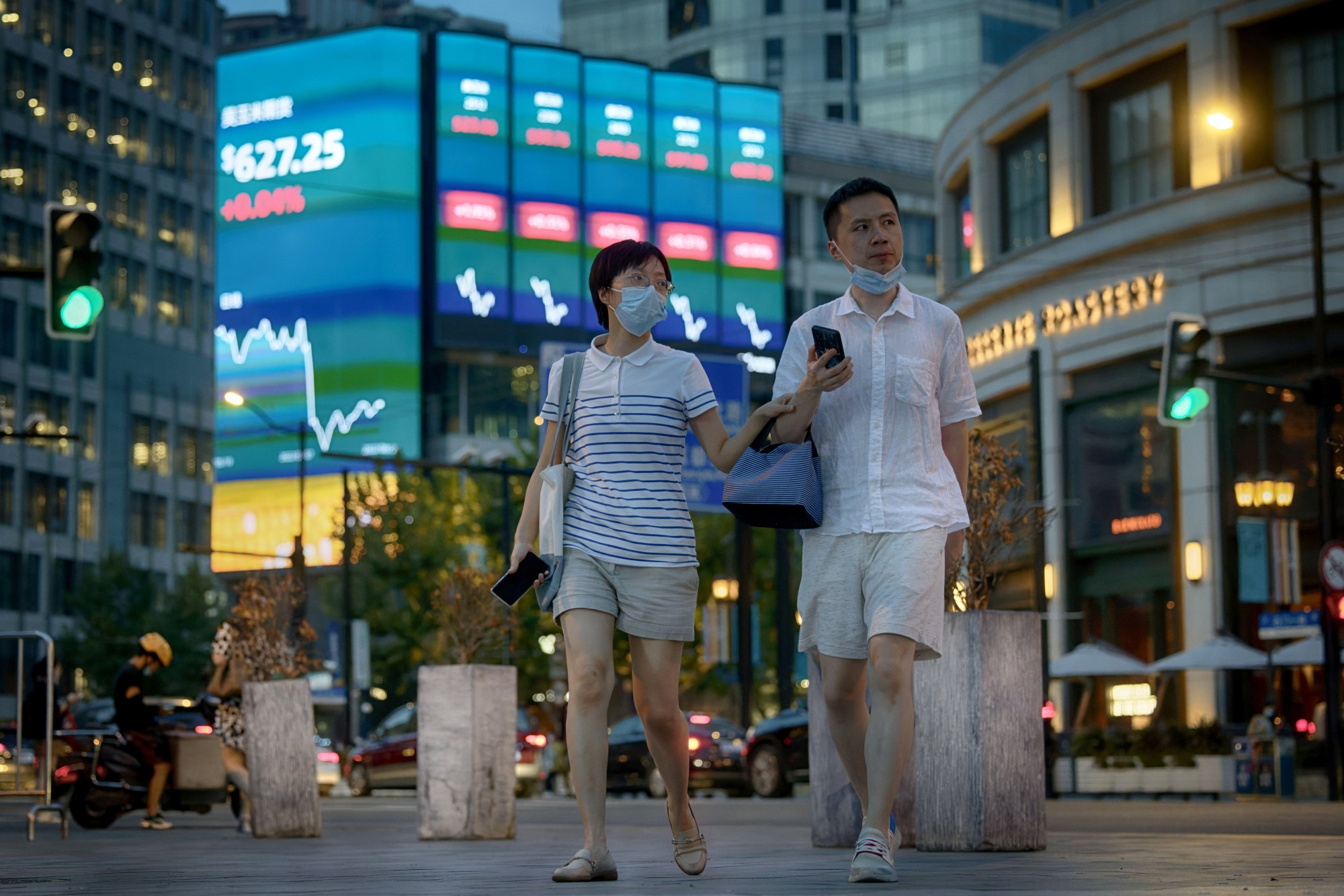 As the next step, Yang said Shenzhen Securities Information will continue to enrich its ESG-related index system, including building a set of ESG thematic and strategy indices to better meet investors' medium-to-long-term asset allocation needs. In addition, it will work on a set of carbon technology indices to differentiate from the current carbon-neutral indices, as well as develop indices focusing on the green transition of traditional industries such as power and coal.
"Compared with the EU and US markets, China's ESG market is still in its infancy and has great potential for further development," Yang said. However, "it will take a long time to prove its effectiveness in the Chinese stock market".