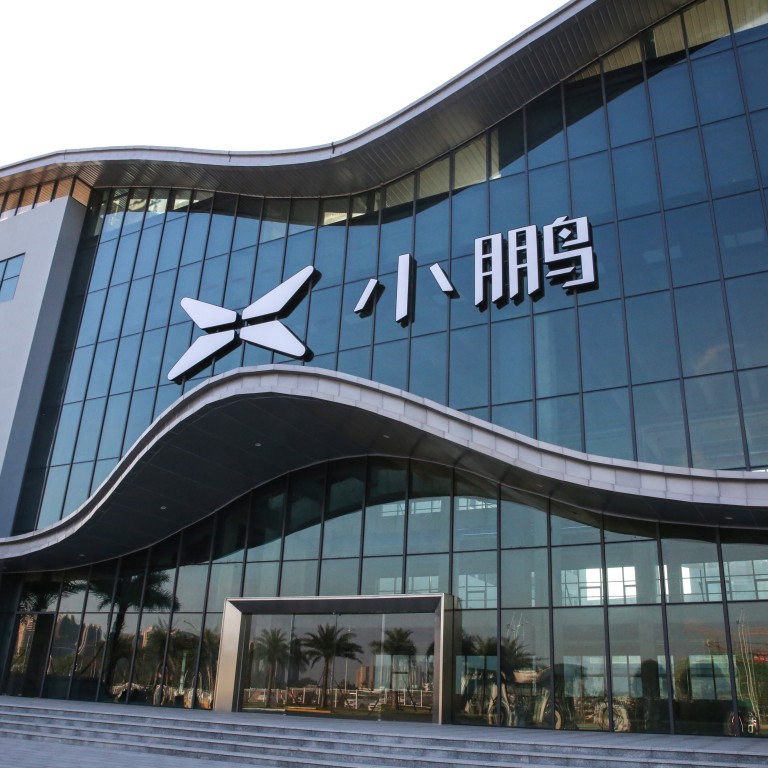 CEO of Chinese EV maker Xpeng buys 2.2 million US shares from market as new SUV model expected to boost sales, profitability
Xpeng's shares have fallen more than 60 per cent in Hong Kong and New York since late June
The company is pinning hopes on its new G9 SUV, due for customer delivery in October, to bolster sales and enhance competitiveness
He Xiaopeng, the founder and CEO of Chinese smart electric vehicle (EV) maker Xpeng Motors, bought 2.2 million of the firm's American depositary shares from the market, as its new SUV launch boosts confidence for future profitability after months of downward pressure on the stock.
He paid almost US$30 million for the shares he picked up from the open market on September 23, based on the average price of US$13.58 apiece disclosed in a Hong Kong stock exchange filing on Sunday.
The company, which went public in New York in August 2020 and Hong Kong in July last year, has seen its shares fall more than 60 per cent in both markets since late June.
"Xpeng's current sales have hit a bottleneck, and it is difficult to further increase its sales due to the increase in competitors," Wang De'an, an analyst at Ping An Securities, wrote in a report on Friday. Due to lower car prices, its profitability was also weaker than domestic competitors Nio and Li Auto, he added.
The company is pinning hopes on its new G9 SUV, due for customer delivery in October, to bolster sales and enhance overall competitiveness in the fast-growing mainland EV market. Xpeng launched the G9 in China on Tuesday, calling it "the world's fastest-charging mass-production SUV, [boasting] the industry's first full-scenario Advanced Driver Assistance System".
The carmaker expects to ship 10,000 units per month of the premium smart SUV, which is capable of self-navigating along city streets and needs just five minutes of ultra-fast charging for a driving range of 200 kilometres.
At the online launch ceremony last week, He Xiaopeng said he was confident that the G9, priced between 309,900 yuan (US$43,474) and 469,900 yuan, could outsell Audi's Q5 SUV which runs on an internal combustion engine.
The Q5, one of the bestselling, high-end SUVs on the Chinese mainland, reported sales of 12,500 units in August. Its total delivery volume in the first eight months of this year fell 7.2 per cent to 86,895 units from 2021.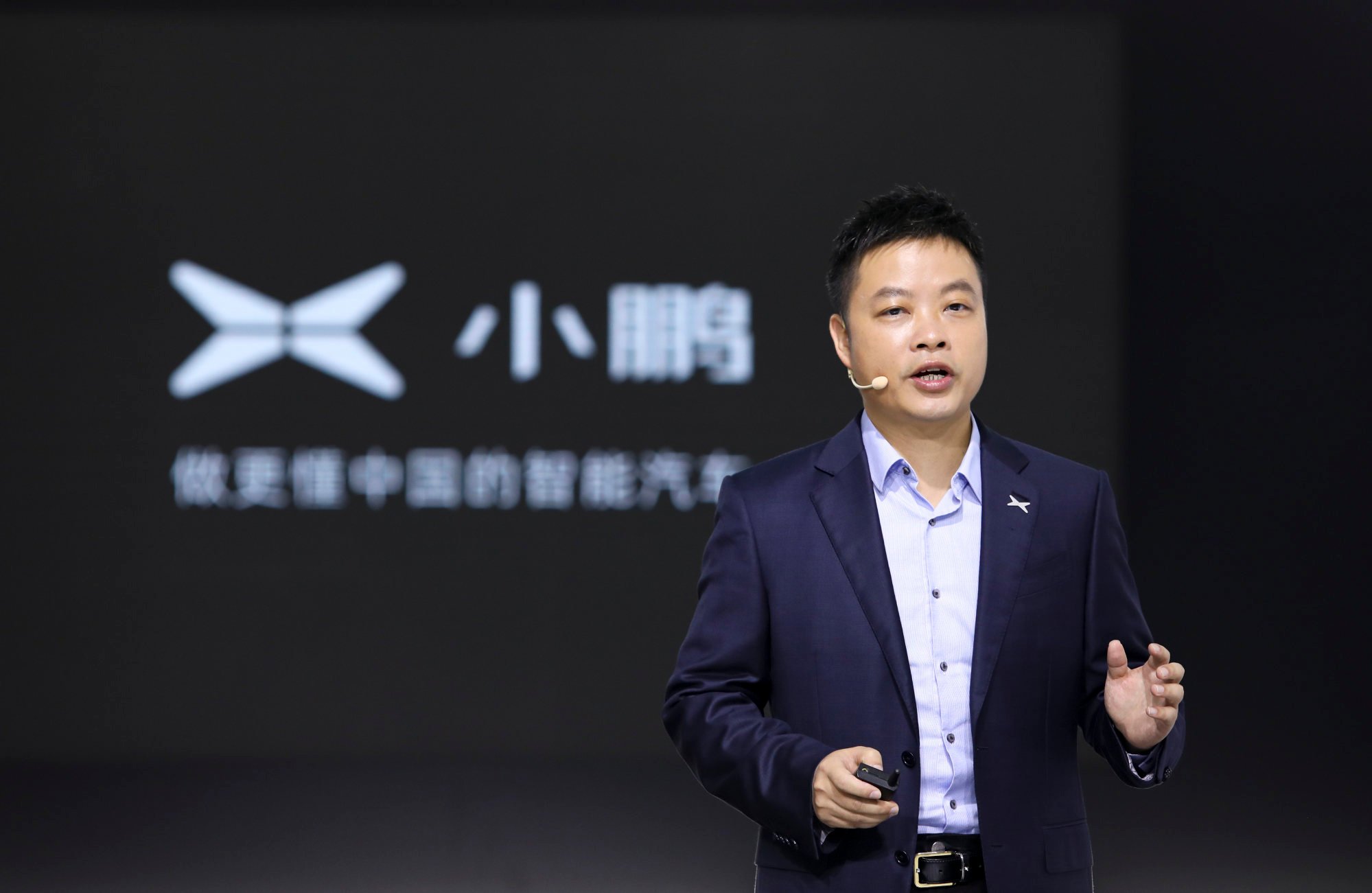 "If G9 can beat a bestselling, petrol-guzzling premium SUV soon, Xpeng and other smart EV companies have a bright future because their coming models will continue to lure wealthy Chinese drivers away from established marquees," said Chen Jinzhu, chief executive of consultancy firm Shanghai Mingliang Auto Service. "It remains to be seen whether the G9 will attract many consumers," Chen added.
The G9 is expected to boost Xpeng's sales and profitability, which in turn will give a lift to its stock price, according to the Ping An Securities report.
However, the company could still face some risks, especially from China's zero-Covid-19 policy and chip shortages. China's southern Guangdong province, where Xpeng's headquarters and production plants are located, has imposed pandemic restrictions since late last month due to the surge of local new cases.
The ongoing chip shortage, exacerbated by rising US-China geopolitical tensions, could also pose a challenge to Xpeng's delivery schedule.
Xpeng's He has repeatedly expressed concerns, saying at the company's second-quarter financial results meeting that chip supply chain challenges were taking longer to resolve than thought.
Xpeng has been more ambitious than its Chinese peers in expanding into overseas markets. Last month, company vice-chairman and president Brian Gu said in Guilin that he expects at least half of Xpeng's future sales to come from international markets.