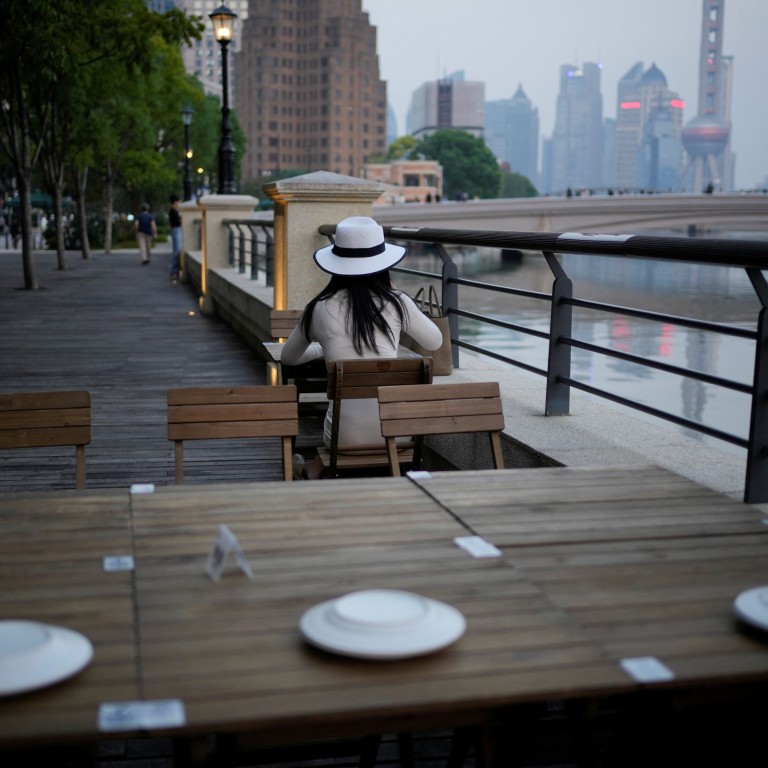 Shanghai commercial landlords pinched by high vacancies, rent-cut demands as zero-Covid policies take toll on tenants
An August survey found an average vacancy rate of 9 per cent in 20 grade A office buildings and shopping malls
From January through August, retail sales in Shanghai fell 12 per cent year on year, while restaurants and hotels saw revenue sink 27.5 per cent
Commercial property owners in Shanghai find themselves beset by high vacancy rates and demands for rent reductions as China's zero-Covid policies continue to suppress the retail and restaurant trades, dashing hopes of a recovery after the city's two-month lockdown earlier in the year.
Vacancy rates at premium shopping malls, wholesale clothing centres, wet markets and street shops are set to increase in the face of weaker consumer sentiment, analysts said.
"No business recovery can be expected in the near future as more tenants plan to close down their shops," said Zhou Lingzi, a senior manager with a state-owned commercial property operator. "Even rent cuts can do little to boost occupancy rates."
The situation is the continuation of a nightmare for commercial landlords, who hoped the June 1 end of the lockdown in the mainland's commercial capital would spark a robust comeback, only to see Beijing's dogged pursuit of the zero-Covid policy continue to wreak havoc on local restaurants, garment makers, food stores and groceries.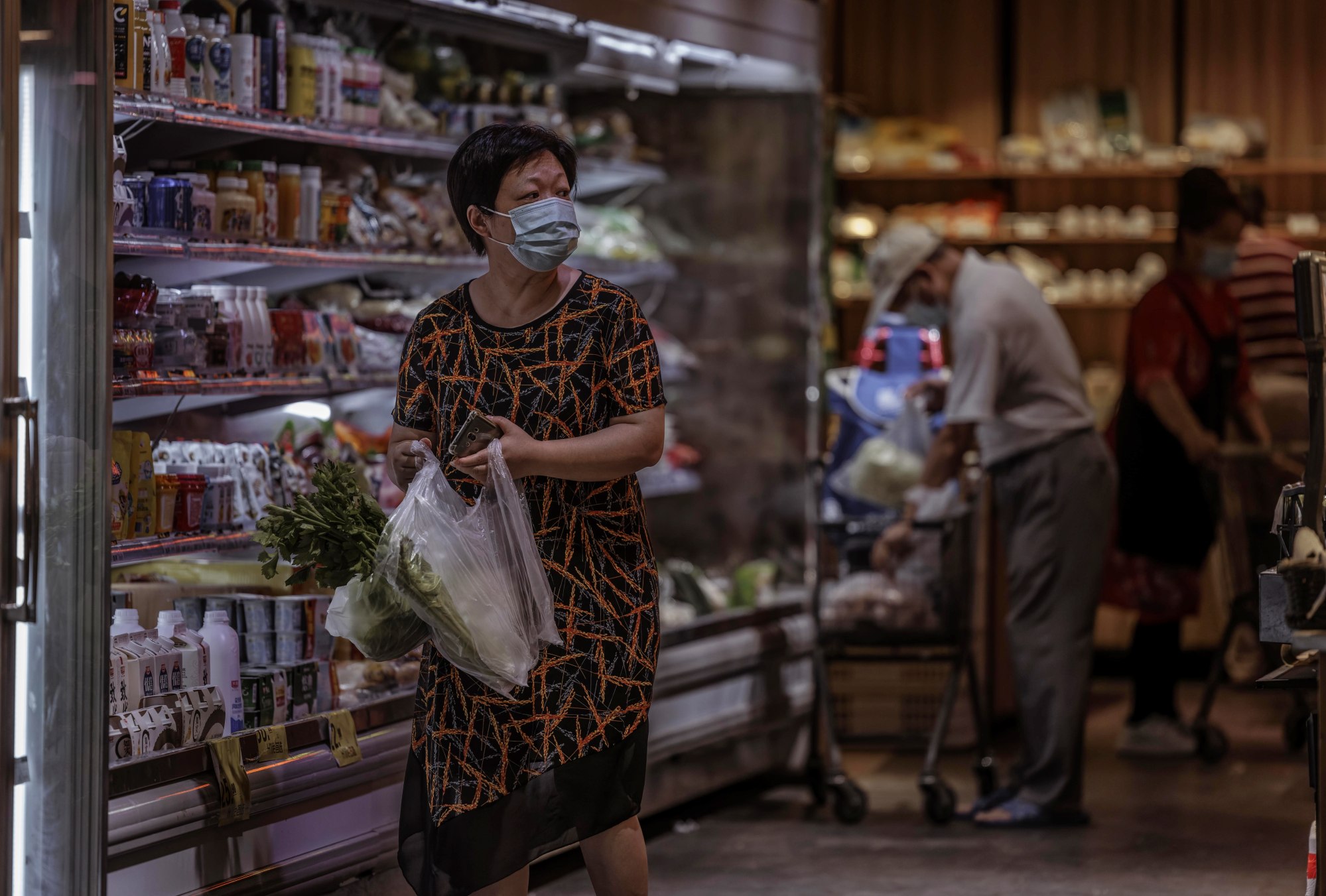 In August, a survey by Shanghai-based property agency E-house R&D Institute found that the average vacancy rate in 20 grade A office buildings and shopping malls was 9 per cent, well above the "warning line" of 5 per cent. Super Brand Mall in Lujiazui was the worst hit, with a vacancy rate of 34 per cent.
Shanghai's economy contracted by an unprecedented 5.7 per cent in the first six months of this year. Its full-year economic output may end up unchanged from 2021, thanks to increasing infrastructure construction during the second half, according to two government officials.
Restaurants, coffee shops and entertainment venues like cinemas are the main victims of virus-control measures such as requirements that patrons present negative nucleic acid reports. Most of these businesses have seen sales decline compared with a year ago, since their operating capacity is capped at 75 per cent.
"Landlords are under pressure to either lower rents or give tenants rent waivers this year," said Song Yulin, a senior manager with property agency 5I5J in Pudong New Area. "A rising number of restaurant and small shop owners are threatening to close down their businesses, so more retail spaces may become vacant."
But private landlords do not have to offer their tenants relief packages.
In June, hundreds of tenants of wholesale apparel market Qipu Road Clothing Market, also known as 7p market,
refused to reopen their shops
following the lockdown until landlords agreed to provide rent exemptions or negotiate relief with shop operators.
In Pudong district, restaurant owner Wang Xiaoliang said his private landlord recently agreed to reduce monthly rent by 20 per cent over the next two years to keep tenants in place.
"Landlords understand that they have to offer rent relief to the shops to help them maintain operations," he said. "In the face of weak consumer spending, chances are slim for them to find new tenants if the existing shops close down."
From January through August, retail sales in Shanghai fell 12 per cent from a year earlier to 1.04 trillion yuan (US$145.3 billion), according to the local statistics bureau. Restaurants and hotels saw revenue sink 27.5 per cent to 69.5 billion yuan.
JLL's latest data showed commercial property investment in China during the first half plunged 39 per cent year on year to US$14.1 billion as global institutional investors became cautious due to Covid-19 pandemic curbs.