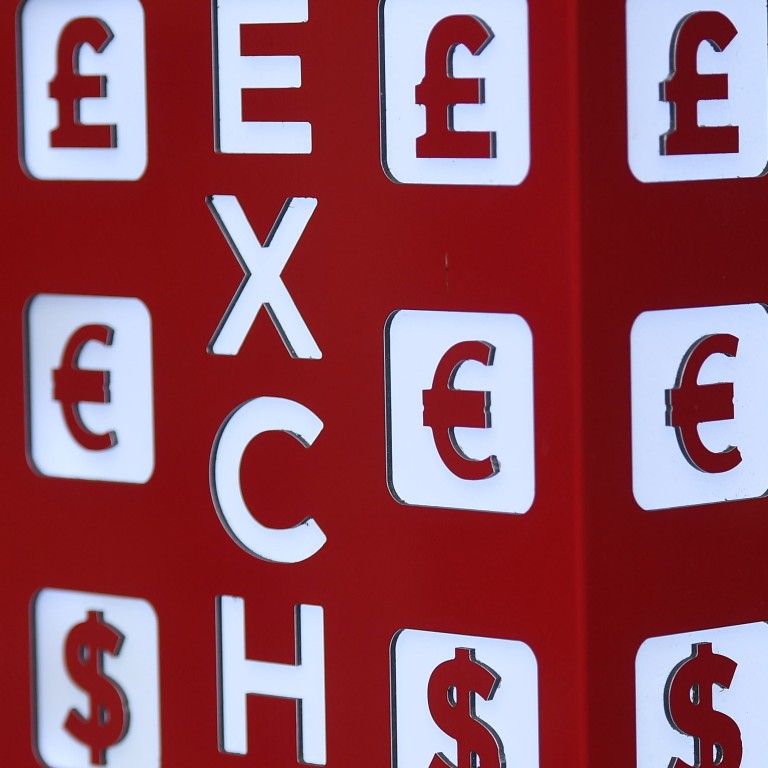 Li Ka-shing's family feels pinch of depreciating pound as flagship CK Asset bears brunt of sell-off in Hong Kong
CK Asset Holdings, the biggest of Hong Kong tycoon Li Ka-shing's listed firms, slumped 8.6 per cent in Hong Kong
The pound weakened to an all-time low of 1.0327 against the dollar on Monday amid fears over the UK's economic outlook
CK Asset Holdings
and other Hong Kong-listed companies controlled by the
Li Ka-shing
family led a decline among local stocks that have the most exposure to the UK after the British pound fell to a record low against the US dollar, amid fears over their business outlook in the world's sixth-largest economy.
Other Hong Kong companies with exposure to the UK such as MTR and Far East Consortium International were also affected, while UK-based lenders HSBC and Standard Chartered trading in the city slumped.
The
pound
fell by as much as 5 per cent against the dollar at one point to US$1.0327 on Monday, its weakest at least since the introduction of decimalisation in the early 1970s.
This came after the UK's biggest tax-cut plan in half a century unveiled on Friday fanned concerns that the move will balloon the government's budget deficit and thwart the battle to curb inflation, which hit a 40-year high of 10.1 per cent in July.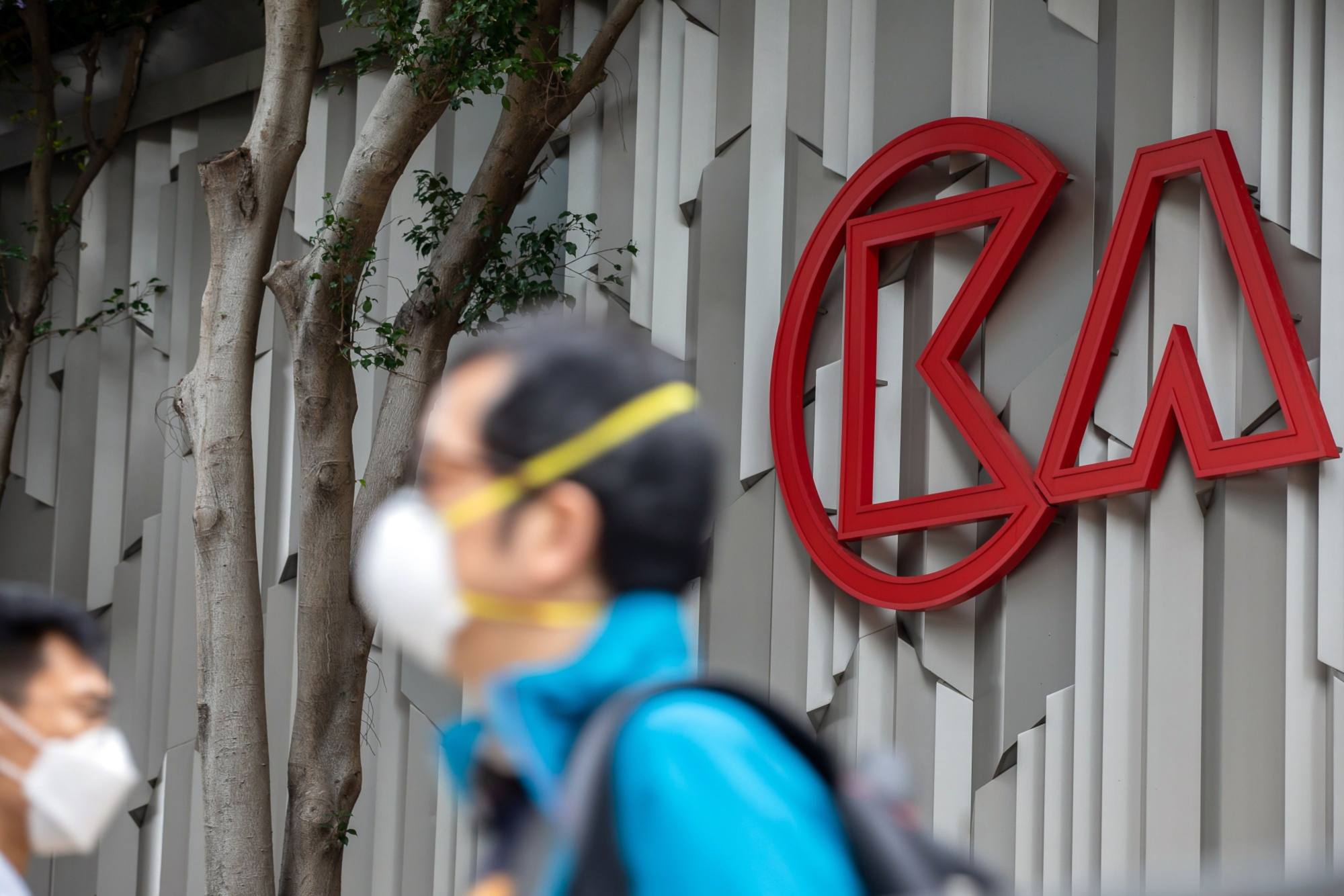 CK Asset, which relies on the UK for 26 per cent of its revenue, based on Bloomberg data, tumbled 8.6 per cent to HK$48.20 on Monday. The biggest of the Li family's four publicly traded companies, with a market capitalisation of US$24.4 billion, the conglomerate's businesses span from property development to pub operations and hotels.
CK Infrastructure Holdings lost 3 per cent to HK$41.90 and Power Assets Holdings dropped 2.7 per cent to HK$41.30. The UK accounted for 46 per cent and 18 per cent of sales respectively, for the two units, Bloomberg data shows. CK Hutchison slid 5.8 per cent to HK$44.40.
MTR
, the city's railway operator that counts on the UK for 5.3 per cent of its annual revenue, lost 1.4 per cent to HK$38.40.
HSBC
slumped 7.6 per cent to HK$42.25 and
Standard Chartered
sank 7.1 per cent to HK$48.75, even as the two generate most of their revenue from Asia.
Hotel operator Far East Consortium, which operates five hotels in London, fell 2.4 per cent to HK$2.03.
Cathay Pacific Airways
fell 2.2 per cent to HK$8.72. The city's flag-carrier derived about 10 per cent of its HK$14 billion of its non-China revenue from Europe including the United Kingdom, according to its 2021 annual report.
All the stocks underperformed the benchmark
Hang Seng Index
, which fell 0.4 per cent in choppy trading.
The unwinding of shares in the Li-controlled companies will probably exacerbate the sell-off in Hong Kong stocks, already one of the world's worst-performing major markets globally this year.
Investors' concerns about the impact of a depreciating pound on CK Asset were overblown, as only 18 per cent of the company's operating profit comes from the UK and the proportion of its gross asset value is 14 per cent, according to CIMB-CGS Securities.
"We believe the market has overreacted on [the] potential negative impact of [the pound] depreciation, given that UK business accounts for a small proportion of CK Asset's diversified business," the brokerage said in a note to clients on Monday. "Given its strong balance sheet with net cash position, we expect CK Asset to do more shares buy-back, which should limit its downside risk."
CIMB-CGS maintained its "add" rating on the stock and has a price target of HK$66.40, which implies a 38 per cent gain from the latest close.
Li, 94, is the 39th richest tycoon globally with assets worth US$28.1 billion, according to Bloomberg data. His wealth has shrunk by US$1.1 billion this year.