Fintech
Get more with myNEWS
A personalised news feed of stories that matter to you
Learn more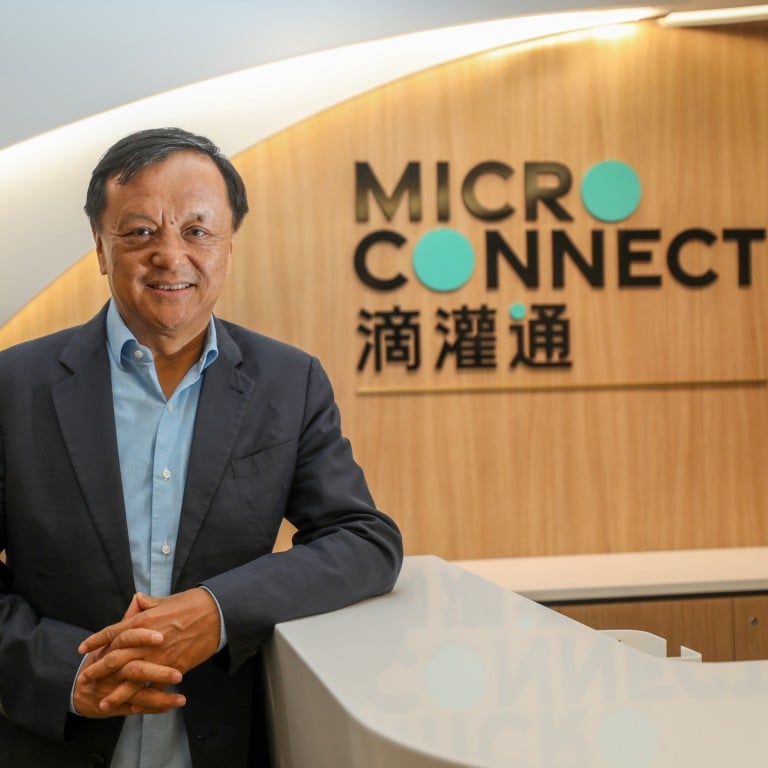 Small Chinese firms turn to former HKEX CEO Charles Li's revenue-sharing fintech platform for funding
International investors have provided US$69.4 million to more than 1,200 clients since Micro Connect's launch in August last year
The popularity of the revenue-sharing platform reflects the difficulties small firms face in getting bank loans in tough economic conditions
A one-year-old fintech platform co-founded by the former boss of the Hong Kong stock exchange operator has proved much more popular than anticipated, providing funding for small firms in mainland China to help them grow amid an economic downturn.
Micro Connect, launched in August last year by
Charles Li Xiaojia
and financier Gary Zhang, provides much-needed funding to small businesses that cannot get bank loans to expand.
International investors have, via the platform, given about 494 million yuan (US$69.4 million) to more than 1,200 small businesses, beating the company's target to sign up 1,000 clients by the end of this year.
"We were much faster than we had planned," said Li, who was the CEO of Hong Kong Exchanges and Clearing (HKEX) for 11 years until the end of 2020. "Our investment ability has increased from a dozen [shops] a month to 300 a month now. Hopefully, by the end of the year, we will be able to invest in 500 shops a month and by early next year, we will be able to invest [in] up to 1,000 a month, and hopefully we can hit 15,000 a year."
Some 40 million small and medium-sized enterprises and 90 million self-employed individuals in China require financial support, according to government data. Most of them are unable to get bank loans to grow their business amid weak domestic consumption.
Their position is further jeopardised by China's slowing economy, which is forecast to grow less than 3 per cent in 2022 by banks such as Nomura, Morgan Stanley and UBS, far below the official target of 5.5 per cent.
Li's revenue-sharing platform has proved popular as banks are reluctant to lend. Although the central bank has cut the lending rate to stimulate the economy, the funding has not trickled down to businesses that need them the most.
"The banks will not give them [small businesses] money, period," he said. "Banks can only loan, which means the upside for the banks is limited to the interest rate, but the downside is unlimited."
The platform invests in small chain shops in four sectors, namely food and beverage, retail, services and culture and education. Micro Connect's investment strategy involves making small investments in companies in these sectors and collecting revenue on a daily basis.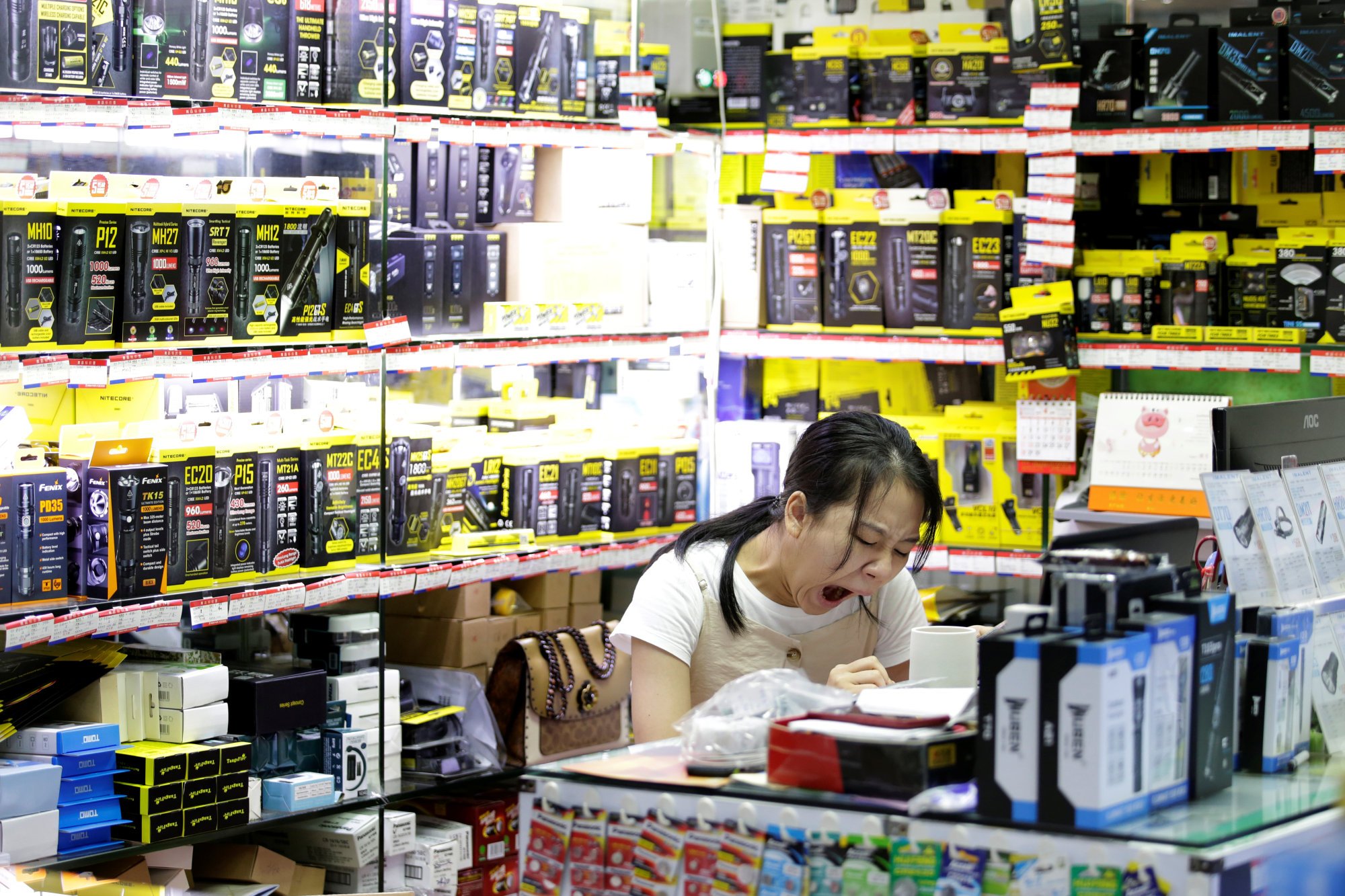 "I am taking the downside which the banks are not willing to take. The reason that I am daring to take the downside is because on the upside, they [small businesses] can make a lot more money than the banks can ever hope for," he said.
Micro Connect has attracted institutional investors, asset management firms and wealthy individuals like
Adrian Cheng Chi-kong
, the third-generation scion of New World Development,
Horizons Ventures
, the private investment arm of Li Ka-shing and venture capital firm Sequoia China, according to the company's website.
At the platform's launch last year, Li said he wanted the platform to eventually raise as much as 10 billion yuan from global investors. The company raised 1.5 billion yuan in its series B round in April, which Li said was adequate for the time being. There is no rush for the series C round, he added.
The company has invested in businesses as diverse as a barber shop in Shandong province, a hotpot shop in Jiangsu province and a mechanic shop in Guangdong province, Li said, adding that the smallest investment so far was 16,000 yuan in a laundry shop.
The average daily revenue share per shop was 16.45 yuan per 10,000 yuan investment as of September 20.
Micro Connect has faced a few challenges this year after
Shanghai's two-month lockdown
forced thousands of small shops to suspend operations, affecting its revenues. Some 60 shops funded by the platform were temporarily closed, dragging down the average daily revenue share to below 10 yuan per day.
"The next step is to truly scale up," he said. "While we are investing, we are building up our systems to look into running the shops more efficiently."
HKEX's longest-serving former CEO said that he believed Hong Kong can still be an international financial centre, adding that the latest easing of hotel quarantine will give the city a much-needed shot in the arm.
On boosting cross-border trading, he said that the Primary Connect, or IPO Connect, if it is launched, could be the next game-changer for the Hong Kong stock exchange.