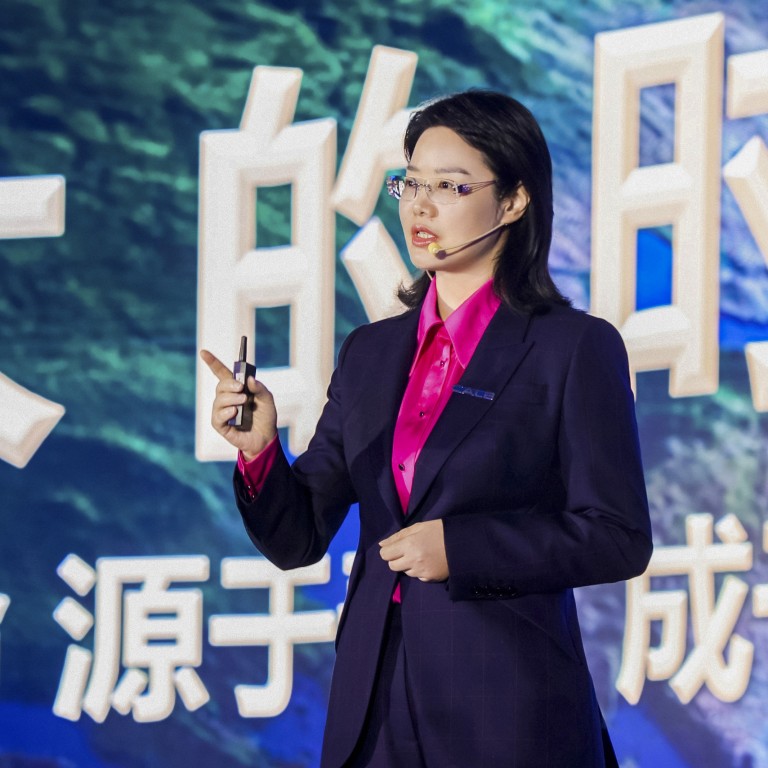 Exclusive

|
CALB aims for 'aggressive' expansion in its goal to be among the world's top three EV battery makers
CALB is eyeing a total capacity of 500 gigawatt-hours (GWh) in 2025, more than 42 times the 11.9 GWh it produced last year
The Jiangsu-based company raised US$1.26 billion in its Hong Kong IPO, aiming to achieve the top three global ranking within five years, its CEO says
China Aviation Lithium Battery (CALB) aims to become one of the world's three biggest suppliers for electric cars, using funds it has raised from its Hong Kong initial public offering (IPO) to expand "aggressively" and upgrade its technology, according to the company's chairwoman and CEO.
The company counts
Xpeng
, Leapmotor, Geely Auto's affiliate Viridi E-mobility Tech (Ningbo) and Guangzhou Automobile Group's EV marque Aion among its customers. It is eyeing a total capacity of 500 gigawatt-hours (GWh) in 2025 – more than 42 times the 11.9 GWh it produced last year.
CALB is well on track to expand capacity to 100 GWh in 2023, said its chief executive Liu Jingyu, in an interview with South China Morning Post, before her company's shares began trading in Hong Kong.
"We have accumulated technologies to improve energy density, reliability and stability of batteries," she said. "Our cutting-edge technologies have paved the way for further innovations in making higher-quality battery cells."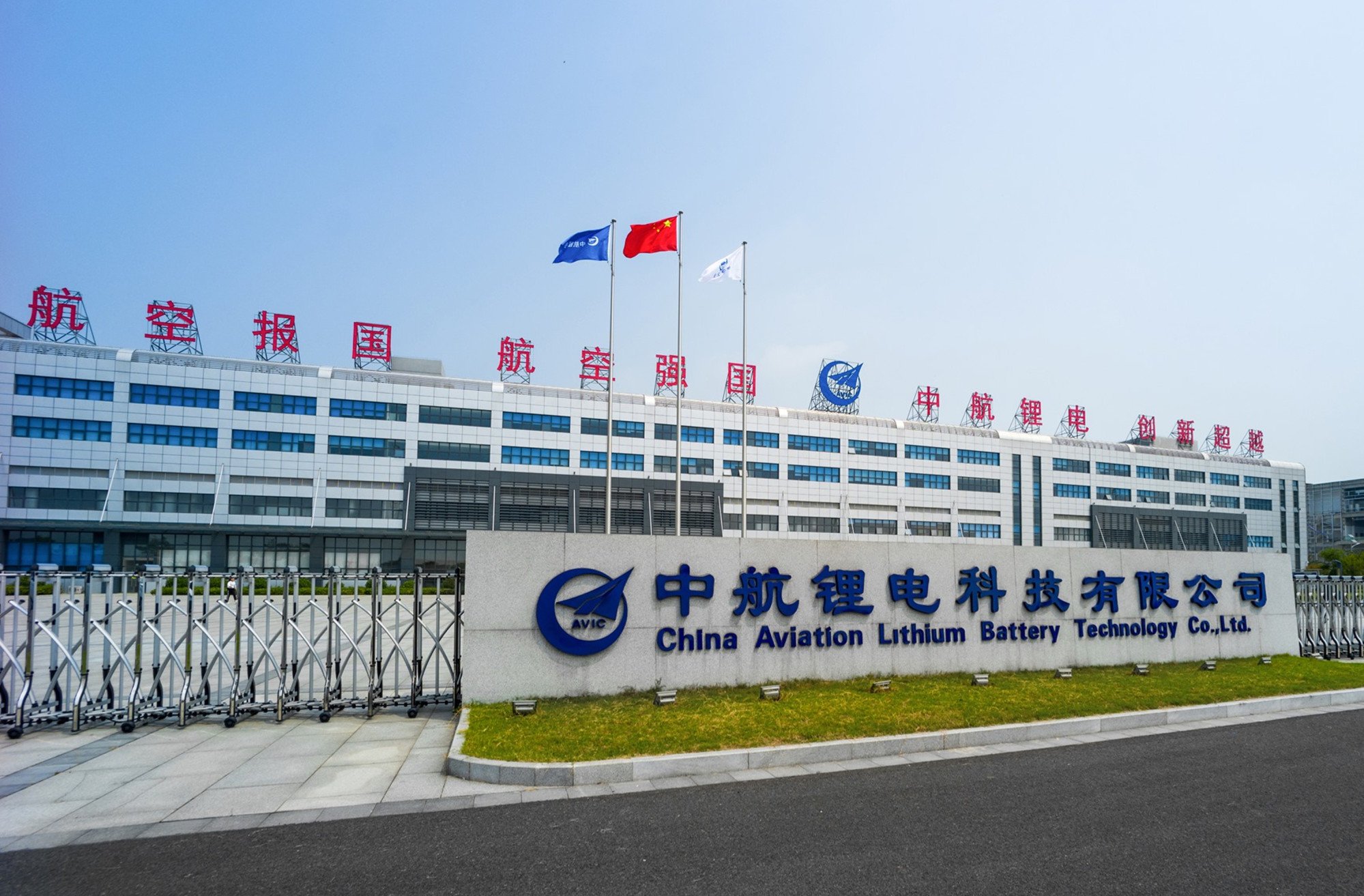 CALB's shares closed their first trading day at HK$38, unchanged from their IPO price. The debut still performed better than Hong Kong's slumping market, where three of the companies that listed this year declined on their first trading days in one of the world's worst performing markets.
CALB plans to reduce its use of precious metals like cobalt and nickel in its products to reduce costs and eventually make electric cars more affordable.
Part of the IPO proceeds will fund new plant construction as the company mounts a challenge against market leaders Contemporary Amperex Technology (CATL) and
BYD
.
"We are facing a production bottleneck amid customers' rising demand," Liu said. "The company is focusing on expanding scale for now, and standardised products [supplied to the customers] will be given the priority."
CALB was co-founded in 2015 by a unit controlled by Aviation Industry Corp of China, the state-owned conglomerate that makes fighter jets for the military, and the government of Jintan district in Changzhou, in eastern Jiangsu province.
Worldwide, Chinese companies
CATL and BYD
took the top two positions in terms of battery cell installation volume in July, followed by South Korea's LG Energy, Japan's Panasonic and South Korea's SK On, according to data from Seoul-based SNE Research.
CALB ranked sixth with monthly output of 1.56 GWh in July – just one fourth of BYD's volume.
"CALB has been growing extremely fast and has been luring many EV assemblers away from market leaders," said Chen Jinzhu, chief executive of consultancy firm Shanghai Mingliang Auto Service. "It will need to continue to improve the competitiveness of its products to increase the market share."
CALB reported 111.5 million yuan in net profit in 2021, turning around from a net loss of 18.3 million yuan in 2020.
The battery manufacturer reported year-on-year sales growth of more than 100 per cent for three consecutive years from 2019 to 2021.
Producers of NCM batteries – a type of lithium-ion battery that uses nickel, cobalt and manganese in its cathode – are under pressure to manage costs amid soaring prices of cobalt and nickel on the global commodity market.
Liu said CALB has cut the usage of cobalt to just 7 per cent of the total materials in an NCM battery pack, and would keep reducing it to 3 per cent in the future. The element accounts for 20 per cent of the total materials in an average NCM battery.
Total EV deliveries in China could surpass 6 million units this year, more than double last year's total, according to UBS analyst Paul Gong. T
hree out of every five
new cars taking to the mainland streets will be powered by batteries in 2030, which could top 12 million units, the Swiss bank forecast last year.