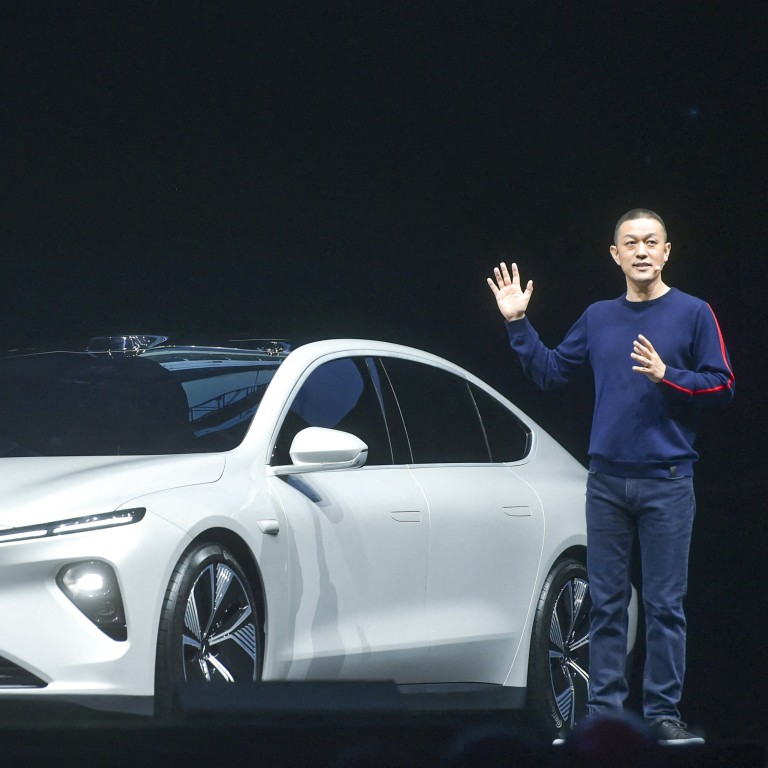 Chinese Tesla rival Nio plans US EV sales by 2025 as it outlines global ambitions
Shanghai-based EV maker says it plans to enter the US in late 2025 starting with exports of its Chinese-made cars
The carmaker plans to launch a mass-market brand with models priced between 200,000 yuan (US$27,844) and 300,000 yuan
William Li, co-founder and CEO of the Shanghai-based carmaker, told German media earlier this week that it aimed to become one of the top five carmakers in the world by 2030 on the back of its global push.
"We envision becoming an active player in the US market at the end of 2025," Li was quoted by Heise Autos as saying, adding that Nio would aggressively step up its overseas expansion once it has the right products and services for those markets.
He did not say if the carmaker planned to build a plant in the US as part of its strategy.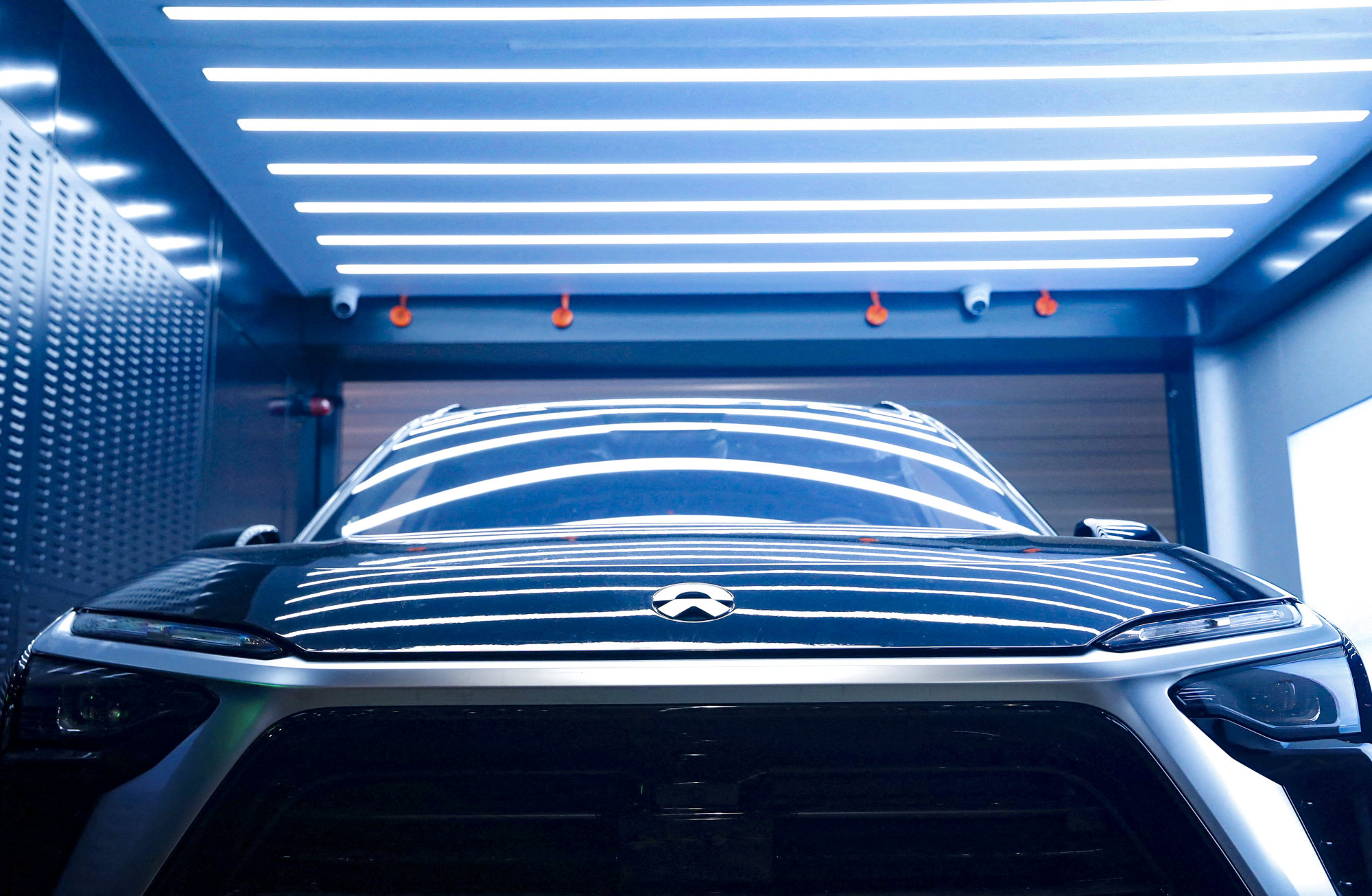 But Nio president Qin Lihong told the Post last week that the company would test overseas markets with exports of Chinese-made vehicles initially before making plans to localise production.
Under the
Made in China 2025 industrial strategy
, Beijing hopes several home-grown EV makers, such as BYD, Nio, Xpeng and rival Li Auto, will become global leaders with considerable market share outside the mainland.
Nio is not the first Chinese carmaker to outline its US ambitions. Sport-utility vehicle builder Great Wall Motors and BYD, the world's largest EV maker by sales, had planned to aggressively expand in the US, but have made little progress.
"The US market offers opportunities for emerging electric-car makers since New York City and California require all new cars to be electric after 2035," said Chen Jinzhu, CEO of consultancy firm Shanghai Mingliang Auto Service. "As Chinese carmakers hope to become global powerful players, they have to crack open the US market to prove their manufacturing might and design capabilities."
Nio's Li said earlier this year that it would create a new brand different from its premium namesake brand to help it compete against global marques such as Toyota and Volkswagen.
He said cars under the new brand would be priced between 200,000 yuan (US$27,844) and 300,000 yuan, slightly cheaper than Tesla's Model 3, which is priced from 279,900 yuan.
Nio will also kick off its rental subscription business in Germany, the Netherlands, Denmark and Sweden on Sunday, under which Nio users in the four European markets can rent cars for between one month and 60 months.
Qin said the company expected to secure thousands of European users via the rental service model in the coming months.
Guangzhou-headquartered Xpeng is also making inroads into European countries like Norway and Sweden.
The company is building a retail network to tap the supportive policies and consumers' environmental consciousness, its president Brian Gu told the Post earlier this month.
On Tuesday, BYD launched its first passenger vehicle in India, the Atto 3 electric SUV, to reinforce its global push.
Backed by Warren Buffett's Berkshire Hathaway, BYD sells its cars in many overseas markets including Norway, Singapore and Brazil.
Unlike Tesla and its Chinese rivals, which assemble and sell only EVs, BYD's products include pure-electric and plug-in hybrid cars.
Most of the Shenzhen-based carmaker's models are priced between 100,000 yuan and 200,000 yuan.