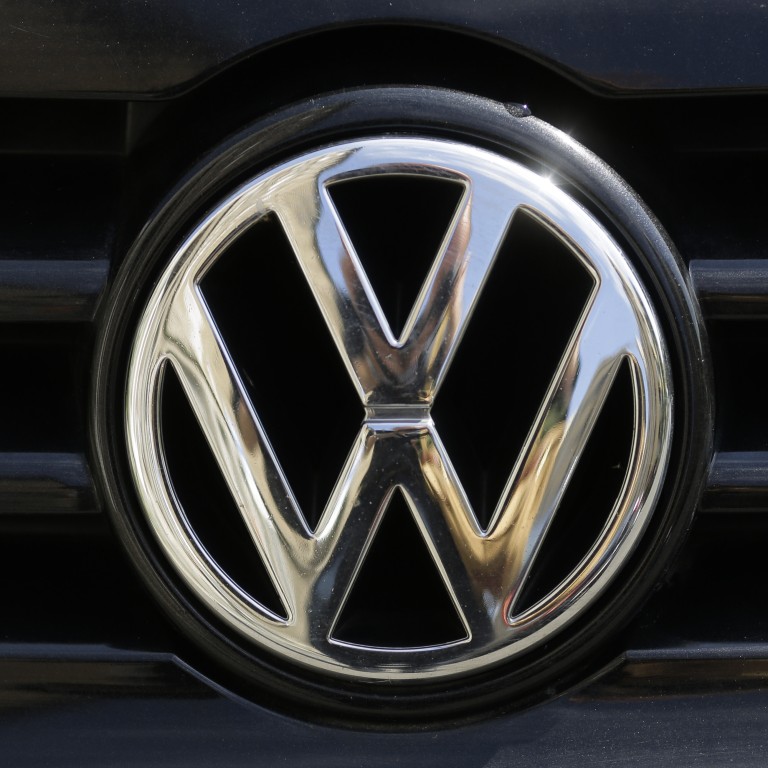 Volkswagen to invest US$2.3 billion in Chinese autonomous driving venture with Horizon Robotics
The German carmaker will own 60 per cent in the venture with the Chinese car chip developer, with the deal likely to be completed in the first half of 2023
VW will invest in the joint venture through its software unit Cariad to develop advanced driver assistance systems and autonomous driving solutions
Volkswagen
(VW) said it will invest €2.4 billion (US$2.3 billion) in a joint venture with China's Horizon Robotics to strengthen its
autonomous driving
technology in the world's largest car market.
The German carmaker will take a 60 per cent stake in the venture with the Chinese car chip developer, with the transaction likely to be completed in the first half of 2023.
The new joint venture will develop cutting edge technology comprising software and hardware, which will enable VW to tailor its products and services for its Chinese customers, said Ralf Brandstatter, a member of VW's management board in China.
"Teaming up with Horizon Robotics will allow Volkswagen to accelerate the development of automated driving solutions as part of our new auto strategy and drive the repositioning of our China business," he added.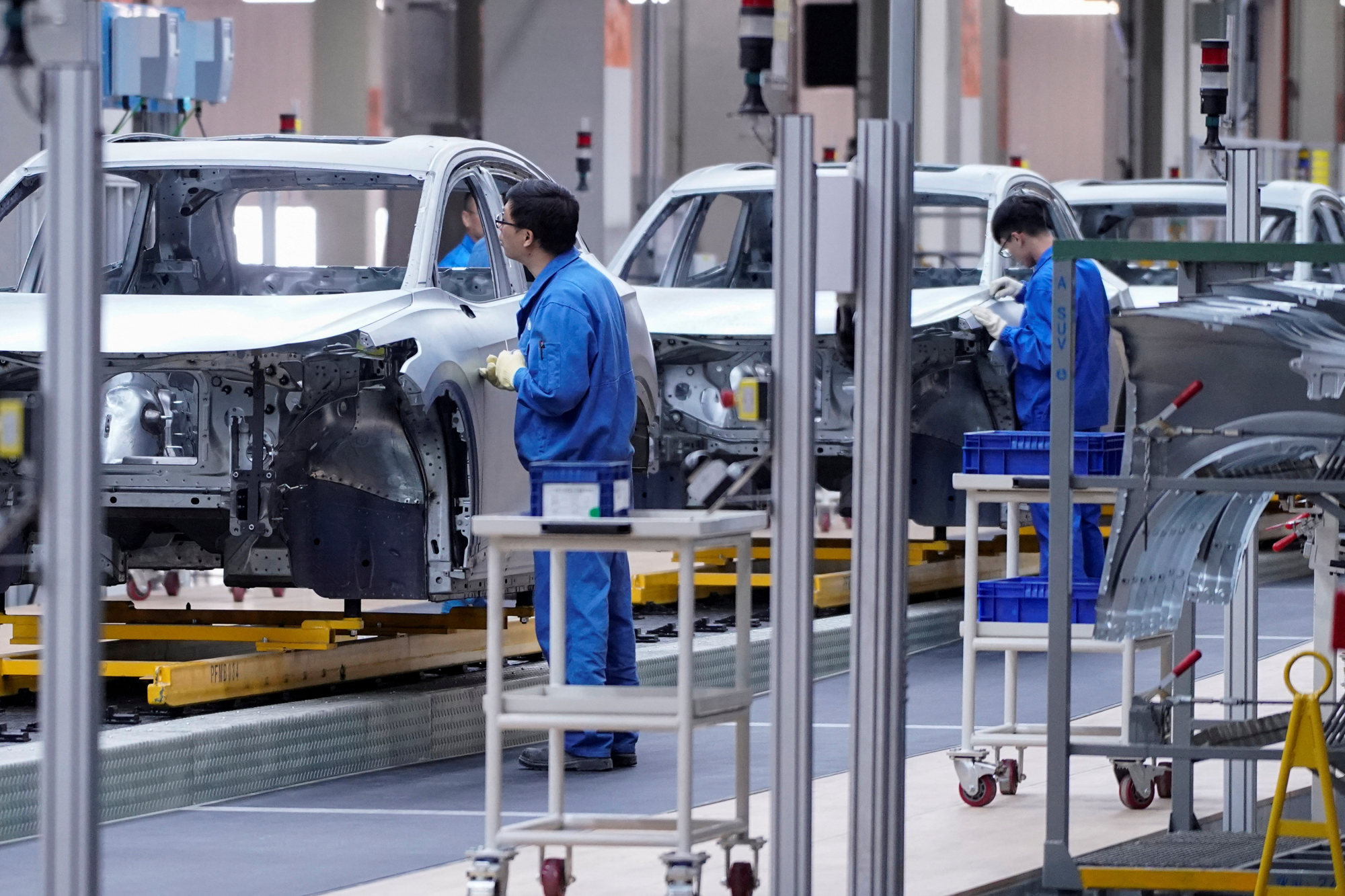 VW, the bestselling car brand on the mainland, is taking steps to maintain its lead in the huge market where 30 per cent of new cars sold this year are powered by batteries. In China, VW holds a 75 per cent stake in its car venture with JAC, owns 50 per cent of SAIC Volkswagen and has a 40 per cent share in FAW-Volkswagen.
"Conventional carmaking giants are revving up development of electric vehicles to lure more Chinese drivers because Tesla and several home-grown EV start-ups' products have proved to be strong challengers to their petrol-guzzling vehicles," said Phate Zhang, founder of Shanghai-based electric-vehicle news site CnEVpost. "In China, smart EVs fitted with assisted parking and semi-autonomous driving systems can hugely drive sales."
VW will invest in the as-yet unnamed joint venture through its software unit Cariad. Cariad will develop
advanced driver assistance systems
and autonomous driving solutions with Horizon.
With this partnership, Volkswagen will have an autonomous driving technology supplier in three major markets. In North America, VW has a tie-up with US chip maker Qualcomm and in Europe with STMicrolectronics, a Franco-Italian firm.
Horizon was founded in Beijing in 2015, and it counts
BYD
, Audi, Continental, Li Auto and SAIC among its customers.
"We will bring in our expertise to the partnership with Cariad to develop next-generation technologies for smart vehicle users," said Yu Kai, founder and CEO of Horizon. "We believe our integrated software and hardware solutions will continue to position Horizon Robotics as a partner of choice for international auto makers in China."
Tesla
and its Chinese rivals – Nio, Xpeng and Li Auto – currently account for the lion's share of the mainland's premium EV market.
Deliveries of electric cars in China are expected to more than double to 6 million units this year, according to UBS analyst Paul Gong.
The Swiss bank forecast last year that three out of every six new vehicles in China would be powered by batteries in 2030.