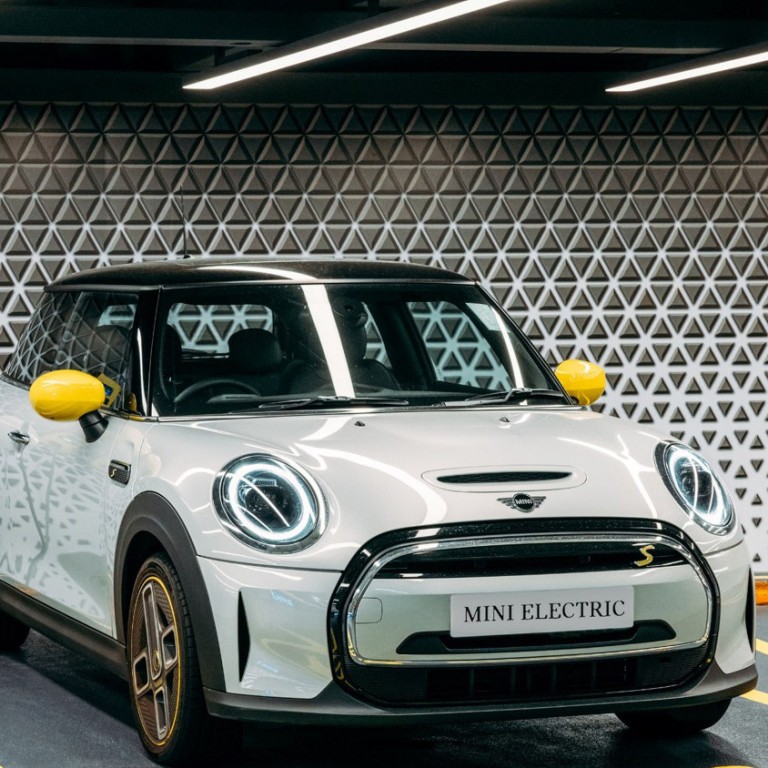 BMW's move to produce electric Mini in China a chance for German carmaker to attract young buyers, say analysts
Spotlight Automotive, BMW's 50-50 venture with Great Wall Motor, will initially manufacture two electric Mini models
Sales of electric Minis on the mainland rose 5.2 per cent year on year to 30,546 units last year
BMW
's plan to relocate production of electric Mini cars from the UK to China will help the brand raise its profile and attract young buyers, as the century-old carmaker aims for a bigger share in the world's largest electric vehicle (EV) market, analysts said.
The German carmaker said it was moving some of its Mini production from its Cowley plant in Oxford to China next year. But BMW insisted that Oxford will "remain at the heart of Mini production".
Spotlight Automotive, a 50-50 venture between BMW and its Chinese partner
Great Wall Motor
, will begin assembling electric Mini cars in Zhangjiagang, in eastern Jiangsu province next year, BMW had announced last November.
"The end of electric Mini production in Oxford represents a strategic shift in BMW's focus to the mammoth Chinese EV market," said Gao Shen, an independent analyst in Shanghai. "The compact electric car segment has great potential in China, and BMW's Mini is a brand worth the attention given the popularity of its internal combustion engine products."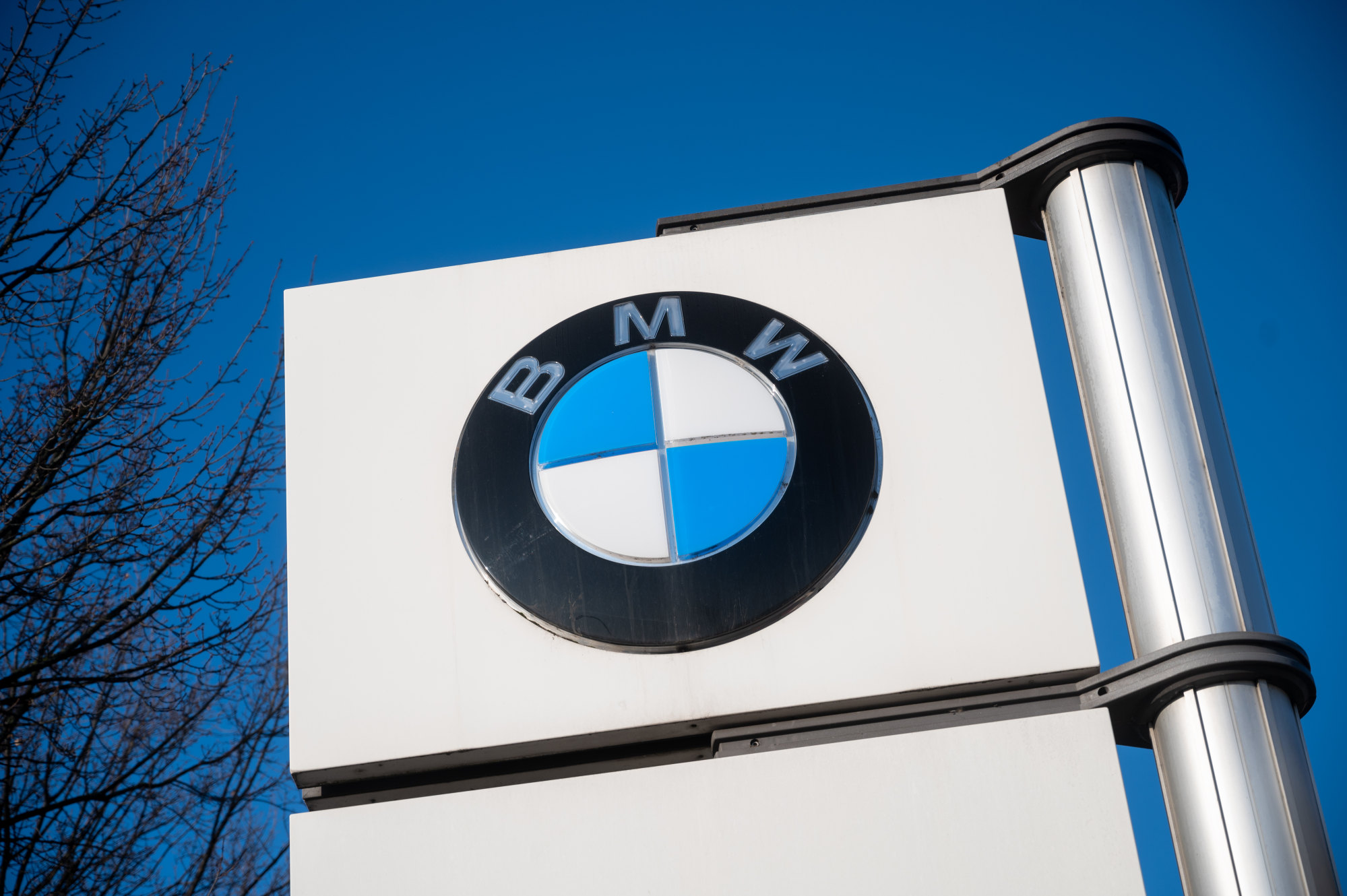 Mini has been manufactured in Oxford since 1913, with BMW acquiring the marque in 1994 when it bought the Rover Group.
The German luxury carmaker has been seeking to overhaul the unprofitable brand by shifting some manufacturing to Asia.
In 2019, Great Wall and BMW established Spotlight to produce EVs, with each party contributing half of the total 5.1 billion yuan (US$708 million) investment.
Spotlight, with a capacity of 160,000 vehicles a year, will initially manufacture two Mini models including the Aceman, the company announced last year.
The Oxford plant churns out 40,000 electric Minis each year.
BMW did not respond to queries from the Post on Mini's relocation on Monday while Great Wall would not comment on the issue.
Last year, sales of electric Minis on the mainland rose 5.2 per cent year on year to 30,546 units.
Analysts said that while sales of electric Minis are not large, local production could cut production costs, with savings likely to be passed on to Chinese buyers.
"China's EV market is diverse, and compact cars alone could attract millions customers," said founder of Shanghai-based EV news site CnEVpost. "BMW and Mini are two well-recognised car brands here and local production could make Mini more attractive to young drivers."
China is the world's largest EV market, with sales expected to more than double to 6 million units this year, according to UBS analyst Paul Gong.
By 2030, three out of every five new vehicles sold in China will be powered by batteries, the Swiss Bank predicted in 2021.
Tesla
is the runaway leader in the mainland's premium EV segment. The US carmaker delivers more smart EVs from its Shanghai Gigafactory than its three Chinese rivals – Xpeng, Nio and Li Auto – combined.
General Motors
' three-way partnership, SAIC-GM-Wuling, dominates the compact EV segment.
The Hongguang Mini EV, a compact four-seater with a driving range of 170 kilometres, starts at 32,800 yuan, after the company raised its price by 4,000 yuan in March. It was China's bestselling EV last year with sales of 426,500 units, 33 per cent higher than Tesla's total sales of Model 3s and Model Ys.