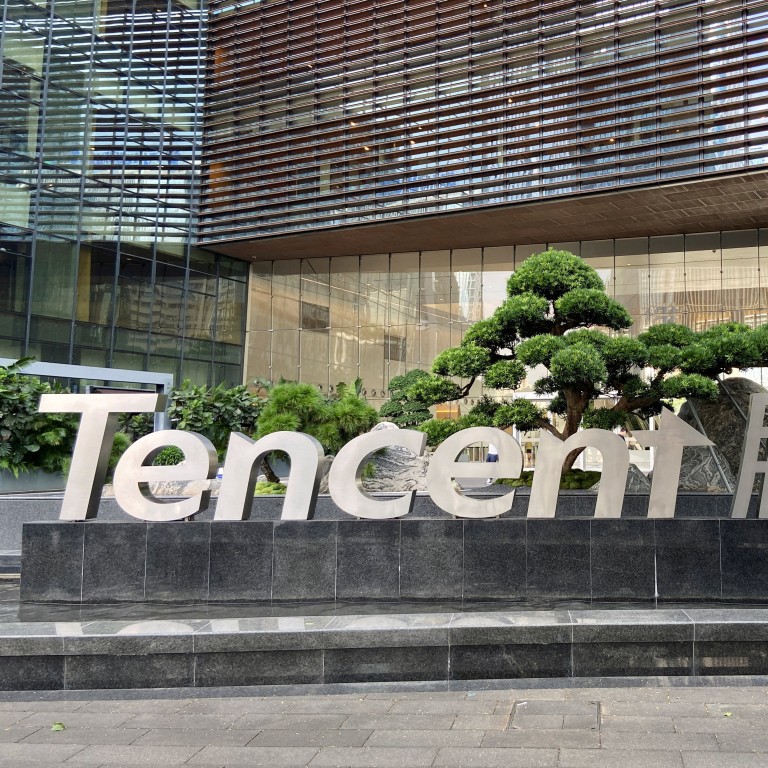 Tencent set for growth path in fourth quarter on revenue from video monetisation and new online games, Goldman says
Efforts to monetise video accounts and the release of a delayed online game will yield revenue and profit growth in the fourth quarter, the investment bank says
Citic Securities says Tencent's earnings may have bottomed out in the third quarter on measures to cut costs and improve efficiency
Tencent Holdings will probably chart stronger revenue and profit growth from this quarter, as the operator of Chinese social-media tool WeChat ramps up efforts to monetise its video accounts and releases a much-awaited online game, Goldman Sachs said.
The video move may bolster Tencent's advertising income, making it the biggest contributor to that business segment by 2025, Goldman said in a report on Tuesday. Meanwhile
Undawn
, an online survival game that missed its scheduled launch in September, is expected to hit the market later this quarter,
followed by more games next year
, it added.
Tencent's third-quarter earnings report is due November 16. Tech peers Alibaba Group Holding, Meituan and JD.com are also due to release their quarterly report cards next month.
Tencent is set for revenue growth recovery "with the pace gradually accelerating into 2023," Goldman analysts led by Ronald Keung wrote in the report. "We expect management to continue to return value to shareholders while rationalising spending."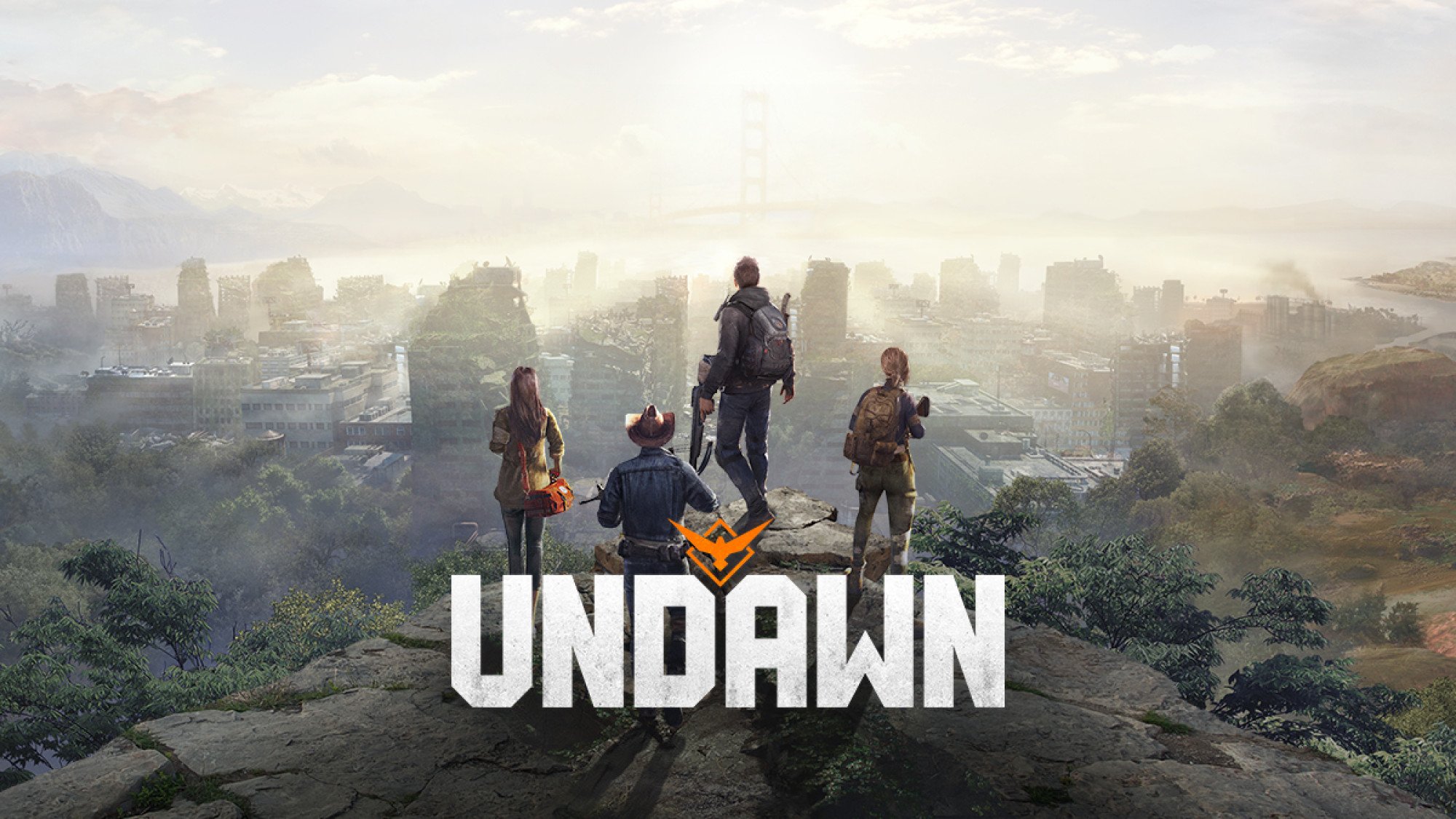 The Wall Street investment bank expects Tencent to post a 1 per cent drop in revenue and an 8 per cent decline in operating profit for the third quarter, citing weakness in the group's gaming, advertising and fintech units. That would extend its earnings woes from the second quarter, when revenue shrank for the first time in at least a decade and profit tumbled 56 per cent.
The impending results may offer investors an opportunity to reassess China's biggest technology companies, which have suffered from years of
regulatory crackdown
and pandemic flare-ups. Citic Securities, China's biggest publicly traded brokerage, this week said Tencent's earnings may have already bottomed, following measures to cut costs and improve efficiency.
Tencent slid 4.1 per cent to HK$244 at the close on Wednesday. Its shares have declined 47 per cent this year, wiping out US$263 billion in market value, as the extent of regulatory crackdown confounded the majority of analysts who kept a bullish view throughout the market slump.
Keung and his co-analysts have maintained a buy recommendation on Tencent since at least April, having slashed their price target from HK$644 since then, according to Bloomberg data. The latest report showed they have again lowered their 12-month price target to HK$439 from HK$502 in August versus market consensus of HK$416.99.
Tencent is now trading at 16 times projected earnings for the following 12 months, reducing its valuation to a level last seen in 2018 when the government
suspended approvals of game licenses
, according to Goldman.
Corporate earnings have now overtaken the regulatory crackdown as the major source of jitter for traders. Tencent already reported profit declines in the first two quarters of 2022 as it fought headwinds including the slowdown in economic growth and government curbs on the time kids can spend on online games.
To stem a decline in share prices and offset a
stake reduction by major shareholder Prosus
, Tencent has spent HK$23.9 billion (US$3.04 billion) buying back 60.4 million shares this year, according to exchange filings. That amounted to 0.6 per cent of its outstanding shares.
Goldman expects Tencent "to rationalise spending in 2022 as China's internet industry is shifting toward a healthier mode focusing on user value, technology innovation, and social responsibility," according to the report.
With additional reporting by Mia Castagnone.