IPO
Get more with myNEWS
A personalised news feed of stories that matter to you
Learn more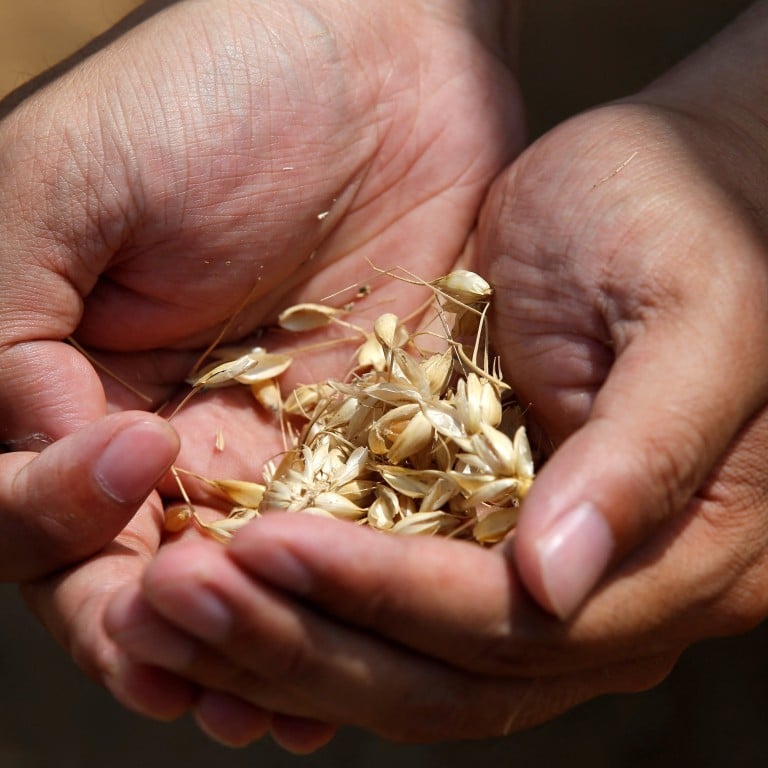 Chinese-owned agricultural giant Syngenta reports slower earnings growth as it prepares for US$10 billion IPO
Earnings increased by 24 per cent in the third quarter, slowing from 39 per cent in the second quarter
The Chinachem-owned company is expected to be valued around US$50 billion in its initial public offering on Shanghai's Star market, expected by year's end
Switzerland-based, Chinese-owned agrichemical and seed giant Syngenta Group's sales and core earnings growth eased during the third quarter, it said on Thursday ahead of a planned US$10 billion flotation within the next few months.
Sales increased by 20 per cent to US$7.9 billion in the three months ended September 30, slightly slower than the 24 per cent increase during the second quarter.
Earnings before interest, tax, depreciation and amortisation (Ebitda) increased by 24 per cent to US$1 billion. In the second quarter earnings had increased by 39 per cent.
The company said it was seeing an "increasingly challenging macroeconomic environment" while the continued strengthening of the dollar also weighed.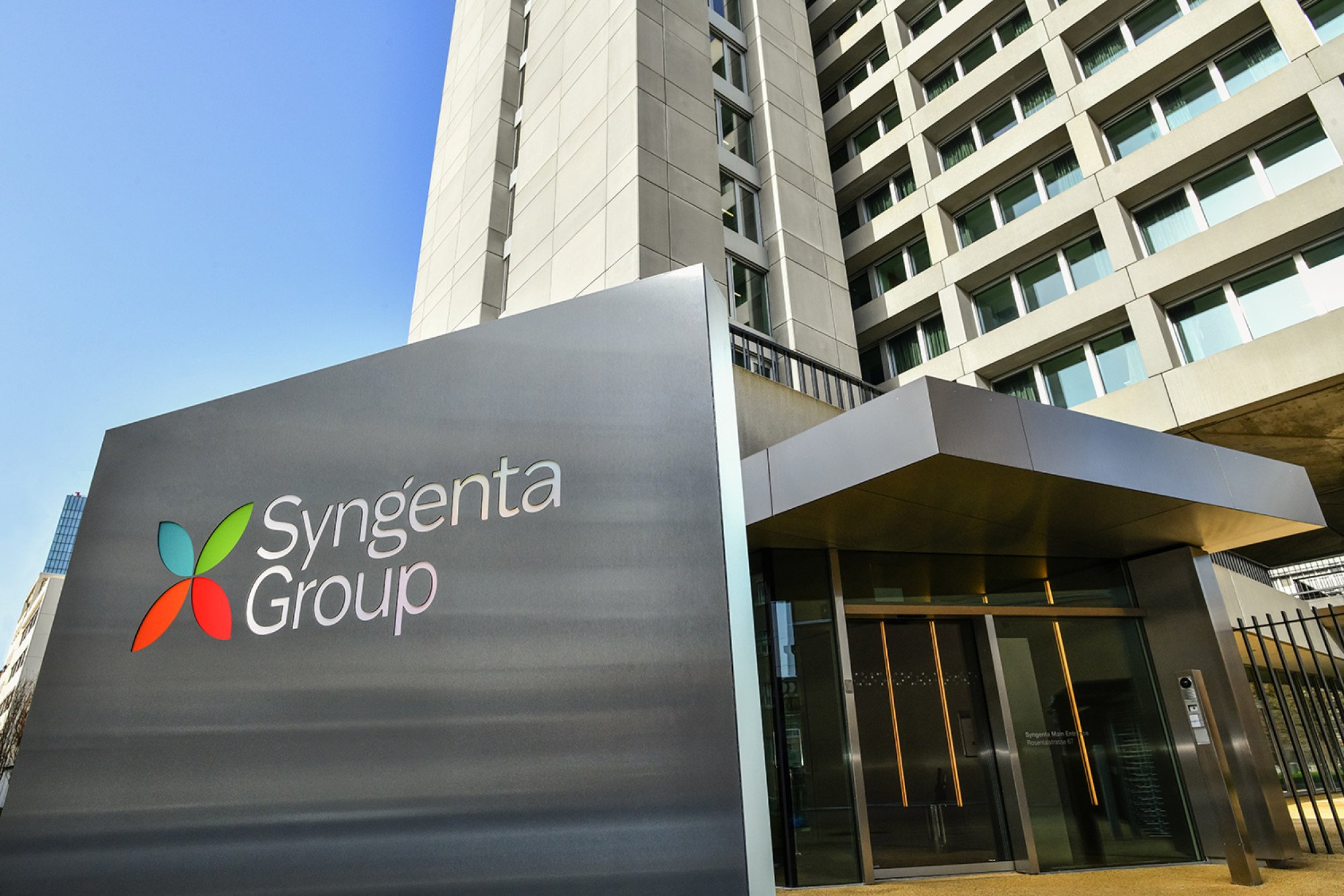 "Sales growth was attributable to a significant increase in sales across all business units, driven by robust grain prices, attractive farm economics and inventory builds across the value chain," the company said. "Necessary price increases were implemented to help mitigate higher costs."
Based in Basel in Switzerland, the company was formed in November 2000 through the merger of the agriculture subsidiaries of the drug makers Novartis and AstraZeneca, and is one of the world's biggest suppliers of seeds, pesticides and fertilisers, competing with US company Corteva and Germany's BASF and Bayer.
It was acquired in 2017 by China National Chemical Corporation (Chinachem) for US$43 billion in what remains the largest Chinese takeover of a foreign company. Chinachem merged with Sinochem in April 2021.
Syngenta's IPO, half a decade in the making, is expected by the end of 2022, according to Bloomberg.
The parent company plans to keep a majority stake after the flotation, which is expected to value Syngenta at around US$50 billion.
It would be one of the most closely watched fundraising events on Shanghai's Star market, which was created as a showcase for technological innovation, and a tentpole deal for President Xi Jinping's platform to showcase China's national champions.
The deal would also extend the Star market's lead in global IPO rankings this year, according to Refinitiv data.
Syngenta plans to use the proceeds of its IPO to fund its growth and as a financial war chest to snare more of the US$100 billion worldwide market for seeds and agrichemicals, the company said in 2021 when it filed its fundraising plan. Its acquisition plan is particularly significant as food security has emerged as a national priority amid global shortages caused by climate change and Russia's invasion of Ukraine.
"Syngenta is the most important subsidiary [of its parent] as it controls the group's entire agrochemical businesses," Fitch said in a recent research report. "It is the core platform of Sinochem Holdings' life science business."