HKEX
Get more with myNEWS
A personalised news feed of stories that matter to you
Learn more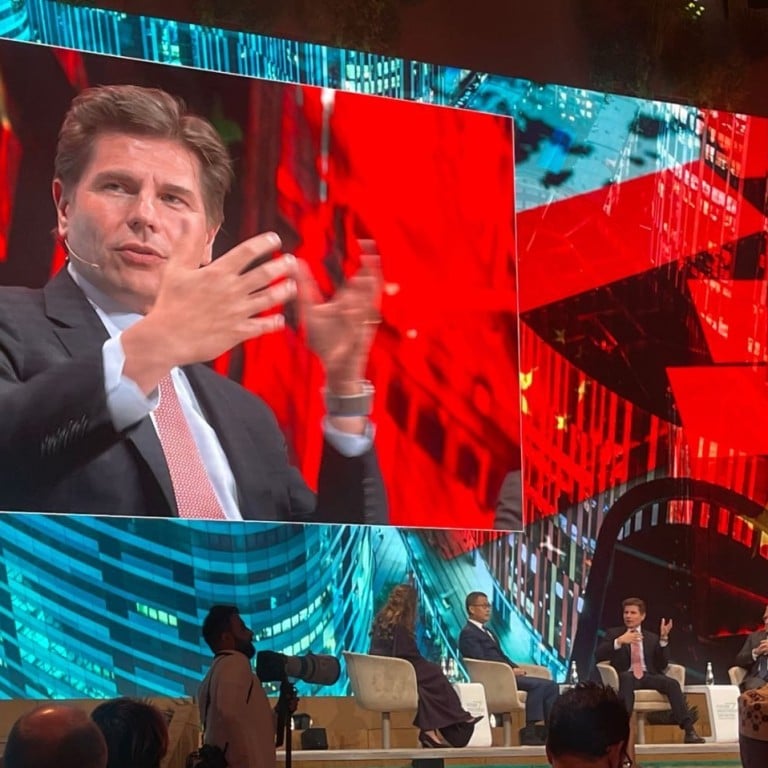 China remains focused on economic development and staying connected with global investors: HKEX boss Nicolas Aguzin
China is dead-set on development, and Hong Kong's exchange is plying its role connecting investors to that opportunity, Aguzin said on Thursday
China is intent on doubling GDP per capita by 2035 and recognises the importance of remaining connected with the world, he said
China is dead-set on economic development, and Hong Kong's exchange is plying its role connecting investors to that opportunity, Nicolas Aguzin, CEO of Hong Kong Exchanges and Clearing (HKEX), told an audience of global leaders on Thursday.
Hong Kong's stock exchange has launched a barrage of initiatives that aim to open China to global markets and bring international investors to China, Aguzin said at a conference in Saudi Arabia.
The city's various cross-border connect schemes are all examples of how Hong Kong and China are opening up and staying connected to the rest of the world, he said.
"Connectivity is very important," he said. "[China] wants to modernise their system, they want to make sure that they find new ways for the market to play a key role."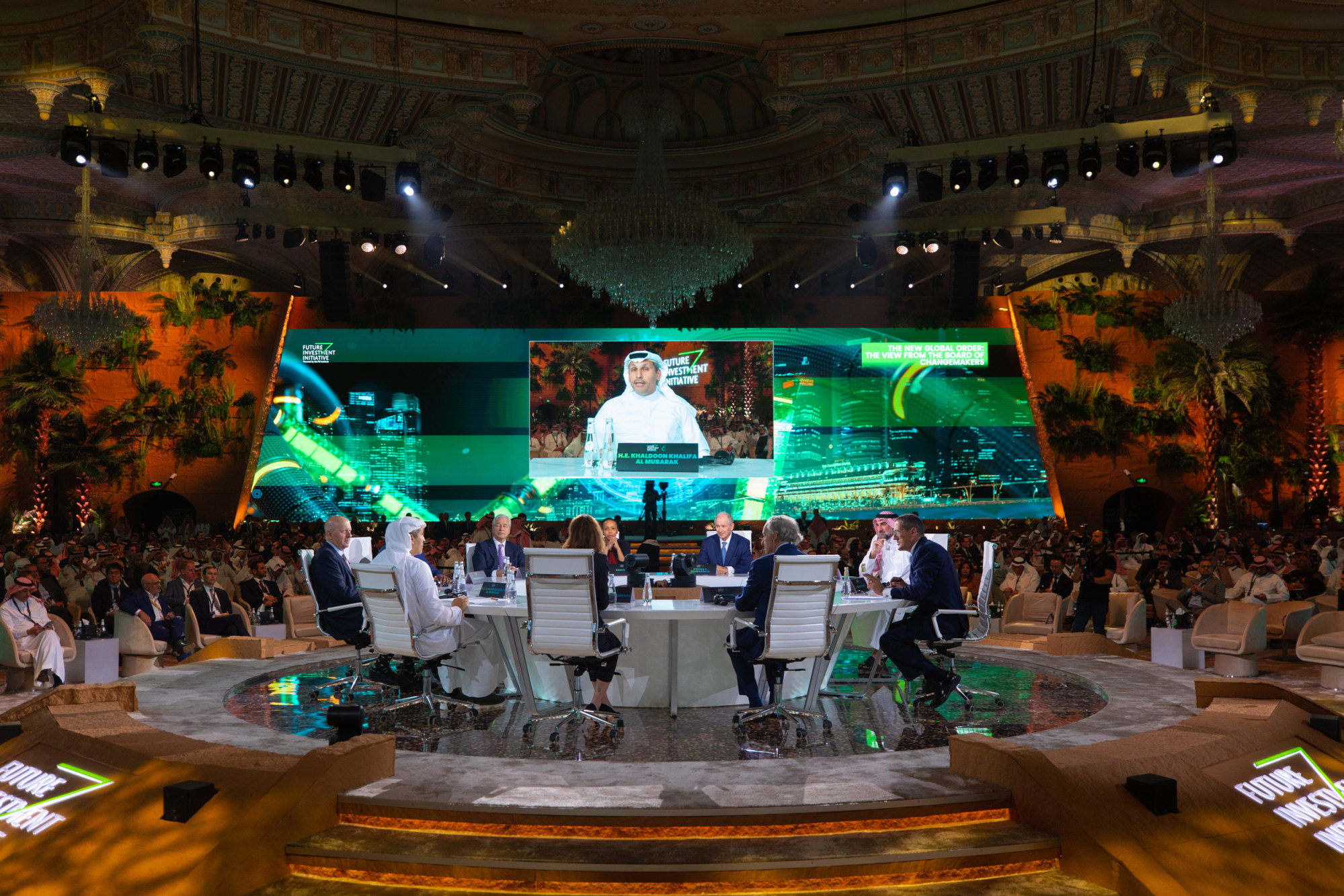 Aguzin said despite the "tough" global environment "some reasonable activity" is happening in China, referring to the country's
3.9 per cent GDP growth
in the third quarter of 2023.
The pandemic was "without a doubt a difficult period", with the mainland being affected by geopolitical tensions and Covid-19 restrictions, yet there is still evidence of growth and development, according to Aguzin.
"China is very focused on development," he said. "They want to make sure that they double the GDP per capita by 2035 … they want to continue to be connected with the world."
Looking forward, he told industry leaders from China and the United States that the biggest opportunities lie with technology companies, a number of which are working toward listing in Hong Kong. The second biggest trend he sees is sustainability and the opportunities that will arise along with the green economy push.
The three-day Future Investment Initiative Institute Conference, which took place in Riyadh, brought together more than 6,000 policymakers, investors and academics to discuss global trends like digitalisation, the global economy and the green economy.
Hanfeng Wang, chief strategist and managing director of China International Capital Corporation stressed the importance of international cooperation.
China's recent Communist Party congress underscored that the nation's goals of common prosperity, digitalisation and green development are in line with those of the Asia-Pacific region, Wang said.
"I think communication and cooperation rather than competition is something more important at this juncture for the world," he said.
China's biggest advantage today is its massive population, said Wang, who gave the example of the substantial growth of its domestic electric-vehicle industry.
The mainland's complex industrial system, tied with its mass consumer market, gives it a competitive edge and has allowed the country to survive through the pandemic more competitively than other nations, Wang said.