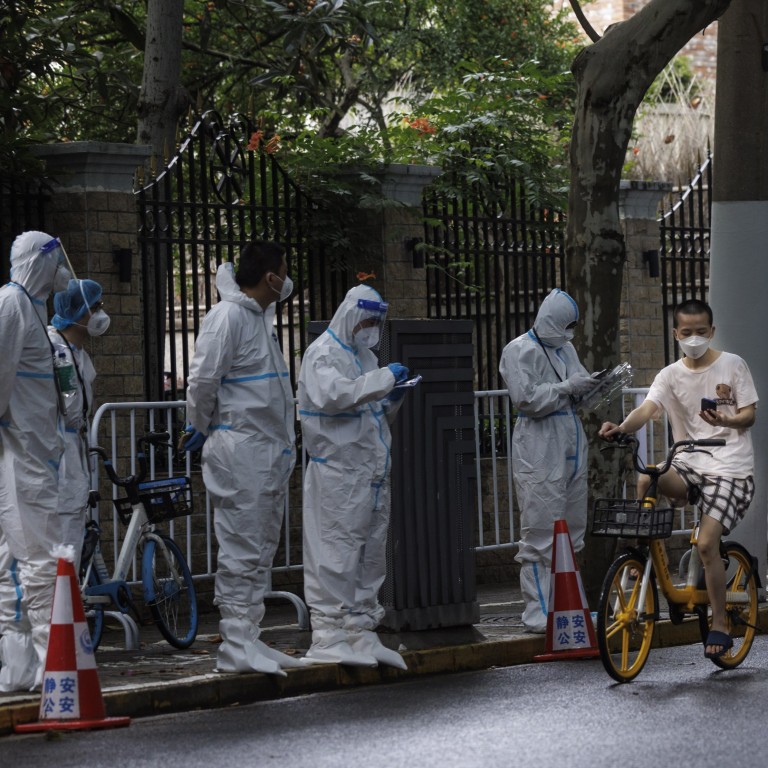 Home rents drop by 20 per cent in Shanghai as expats and wealthy mainlanders leave the city due to psychological scar left by a citywide lockdown
Shanghai's average monthly home rent fell 5.6 per cent last month to 102.71 yuan (US$14.20) per square metre, from August, according to creprice.cn
Average charges may fall another 1 per cent to 101.59 yuan, it said, based on the quotations by 52,600 flats available for lease
Rental charges are falling in Shanghai, with some landlords offering discounts of up to 20 per cent, as expatriate residents and high-income salaried workers rushed for the exit amid lingering zero-Covid controls in China's commercial hub.
Shanghai's average monthly home rent fell 5.6 per cent last month to 102.71 yuan (US$14.20) per square metre, from August, according to creprice.cn, a real estate industry data provider. Average charges may fall another 1 per cent to 101.59 yuan, it said, based on the quotations by 52,600 flats available for lease.
"Homeowners are disappointed" with the sagging housing demand, said You Liangzhou, the owner of the Baonuo real estate agency in Shanghai. "High-end homes cannot find tenants unless the landlords agree to cut the rates by at least 20 per cent."
The decline in the secondary housing market exacerbates the crisis in China's slumping property market, where sales have slowed to a trickle, stifled by the potent combination of a slowing economy and an ongoing mortgage boycott by borrowers, which have left tens of thousands of unfinished homes standing idle.
A three-bedroom apartment in downtown Shanghai would be available for a monthly rent of about 20,000 yuan in June, when Shanghai authorities lifted a bruising two-month citywide lockdown that had left the city's economy in tatters.
Four months later today, the same flat could be rented for 15,000 yuan, as vacancies have jumped all across the city of 25 million residents amid an exodus of residents anxious to avoid being caught again by the local authorities' overt-the-top drive to snuff out all traces of the Covid-19 pandemic.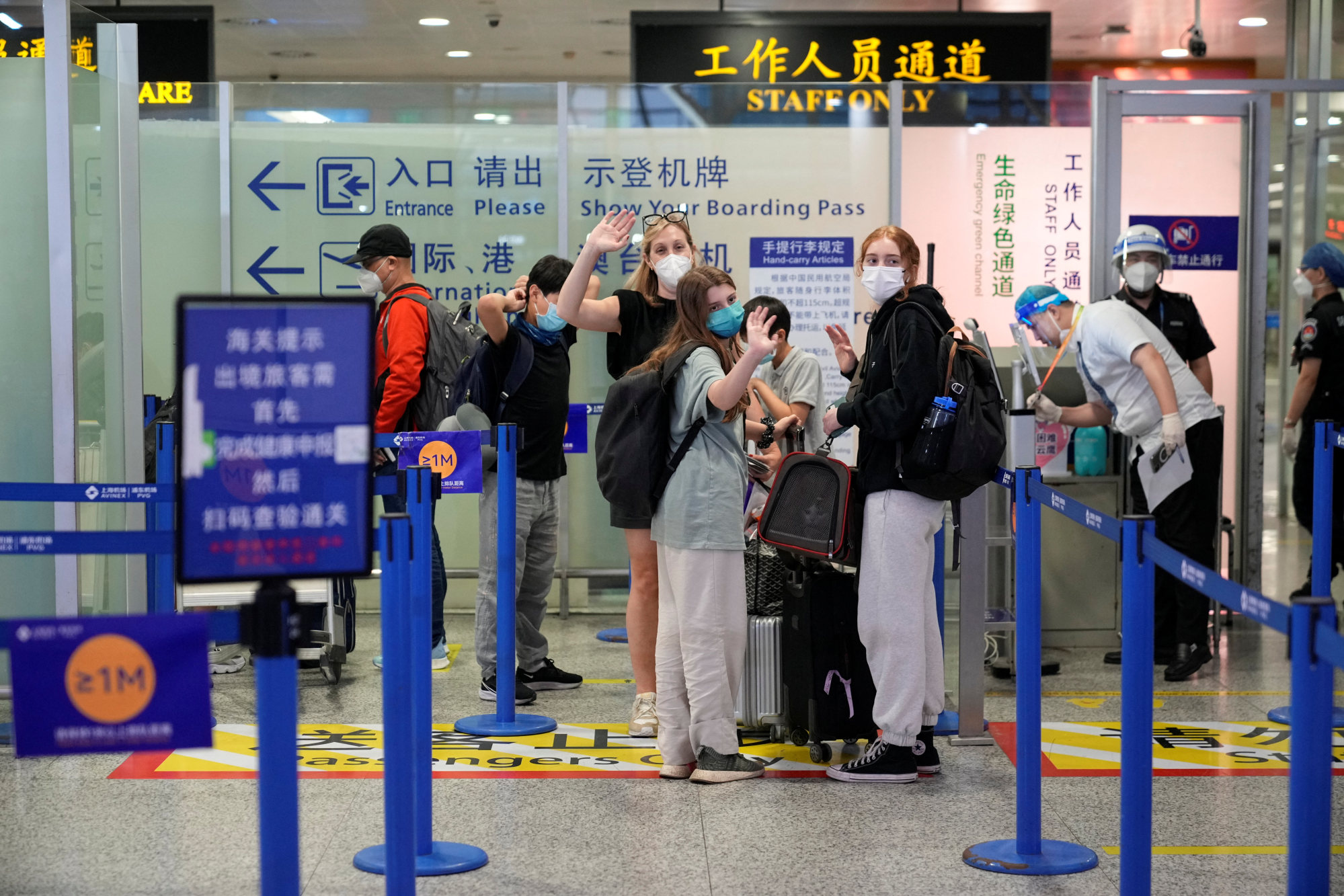 "In the face of weakening demand, a 20 per cent cut in rents is acceptable," said Martin Wu, who paid more than 100,000 yuan per square foot for a high-end apartment in the Pudong district in eastern Shanghai. "The [rental] market is stuck in a downward spiral and it is advisable for me to get the [leasing] deal done as soon as possible."
Shanghai's zero-Covid pursuit is showing no sign of easing, even if local authorities stopped short of locking the entire city down a second time. Hundreds of residential compounds had been sealed off on short notice, even if a single asymptomatic case is detected from among thousands of residents.
Local health officials have found 540 infections in Shanghai since October 1, prompting them to lock down tens of thousands of residents in more than 20 residential areas for seven days.
Shanghai's anti-Covid measures have upended the city's economy, disrupting everything from multinational manufacturers such as Tesla to corner shops and cafes. American companies in Shanghai said they are more pessimistic than ever before, as the number of forecasts for revenue growth in 2022
fell to a 10-year low
, according to a survey by the American Chamber of Commerce (AmCham) in Shanghai.
Anecdotally, more expatriate residents and high-net-worth individuals are looking to leave Shanghai.
Jacobie Kinsey, a 30-year-old American physical education teacher in Shanghai, said he plans to leave the city next summer. The Chicago native shot to fame when an exchange on China's ubiquitous WeChat social network platform went viral. In it, a Chinese neighbour made a racially charged joke about Kinsey if food were to run out in the city.
"Due to China's international travelling restrictions, I have not seen my family in almost three years," said Kinsey, who pays 7,300 yuan a month at a flat in the Jing'an district in Shanghai's Puxi area, adding that his departure was spurred by his friends' exodus. "My plan is to go home to build my career in education."
Shanghai issued more than 215,000 working permits for foreign professionals in 2020, accounting for one-fourth the total number of foreign employees nationwide.
No up-to-date official figures are available to show how many of the foreigners have left the city this year.