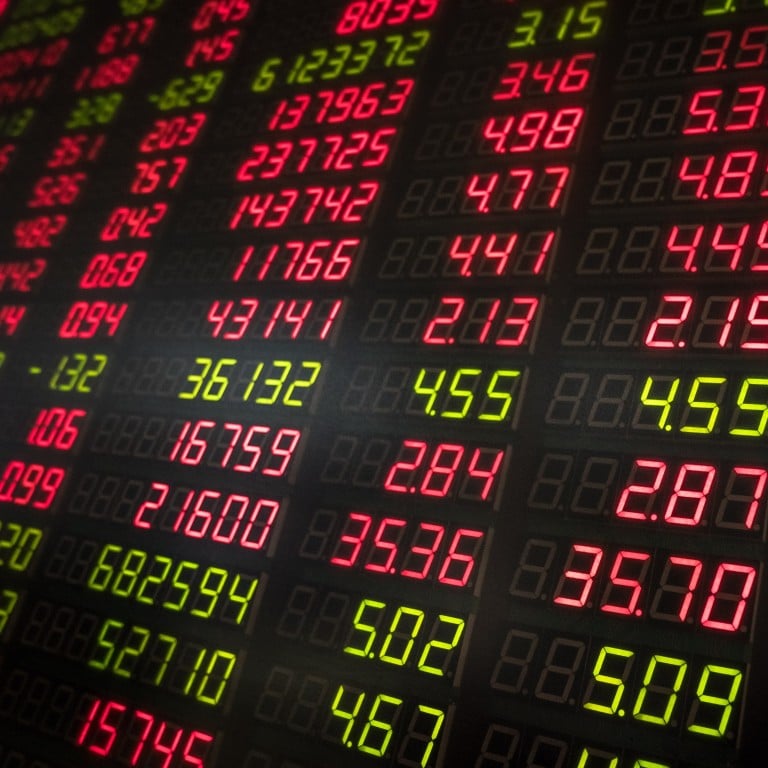 China stock investors brace for grim reports as US$3.6 trillion sell-off slams 99 per cent of mutual funds
Only 22 or less than 1 per cent of 2,296 equity mutual funds managed to stay above water this year through October, according to data East Money
'Volatility makes it hard for everyone to consistently create value', Daiwa strategist Patrick Pan says
With two months of trading left in a rotten year for
stock markets
, less than 1 per cent of China's onshore money managers can deliver good news to their clients. The other 99 per cent are lamenting about Covid-19 and a host of other setbacks for their steep losses.
Only 22 of 2,296 equity funds managed to stay above water in the first 10 months this year with returns ranging from 0.1 per cent to 26 per cent, according data compiled by East Money Information, a financial-market data provider. The other 99 per cent stumbled, with 50 of the worst performers losing 37 to 45 per cent of their investments.
That pretty much sums up the misery for stock investors this year, as the rout in the onshore market erased US$3.6 trillion of capitalisation. Recent angst over the Communist Party's
leadership reshuffle
have compounded losses stoked by
Covid-19 curbs
and a property market crisis. A hawkish Federal Reserve and the war in Ukraine also hit nerves.
"Returns have fallen drastically short of our expectation amid a complicated macro environment," Li Yuanbo of Shanghai-based Fullgoal Fund Management said in his report to clients last week. "High inflation in the US, an energy crisis in Europe, the Ukraine war and the
Covid situation in China
have all impacted sentiment."
The 2,296 equity-focused mutual funds, which had 2.3 trillion yuan (US$317 billion) of assets, incurred a 352 billion yuan loss in the third quarter, or a 6.5 per cent drop on average, state-run Shanghai Securities Journal reported on Thursday.
"The downtrend has spread to almost every sector, and the trading has been highly volatile," said Patrick Pan, China equity strategist at Daiwa Capital Markets in Hong Kong. "Although fund managers have different portfolios, the volatility makes it hard for everyone to consistently create value."
A US$11.9 million fund managed by ICBC Credit Suisse, which allocates over half of its portfolio on Hong Kong-listed stocks including Meituan and Tencent, has declined 43.5 per cent so far this year, according to EastMoney data. Rival funds like Fullgoal Innovation Trend and ZhongOu China Consumption Theme were also poorer by more than 43 per cent.
Funds tracking the coal sector produced the most impressive results, delivering the top five best returns in the EastMoney ranking.
The US$76 million Guotai CSI Coal and Consumable Fuels Fund gained 25.9 per cent gain, with Shaanxi Coal Industry, China Shenhua Energy and Yankuang Energy Group among its top holdings. The US$250 million Fullgoal CSI Coal and Consumable Fuels with similar bets also rose more than 25 per cent.
"The coal and oil industries have significantly outperformed other sectors, profiting from higher energy prices," Xie Dongxu, who manages the Guotai CSI Coal and Consumable ETF Feeder Fund, said in his report last week. While the economy will still face headwinds this quarter, Xie indicated that Beijing "is likely to roll out monetary and property easing measures to support the market."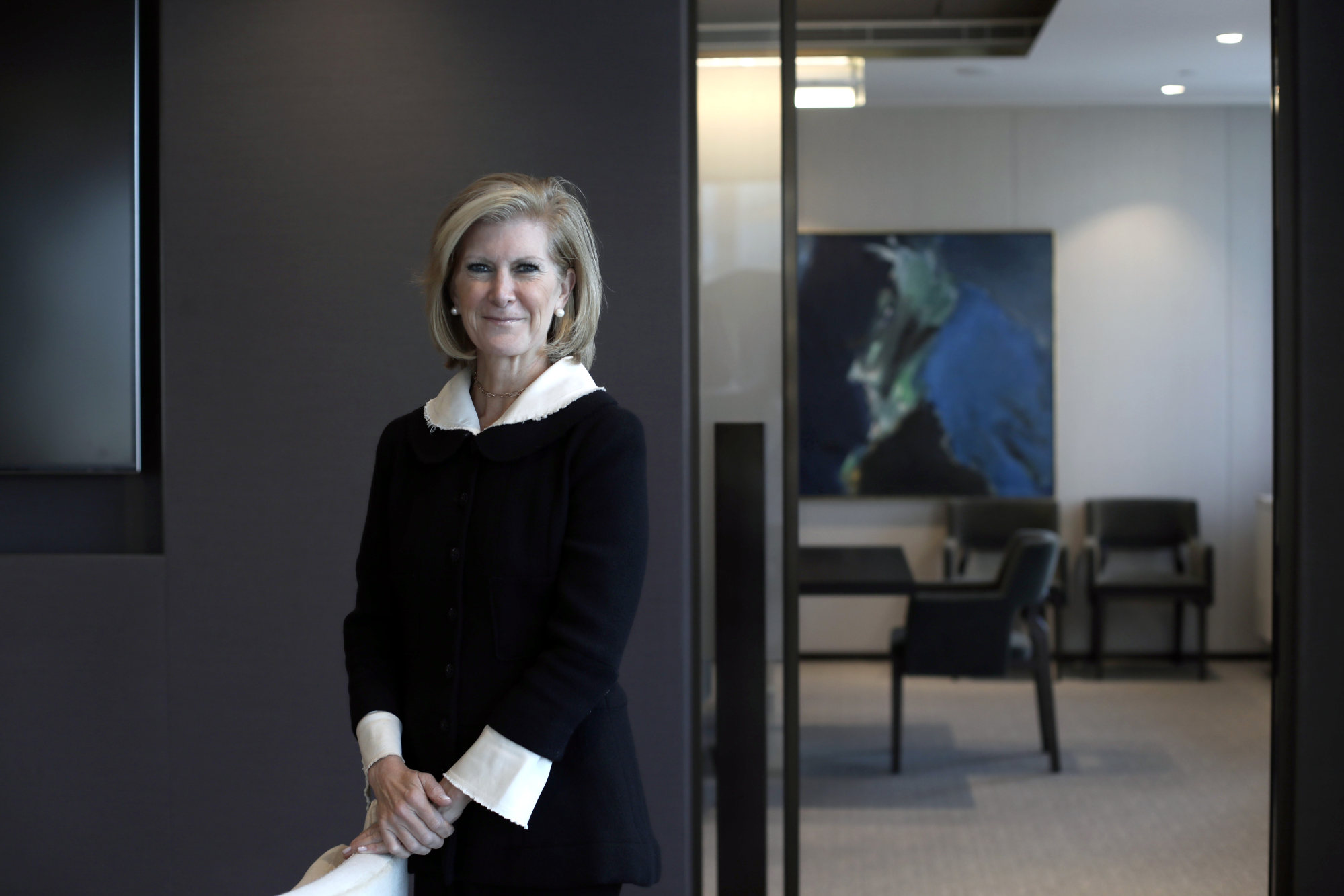 "During the market low, we should remain optimistic and look for new opportunities," Li at Fullgoal Fund Management in Shanghai said.
Mary Callahan Erdoes, CEO of JPMorgan's asset and wealth management business with US$3.8 trillion of client assets, is backing the Chinese market to rebound. The recent slump means investors are getting a better entry point than three months ago, and economic headwinds "shall pass," she said in an interview in Hong Kong.
The CSI 300 Index of mainland stocks has declined 28 per cent this year, approaching its worst performance since a 55 per cent slump in 2008. The Hang Seng Index has crashed 34 per cent,
struggling to find a floor
at 13-year low. Third-quarter corporate earnings from Hong Kong-listed firms trailed year-ago level by 3 per cent so far, according to Goldman Sachs.
"The market adjustments have brought the indexes to a bottom," Cheng Zhou, a money manager at Guotai Asset Management, said in a report to clients on Thursday. "There's only a very limited room for further slides."
There are not many catalysts to overturn the steep losses incurred by Chinese mutual funds, Daiwa's Pan said, while a turnaround is unlikely as sentiment is weak.
"Unless we see very positive signals such as an easing Covid policy in China or a weakening US dollar, the market will not have a sustainable, substantial rebound," he added.