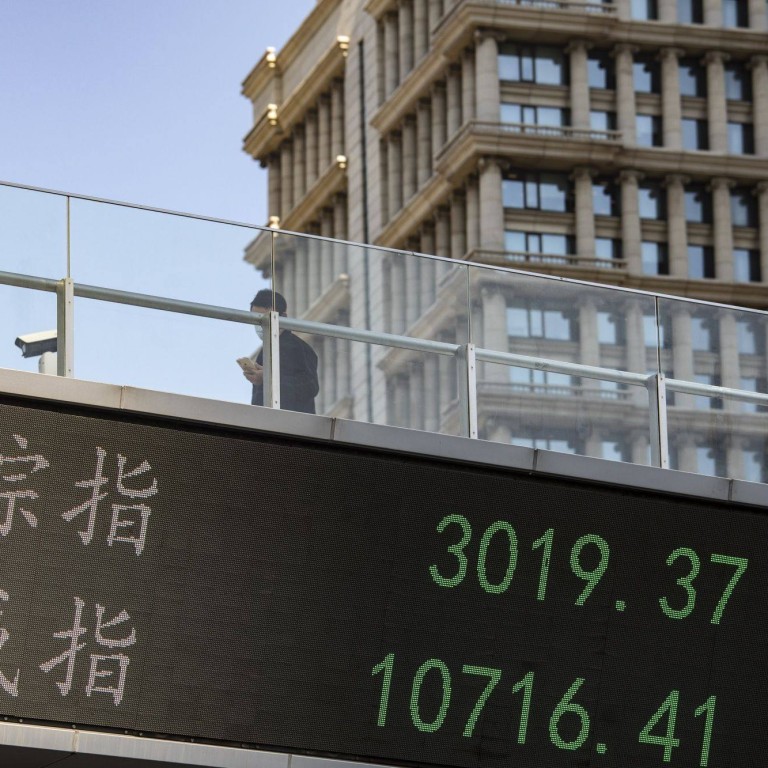 Hot money exits China markets at fastest clip since 2015 crash while mainland funds load up stocks in Hong Kong, report says
A tentative knife-catching trade suffered a small loss and was stopped out, Grow strategist Hong says in his report, adding that 'losing money never feels good'
Goldman estimates global active funds have net-sold US$30 billion of Chinese stocks over the past year and more could be at risk of flight
Hot money is flowing out of China at the fastest pace since the exodus that followed the market plunge in 2015, while foreign brokers in Hong Kong are also pulling out big time, Chinese hedge fund Grow Investment group said in a report.
Mainland Chinese funds, meanwhile, have been buying stocks listed in Hong Kong to counter the speculative outflows, strategist Hong Hao said in the report, while others have ploughed a record amount of cash into the city's largest exchange-traded fund.
"With many market indicators at their historical extremes, the difference between buy and sell can be nuanced," he added. As speculative weak hands exit from local markets, "what is left is the strong hands with holding power."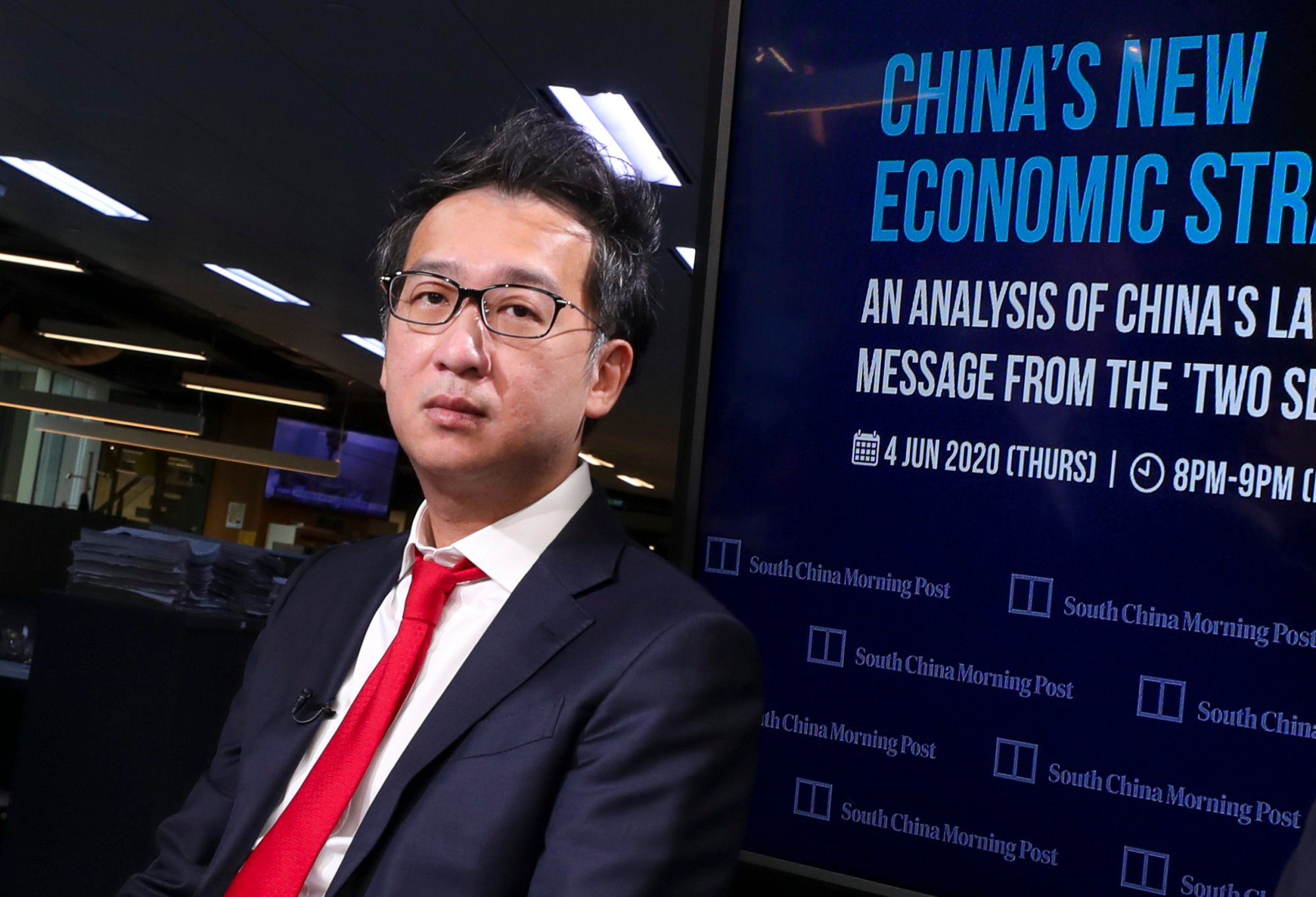 That movement of funds did not give the market any traction in Monday trading. The Hang Seng Index completed its worst month since the 2008 financial crisis, and the Shanghai Composite Index extended its losing streak to four months, burning a combined US$5.4 trillion of equity wealth on mainland and Hong Kong bourses this year.
Goldman Sachs estimated global active managers
have net-sold US$30 billion
worth of Chinese equities across markets in the mainland, Hong Kong and New York over the past year. Another US$100 billion to US$200 billion could be at risk if these investors lowered their allocations "meaningfully", it added.
"Our tentative knife-catching trade suffered a small loss of less than 1 per cent and was stopped out," Hong added, without disclosing what the firm bought in its buy recommendations. "Nonetheless, losing money never feels good."
Hot money, or speculative cross-border fund flows that cannot be explained by financial or capital account, exited the onshore market by an amount second only to levels seen after the 2015 bubble burst, Hong said. Even so, the impact is less significant given the growth in China's economy and market capitalisation over the past seven years.
In Hong Kong, the Hang Seng Index "appears to be almost defenceless, and cannot stop falling" as the monetary authority burned its foreign-exchange reserves to fight currency sellers. The US dollar hegemony can't be help for now, he said.
Still, Hong said its data showed weekly money flow into Tracker Fund, the biggest Hong Kong ETF, was the highest in history in recent weeks, despite a dramatic plunge in stock prices. The cumulative money flow into this ETF stood at an all-time high, he added, suggesting that mainland funds have re-entered the market.
The Hang Seng Index sank 8.3 per cent last week, bringing the decline in October to 14.7 per cent, the most in 14 years.
While the Hang Seng could see further downside, "this is a time when excessive pessimism doesn't help anyone," Hong said.