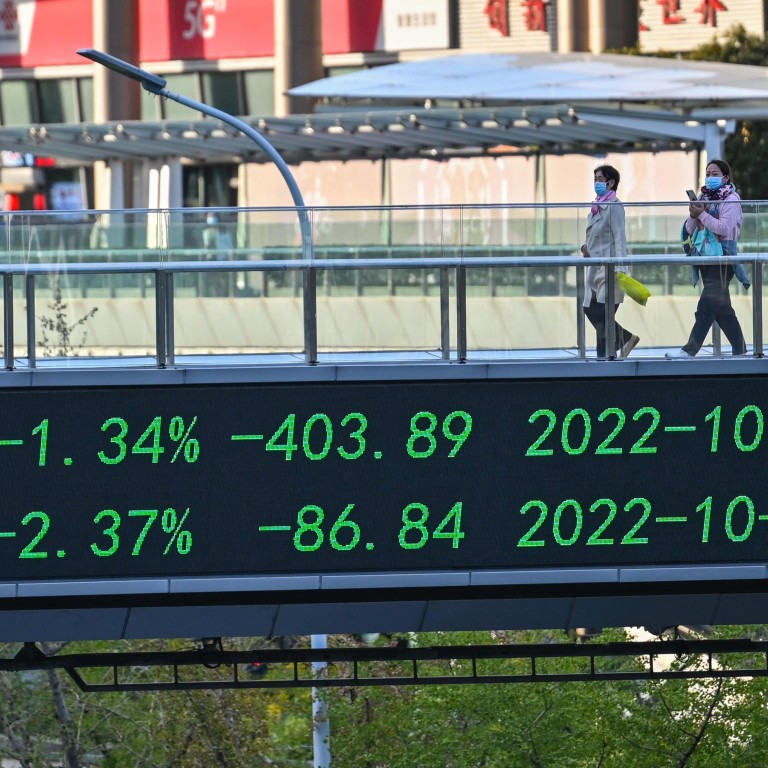 Onshore Chinese companies expected to maintain profit growth momentum after turnaround in third quarter
Profit growth of Chinese companies will increase to 2.7 per cent in the fourth quarter after rising by 0.1 per cent in previous three-month period, brokerage says
The CSI 300 Index of the nation's biggest stocks slumped 7.8 per cent in October, extending a 26 per cent slump this year
China's onshore listed companies are expected to maintain their profit momentum after posting the first such growth in a year in the third quarter, helped by a pick up in the services industry and falling raw-material costs for manufacturers.
Profits for companies on the Shanghai and Shenzhen exchanges increased by an average of 0.1 per cent from a year earlier, according to China Merchants Securities. Profit growth will probably accelerate to 2.7 per cent in the fourth quarter because of a lower base last year, the brokerage said.
While the latest earnings season, which ended on October 31, offered a glimpse of a turnaround in corporate earnings, the third-quarter results largely trailed analysts' estimates. The Shanghai-listed companies were expected to show an 8 per cent profit increase and 14 per cent for those in Shenzhen, according to Bloomberg data.
"While it's clear that corporate earnings may have already hit bottom, there's a weakening correlation between earnings performances and stock prices," said Wang Xinyue, an analyst at China Galaxy Securities. "It's difficult for corporate earnings to be reflected in stock prices, given worsening investors' sentiment and more attention on the macro-factor and the policy front."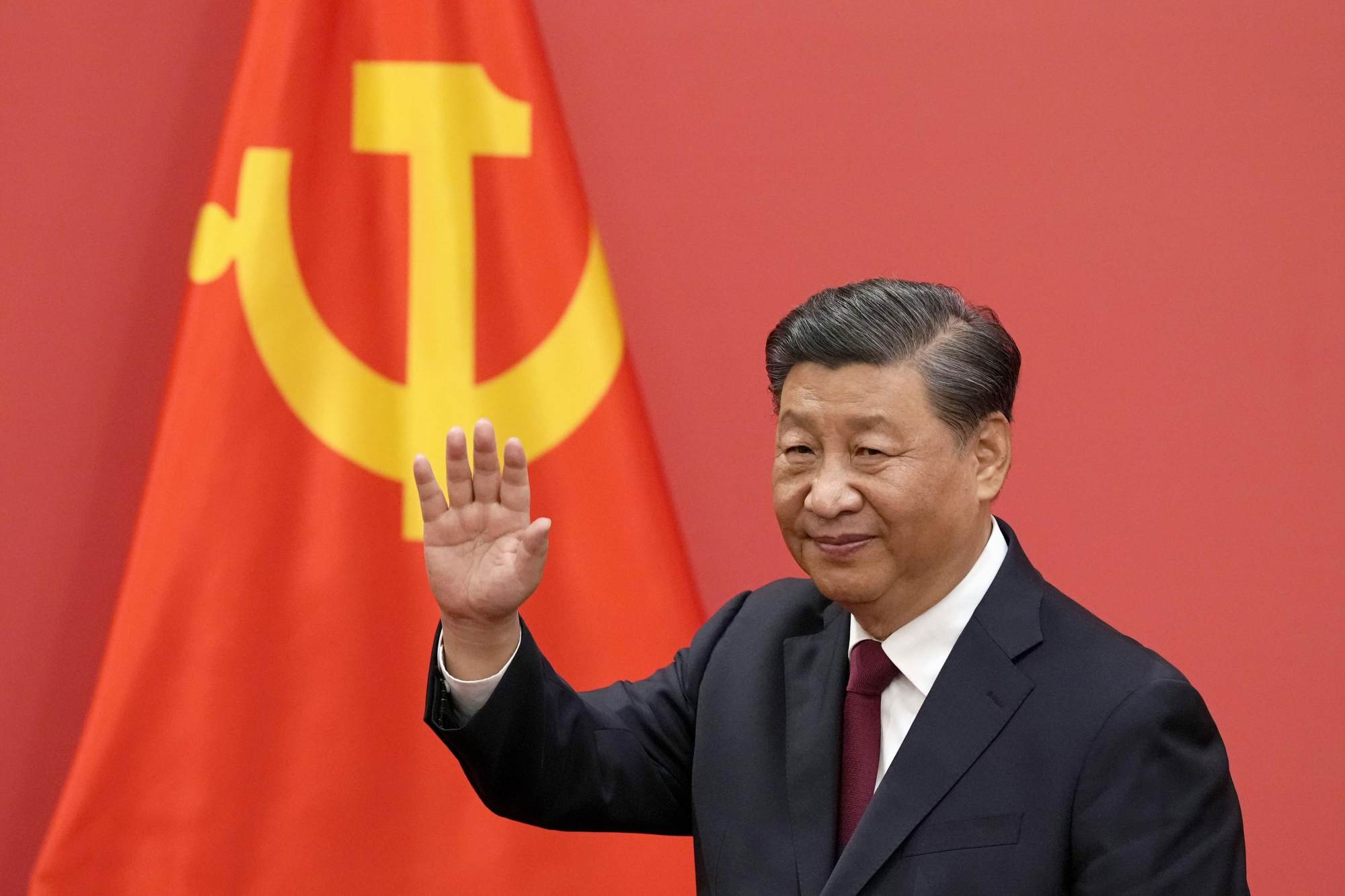 The weak profit growth may barely help to stem a stock rout as investors remain focused on how President Xi Jinping's tightened grip on power after last month's Communist Party congress will impact the economy and the path of interest-rate increases by the Federal Reserve. The CSI 300 Index of the nation's biggest stocks slumped 7.8 per cent in October, adding to a 26 per cent decline this year.
The companies engaged in the mid- and downstream sectors, including machinery and carmakers, were the major contributors to the improved corporate earnings, as gains in commodity prices moderated and the government's supportive policies were implemented, according to China Merchants Securities.
The firms listed on Shenzhen's ChiNext board were the best performers last quarter. The 1,000-plus companies reported 15 per cent profit growth, buoyed by lithium-ion battery makers and animal breeders, according to CSC Financial.
On the flip side, profits of sectors linked to the property industry – developers, building-material makers and household appliance manufacturers – slumped 33 per cent from a year ago, the brokerage said.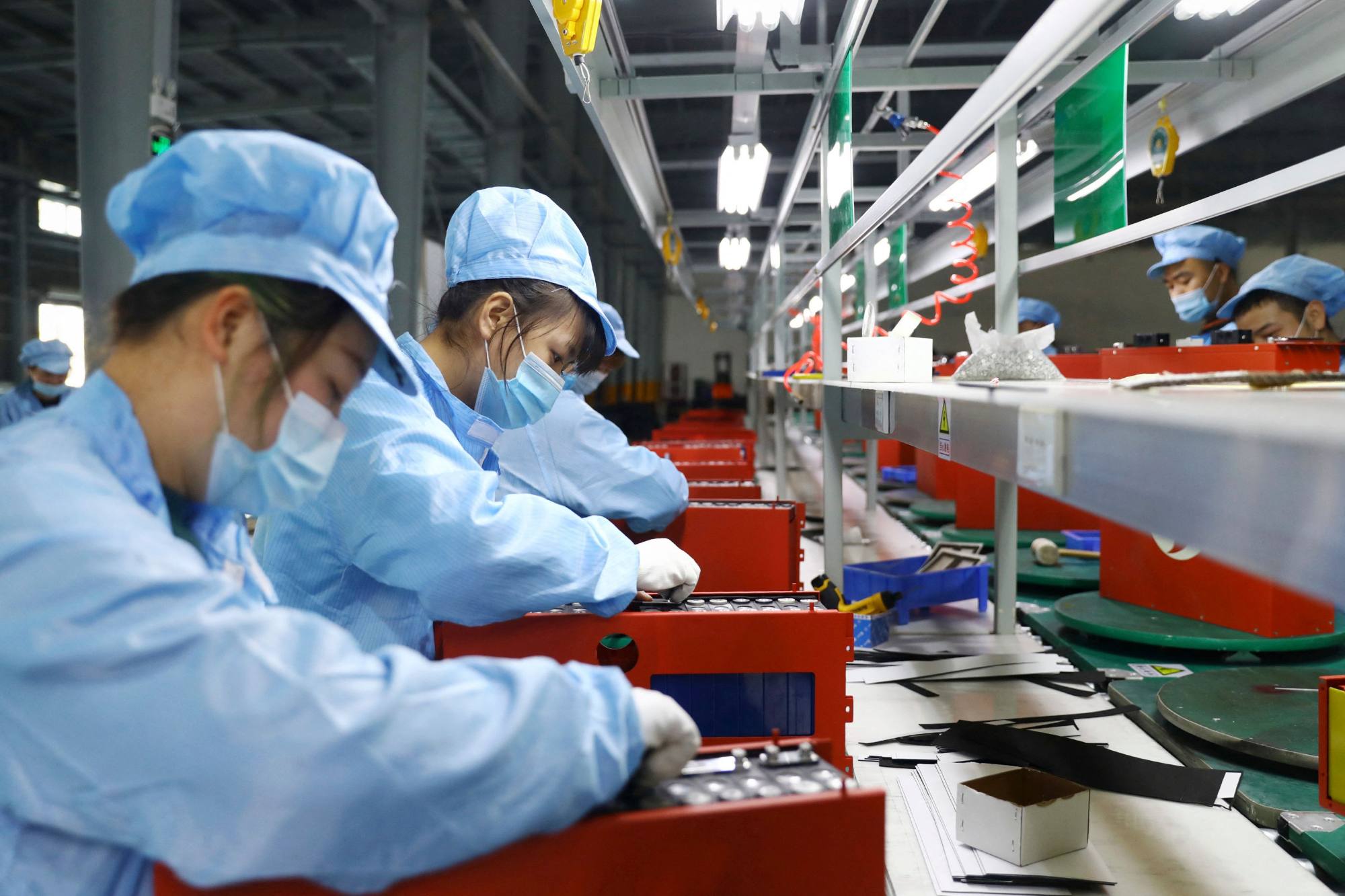 The surge in Covid-19 cases across China also bit into corporate earnings. Foshan Haitian Flavouring and Food, the nation's biggest maker of soy sauces, posted a 6 per cent earnings decrease, its first decline for the third-quarter period since listing in 2014, as sporadic outbreaks sapped demand for dine-in services.
CSC Financial recommended solar firms, pig breeders and drug makers, whose earnings recovery is expected to extend into next year. It was cautious on coal producers, electric-vehicle makers and semiconductor makers due to a possible moderation in growth.
"The market will continue to consolidate in November, but will perform better than October," said Zheng Xiaoxia, an analyst at Hua An Securities. "Stocks will stage a rebound, if clear signs of more policy support and the rising risk appetite overseas emerge."