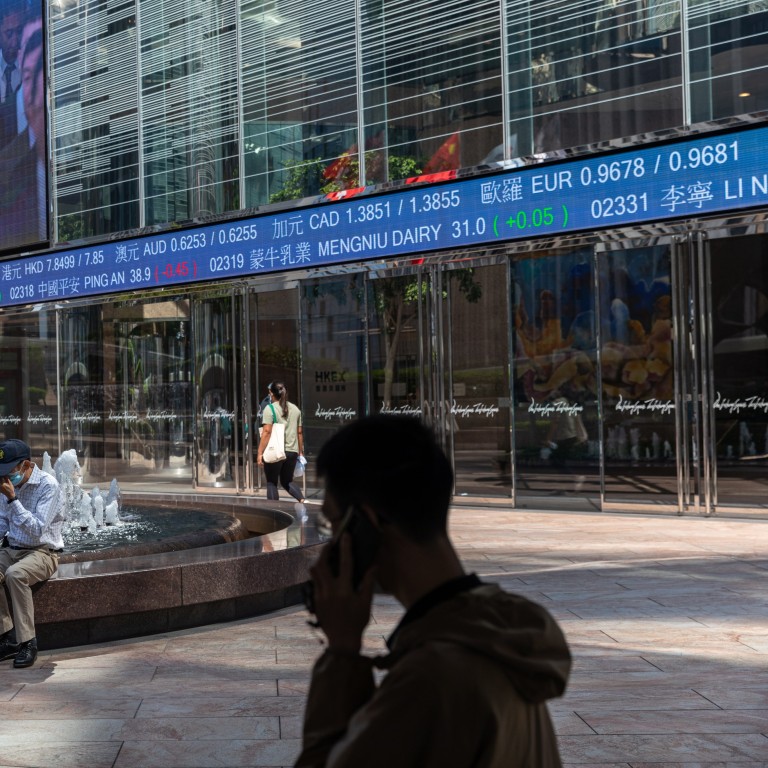 Zero-Covid: China 'reopening bets' lit up stocks amid buying frenzy in Hong Kong, Shanghai in preview to end of policy
Stocks in Shanghai and Hong Kong are logging their best weeks since at least July 2020 amid rumours about Beijing's zero-Covid policy
The latest talk was stoked by an unverified transcript citing former top health official about imminent changes to policy
Investors are getting a foretaste of how the US$13.7 trillion
stock market
in mainland China and Hong Kong will look when Beijing decides to abandon its much-maligned zero-Covid policy.
Speculation about an imminent end to the stringent curbs helped power benchmark stock indices in Shanghai and Hong Kong to their best gains in at least two years. The latest came in the form of a transcript attributed to former state epidemiologist Zeng Guang, who spoke at a closed door investment conference organised by Citigroup in Hong Kong.
The reaction underlines how sensitive stock prices are to so-called "reopening bets" as traders blamed the curbs for the cratering consumer spending and market drubbing since the pandemic broke out in early 2020.
"Hong Kong stocks are deeply undervalued," said Hong Hao, the Hong Kong-based strategist at Grow Investment Group, a Chinese hedge fund manager. "Any good news (on zero-Covid policy] can make the market rally quickly, just like how a single spark can start a prairie fire."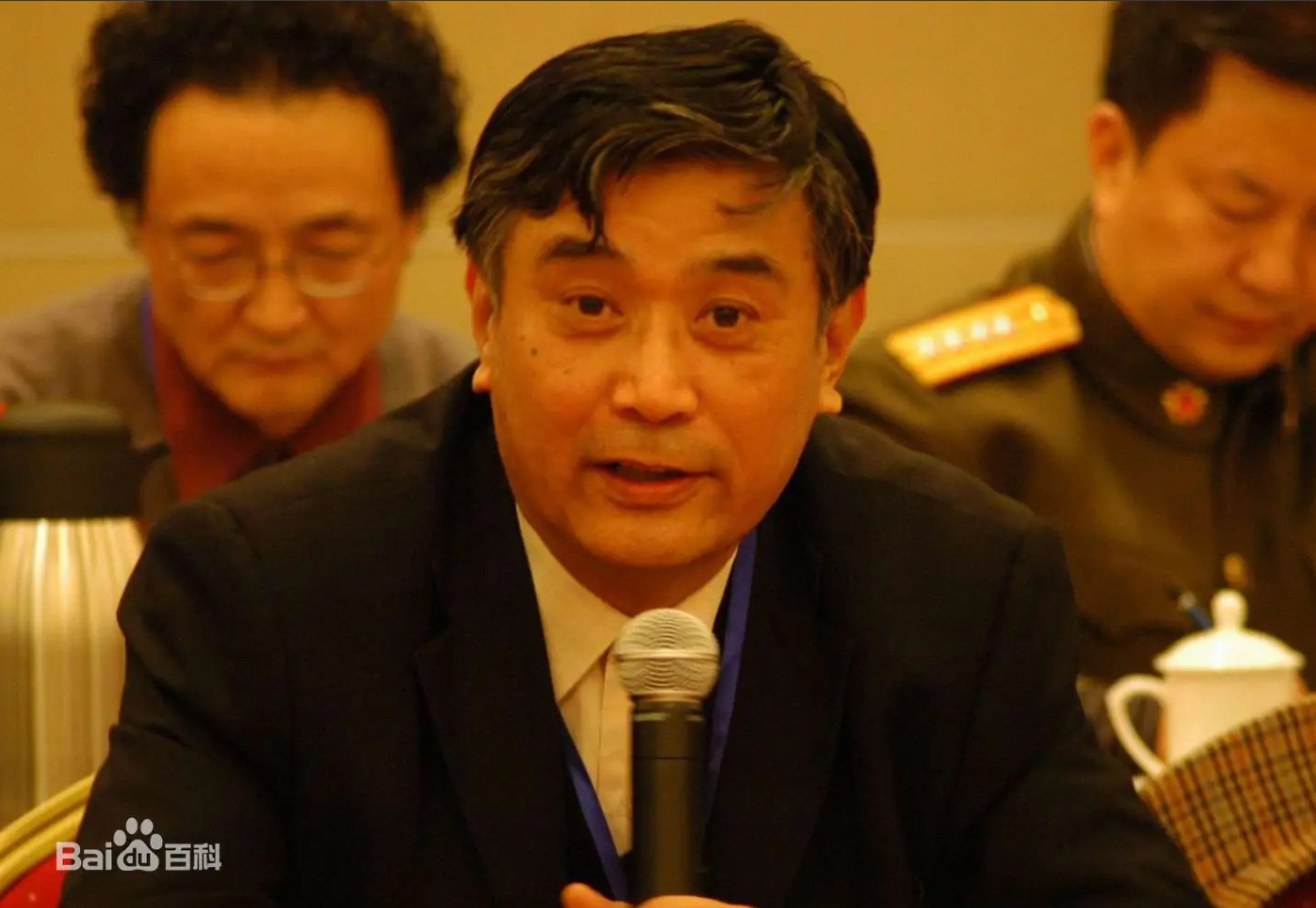 The Hang Seng Index surged 5.4 per cent on Friday, powered by a more than 10 per cent rally in Alibaba Group Holding and JD.com. The Shanghai Composite Index climbed 2.4 per cent. The stock benchmarks are capped for their best weekly gain since October 2011 and July 2020, respectively.
Today's transcript, which went viral, quoted Zeng, former chief epidemiologist of the Chinese Center for Disease Control and Prevention, as saying China would make "big and substantive" changes to its zero-Covid policy. In his previous social-media posts in February, he suggested the "dynamic zero" policy is China's way of living with the virus.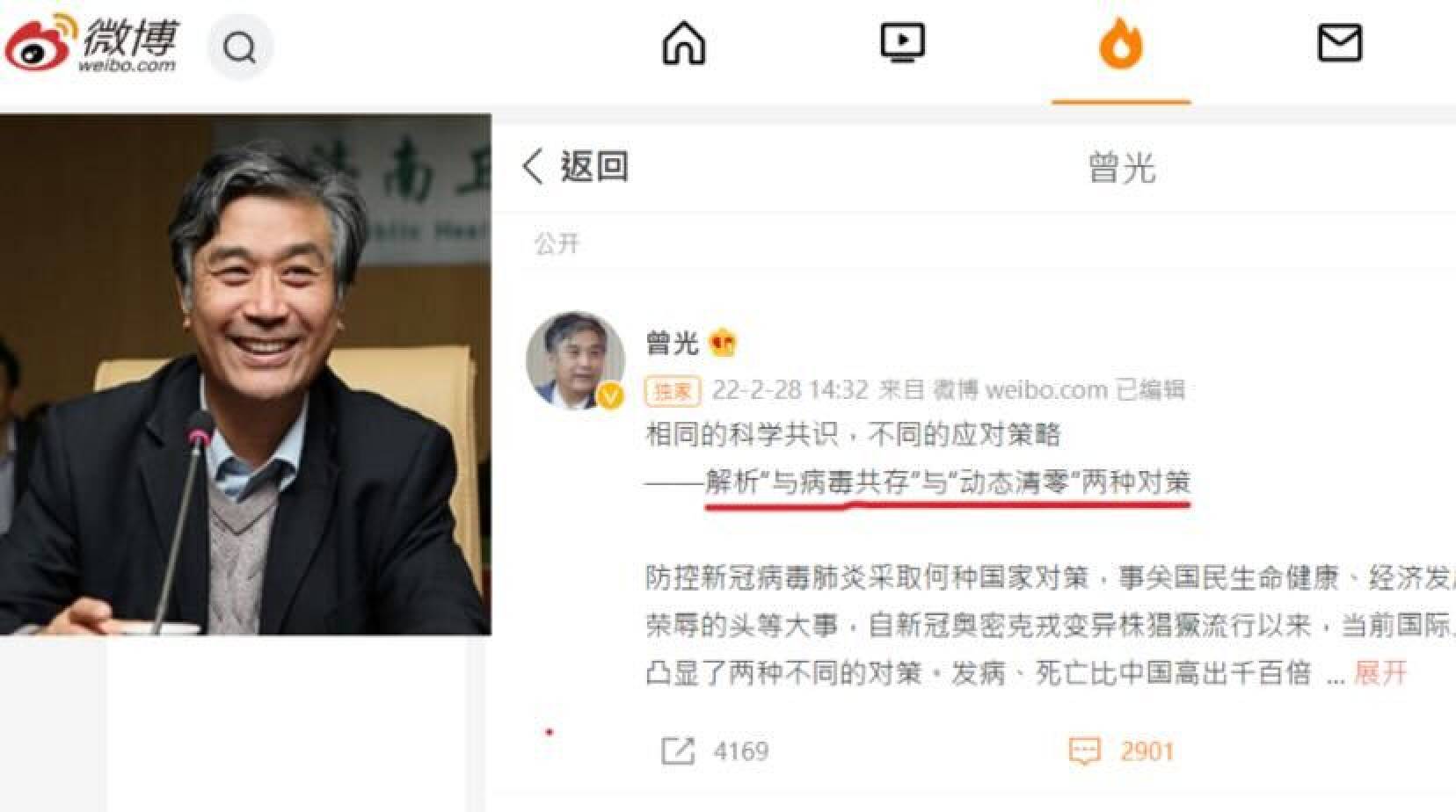 Zeng rejected the latest transcript and declined to verify the content when contacted by phone, saying: "It was a closed-door meeting, and these people put words out on the internet without my consent. I disavow all the information and comments [in the transcript]."
Citigroup declined to comment on the incident.
The Q&A-format transcript noted that there were already some initial signals pointing to an imminent reopening of the Chinese economy, such as a series of state visits by foreign leaders after the Communist Party's 20th national Congress. The mainland-Hong Kong borders could also be reopened before June 2023, it added.
This is at least the third such speculation this week. On Tuesday, social-media platforms in mainland China were rife with rumours that China's top leaders would set up a reopening committee to reassess its zero-Covid approach. That was followed by talks about shortening the mandatory quarantine period to five days from seven, and ending the circuit-breaker mechanism for international flights.
These chatterings have persisted, even as Chinese health officials indicate the zero-Covid policy will remain in place, and even as the National Health Commission reported a surge in infections to 3,800 cases on Thursday, the highest level since May with new snap lockdowns across the country.
Hong Kong's stock market is the world's worst performer this year, with the Hang Seng Index falling by about 31 per cent and its constituents trading at an almost 40 per cent to book value.
"The possibility of an earlier-than-expected reopening exists," said Dai Ming, a fund manager at Huichen Asset Management in Shanghai. "While stock valuations are low, the market still requires some catalysts, like improved confidence, before it can rise. The key to it is to ease Covid restrictions."