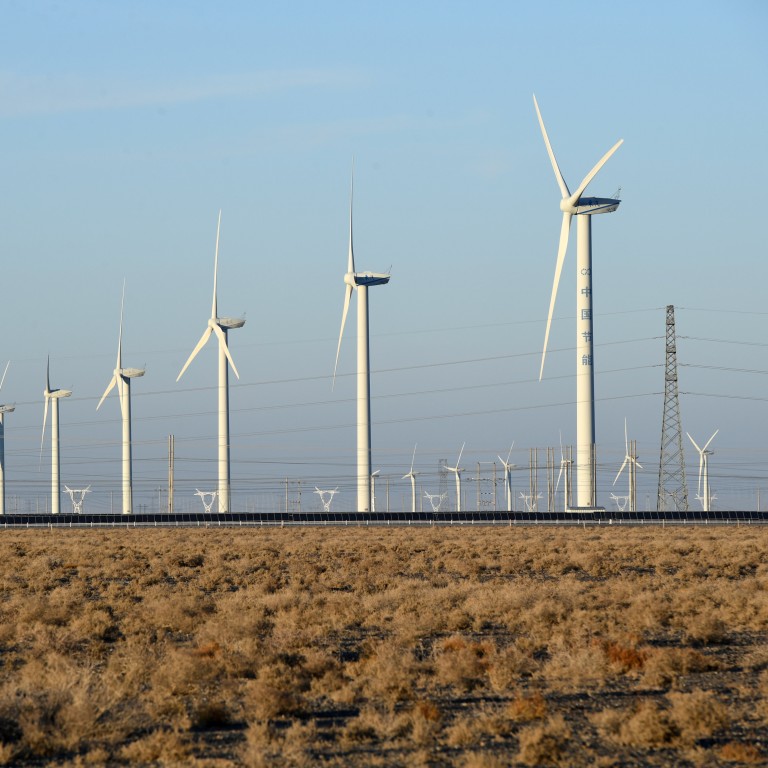 China's ESG financing demand could top 300 trillion yuan by 2050, triple its 2021 GDP
Demand for green financing in the world's second-largest economy is expected to soar from 2021 to 2050, a Beijing-based government think tank says
While the issuance of green and sustainable bonds has declined globally this year amid rising interest rates, onshore issuance in China has bucked the trend
Financing demand for green projects in China is expected to top 300 trillion yuan (US$42.2 trillion) in the next three decades or so, as Beijing pushes ahead with its ambitious climate goals, a government think tank forecasts.
Demand for green financing in the world's second-largest economy will come mainly from the energy, building and transport industries, Beijing-based Institution of Finance and Sustainability (IFS) said during a side event of the United Nations' COP27 global climate summit in the Egyptian resort town of Sharm-el-Sheikh on Saturday.
"Incremental green and low-carbon financing needs, even when based on a business-as-usual scenario, will reach 300 trillion yuan between 2021 and 2050," said Cheng Lin, director of IFS' international cooperation centre, adding that the estimates are based on prices in 2018.
The expected value is equivalent to nearly three times China's total economic output of 114 trillion yuan last year. In the power and transport sectors alone, China is set to spend at least US$14 trillion in additional investment for green infrastructure and technology to reach net-zero emissions by 2060, according to a report by the World Bank last month.
In September 2020, Chinese President Xi Jinping pledged at the United Nations General Assembly that the country would reach peak carbon emissions by 2030 and carbon neutrality by 2060.
"China's attempt to hugely slash greenhouse gas emission can be a new economic growth driver over the next three decades," said Wang Feng, chairman of Shanghai-based financial services group Ye Lang Capital. "It does not surprise me that the low-carbon drive would usher in a total financing value of 300 trillion yuan before 2050."
While the issuance of green and sustainable bonds has declined globally this year amid rising interest rates, according to Atul Jhavar, Asia-Pacific head of sustainable capital markets at Barclays, onshore issuance in China has bucked the trend.
In the first 10 months of 2022,
Chinese offshore environment, social and governance (ESG) bond
issuance fell 10.8 per cent year on year to US$25.7 billion, while onshore issuance grew 21.7 per cent to 1.2 trillion yuan, according to Puja Shah, JP Morgan's head of ESG debt capital markets for Asia excluding Japan.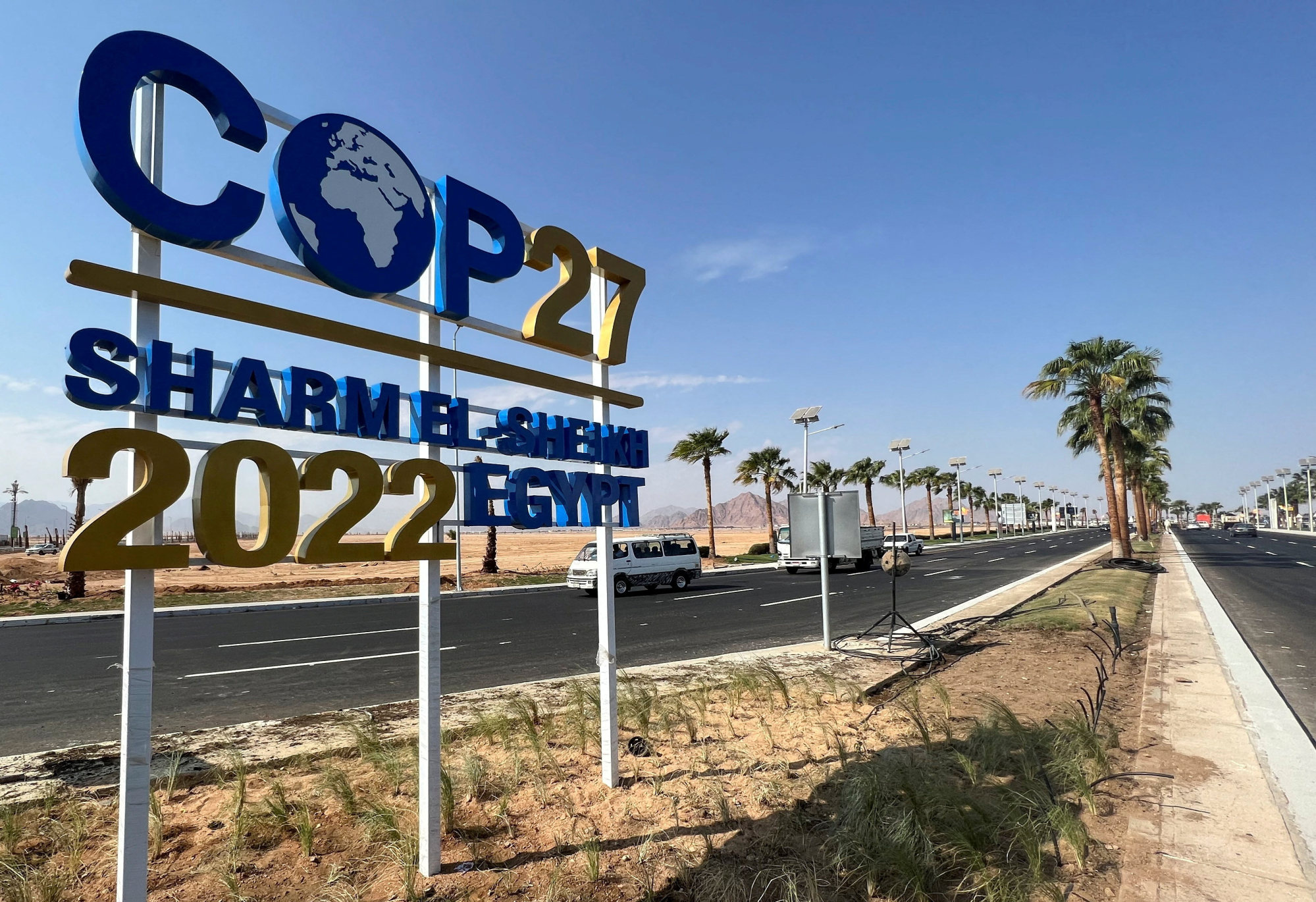 Bankers remain bullish on the long-term outlook for green and sustainable financing in China and Asia.
On the mainland, the outstanding value of loans to ESG projects topped 20.9 trillion yuan by the end of September, up 41.4 per cent from a year ago, according to the People's Bank of China.
The central bank said the extension of ESG loans to fund low-carbon and environment-friendly projects largely outpaced lending to other businesses, which grew just 10.7 per cent year on year in the first three quarters.
At COP27, which will run through November 18, the US is trying to
"upgrade" China to a developed economy
, so that Beijing would be forced to join wealthy nations in paying reparations to countries suffering the impact of global warming.
Beijing, which asserts that it is a developing economy, has consistently pointed to the UN doctrine that industrialised countries, which generated most of the greenhouse gases currently in the atmosphere, should take a bigger role in climate financing.