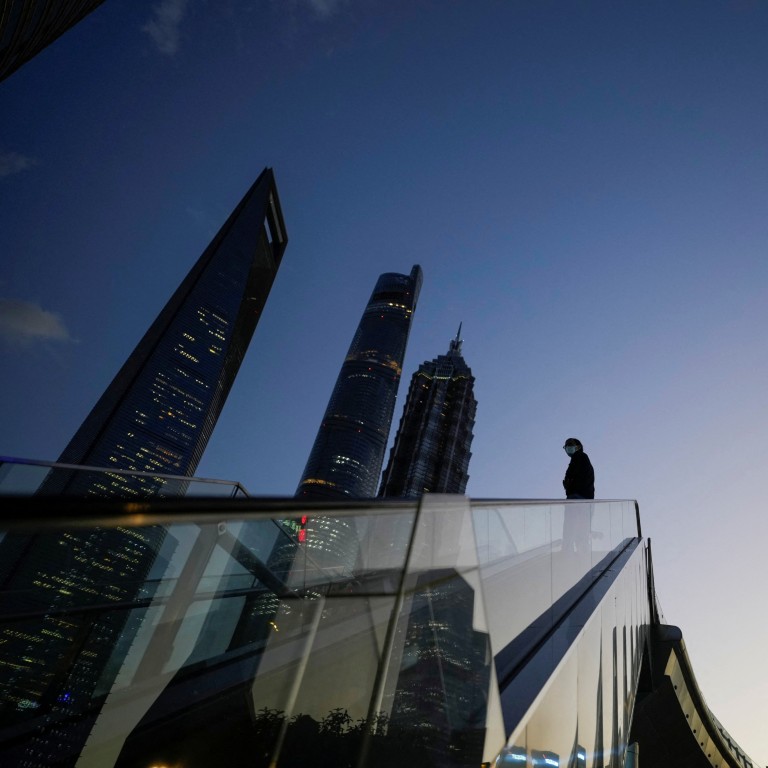 McKinsey says to survive business 'winter', China's small firms must maintain cash reserves, jettison redundant units and focus on quality clients
Chinese CEOs will for the first time learn how to survive a business 'winter', Joe Ngai says
Firms should stop chasing 'meaningless' sales volumes, as this will not be enough to keep them afloat
Chinese companies have been urged to maintain adequate cash reserves, get rid of redundant business units and focus on quality customers rather than chasing high sales volumes, by McKinsey and Company's chairman for the China Region.
"Keeping businesses afloat is the priority for
millions of small Chinese companies
amid
a pandemic-hit economy
," Joe Ngai told the Post on Thursday. "CEOs have been witnessing breakneck growth over the past three decades and will – for the first time – learn how to survive a business 'winter'."
Ngai's comments follow a pledge made by Beijing to support private firms during the 20th Communist Party Congress last month. Privately-owned companies account for more than half of China's tax revenues, 60 per cent of its gross domestic product and more than 80 per cent of urban employment.
The Covid-19 curbs that forced manufacturers and retailers to temporarily halt production this year have deterred most small company owners from expanding their businesses.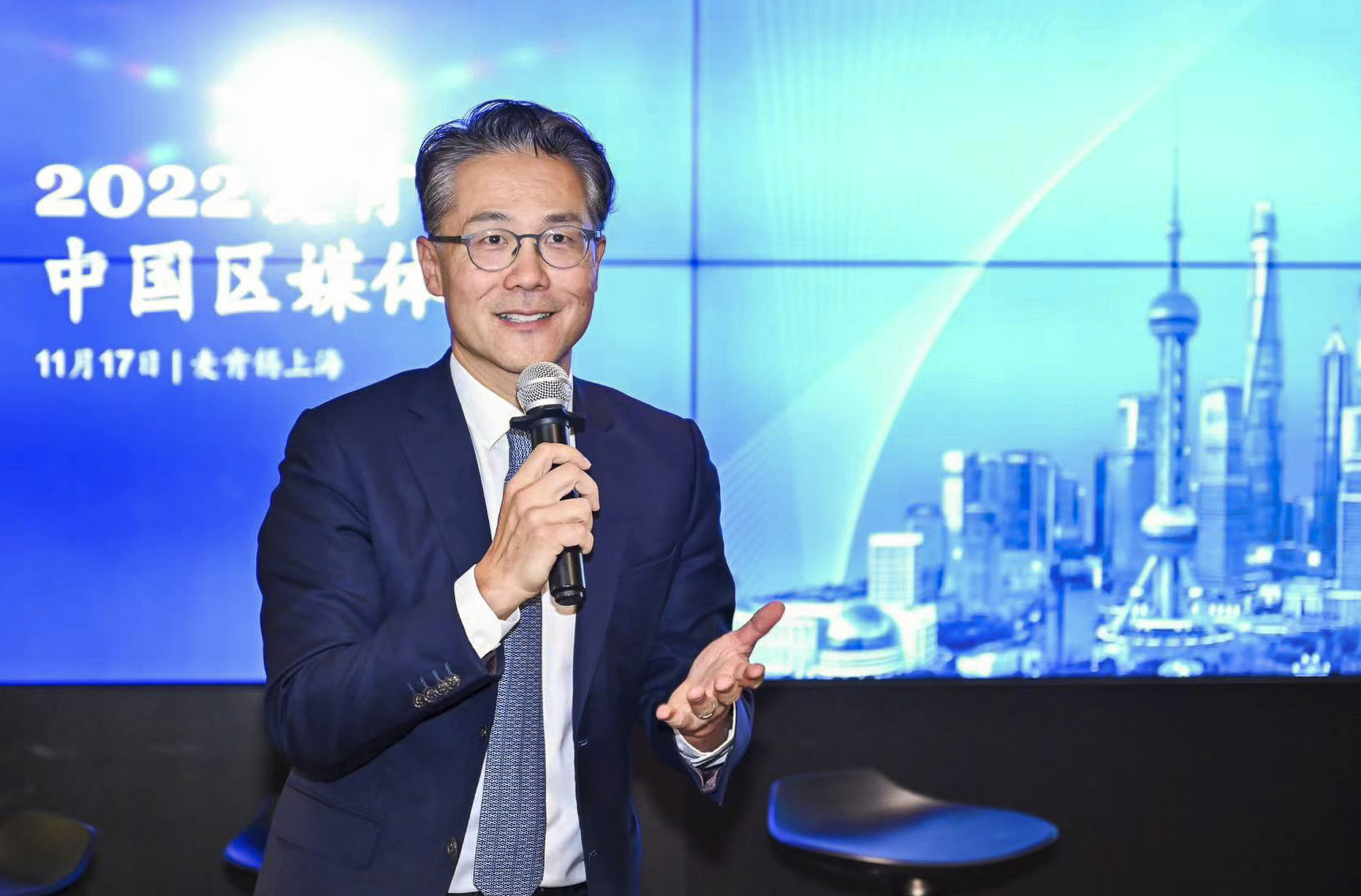 Ngai said companies should stop chasing "meaningless" sales volumes, because gross merchandise volume (GMV) data will not be enough to help them keep their businesses afloat. Some high GMV numbers are achieved through huge discounts offered to customers, but the revenue collected may not even offset costs.
"It is a game of survival for most small businesses," said Yin Ran, an angel investor in Shanghai. "Several weeks of zero income [due to Covid-19 lockdowns] could dash a business owner's hopes of making profits for 2022."
In Shanghai, where thousands of businesses such as restaurants and grocery stores had to close down during a two-month citywide lockdown in April and May, economic output contracted by an unprecedented 5.7 per cent in the first half of this year, Yin said.
Since the early 1990s, private businesses in China have been growing by leaps and bounds, as the country became the world's manufacturing hub supported by inexpensive labour and land costs. Vigorous entrepreneurship had been the key driving force until last year.
Outbreaks of the more transmissible Omicron variant of Covid-19 have, however, wreaked havoc this year on the Chinese economy, the world's second largest. They also adversely affected
small companies
.
Beijing relaxed its strict virus prevention measures on November 11, which was a positive, according to McKinsey's Ngai. "Pessimism has been overdone by Chinese entrepreneurs," he said. "They will learn how to overcome difficulties this time."
He said businesses needed to plan ahead so that they could seize opportunities to capture more quality clients when the economy recovers.
China has yet to unveil a timeline for exiting its dynamic zero-Covid policy.