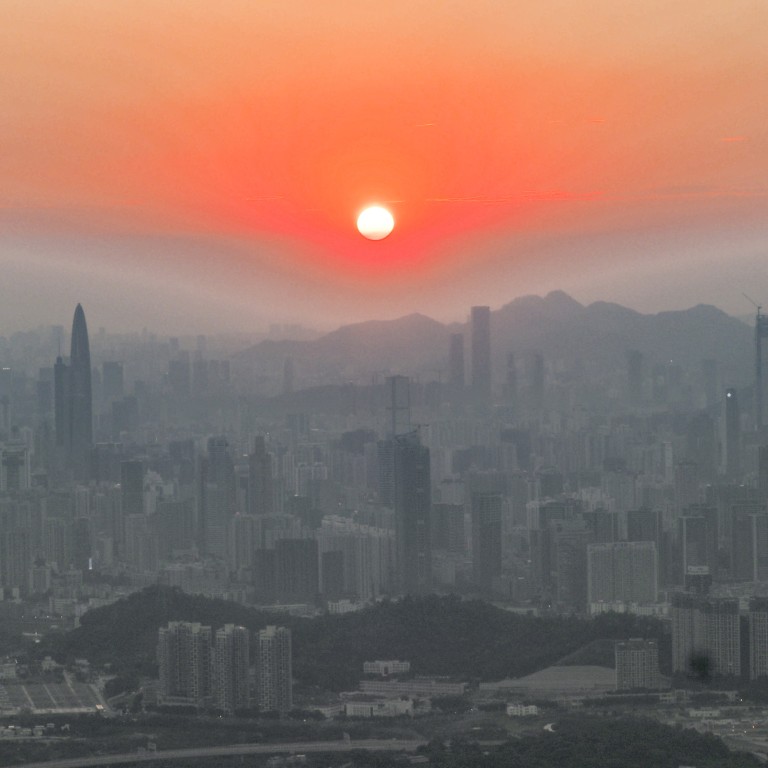 Chinese CATL components supplier Yunnan Energy New Material says top executives under house arrest
Chairman Paul Xiaoming Lee and vice-chairman Li Xiaohua have been placed in residential confinement by the police, firm says in filing to Shenzhen exchange
Company says operations unaffected by absence of its two top executives and that it is 'operating in a normal manner'
The top executives of lithium battery components maker Yunnan Energy New Material and members of Yunnan province's richest family have been placed under house arrest, the company said on Tuesday.
"The company was informed on November 20 that chairman Paul Xiaoming Lee and vice-chairman Li Xiaohua have been placed in residential confinement at a designated residence by the police due to related matters," the company said in a filing to the
Shenzhen Stock Exchange
.
Yunnan Energy New Material, which makes lithium ion isolation film, an important component
of lithium batteries
widely used in electric vehicles (EVs), did not disclose details of the "related matter", which it said is under investigation.
The company counts Chinese battery giant
Contemporary Amperex Technology Limited (CATL)
, Japanese battery maker Panasonic and South Korea's LG Chemical among its customers. Its shares plunged 10 per cent on Tuesday to 140.17 yuan in Shenzhen after the announcement and triggered circuit breakers.
Yunnan Energy New Material's operations would remain unaffected by the absence of its two top executives, it said in the filing. "The company has a complete governance structure and internal controls. It is operating in a normal manner, and will continue to pay close attention to [the detention of its top executives] and will disclose information in time," it said.
Lee, who holds US citizenship, and younger brother Li Xiaohua were both born in Yuxi in Yunnan province. They started a tobacco packing business with a focus on biaxially oriented polypropylene film in 2001, according to Yunnan Energy New Material's IPO prospectus.
Yunnan is home to China's biggest tobacco players, including Hongta Tobacco Group and Hongyunhonghe Tobacco Group, and accounts for about 40 per cent of the country's cigarette production.
The brothers, who successfully listed their tobacco business in 2016, joined the rapidly accelerating lithium battery and EV sectors after acquiring Shanghai Energy New Materials Technology, which specialises in lithium battery film separators, in 2018 for about 5 billion yuan (US$699 million).
Yunnan Energy New Material reported on October 25 that its revenue for this year's first three quarters rose 74 per cent year on year to 9.3 billion yuan, while its net profit rose 84 per cent to 3.2 billion yuan, on the back of robust demand for its products.
The company's market capitalisation stood at 137 billion yuan on November 22 based on its share price of 140.17 yuan, almost six times its listing price in 2016. Lee is ranked 66th with a net worth of US$4.8 billion on Forbes' China Rich List 2022 and is the richest businessman in Yunnan.