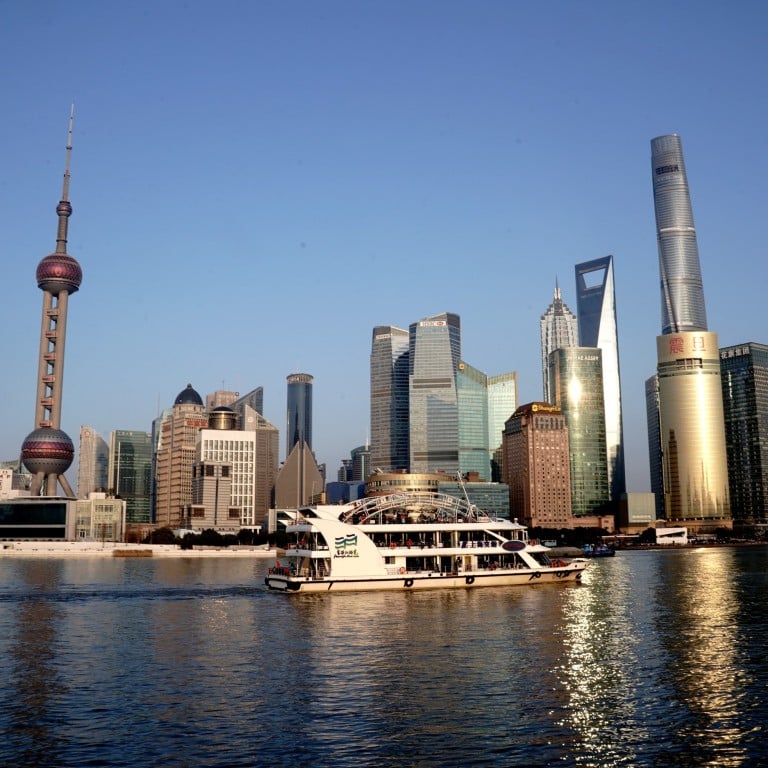 Shanghai taps battery maker CATL, SAIC Motor for autonomous driving tech industrial parks, but must attract 'more bellwether firms, top talent'
CATL, the world's largest EV battery maker, SAIC Motor and Baidu, the latter being China's largest search engine, are among founding members of two dedicated industrial parks
Shanghai must attract more bellwether firms and top talent to support the development of new-energy vehicles and autonomous driving technologies, analyst says
Contemporary Amperex Technology Limited (CATL)
, the world's largest electric-vehicle (EV) battery maker, SAIC Motor, China's biggest carmaker, and Baidu, the country's largest search engine, are among the founding members of two industrial parks. They will work with the Tongji and Jiao Tong universities in Shanghai to map out a strategic blueprint for these two sectors, Chen Hongkai, a senior official with the Shanghai Science and Technology Commission, said on Wednesday.
"We are eyeing a highland for the incubation of innovative industries and the acceleration of research in a batch of core technologies that are important for the future," he said. Highland is a term coined by the Chinese government to refer to a place where reform and innovations are conducted, and which eventually becomes a hotbed for industrial improvements.
Chen did not provide more details, such as the scale of the parks.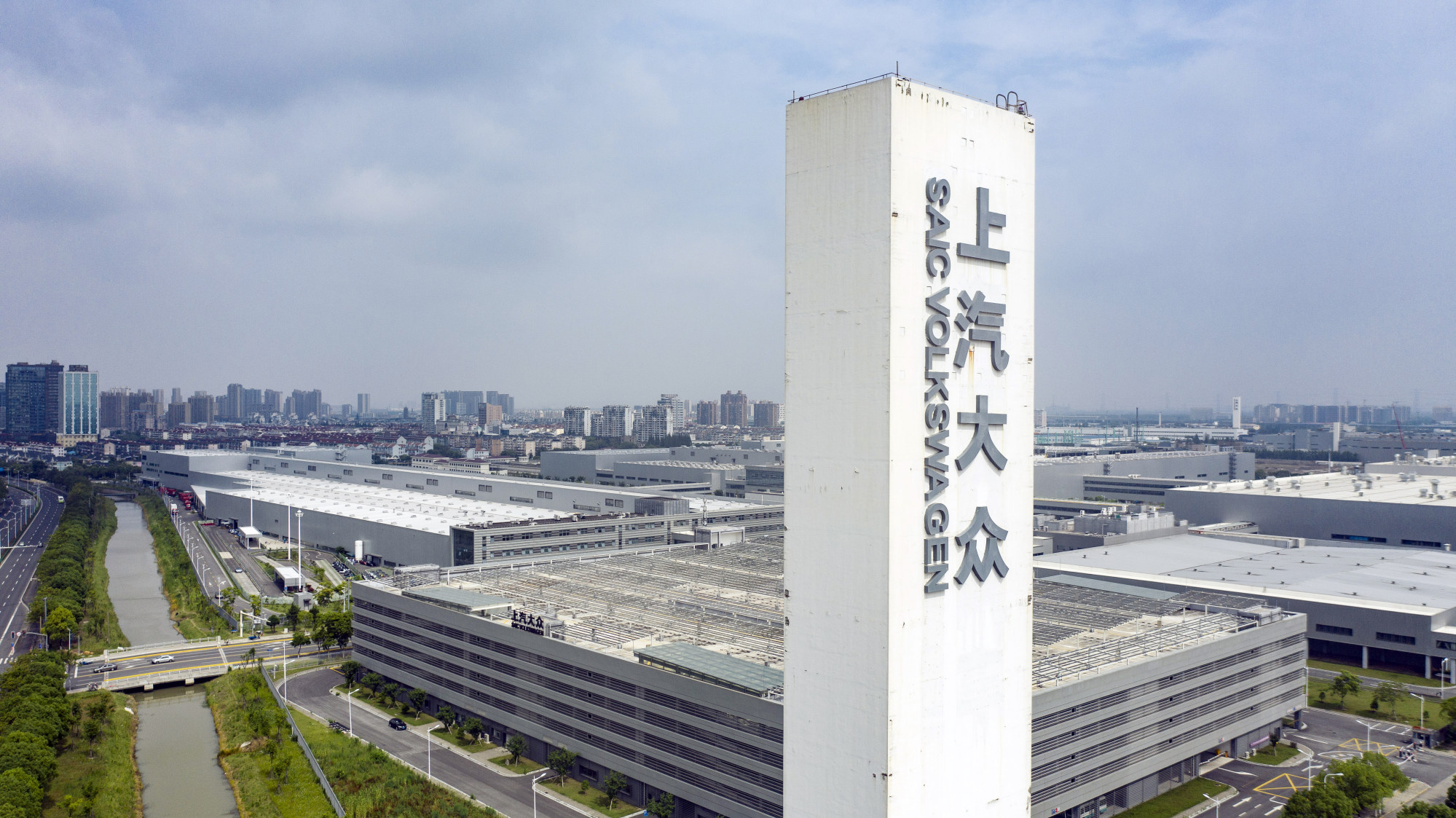 The municipal government will, however, need to attract more leading companies in the fields of carmaking, EV batteries, artificial intelligence, robotics and computing to these parks, according to an analyst.
"Intelligent vehicles will evolve into a multitrillion dollar industry in the next decade," said Cao Hua, a ­partner at private-equity firm Unity Asset Management. "Shanghai is a powerhouse in carmaking, but it has to attract more bellwether firms and top talent to support the development of new-energy vehicles and autonomous driving technologies."
EVs have been increasingly well received by drivers in China, and are crucial for Beijing's goals of reaching peak carbon ­emissions by 2030 and carbon neutrality by 2060.
This week, Beijing-based Baidu said that its driverless, autonomous taxi services had
jumped 65 per cent to 474,000 rides
in the third quarter of this year. Each autonomous taxi in the first-tier cities of Beijing, Shanghai and Guangzhou completed 15 rides per day in this period, it said.
The surge in autonomous taxis is seen as further proof of rising interest in such technologies in China.
Regional governments across the country are investing heavily in such technologies amid rosy forecasts for the rising use of green vehicles in the world's largest car market.
Currently, about 30 per cent of new vehicles taking to China's roads are powered by batteries, and their use is expected to top 60 per cent in 2030, Swiss bank UBS forecast last year.
Moreover, autonomous driving is expected to save about 1.8 trillion yuan (US$252.1 billion) in labour costs by 2030, when thousands of lorries become driverless, Xu Bin, a UBS analyst, said in September this year.