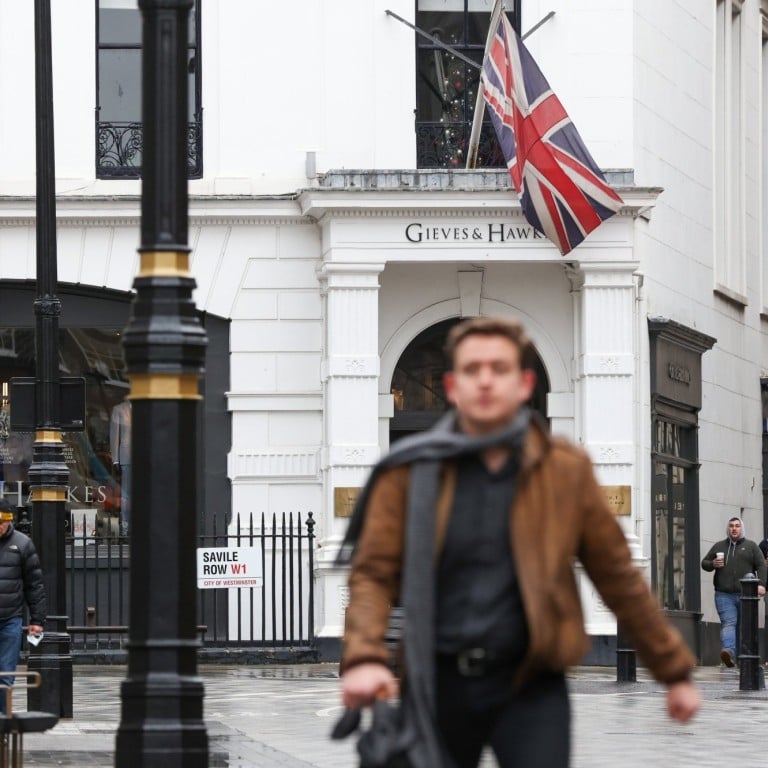 Britain's Frasers Group buys Gieves and Hawkes in further dismantling of Chinese fashion tycoon Qiu Yafu's empire
Chinese fashion tycoon Qiu Yafu acquired the 250-year-old Savile Row tailor five years ago as part of an ill-fated attempt to build China's version of LVMH
Hong Kong-listed Trinity put the tailor up for sale in July after entering liquidation last year
Britain's Frasers Group has bought Gieves and Hawkes, the 250-year-old Savile Row tailor acquired in an ill-fated spending spree five years ago by Chinese fashion tycoon Qiu Yafu as part of a failed push to build China's version of luxury fashion house LVMH.
Gieves and Hawkes was put up for sale in July after Hong Kong-listed Trinity Group went into liquidation in 2021. Qiu's Shandong Ruyi Technology Group acquired Trinity in 2017 from Victor Fung Kwok-king, the chairman of the Li & Fung Group.
"We are pleased to conclude the sale of Gieves & Hawkes to Frasers Group, and in doing so secure the long-term future for this iconic brand," said Vincent Fok, Asia head of corporate finance and restructuring at FTI Consulting, which is acting as liquidator for Trinity.
"In addition, the Trinity portfolio includes the luxury fashion brand Cerruti, for which we have commenced a sale process while concurrently considering options for British designer menswear brand Kent & Curwen," Fok said.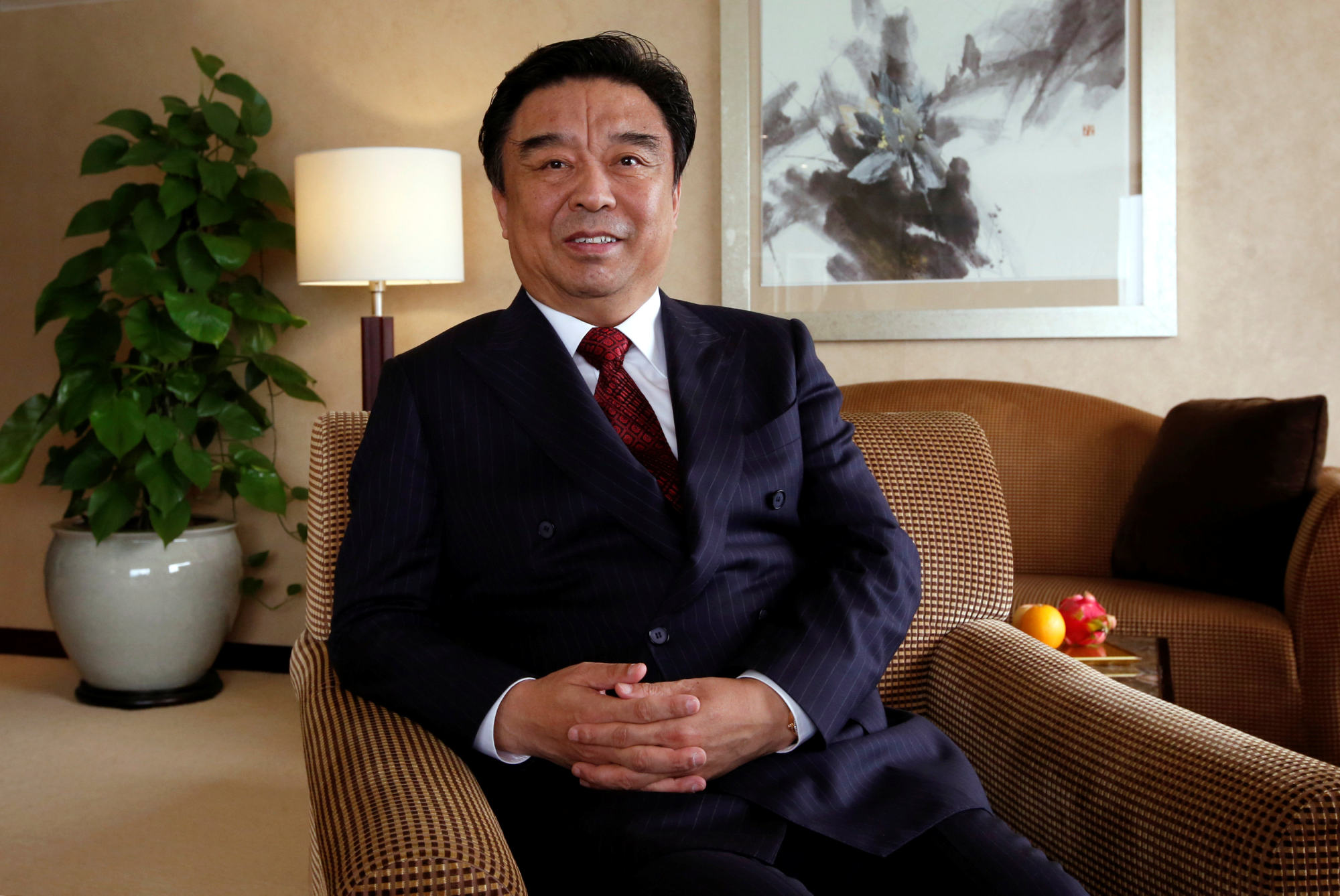 Terms of the transaction were not disclosed.
Gieves and Hawkes traces its roots back to Gieves, a supplier to the Royal Navy founded in 1782, and Hawkes, a supplier to the British Army founded in 1771. The two tailors merged in 1974 and moved to their flagship store on Savile Row in London.
The tailor has been favoured by British royalty, such as King George III, British politicians, including former Prime Minister Winston Churchill, and celebrities, such as actor Sean Connery and soccer star David Beckham.
The brand was initially acquired by Trinity Group in 2012 for £32.5 million (US$39.3 million) in a deal that could have topped £60 million based on performance bonuses.
Qiu's Ruyi made US$4 billion worth acquisitions of overseas brands in a three-year period beginning in 2015 as he sought to
build a luxury empire on par with LVMH
, the French luxury fashion house.
In addition to the Gieves and Hawkes owner, Ruyi acquired UK outerwear maker Aquascutum and French fashion retailer SMCP, whose labels include Sandro, Maje and Claudie Pierlot.
Trinity, the Gieves and Hawkes owner, began liquidation proceedings in August 2021 and was delisted by the Hong Kong stock exchange on October 31 after an 18-month suspension of trading in its shares.
This week, a receiver was
appointed to sell prime office space
in the Bank of America Tower in Hong Kong's Central district that was bought in 2018 by a company controlled by Qiu and other directors.
The acquisition marks the latest deal for Mike Ashley's Frasers, which owns Sports Direct, the clothing brand Jack Wills, the department store chain House of Fraser and the lingerie brand Agent Provocateur.
The company, which has acquired several troubled brands in recent years, took a stake in German fashion house Hugo Boss in 2020 and now owns a nearly 33 per cent stake in the company.