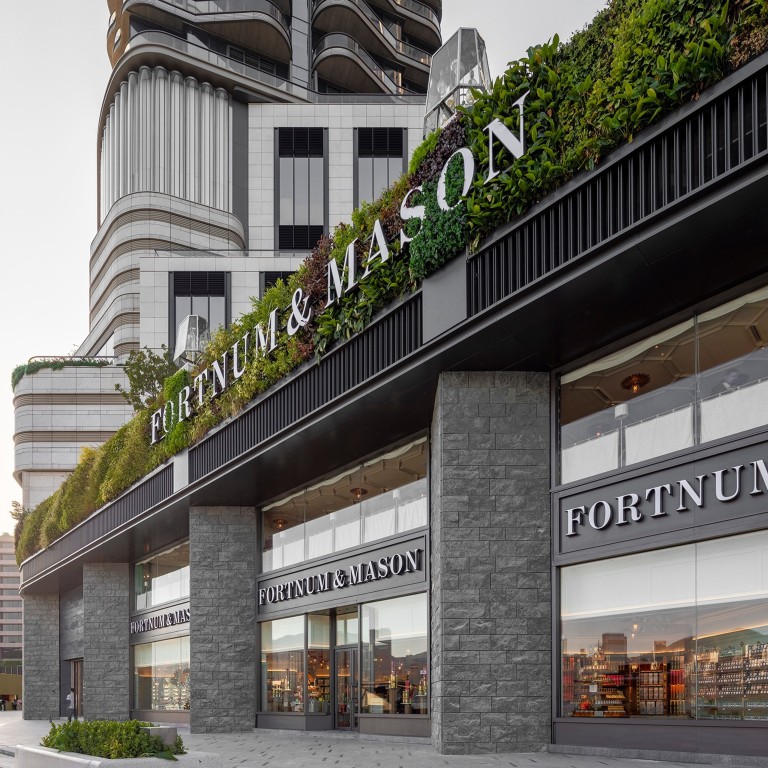 Luxury store Fortnum & Mason opens new outlet at Hong Kong airport amid hopes for uptick in tourists as Covid curbs ease
Move by upmarket brand Fortnum & Mason comes after a difficult period for Hong Kong due to pandemic restrictions
While Hongkongers are taking advantage of the eased '0+3' travel rules, retail figures may still be poor over the holiday season
Luxury British brand Fortnum & Mason is betting on a rebound in Hong Kong's retail sector as it gets ready to open a new store at the international airport, making it the brand's first travel retail boutique in Asia.
With the end of inbound travel restrictions for the city and a potential uptick in outbound travellers, Hong Kong International Airport is set to regain its status as a major global travel hub, the company said in a statement on Monday.
"International tourism looks set to rebound and Hong Kong International Airport is set to become not just a new landmark in the region but a global aviation hub with its strong global connectivity," the company said in a statement on Monday.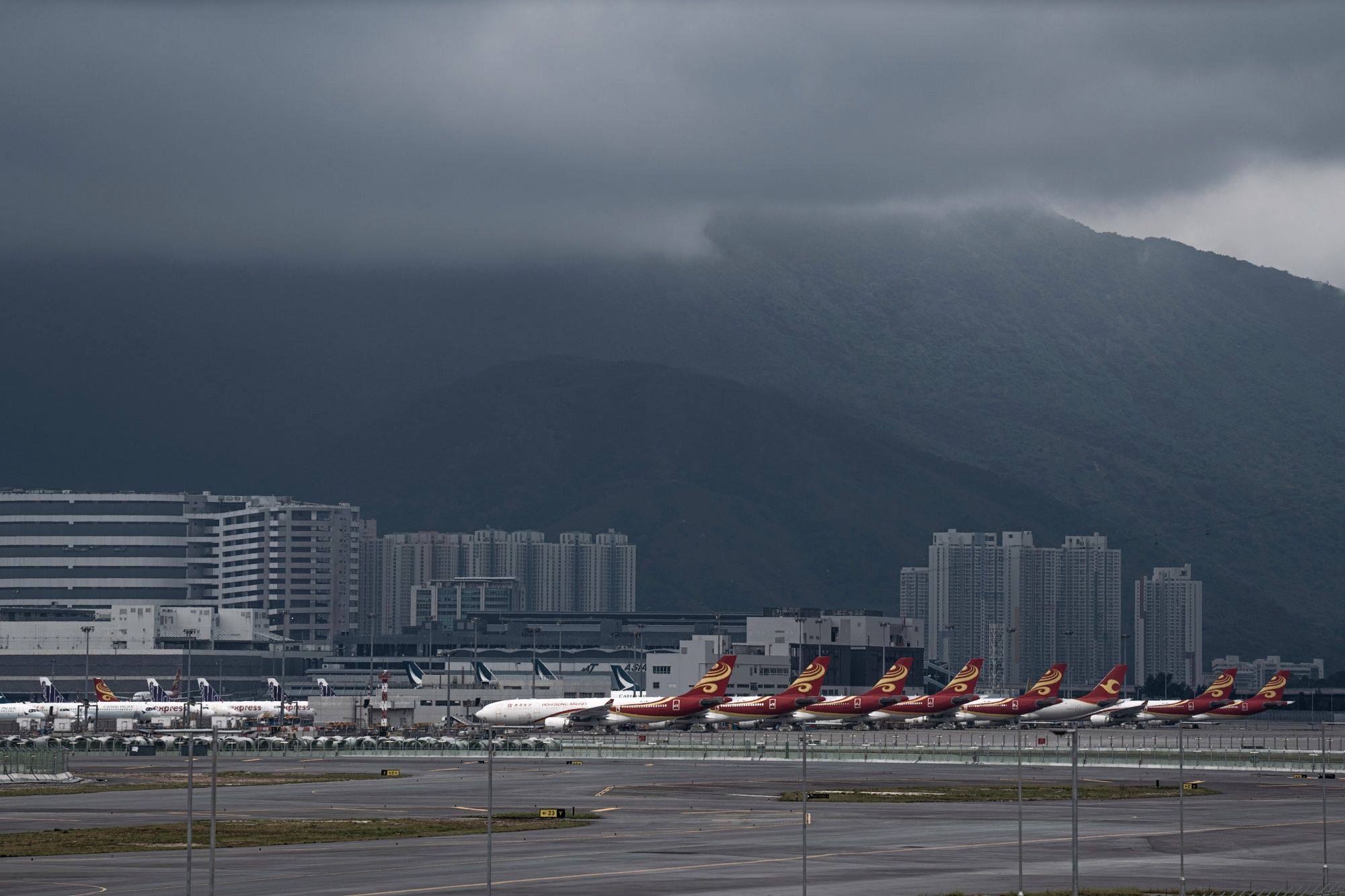 The move by Fortnum & Mason, an upmarket London department store that counts the British royal family among its regular customers, comes after a difficult period for Hong Kong due to the pandemic, with a surge in
vacancy rates
as luxury brands and other retailers closed their shops, unable to sustain them without mainland tourists.
The latest figures show
retail sales
in September rose 0.2 per cent year on year.
While
Hongkongers
are taking advantage of the eased "0+3" travel rules, retail figures are still expected to be poor over the winter holiday season as foreigners wait for a full drop of pandemic-led travel restrictions.
Fortnum & Mason is celebrating its third year in Hong Kong since first opening a flagship store at K11 Musea, and the new 333 square foot airport store will open this week.
"Our experience from operating and engaging our customers at our store in London's Heathrow airport gives us great confidence in our first travel retail boutique outside the UK," said Tom Athron, CEO of Fortnum & Mason.
Hong Kong's "unique blend of East and West" makes it the perfect gateway to serve the Asia-Pacific market, said Athron.
Olive Tong, head of retail HK and Macau at real estate firm JLL believes Hong Kong is still an attractive market for businesses, and retailers can take advantage of all-time lows on rent.
"High street rent in Hong Kong right now is sitting at a level that is very close to 2003, so to many retailers, it's very attractive," said Tong.
Hong Kong's high street shop rental index hit its
lowest level
in over three decades in July, leading some businesses to dip their toes in the market and set up in prime locations.
Newcomers from overseas leased 47 per cent more retail space in the first half of the year compared with a year earlier, with food and beverages taking up most of the space, according to JLL.
The only drawback right now is the 0+3 restriction, but when the government does lift this rule, Tong expects 2023 and 2024 to see a major upswing in retail sales, with mainland tourists expected to return.
However Martin Wong, director and head of research at Knight Frank Hong Kong, believes international retailers will not flood back to the city in the short term, with tourists still deterred by Covid rules.
"It is case by case but in general, [retailers] won't be actively seeking the opportunity to return or expand [yet]," said Wong.