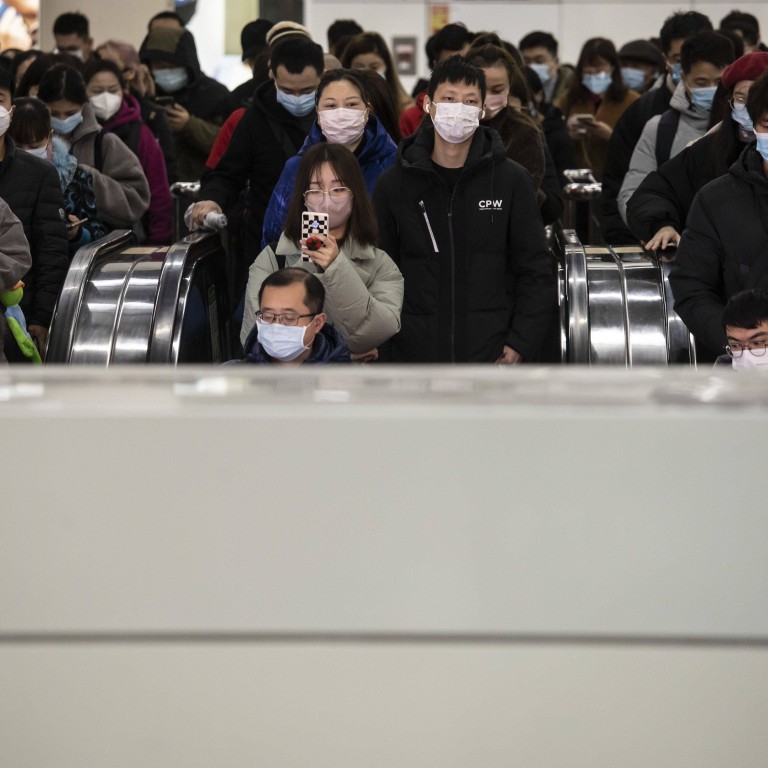 Biggest China bond sell-off in 3 years bodes well for stocks on signs of economic growth momentum, analysts say
Yields on 10-year government bonds jumped by 27.6 basis points in November, the most since April 2019
The preference for stocks over bonds will extend into at least the first half of next year amid a consumption rebound, according to Citic Securities
The biggest slump in Chinese bonds in three years is an auspicious sign for stocks, as rising bond yields justify investors' belief that a stock uptick has more room to run amid hopes for an economic surge in 2023, according to analysts.
The yield on 10-year government bonds leapt by 27.6 basis points to 2.918 per cent in November, the largest monthly increase since April 2019, according to Bloomberg data. The jump marked an end to an almost two-year bull run on the debt market, which saw the yield on the sovereign bond drop by 49.6 basis points through October from the start of 2021.
The preference for stocks over bonds will extend into at least the first half of next year, when China's economic recovery is expected to accelerate amid a strong rebound in consumption and home sales, according to Citic Securities, the nation's biggest publicly traded brokerage. Full-year economic growth may reach 5 per cent in 2023, compared with the consensus estimate of 3.2 per cent expansion this year, it said.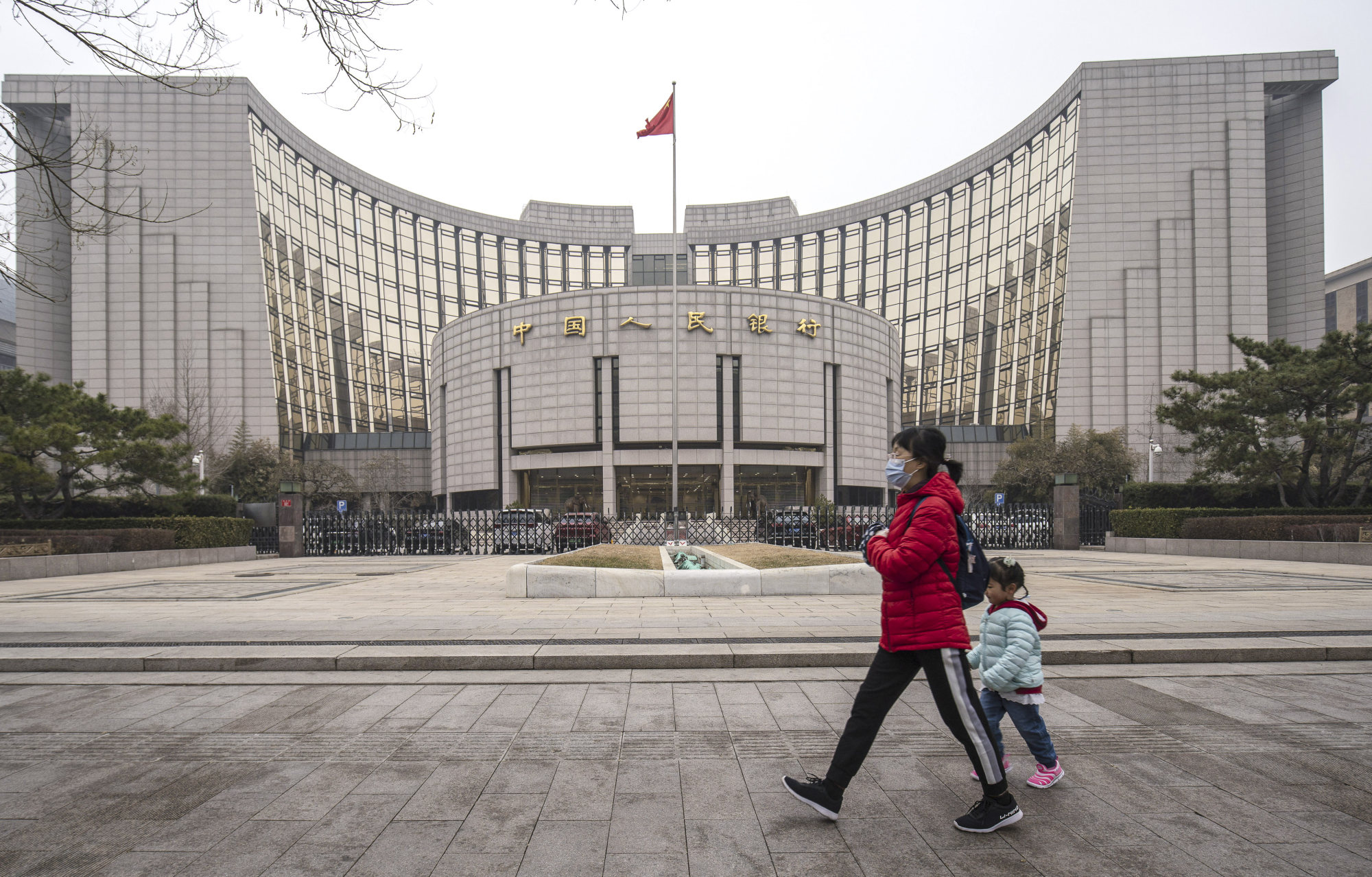 "The first half of 2023 will be the stage of the fastest economic recovery," said Ming Ming, chief economist at the brokerage firm in Beijing. "There will be upside risk to the yields on longer-dated bonds in the first half. Meanwhile, stocks including A and H shares will probably deliver decent returns on expectations of an improvement in corporate earnings."
The two asset classes continue to diverge. The yield on government bonds with a maturity of 10 years rose by 1.6 basis points to 2.938 per cent on Tuesday, taking the gain for the month to 1.9 basis points. Meanwhile, the CSI 300 has gained 3 per cent in the period.
Even after a 13 per cent gain on the CSI 300 since the start of November, stocks are still more attractive investments in terms of how much listed companies can earn from every dollar invested. The spread between the earnings yield on the index and the 10-year bond yield stands at 3.98 per cent currently, compared with the average of 2.54 over the past decade, Bloomberg data shows.
The gap may get even wider, as global investment banks including Goldman Sachs foresee an increase in the return-on-equity ratio for Chinese listed companies. Goldman said in a Sunday report that the CSI 300 will rise 10 per cent from the current level to 4,350 by the end of 2023.
Forecasts for bonds, by contrast, remain bleak. The 10-year government bond yield may touch 3 per cent next year, according to Haitong Securities.
"We expect China government bond yields to hover around high levels in the near term, and to rise further in the first half of 2023 as economic growth rebounds materially," said Mary Xia, a strategist for China rates at UBS Group.