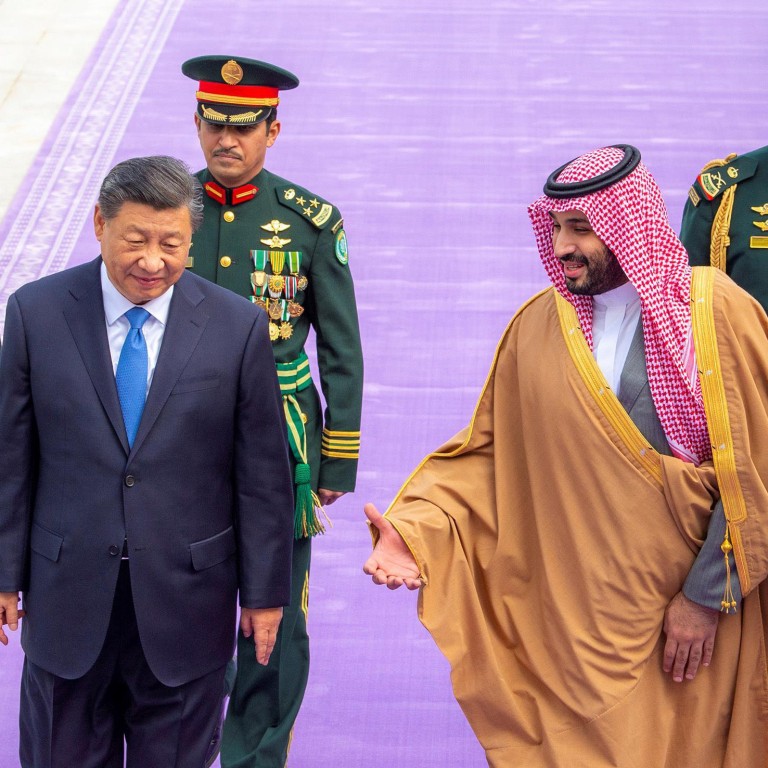 Exclusive

|
Saudi conglomerate Ajlan says 'busy' 2023 ahead after China discards zero-Covid policy
Ajlan and Bros Holding Group signed investment deals worth 60 billion yuan (US$8.6 billion) with 15 Chinese firms during Xi's visit to Saudi Arabia
Firm will keep working with more Chinese partners and introduce them to Mena markets, deputy CEO says
Saudi Arabian
conglomerate Ajlan and Bros Holding Group, which recently signed investment deals worth 60 billion yuan (US$8.6 billion) with 15 Chinese firms, is expecting a busy 2023 following Beijing's exit from its zero-Covid strategy.
Its vote of confidence represents an early endorsement for the world's second-largest economy, which has been battered by supply-chain issues and strict coronavirus curbs in 2022.
"There is a broad consensus among economic analysts that the easing should boost economic growth in 2023 and beyond," Ajlan Mohammed Alajlan, the group's deputy CEO, said in an interview. "With China ending its zero-Covid policy, we are keen to visit China to talk with our Chinese business partners in person and explore more collaboration opportunities."
Uncertainty will, however, persist over the next few months, as surging infections in China will have a negative impact on business operations, investment, and industrial and consumer demand, he added.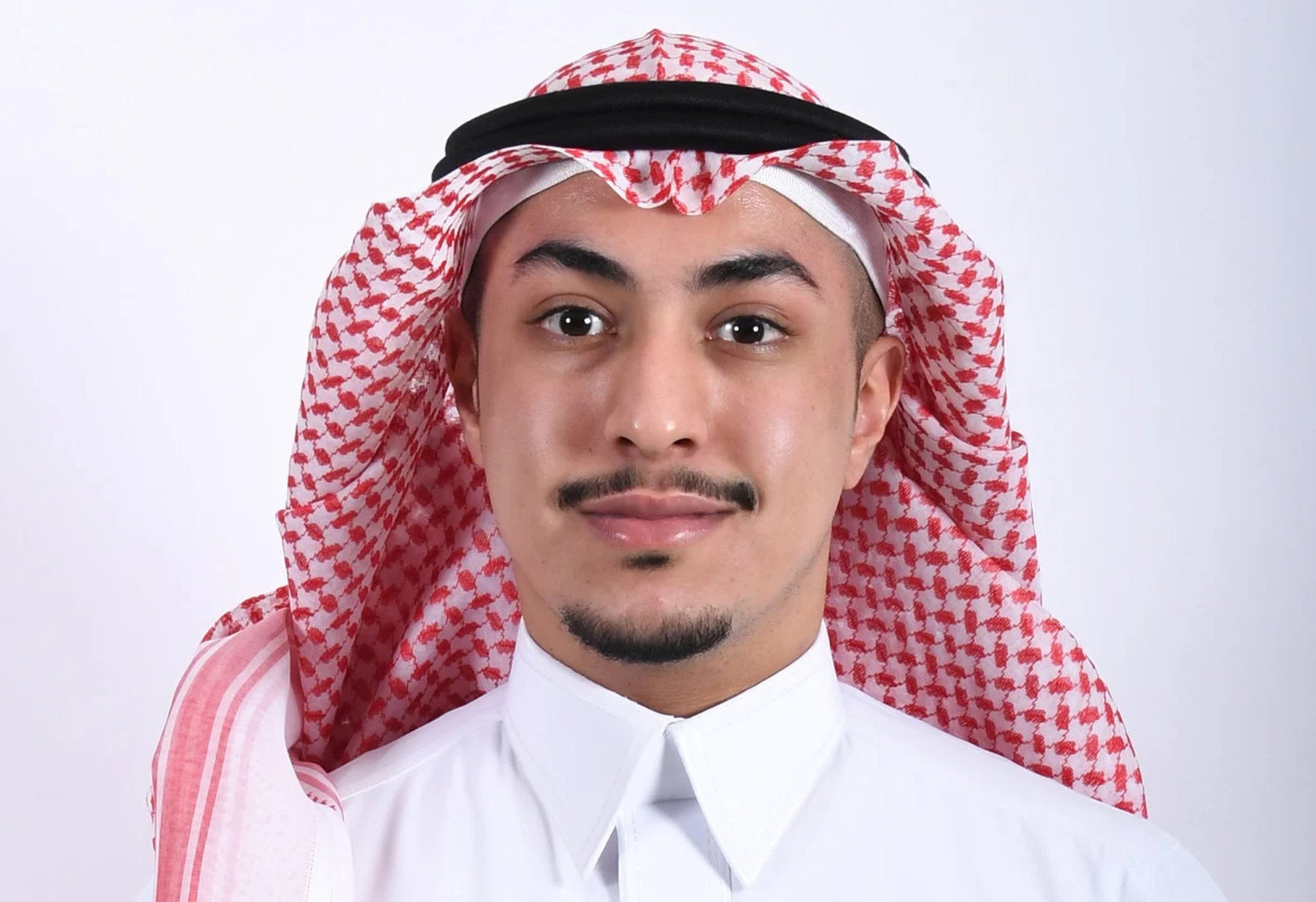 Ajlan signed deals with Chinese firms ranging from electrical equipment maker Chint and gold miner Chifeng to courier giant SF International and smart pharmacy solutions provider Shanghai General Healthy during Chinese President Xi Jinping's visit to Saudi Arabia between December 7 and 10. Xi met King Salman on December 8 in Riyadh.
A total of 34 energy and investment deals
were signed during his visit to the Middle Eastern country.
"President Xi's Saudi visit has paved the way for closer economic ties [between the two countries] and the establishment of more joint ventures," said Wang Feng, chairman of Shanghai-based financial services group Ye Lang Capital. "Chinese firms, in the fields of infrastructure, energy, technology and pharmacy, will be the top beneficiaries of this partnership."
Ajlan, which makes textile products at its factories in China and exports garments to Saudi Arabia, has been in the Chinese market since 2002, when it launched a factory in Suzhou, in the eastern Jiangsu province. The following year, it set up a new textile plant in Zaozhuang, in Shandong province.
The firm began diversifying its business in China in 2017, with the aim of bringing top Chinese companies to Saudi Arabia. It currently has a logistics venture with SF International called AJEX; fintech business Tiqmo, a venture with SwiftPass; and a joint venture with Berry Genomics that engages in genetic disease diagnoses.
"We have complete faith in this market, and we will keep working with more Chinese partners to find new prospects and introduce them to Mena [Middle East and North African] markets," Alajlan said. "The exit from the zero-Covid strategy will make these much easier.
"In the future, we will continue to look at mega opportunities in different sectors, and to focus on the execution of existing joint ventures to advance the growth of the new economy in accordance with the Kingdom's Vision 2030." Vision 2030 is a development plan aimed at reducing Saudi Arabia's reliance on oil and transforming its economy.
Three years of China's zero-Covid policy, which led to lockdowns and mass testing, have been a stumbling block for cross-border trade and investment. A two-month citywide lockdown in Shanghai between April and May strained global supply chains, forcing the likes of Tesla and SMIC to halt operations temporarily.
On December 7, China's cabinet published a 10-point guideline pledging to relax curbs such as mass testing, health codes and centralised quarantine requirements. On Monday, the National Health Commission announced that Beijing would reopen borders and abandon quarantine requirements from January 8.
Medical experts have forecast that the latest coronavirus outbreak in China will most likely end in the second quarter of 2023.