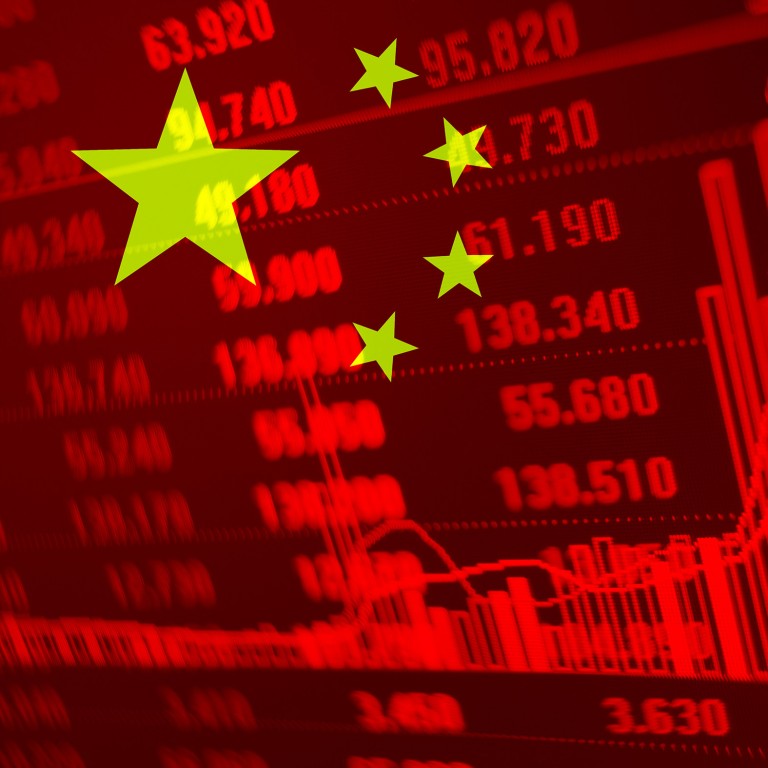 China reopening comes too late for mutual fund industry with retail investors scarred by market losses
The mutual fund industry raised 1.48 trillion yuan (US$212 billion) in 2022, half the amount in 2021 as risk aversion gripped the local stock market
Central bank survey showed a record-high Chinese households preferred to save instead of spending or investing, amid concerns about job losses
China's reopening
measures have arrived a little too late to save the nation's mutual fund industry from another dismal year, with investors becoming the most conservative with their investment and saving plans since at least 2002.
The industry raised 1.48 trillion yuan (US$212.5 billion) from 1,520 new launches in 2022, only half of the amount in 2021, the Securities Times newspaper reported on Thursday. The average fund size narrowed to 1 billion yuan from 1.6 billion yuan in 2021, the lowest in at least five years, it said.
Risk aversion gripped investors with the benchmark CSI 300 Index losing 22 per cent in the equity market's worst year since 2017. The slump erased nearly 3 trillion yuan of market value from A-share companies, according to Bloomberg data.
As a result, bond funds attracted more subscribers than their equity counterparts, who ploughed in almost 990 billion yuan into 508 funds dedicated to bond portfolios, the newspaper added.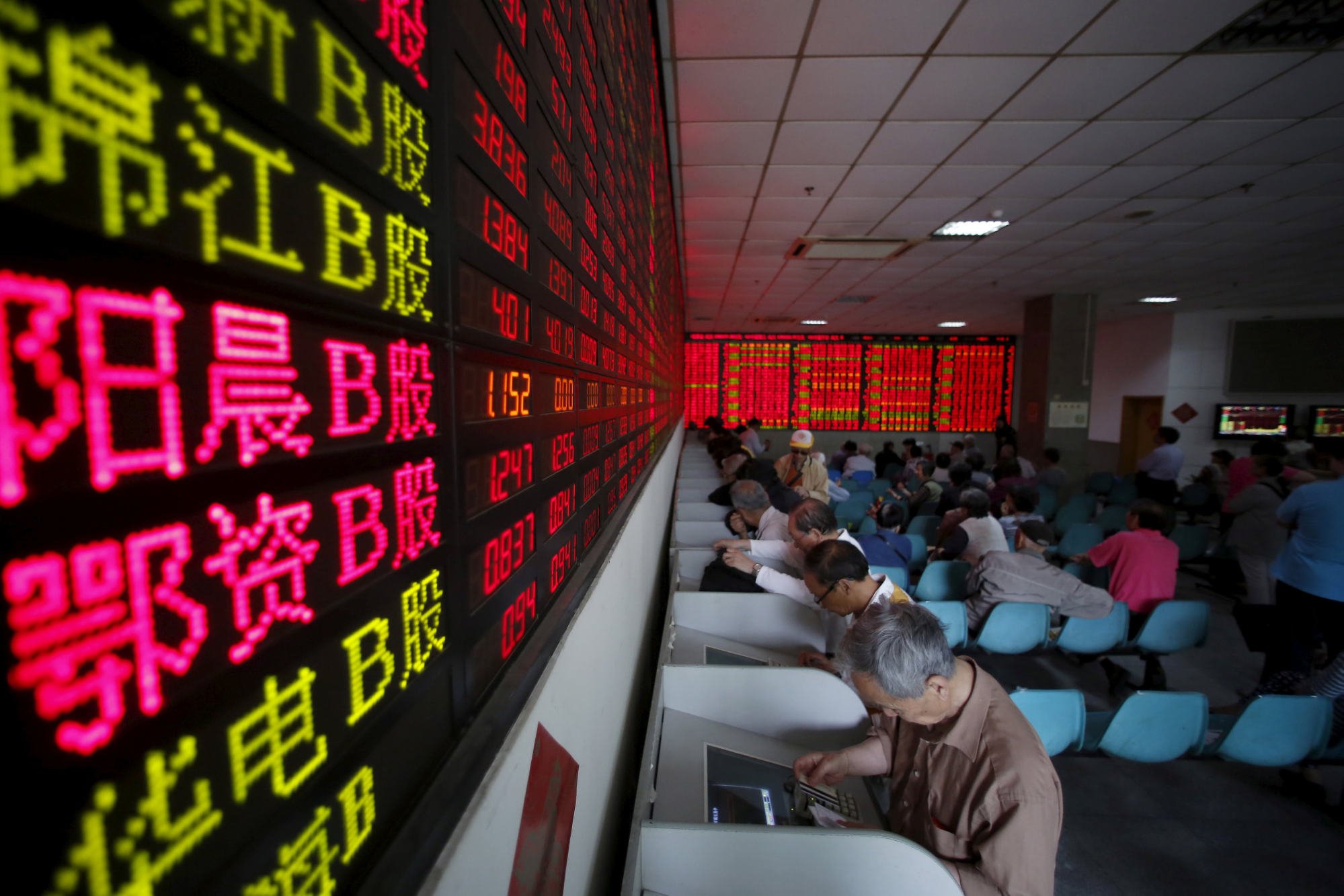 "Sentiment among household investors is relatively conservative amid a weak macroeconomic environment," said Gary Ng, a senior economist at Natixis in Hong Kong. "The onshore stock market has been volatile, so many people would opt for fixed-income investments for stable returns."
Beijing in November started abandoning its stringent and harsh zero-Covid regimen in tackling the pandemic, helping buoy stock prices at home and abroad. The CSI 300 jumped almost 10 per cent that month in the biggest rally since June.
The policy pivot, however, failed to alter the investing approach of lockdown-scarred investors, according to a central bank survey.
A record-high 61.8 per cent of Chinese people now prefer to save up, instead of spending or investing, as income and job worries continue to worsen under the virus-wrecked economy, the People's Bank of China said in a fourth-quarter survey published this week. That is the highest since its data began in 2002.
It's not surprising, given the beating in the stock market. Nearly 70 per cent of retail investors in mainland China said they have lost money betting on stocks this year, according to an online poll of over 14,000 people conducted by financial website Eastmoney.com.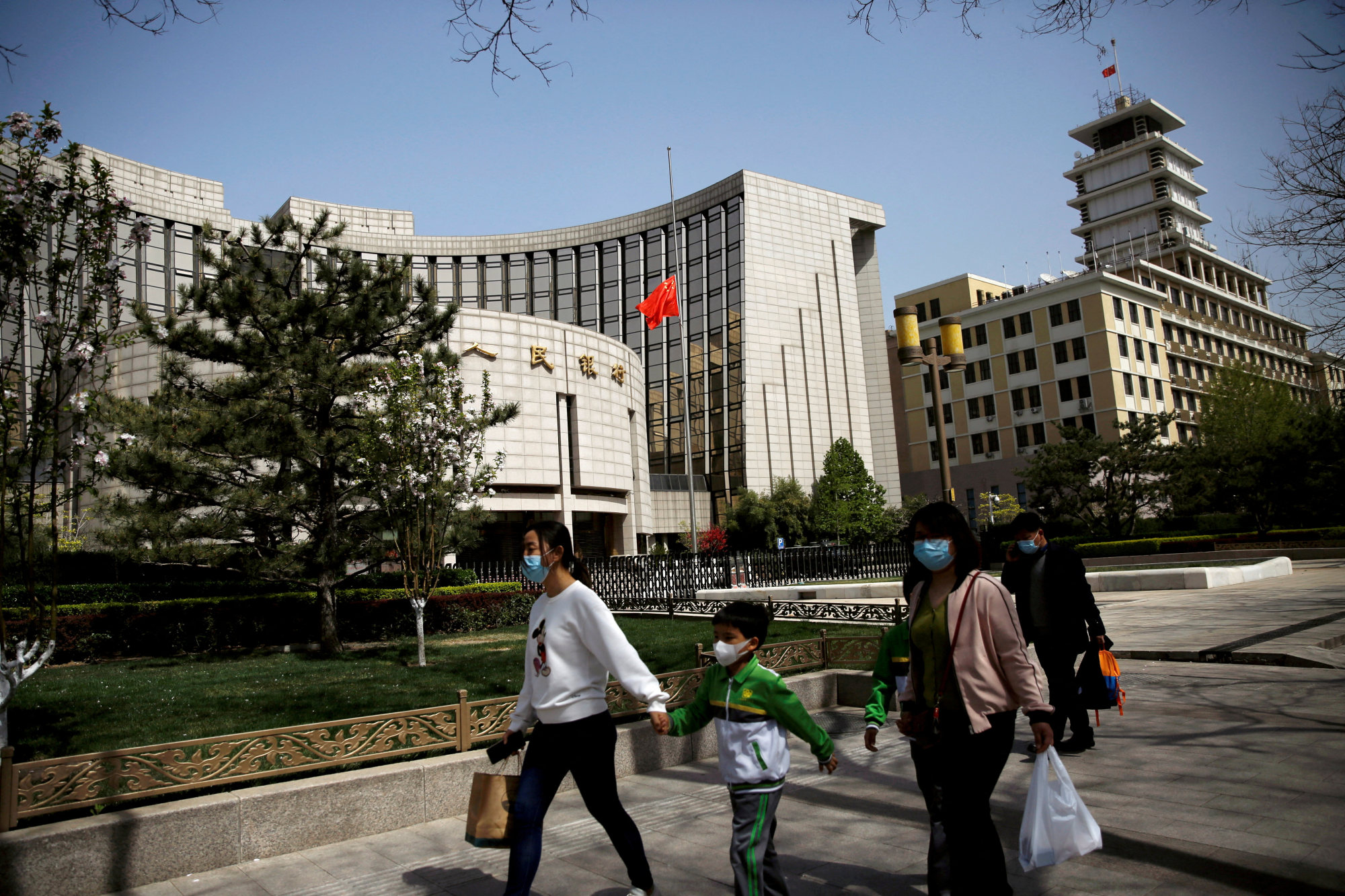 Professional money managers have also found it tough to negotiate the market swings. Only about 2 per cent of 2,319 equity-focused funds managed to post positive returns for their customers, data from Eastmoney showed.
In contrast, about 68 per cent of 2,863 bond funds managed to deliver good news to their customers, according to Eastmoney. That performance was aided by the PBOC's policy-easing stance to shore up the economy, while major global central banks in the US, Europe and elsewhere tightened aggressively.
The frenzy that greeted China's reopening measures also appeared to be short-lived. Beijing stopped publishing daily Covid-19 cases since last week even as infections inundated local hospitals, stoking concerns about the potential spread of new variants.
The outlook may improve next year, according to Ng at Natixis, as people will start investing again when infections subside.