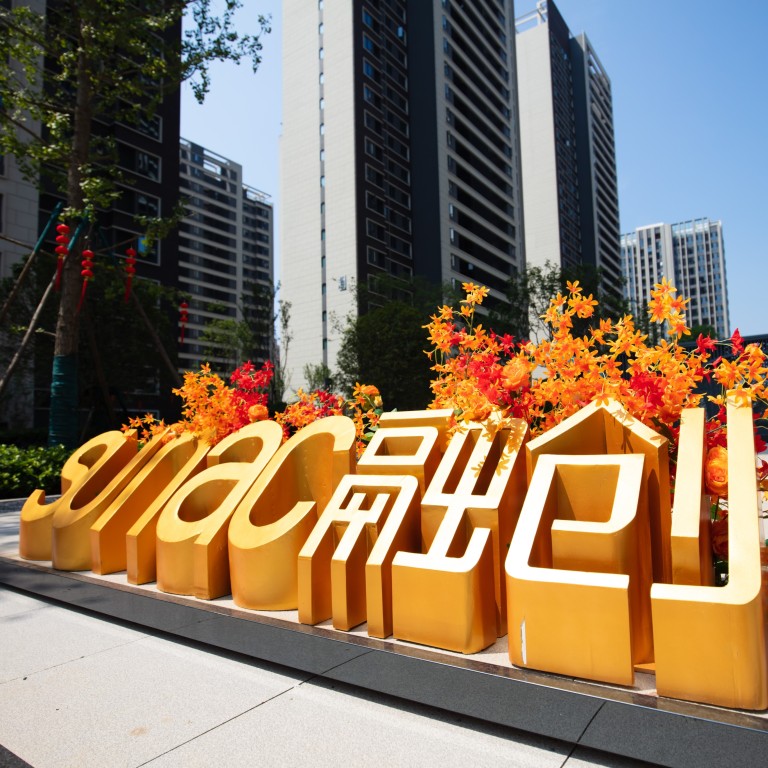 Sunac China sells Shenzhen snow park project to state-owned partner to tackle US$11 billion debt load
China's fourth-largest developer is selling its 51 per cent stake in a Shenzhen indoor snow park project to lighten its debt load, with a buy-back option in 2025
Sunac last month outlined a plan to convert the largest part of its US$11 billion offshore debt into equity, new long-term bonds to appease creditors
Sunac China is planning to unload one of its most-prized projects in Shenzhen to a state-owned joint venture partner at a loss, speeding up an
asset-sale programme
after defaulting on some of its US$11 billion of offshore debt last year.
The nation's fourth-largest developer agreed to sell its 51 per cent stake in Shenzhen Ronghua Land Investment to its joint-venture partner Zhuhai Huafa Industrial for 3.58 billion yuan (US$520 million), according to an exchange filing late on Tuesday. The deal includes an option for Sunac to buy back the stake before November 2025.
Shenzhen Ronghua paid 12.71 billion yuan for a plot of land in the Bao'an district in Shenzhen, with the aim of building the world's largest indoor snow park covering an area of 1.31 million square metres. The complex would include residential, office and hotel properties.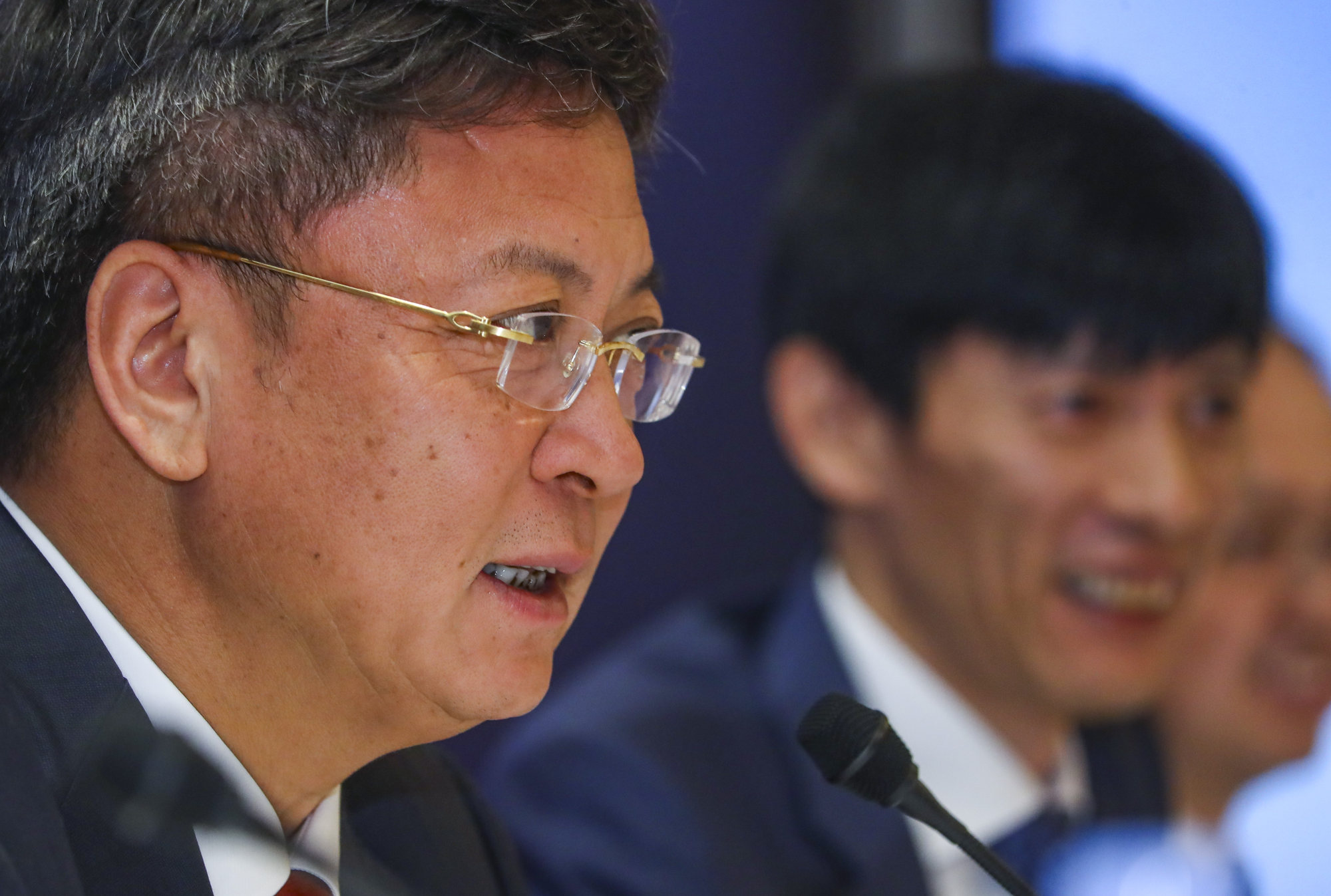 It was twice selected by the local government in 2021 and 2022 as a showcase development project for the city. However, construction has been halted since November 2021 due to various factors, while Sunac struggled to fend off a liquidity crunch triggered by China's "three red lines" clampdown.
Sunac will extricate itself from the burden of funding the snow park project, allowing it to repay about 2.1 billion yuan of loan and interest incurred to acquire the project, the developer said in its filing. The sale will also release related guarantees, thus trimming its overall debt load.
The deal reflects yet another instance where local government authorities have stepped in to save debt-laden developers from collapse, as Beijing softens its clampdown in the sector. Others including CIFI Holdings and China Evegrande Group have also received a helping hand from state-owned partners to buy time and repair their balance sheets.
Trading in Sunac stock has been halted in Hong Kong since April 2022 because of its financial distress. Chairman and founder Sun Hongbin last month outlined a debt restructuring plan to fend off hostile actions from offshore creditors.
Sunac has proposed to convert as much as US$4 billion into equity or equity-linked instruments, and swap old debt for new bonds with two to eight years of maturity, and sell assets to reduce its indebtedness. It also expects cash flow from projects to supplement its liquidity.
Sunac said it expects to incur a 510 million yuan loss from the sale. It expects to be involved in the snow park project through joint ventures to construct and sell other properties there.
Zhuhai Huafa, the largest state-owned developer in Zhuhai, has agreed to provide a shareholder's loan of 6.355 billion yuan to the project company and settle land premium fees to relevant government authorities.