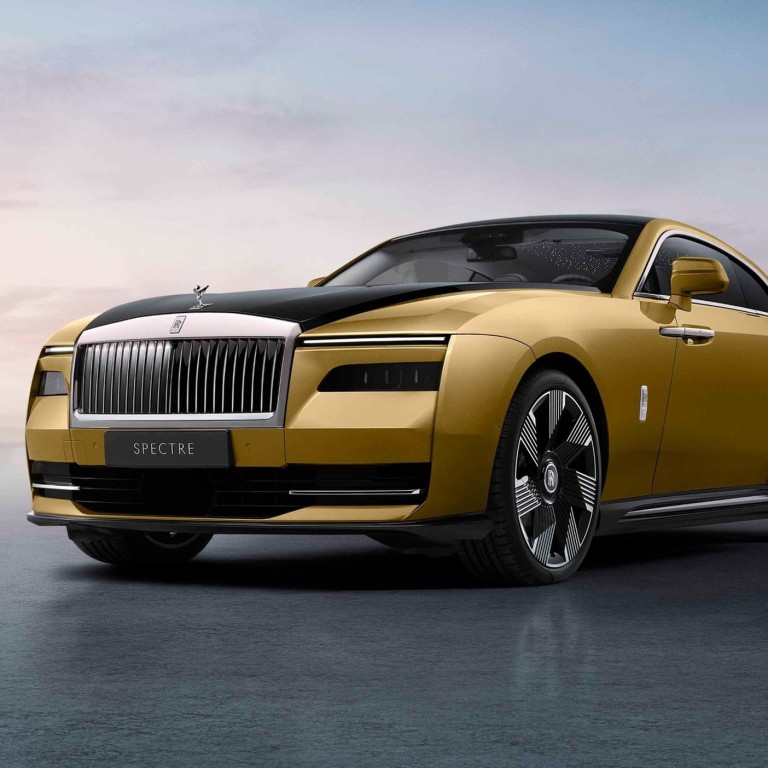 BMW to add Rolls-Royce Spectre, electric scooter to its China EV offering, as it doubles line-up in 2023
The BMW iX1, the Rolls-Royce Spectre as well as the BMW Motorrad CE04 electric scooter are among models in the pipeline, Jochen Goller, CEO of BMW China, says
BMW's aggressive expansion plan comes after a 91.6 per cent year-on-year jump in EV deliveries last year
German carmaker BMW
plans to introduce another six pure electric vehicles (EVs) – more than doubling its existing portfolio of five models to 11 – in China in 2023, as it pushes for a leading position in the country's premium EV segment.
The BMW iX1, the Rolls-Royce Spectre as well as the BMW Motorrad CE04 electric scooter are among models in the pipeline, Jochen Goller, CEO of BMW China, said on Tuesday.
"Stepped-up efforts by conventional carmakers such as BMW are set to make competition in China's premium EV segment fiercer," said Gao Shen, an independent analyst in Shanghai. "It will take some time for BMW and other big carmaking giants to catch up with Tesla and its Chinese smart EV rivals."
BMW's aggressive expansion plan comes after a 91.6 per cent year-on-year jump in EV deliveries last year. It delivered 41,886 EVs in 2022. Its total, however, represents just 11 per cent of
Tesla's 390,000 EVs
sold in mainland China between January and November last year.
Moreover, Nio, Xpeng and Li Auto, the three Chinese smart EV start-ups that are competing with Tesla in the world's largest EV market, all reported at least 120,000 deliveries in 2022.
Most of BMW's pure EVs sold in China are assembled elsewhere. The i3, an electric hatchback that can go as far as 536 kilometres in a single charge, however, is built at BMW's venture with Brilliance China Automotive. Deliveries of the EV, which is priced at 349,900 yuan (US$51,672), began at the end of March last year and a total of 13,310 cars were sold in the whole year.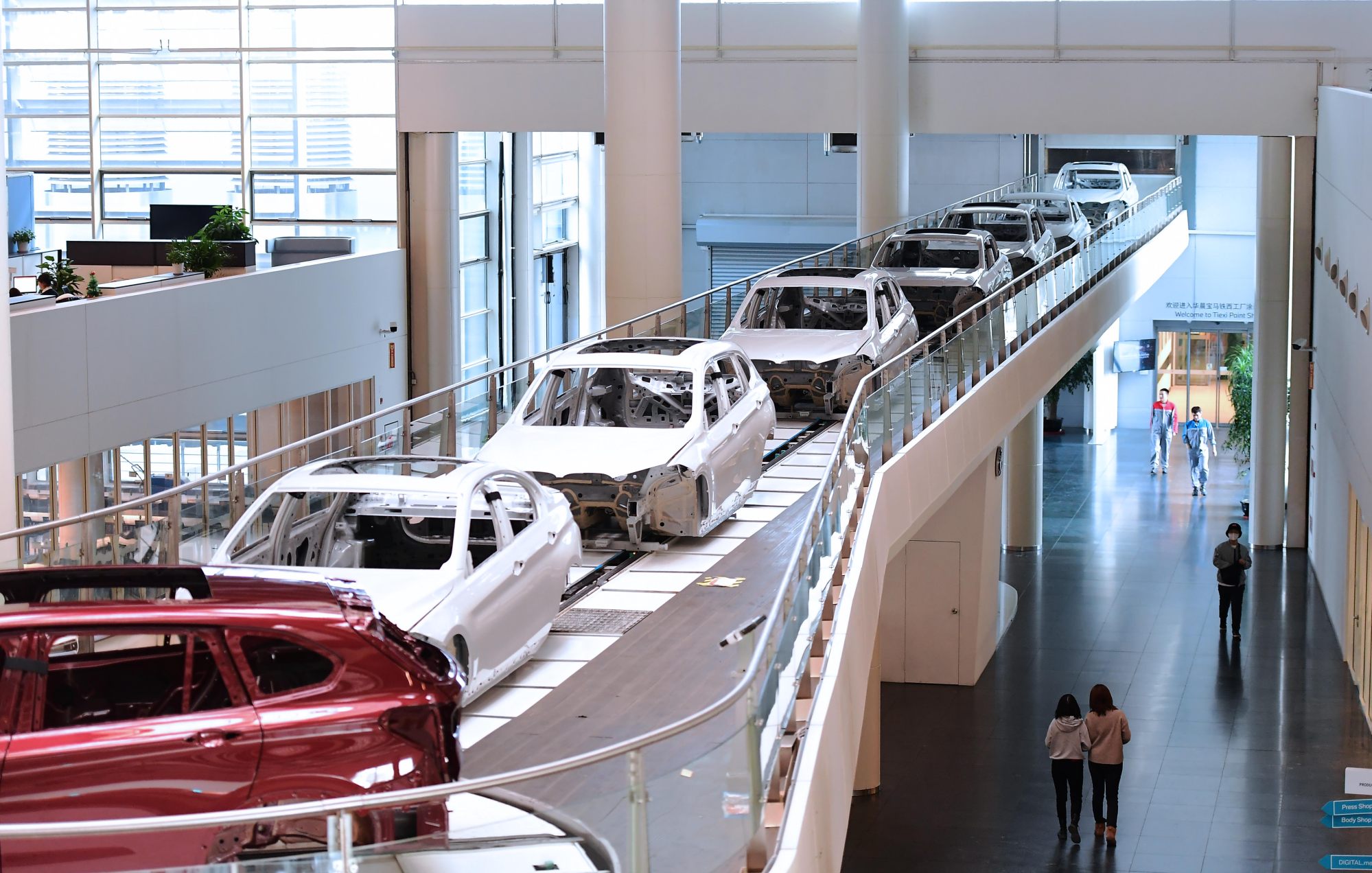 BMW, Audi and Mercedes-Benz have dominated China's premium vehicles segment since 2010, as their cars are viewed by millions of wealthy mainland Chinese motorists as symbols of status. But the increasing use of EVs in China has eaten into their market share over the past few years.
The three German marques' combined market share of about 80 per cent in 2010 shrank to 57.8 per cent in the first half of 2022, according to data from the China Association of Automobile Manufacturers.
BMW China delivered 791,985 vehicles comprising petrol, pure electric and plug-in cars in 2022, down 4.8 per cent year on year.
In November, BMW said it will
invest an additional 10 billion yuan
towards increasing capacity at a battery plant in Shenyang, in China's northern Liaoning province. The expansion reflects BMW's determination to explore the potential of China's EV industry.
Sales at
China's EV players
might have risen 114 per cent to an estimated 6.4 million units last year, according to the China Passenger Car Association. But growth is likely to slow down to only about 30 per cent in 2023, the association added.
This is because premium EVs priced above 300,000 yuan
will be increasingly shunned by consumers
, as drivers look to save money amid concerns about the economy and wages, said Phate Zhang, founder of Shanghai-based EV news site CnEVpost. "We will see heightened market competition among the luxury car brands this year."