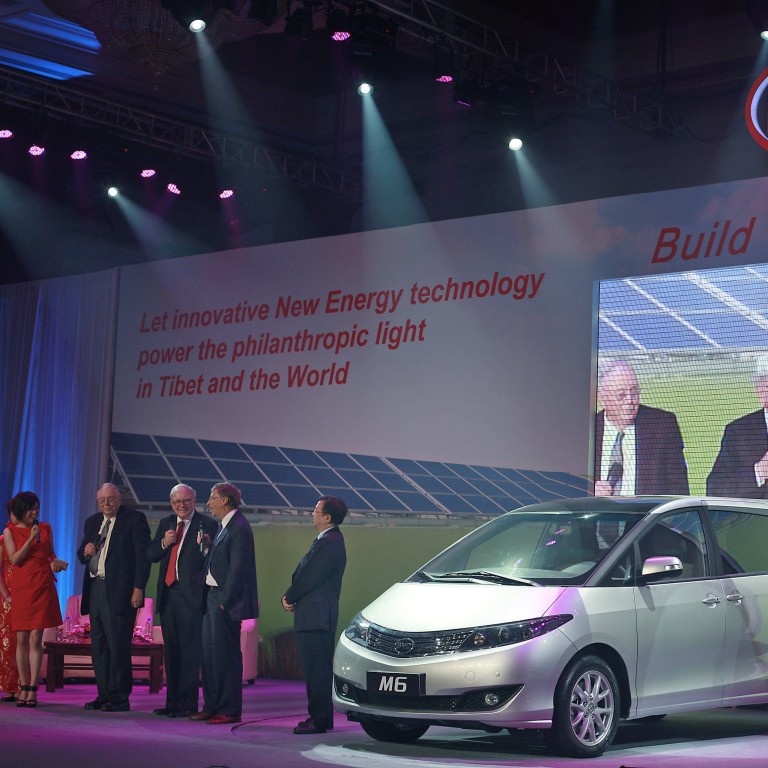 Warren Buffett's windfall from BYD bet snowballs to US$2.3 billion as China EV maker roars past Tesla with record earnings
Berkshire has reduced its stake BYD in Hong Kong by 83.4 million shares from 225 million over the past six months, including eight disclosed transactions
Stock slipped 2.7 per cent after the latest sale on January 27, trimming a 54 per cent rally from late October
Warren Buffett's Berkshire Hathaway has trimmed its stake in BYD, the world's top-selling
electric-vehicle (EV) manufacturer
, taking its cumulative selldown to more than US$2.3 billion over the past six months. The stock dropped from the five-month high.
The US investment firm sold 1.5 million shares for HK$351 million (US$44.7 million) on January 27, lowering its holding in the EV maker's Hong Kong-listed shares to 12.9 per cent from 13.04 per cent, according to a stock
exchange filing
on Thursday.
The sale is the eighth transaction publicly disclosed by the Omaha, Nebraska-based investor since August, reducing its stake to 141.6 million shares from its original holding of 225 million shares in the Chinese carmaker, which it amassed from scratch during the 2008 global financial crisis.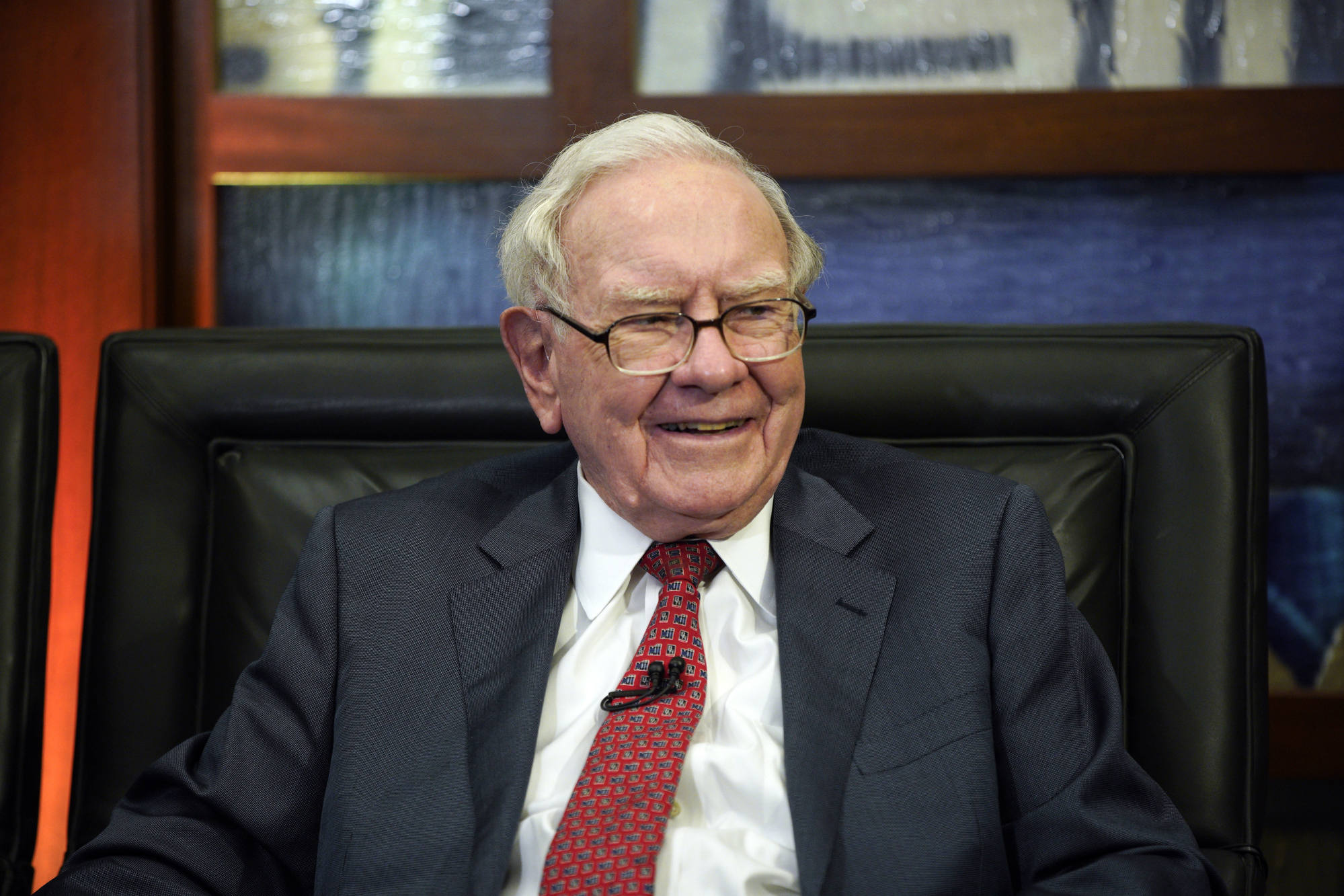 The total disposal of 83.4 million shares would have raised more than HK$18 billion (US$2.3 billion) of proceeds, according to the Post's calculations, assuming Berkshire sold at HK$218.05 per share – the stock's average price between August and this week.
"BYD's stock price might have reached a short-term peak after reporting strong sales, so investors might think it's a good timing to get out," said Zhang Xiang, an automobile industry researcher at North China University of Technology. "It has been surging very fast lately and could retreat, like what happened to Tesla."
BYD slumped as much as 3.5 per cent on Friday from a five-month high, before closing 2.7 per cent lower at HK$254.80 and erasing about HK$26 billion of market capitalisation. The stock has risen about 50 per cent from late-October on Beijing's zero-Covid pivot, mirroring the rally in the Hang Seng Index.
Shenzhen-based BYD outsold Tesla last year to become the largest EV maker by unit sales. The company more than tripled its EV sales to 1.86 million units, while Tesla delivered 1.31 million last year. The firm is set to report record fourth-quarter earnings of roughly
10 times
the level a year earlier, based on last week's annual profit alert.
JPMorgan analyst Nick Lai expects BYD to sell 2.6 million cars this year. Markets outside mainland China could offer long-term growth opportunities, starting with exports of selected EV models to Europe.
The US securities firm maintained its year-end price target for BYD at HK$275, implying an 8 per cent upside. That remains conservative, relative to the consensus 12-month price target of HK$342.89 among analysts tracked by Bloomberg.