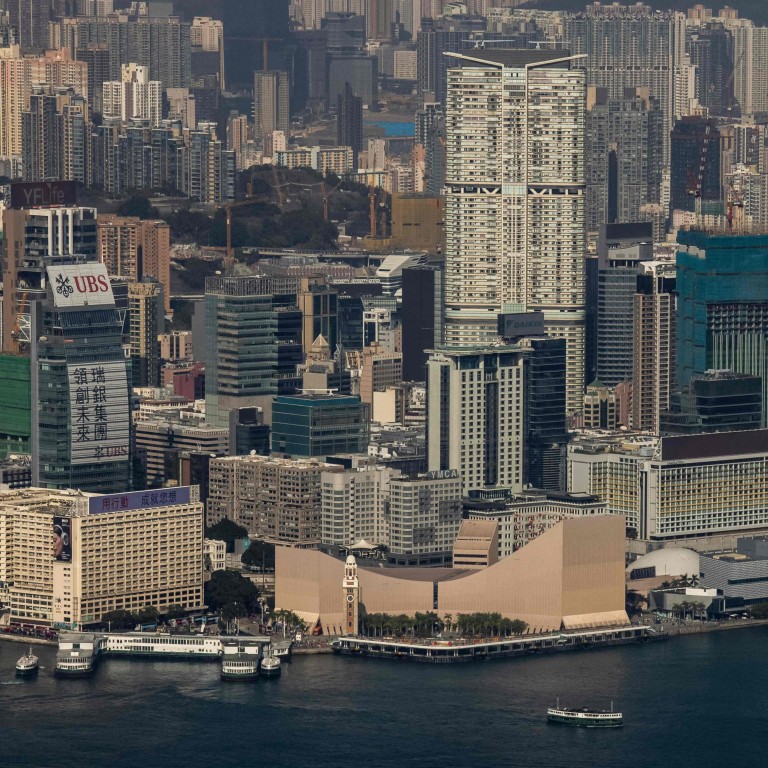 Hong Kong brokerage Bright Smart suspends mainland Chinese clients' accounts ahead of new CSRC regulation
Move comes after CSRC said last month it would implement a new regulation from February 28, which could introduce tighter scrutiny of cross-border trading in shares
Account suspensions will not have any impact on business and income, Bright Smart says
Bright Smart Securities
, one of Hong Kong's largest stock brokerages, will suspend the accounts of all mainland Chinese customers set up in China from Thursday, it said in a stock exchange filing on Monday.
Other Hong Kong brokers may follow suit, according to industry players. The suspension of mainland accounts would hit many local brokerages hard, as mainland customers are an important source of income for them.
"More of the 600 local brokers may follow in the footsteps of Bright Smart, in light of the CSRC tightening control over mainlanders trading Hong Kong and overseas stocks," said Tom Chan Pak-lam, the permanent honourable president of industry body Institute of Securities Dealers in Hong Kong. "Mainland brokerages' subsidiaries in Hong Kong may be the worst hit, as they have more mainland customers referred by their parent companies. Most local firms are more focused on Hong Kong-based clients."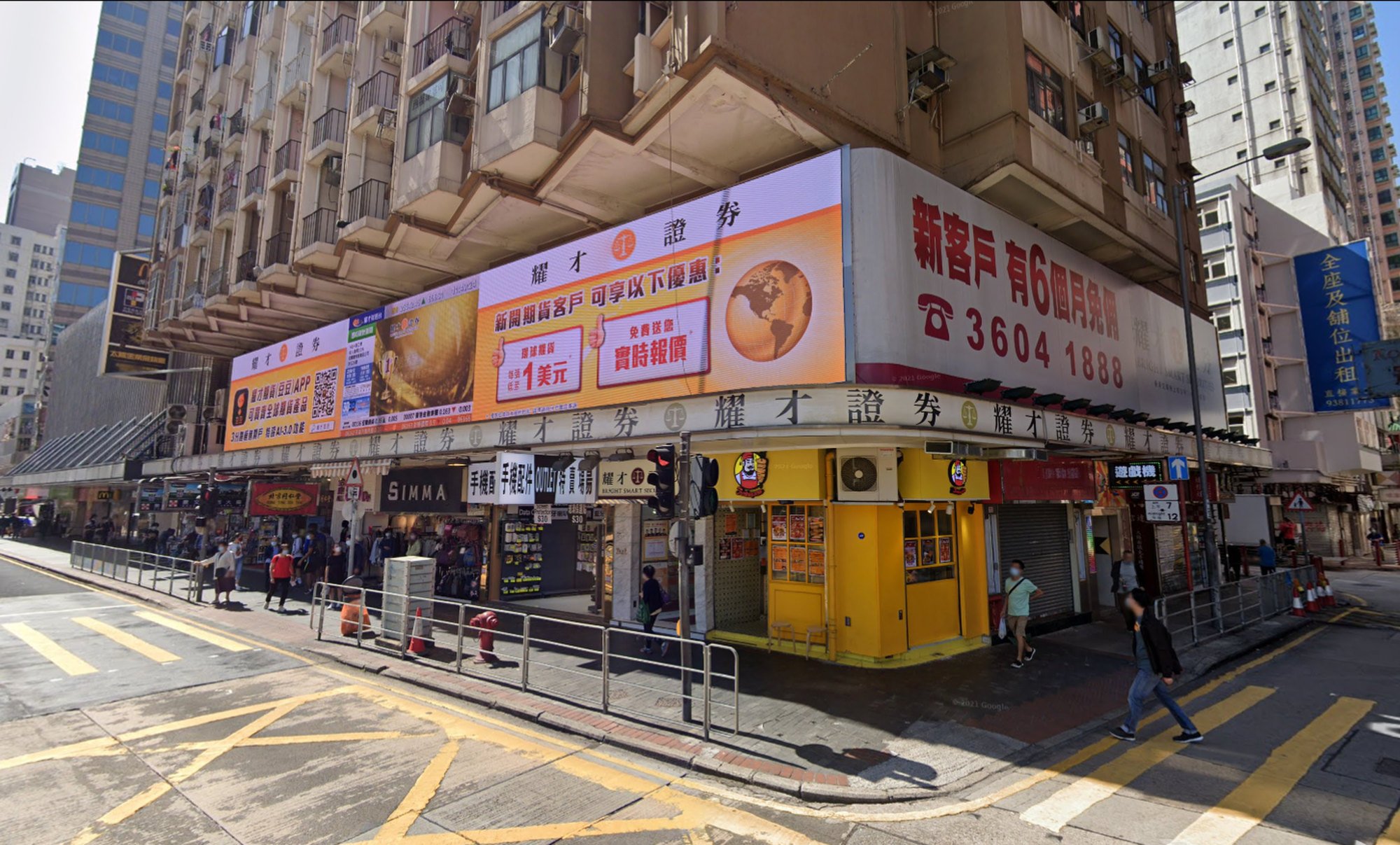 Hong Kong's brokerages had a poor 2022, with more than 72 per cent suffering a loss last year, according to a survey of local brokers by the Hong Kong Securities Association. The survey, released on Monday, also shows that 60 per cent had no plans for expansion, while 28 per cent said they would scale down business this year. About 3 per cent said they planned to exit the market altogether. Only 9 per cent said they would expand in 2023.
But the new CSRC regulation might not have a big implication for all brokers. "It will all depend on whether the firm in question relies on mainland customers [or not]," said Robert Lee Wai-wang, a lawmaker for Hong Kong's financial services sector and CEO of local brokerage Grand Capital Holdings.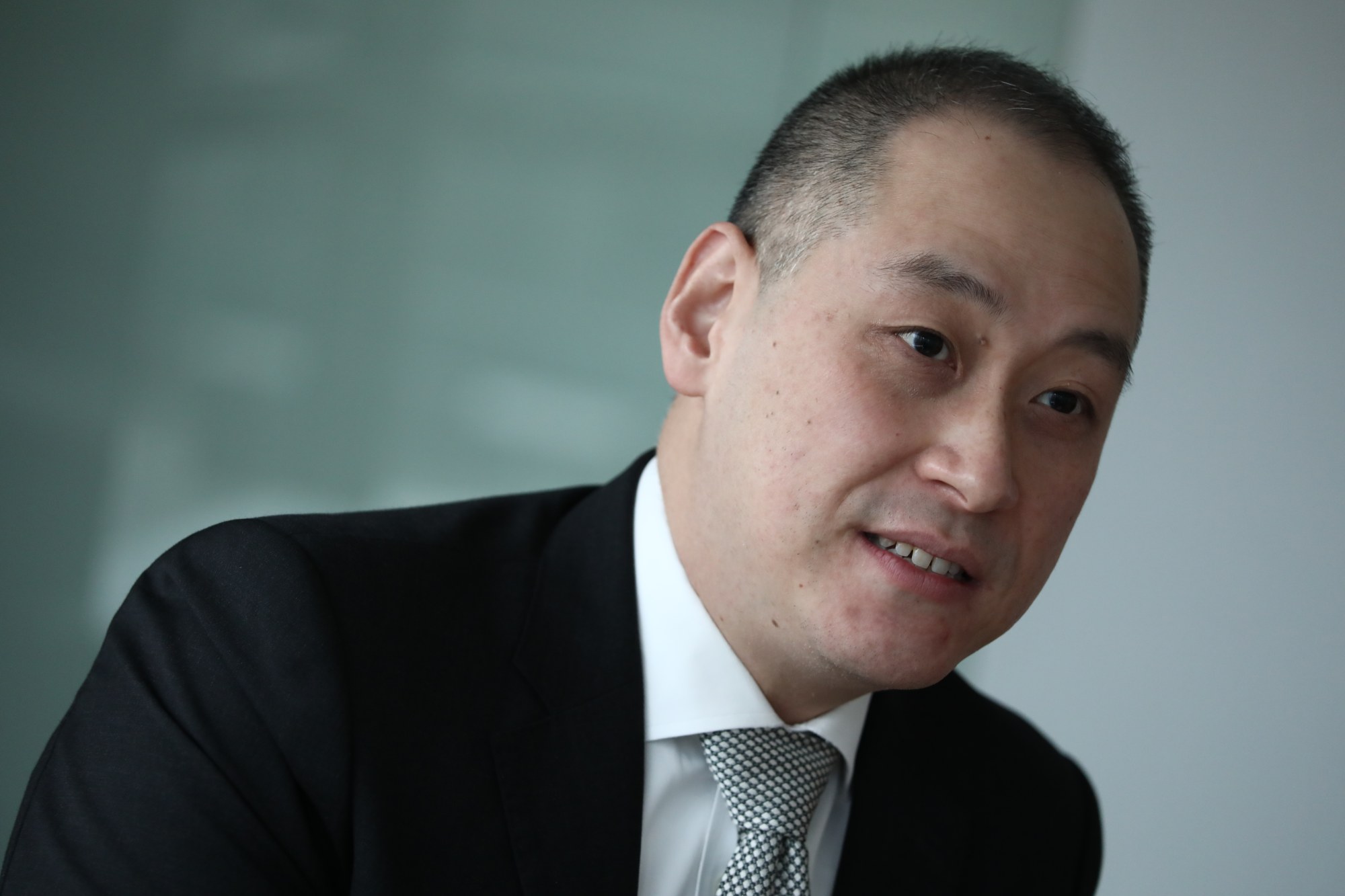 "In respect of the aforesaid account suspension arrangements, the group is of the view that it will not have any impact on the group's business and income," Bright Smart said in its filing. It added that about 98 per cent of its revenue is generated from Hong Kong customers.
The brokerage said that since the CSRC and other regulators had not yet issued clear account opening guidelines, it would "fully suspend the use of all securities accounts previously opened by mainland clients in mainland China, until the relevant regulations are clarified" by mainland regulators.
The brokerage did not say how many clients would be affected. It also did not say whether mainland customers who had opened their accounts in Hong Kong would be affected by the suspension.
While Hong Kong brokers cannot go north to pitch to customers, mainland clients who travel in person can always open an account in Hong Kong and then trade online or by telephone when they go back home, said Institute of Securities Dealers's Chan.
"It is not clear how far the new ruling will affect Hong Kong-based brokers, as we are still not sure if the [new rules] will apply to online trading only, or if [they] will expand to cover mainlanders who travel to Hong Kong in person to trade stocks," he said. "It will be good for the SFC and mainland regulators to clarify the new regulation."
Bright Smart's share price in Hong Kong dropped 14 per cent on Monday before closing 12 per cent lower at HK$1.35. Other Hong Kong-listed brokerages also reported declines in share prices: Guotai Junan's shares dropped 1 per cent, Guolian Securities fell 3 per cent and Haitong International lost 2 per cent.