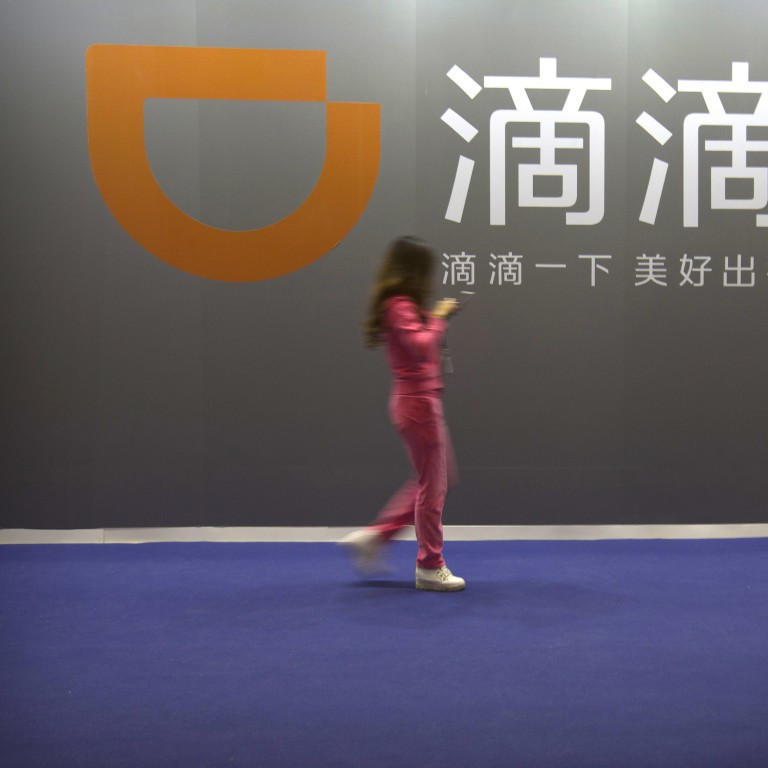 Singapore's Temasek bulks up JD.com stake as Didi exits official list, portfolio shrinks by US$10 billion in 2022
Temasek increased its holding in e-commerce giant JD.com by 440 per cent by the end of the fourth quarter
Singapore's state investment arm held omitted Didi Global from its 13F reporting list following the stock's NYSE delisting in June last year
Temasek Holdings made the biggest cut in its
US-listed stocks
in at least 17 years last year, taking money off the table from some of its troubled investments. Like other money managers, it made a bigger bet on Chinese e-commerce group JD.com in the final quarter.
The Singapore state investment arm bulked up its stake in Alibaba Group's biggest rival by 440 per cent to 938,228 shares, the biggest change in its 13F filing in the US for the fourth quarter. JD.com rose about 12 per cent to US$56.13 in the three months to December 30, valuing the stake at US$52.6 million.
The stock surged 5.2 per cent to HK$212.60 in Hong Kong trading on Thursday, the most since January 4.
Temasek's holding in Didi Global disappeared from its reporting list, versus a stake of about 30 million shares in the Beijing-based ride-hailing group worth US$55 million it previously disclosed
in its third-quarter regulatory filing
. Temasek still retained the shares, a company spokesperson said in an email on Thurssay to the Post.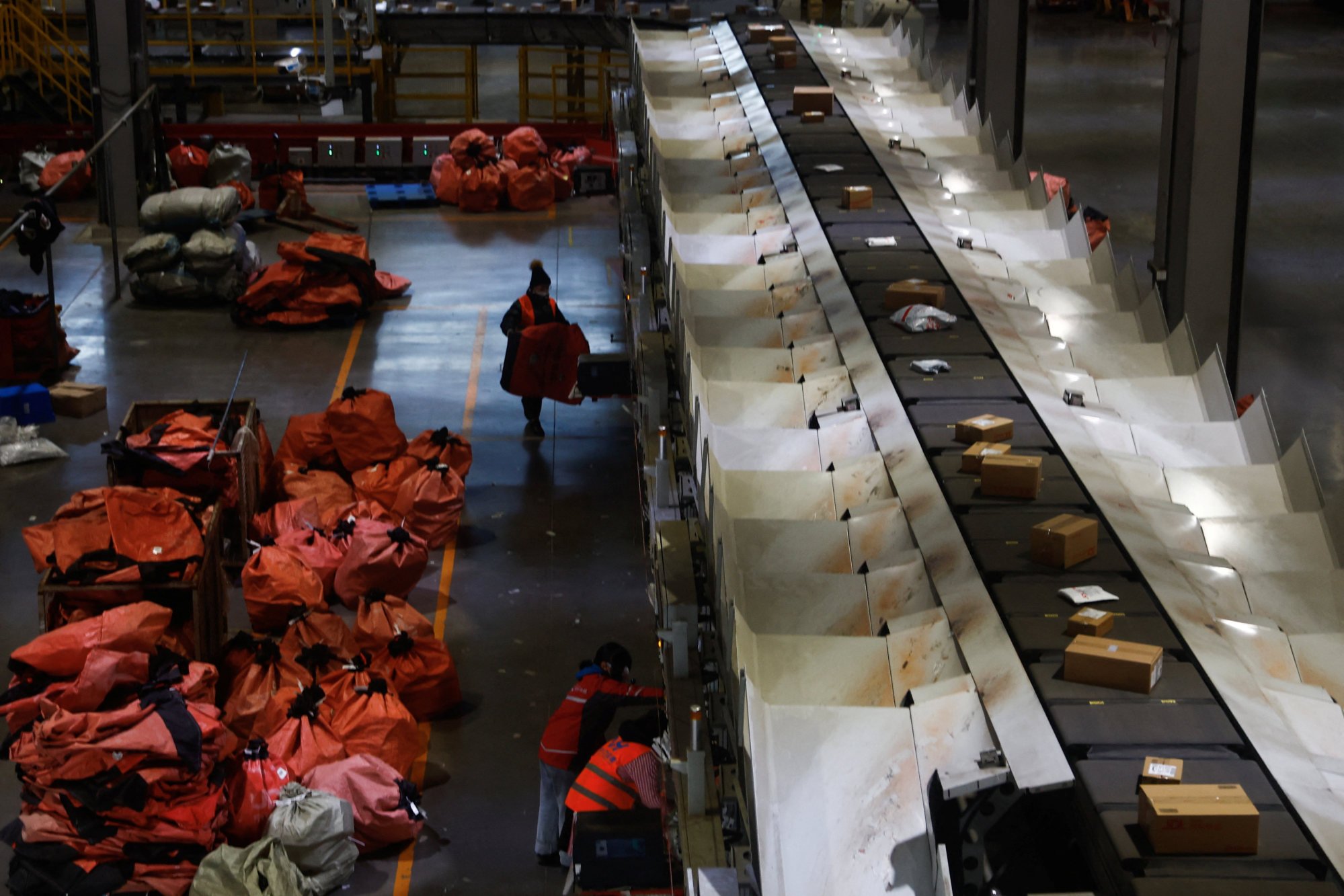 The non-reporting may be due to the stock delisting from the New York Stock Exchange in June last year. Didi, which now trades over the counter, rose 73 per cent last quarter to US$3.18. Still, the value has plunged since Temasek paid US$14 each for the shares leading up to its
controversial stock offering
in New York in June 2021.
"We do not have anything further to add to the filings," the spokesperson said in an email on Wednesday when asked to comment on its stock investments. "As an active investor, we may rebalance our portfolio from time to time."
Temasek shrank its overall portfolio by more than US$10 billion in 2022, the biggest annual drop since at least 2006, according to its 13F regulatory filings to the Securities and Exchange Commission. It held a total of 72 stocks worth US$17 billion on December 31, versus 95 stocks valued at US$27.7 billion a year earlier.
The cutback followed one of the worst beatings in Chinese equities at home and abroad since 2008, as Beijing's zero-Covid policy, the most aggressive rate hikes by the Federal Reserve since the mid-1990s and geopolitical concerns battered investor sentiment. The MSCI World Index crashed nearly 20 per cent last year.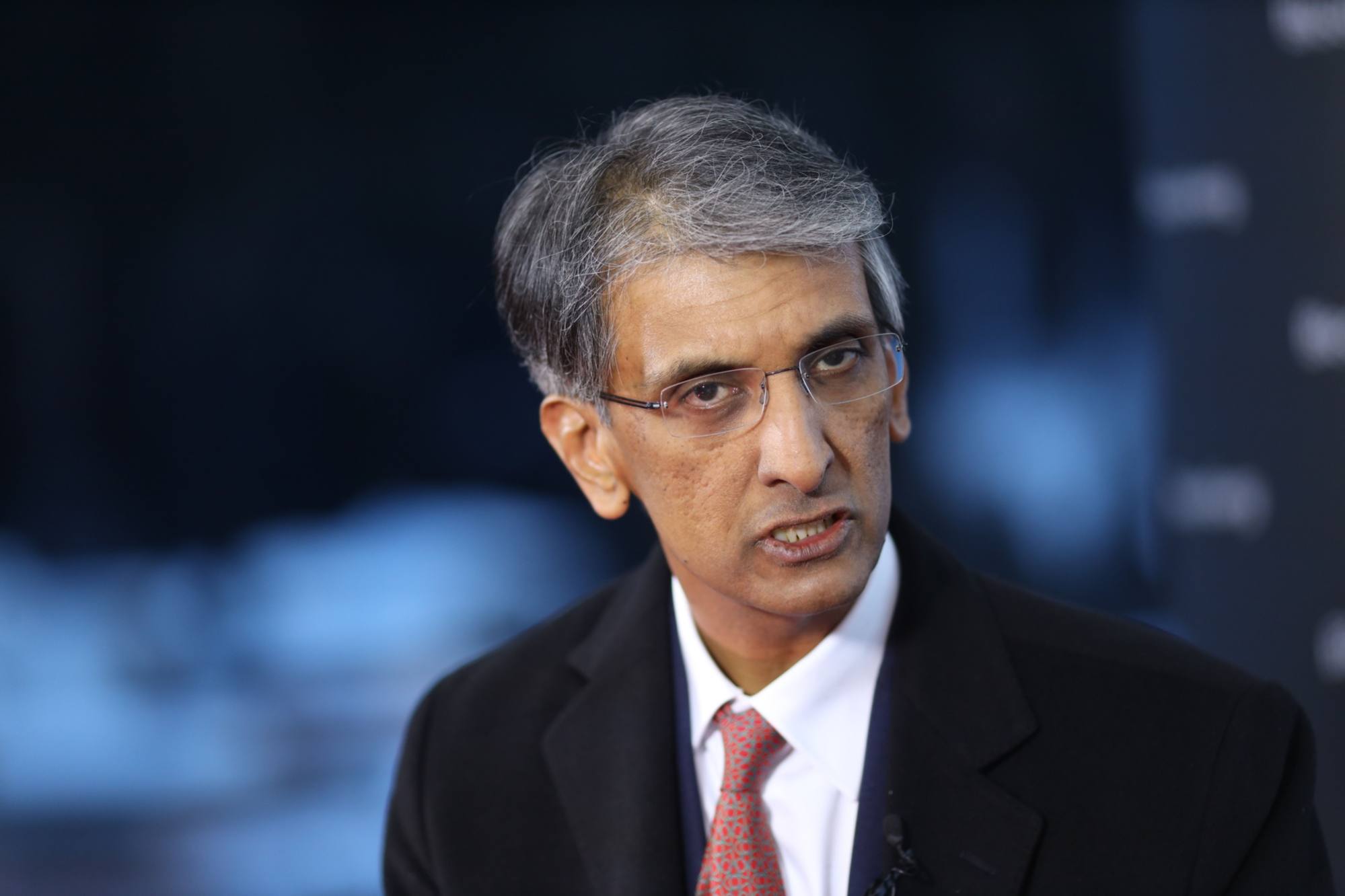 Temasek held eight US-listed Chinese stocks in its portfolio on December 31, including Yum China, Alibaba Group and Beigene. The MSCI China Index has surged nearly 50 per cent from late October, on back of reopening optimism after the country abandoned its zero-Covid policy to revive the economy.
Other money managers including Michael Burry's Scion Capital made
bullish bets on China's e-commerce sector
last quarter. They scooped up a total of 7 million Alibaba Group shares with a combined value of more than US$625 million, the filings showed.
Ray Dailo-backed Bridgewater, however,
trimmed the stakes
in most Chinese stocks including Pinduoduo last quarter, having suffered through several quarters after China launched an antitrust crackdown on the tech sector from late 2020 to prevent a disorderly expansion and barbaric growth of private capital.