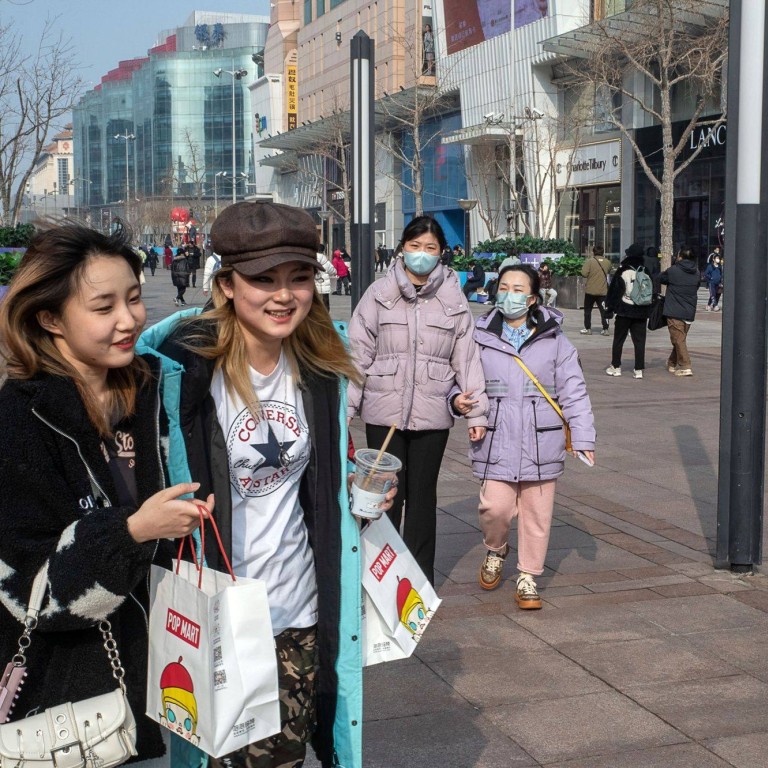 As China market wavers, can US$874 billion of excess savings give consumer stocks a helping hand?
Market bulls are counting on Chinese consumers to unleash 6 trillion yuan of excess savings stored during the pandemic
Consumer stocks including liquor distillers Luzhou Laojiao and Oppen home furnishing group have outperformed the CSI 300 Index since the reopening
Chinese consumers tripled their excess savings to 6 trillion yuan (US$874 billion) during the Covid-19 pandemic. Can "revenge spending" give China's
onshore stock market
a helping hand?
Since China began dismantling its zero-Covid policy in November, baijiu distiller Luzhou Laojiao and furniture maker Oppein Home Group have outperformed all save telecoms stocks, according to Bloomberg data. Stocks in the consumer-staple and consumer-discretionary sector rose by at least 23 per cent, while the CSI 300 Index gained 16 per cent.
Luzhou Laojiao has risen 65 per cent since November while industry peer Wuliangye Yibin gained 60 per cent. Oppein Home and robotic floor cleaner maker Ecovacs Robotics have appreciated more than 50 per cent.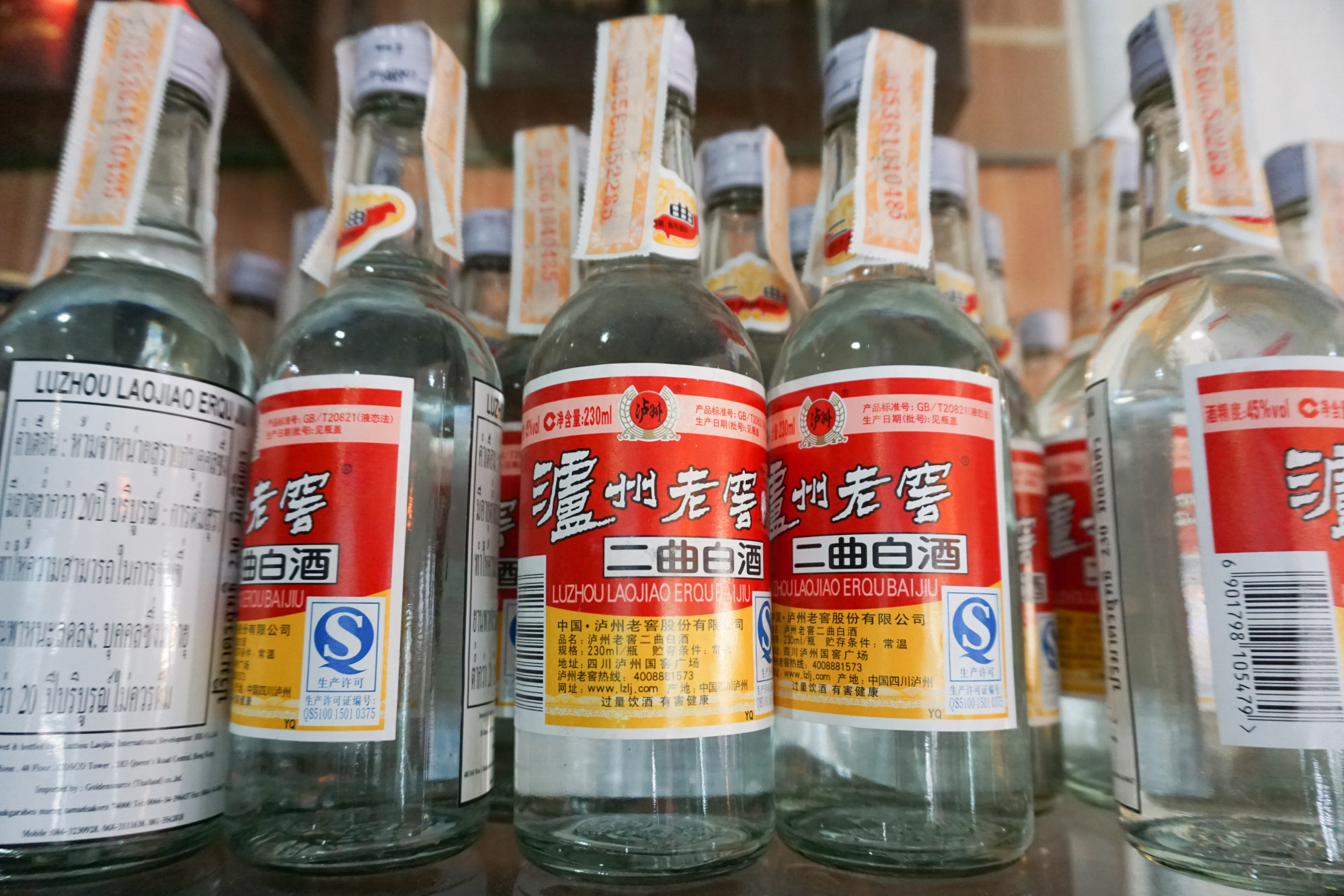 HSBC Jintrust Fund Management is among money managers counting on such spending to shore up the US$18 trillion Chinese economy, and prolong the stock market rally. In the absence of official economic reports, high-frequency data compiled by Goldman Sachs showed recovery has gained momentum.
"We have seen increasing household willingness to travel and spend after the reopening," Fan Kunxiang, a Shanghai-based money manager at the firm, said in an interview on Friday. Excess savings, together with economic reopening and policy support, offer "triple tailwinds" to consumption, he added.
Excess savings among Chinese consumers stood at 6 trillion yuan at the end of 2022, versus 1.9 trillion yuan three years ago, according to data published by Tianfeng Securities. China's top policymakers are pushing them to spend. Qiushi, the Communist Party-owned magazine, last week called for urgency in stoking domestic demand.
The annual legislative and political consultative conferences next month,
known as the Two Sessions
, could be pivotal in the consumption story, according to CLSA, a unit of Citic Securities. Key things to note include any shift in the tone of President Xi Jinping's common prosperity agenda, and measures to bail out struggling small businesses, it added.
For others, the pulse on the ground is less than encouraging. Three years of living with tough zero-Covid restrictions have forced consumers to tighten their purse strings under the pressure and threat of job losses. A persistent downturn on the property market is another hindrance.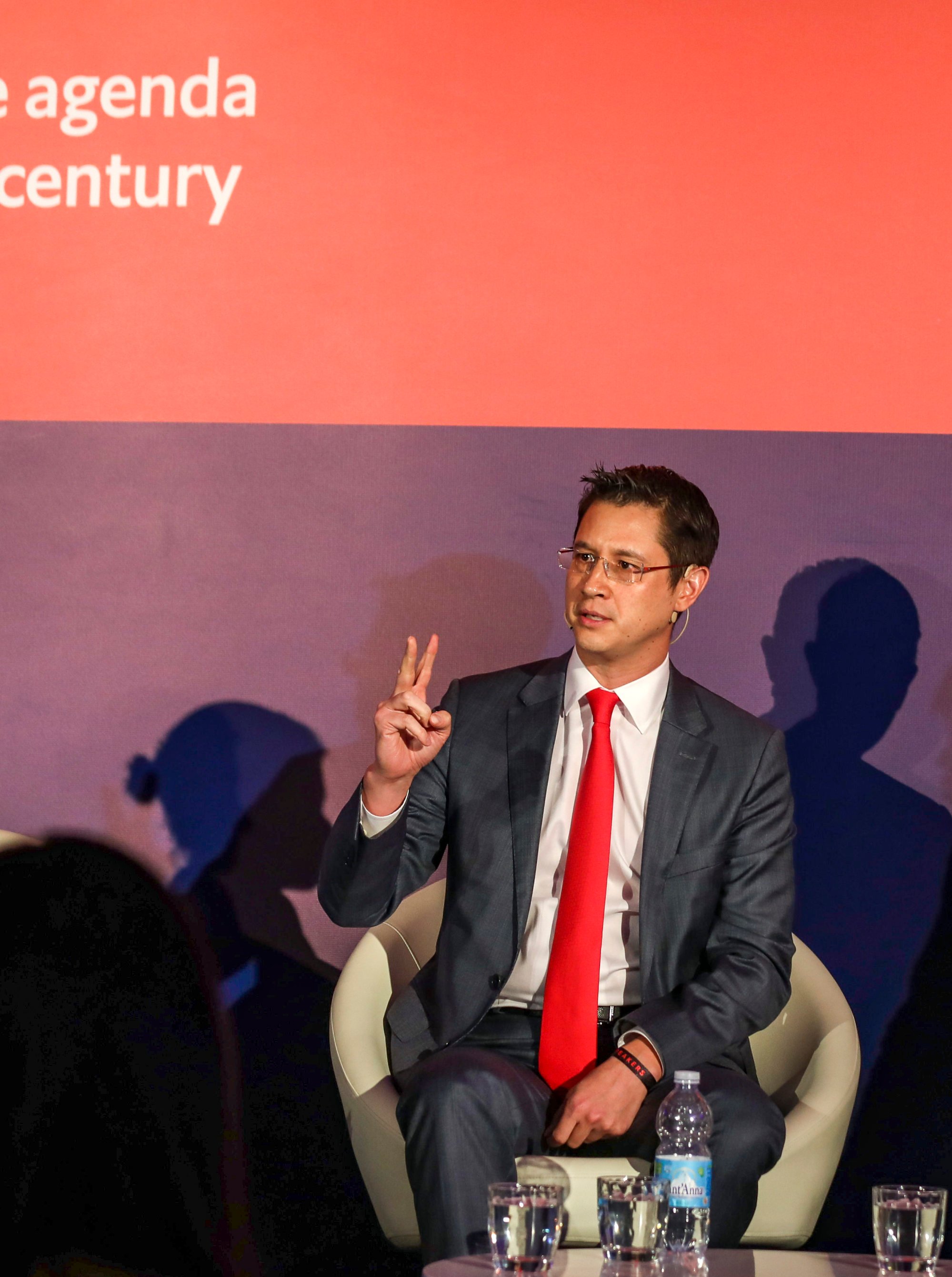 "Consumers are trading down and consumption downgrades are going on here," Shaun Rein, founder and managing director of China Market Research Group in Shanghai, said in an interview on Thursday. "People are not sure about the economy and they are still remembering job cuts. Consumer confidence is bad."
Retail sales fell for a third straight month in December and the combined January and February data will not be released until mid-March because of Lunar New Year seasonal effects. Funds should avoid companies making high-end brands and pick those that cater to the mass market, Rein said.
A full-fledged consumption recovery may require patience and the strength to brave any stock market pullback, according to Goldman Sachs.
China's reopening will be a "very powerful driver for the economy for the next couple of years," Alexis Deladerriere, managing director of investment management division at Goldman Sachs, said at a briefing last week. "We should also keep in mind that it's not going to be in a straight line. These things take a bit of time."
With additional reporting Mia Castagnone.