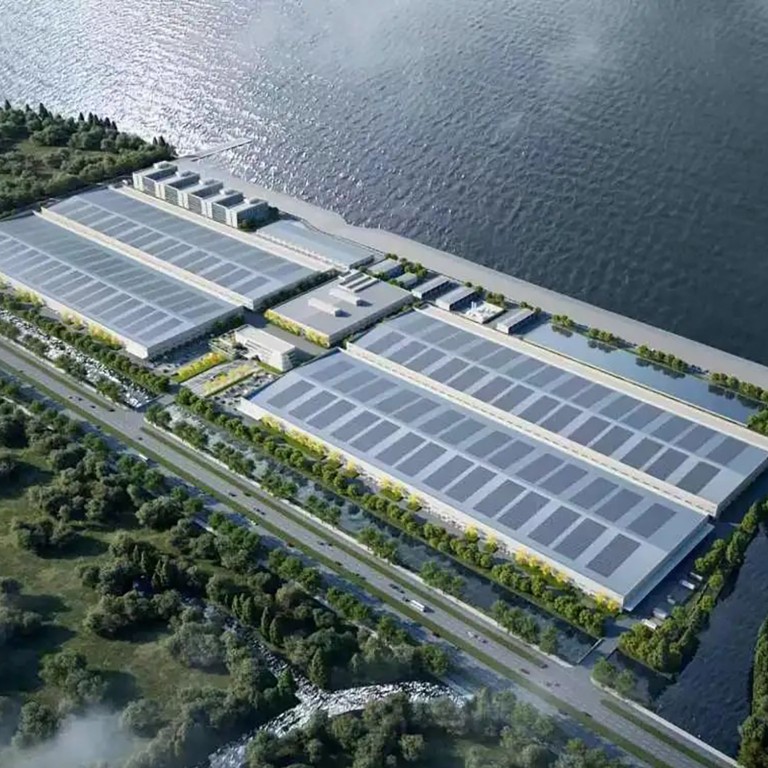 China's BYD breaks ground on EV battery plant, betting nearly US$1 billion despite concerns of oversupply
New plant in Wenzhou, in east China's Zhejiang province, will produce enough batteries to power 200,000 electric cars per year
Announcement comes two weeks after plans came to light for BYD to build a US$1.2 billion battery plant in Henan province
BYD
, the world's largest electric vehicle (EV) maker by sales, has started construction of a new battery plant in Wenzhou, in east China's Zhejiang province, raising its bet on the country's electrification drive.
The Shenzhen-based carmaker and EV battery producer's new facility will be able to churn out 20 gigawatt-hours (GWh) of batteries annually when construction is completed – enough to power about 200,000 electric vehicles.
The first phase of the factory, with planned investment of 6.5 billion yuan (US$936 million), will employ 6,000 and generate annual sales of 16 billion yuan when it becomes operational in early 2024, according to a statement by Wenzhou's city government.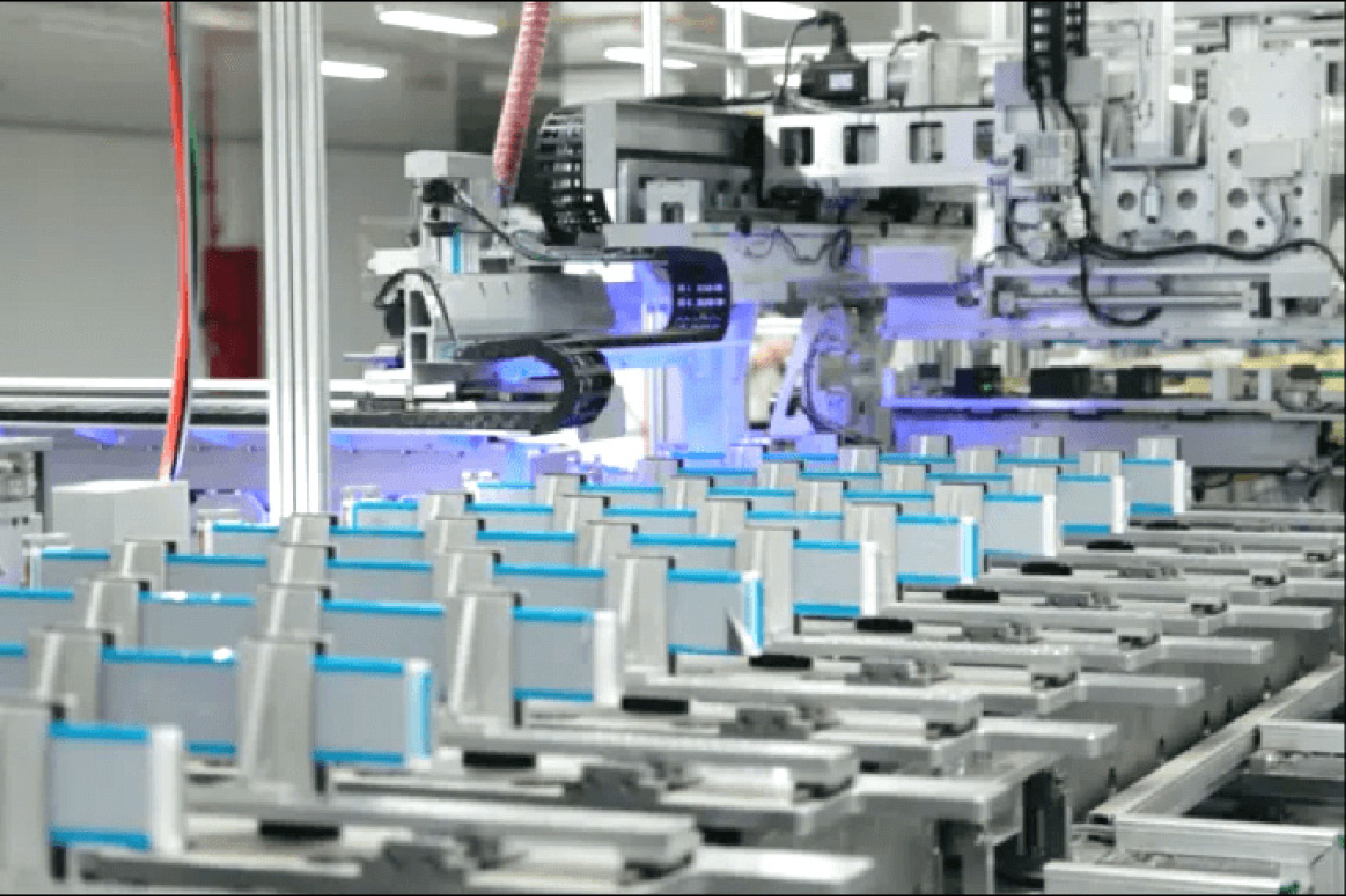 "Top players like BYD do not seem to be worried about overcapacity, as they continue to expand production," said Gao Shen, an independent analyst in Shanghai. "It is expected that more car assemblers will use BYD as their battery supplier."
The Hong Kong and Shenzhen-listed carmaker more than tripled its annual sales to 1.86 million units in 2022, mostly in China, the world's largest EV market.
Tesla delivered about 1.31 million EVs last year. While that total was up about 40 per cent from 2021, the US carmaker failed to reach its 2022 goal of delivering more than 1.4 million units.
The company's blade lithium iron phosphate battery packs have proved popular with drivers and car assemblers. The battery cells are arranged in a manner that increases energy density while enhancing resistance to overheating, according to the company. The blade batteries have also been supplied to Tesla's factory in Berlin.
Despite strong growth in the EV sector, worries about excess battery capacity surfaced last year as analysts warned that some manufacturers had been too optimistic about the market outlook.
That estimate, based on expansion plans unveiled by the major battery producers, equals three times the expected 2025 demand from domestic electric-car makers, the Economic Daily said.
BYD, trailing CATL and LG Energy Solution worldwide, produced 70.4 GWh batteries in 2022, up 167 per cent on year, and held 13.6 per cent of the global market.