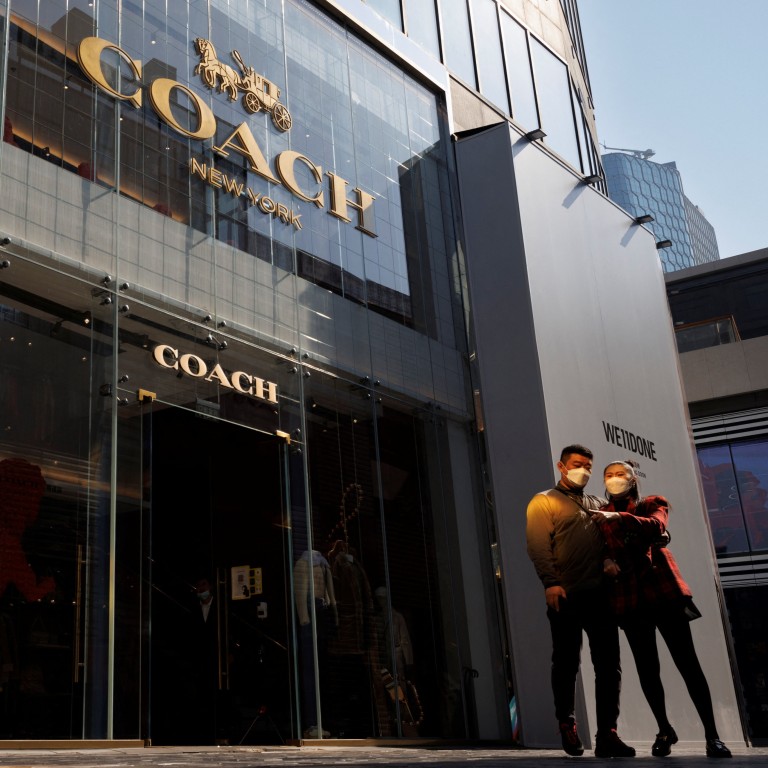 Coach CEO Todd Kahn the latest global luxury chief to visit 'growth engine' China post Covid-19
Kahn's visit comes after similar trips by François-Henri Pinault, CEO and chairman of Kering, John Idol of Capri Holdings and Diesel's Renzo Rosso
China should become the industry's growth engine from this year on, Morgan Stanley analyst says
The CEOs of luxury brands have been making a beeline for mainland China,
one of their most important markets
, after the country ended its strict zero-Covid policy and reopened borders earlier this year.
Todd Kahn, the CEO of Coach, for instance, landed in Shanghai early on Monday for a week of meetings with the luxury fashion house's Chinese partners as well as officials. His visit comes after similar trips by François-Henri Pinault, CEO and chairman of fashion house Kering, John Idol of Capri Holdings and Diesel's Renzo Rosso over the past two months.
The arrivals underscore the luxury brands' confidence in China, where the fundamentals for luxury consumption remain strong and growth is expected to resume in 2023, analysts said.
"Many brands have made a strong start to the year [in China] and, in fact, we have seen a rebound in shopping centre traffic post-Covid," said Xing Weiwei, a Hong Kong-based partner at Bain & Co. The American management consulting company forecasts that China will see another 250 million middle and high-income consumers by 2030, doubling the number for 2022, making the country the main driver for growth at luxury brands.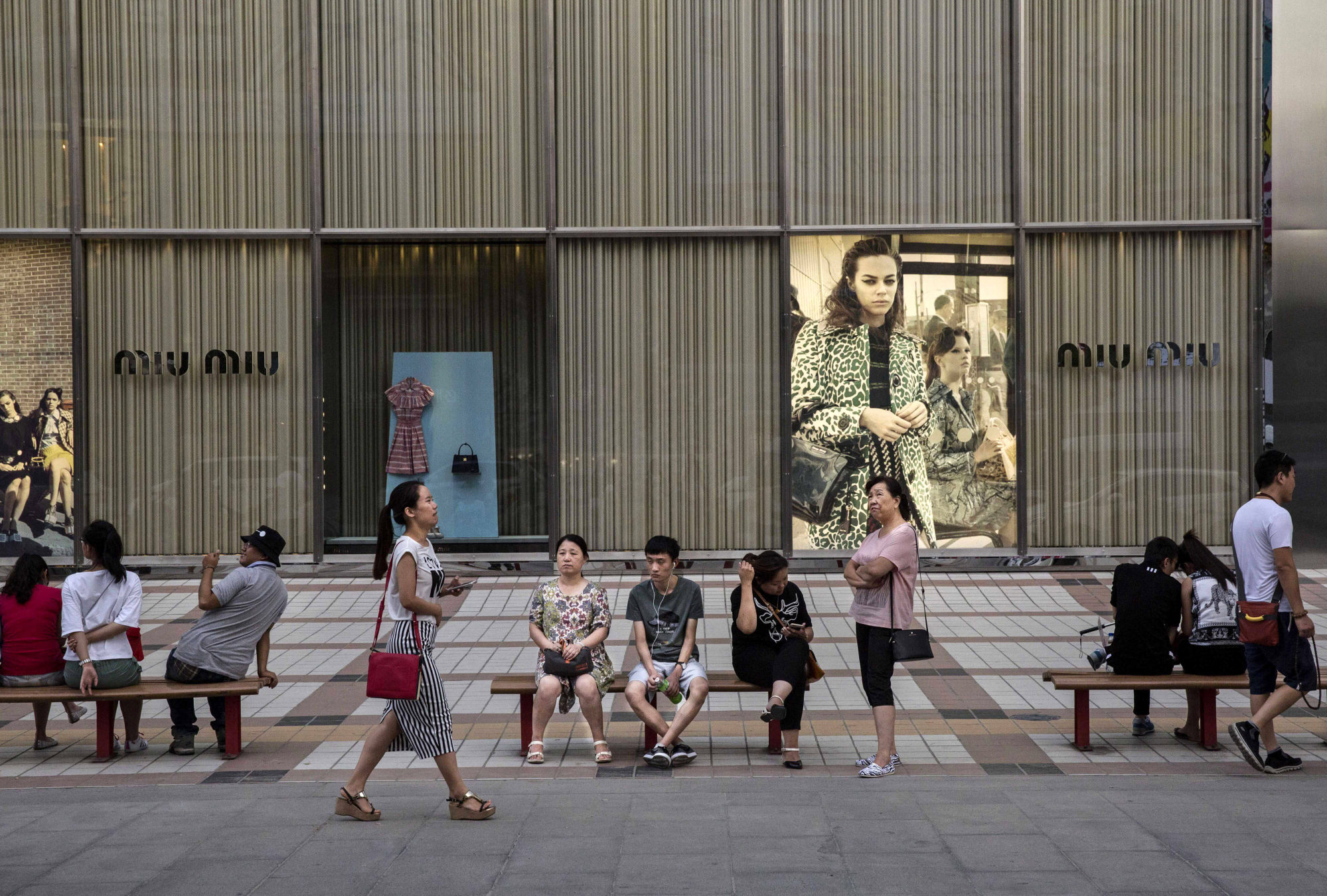 Morgan Stanley expects mainland Chinese consumers to account for more than 60 per cent of total growth in spending on personal luxury goods by 2030.
"China should become the industry's growth engine from this year on, and we expect brands at the top of the luxury-goods pyramid to benefit the most," Edouard Aubin, an equity analyst at Morgan Stanley, said last month.
Aubin sees China – the most important market for European luxury names – driving more opportunity in the sector in the coming year and beyond. "Overall, we expect industry growth to remain solid this year at 7 per cent, albeit slowing from around 15 per cent in 2022, which should lift earnings per share for leading brands by at least 10 per cent," he said.
Coach's Kahn is expected to visit the brand's stores in China and map out strategies for the country, its largest market after North America. The CEO, accompanied by other executives, will also visit Beijing, Sanya in Hainan province and Hong Kong this week.
The returning CEOs have also pledged more investment for China. Pinault "expressed … his optimism for the future of Kering's business in China over the long term" during his trip in February, while Rosso said "stores in China are the future" during a three-day trip in late March.
"It is wonderful to be back in China for the first time since January 2020," Capri's Idol said last month. "China is an important long-term growth opportunity for our three luxury houses, Versace, Jimmy Choo and Michael Kors. We will continue to increase our strategic investments in the country, including new store openings and events."
LVMH posted a 14 per cent increase in revenue for the first quarter in Asia, excluding Japan. Most of its €21 billion (US$23 billion) revenue came from this region, which accounted for 36 per cent of sales and "experienced a significant rebound following the lifting of health restrictions", according to the group's statement on April 12.
"We have every reason to be confident, indeed optimistic, on China," Bernard Arnault, LVMH's CEO and the world's richest man, said during the company's earnings presentation in January.
"It will be an excellent year."
DFS Group, LVMH's duty-free store operator, benefited from the gradual return of travellers to flagship destinations Hong Kong and Macau.
French luxury goods maker Hermes's sales in Asia excluding Japan rose 23 per cent to €1.76 billion in the same period, driven by a "very good" Lunar New Year holiday, it said in its quarterly report last Friday.
The CEOs have also been visiting cities such as Chengdu in China's southwestern Sichuan province, and Hainan province, a popular duty-free destination, to gauge strong growth in these regions for themselves.
Kering's Pinault and Diesel's Rosso visited Chengdu while Capri's Idol stopped by Hainan's Sanya, where Coach's Kahn will travel to this week.