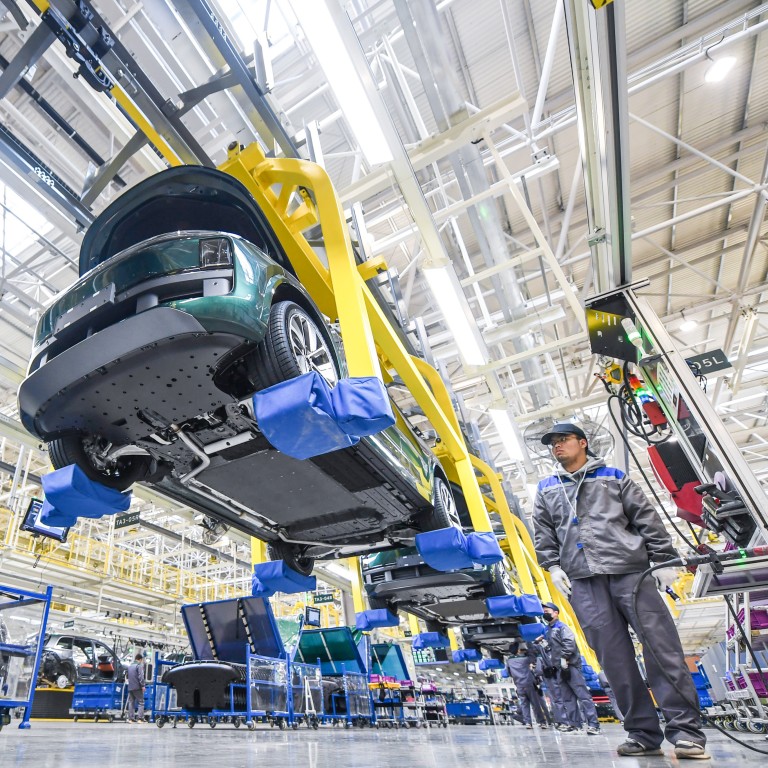 Tesla rival Li Auto breaks sales record for the sixth month amid healthy EV demand in China
September deliveries for each model from Li Auto's Li L series also exceeded 10,000 vehicles for the second month
Nio and Xpeng, also seen as China's best answers to Tesla, both saw deliveries jump year on year
Li Auto, one of China's top electric vehicle (EV) marques, broke monthly sales record for the sixth straight time this year, riding on robust demand in
the world's largest EV market
, buoyed by a bevy of new models and the growing availability of charging stations.
The Beijing-headquartered premium EV maker, often compared to US rival Tesla, delivered 36,060 vehicles in September, representing a 3.3 per cent increase from the previous month and a 212.7 per cent rise year on year.
The manufacturer shipped 105,108 vehicles in the third quarter, up 296.3 per cent from the same period last year. It handed 244,225 vehicles to customers from January to September.
Monthly deliveries for each model from Li Auto's Li L series exceeded 10,000 vehicles for the second consecutive month, according to Xiang Li, chairman and CEO of Li Auto.
The Li L series received an over-the-air software update in September, as the company completed the construction of over 100 supercharging stations along highways around the country, Li Auto said in a statement.
"Driven by the ever-increasing market demand, we made numerous historic breakthroughs in September," Xiang said.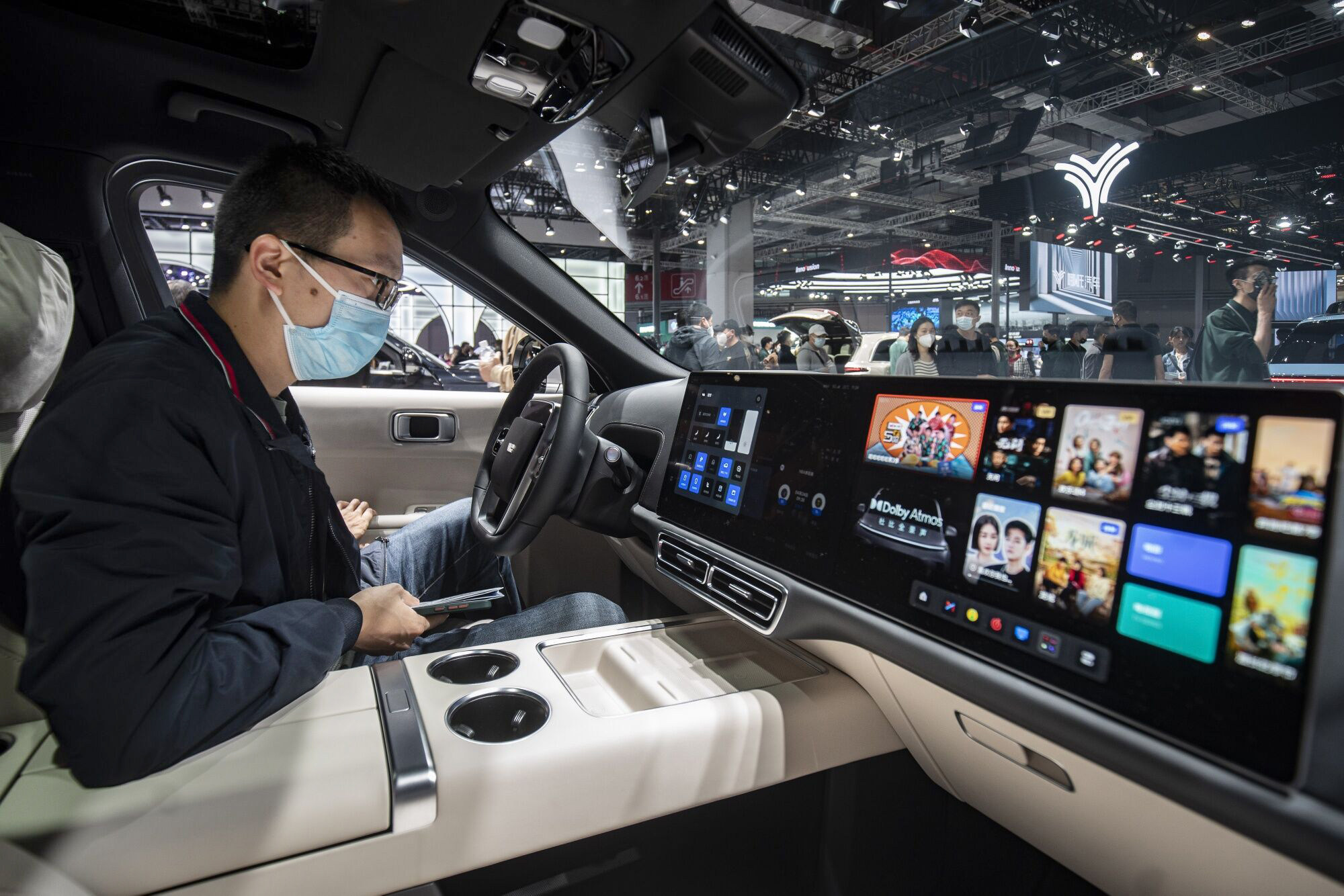 Chinese customers, who had been waiting for steeper discounts, returned to the market after a price war initiated by Tesla late last year ended in May. Many shoppers have set their eyes on vehicles from the likes of Li Auto and Shenzhen-based BYD, which does not compete directly with Tesla but dethroned it as the world's largest EV assembler last year. BYD has yet to release its September figures.
Li Auto
, Shanghai-based Nio and Guangzhou-headquartered Xpeng are viewed as China's best answers to Tesla in the premium segment.
Xpeng delivered 15,310 smart EVs in September, up 12 per cent from August and 81 per cent from a year ago. Its deliveries have risen every month since February.
However, sales of the Xpeng G6,
the company's new SUV
that started deliveries in late July, dropped 41 per cent from the previous month to 8,132 units in September, bringing the cumulative total to 19,381 units for the year thus far.
Total smart EV deliveries by Xpeng from July to September reached 40,008 units, a 72 per cent increase from the second quarter.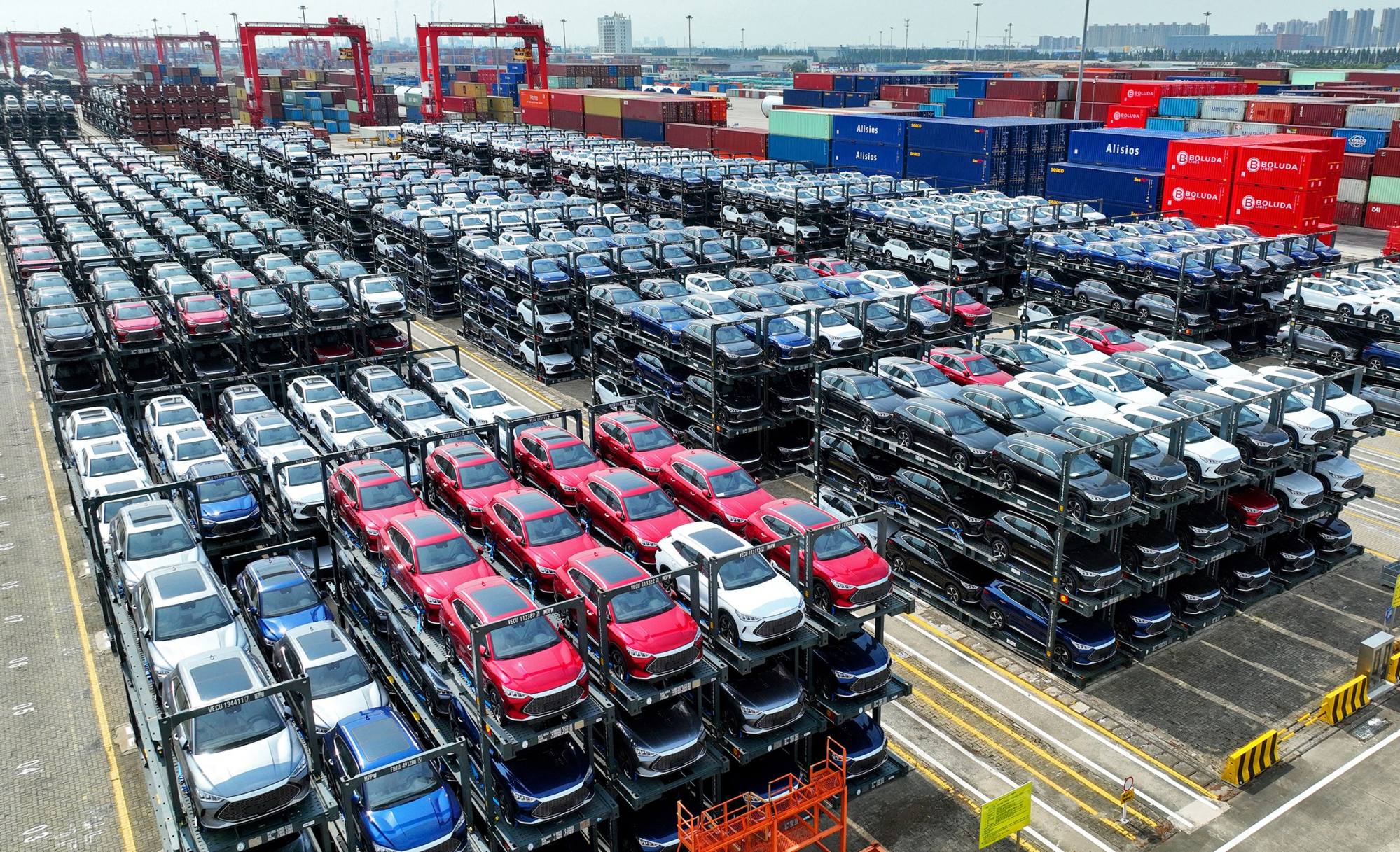 Nio delivered 15,641 vehicles in September, a 43.8 per cent jump year on year but down 19 per cent from the 19,329 EVs delivered in August. In the third quarter, the company sold 55,432 vehicles, a year-on-year increase of 75.4 per cent. It delivered 399,549 vehicles in the first nine months of the year.
Tesla, which will release its September figures later this month, in August delivered 64,694 vehicles from its gigafactory in Shanghai, up 87.5 per cent year on year and 105.9 per cent from July, according to the China Passenger Car Association.
"Growth momentum will continue through the end of 2023 because more drivers choose to buy electric cars thanks to a fast-expanding charging network and launches of new models with intelligent features," said Chen Jinzhu, CEO of consultancy Shanghai Mingliang Auto Service.
"The three top Chinese EV start-ups are by all means the beneficiaries of the country's accelerated pace of electrification on the roads."