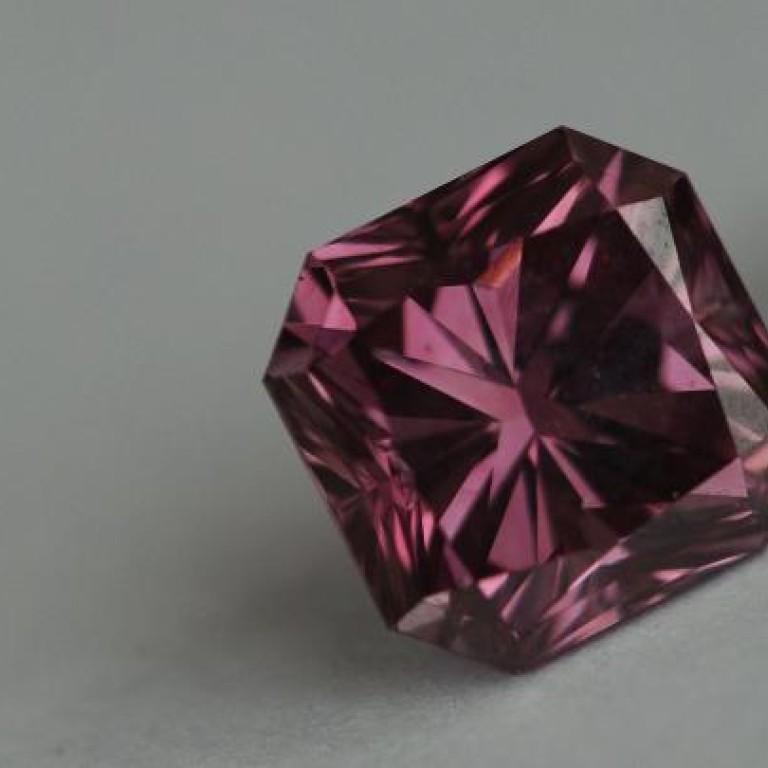 Rio Tinto brings rare pink diamonds to HK as it entices Chinese buyers
A mining giant is showcasing dozens of the world's rarest diamonds in Hong Kong, as it seeks to tap into the booming Chinese jewellery market.
The 75 pink, red and blue diamonds are being shown at a private exhibition by Anglo-Australian mining firm Rio Tinto, which unearthed a huge 12.76-carat pink diamond in Australia in February -- the largest of the precious stones ever found in the country. The diamond, named the Argyle Pink Jubilee, is not on display, but has been donated to a museum.
Less then 0.03 per cent of the world's diamonds are pink, which command up to 50 times the price of white diamonds.
Rio said the pink stones in its display could fetch up to US$1 million a carat when they go on sale later this year.
"In the last five years, we really see the growth in China and India," Rio's Argyle Pink Diamonds division manager Josephine Johnson said Thursday, adding that Chinese buyers had shown greater interest in the rare stones.
"We know that China is becoming more of an important market for us. In fact China is set to overtake the United States market by the year 2025 in terms of diamond consumption," she added.
A 1.32-carat square purplish-pink diamond called the "Argyle Siren" is star of the show at the 13-day exhibition which began on Sunday.
Rio produces more than 90 per cent of the world's pink diamonds from the Argyle mine in western Australia.
It is not known how the diamonds acquire their pink tinge but it is thought to come from a molecular structure distortion as the jewel forms in the earth's crust or ascends to the surface.