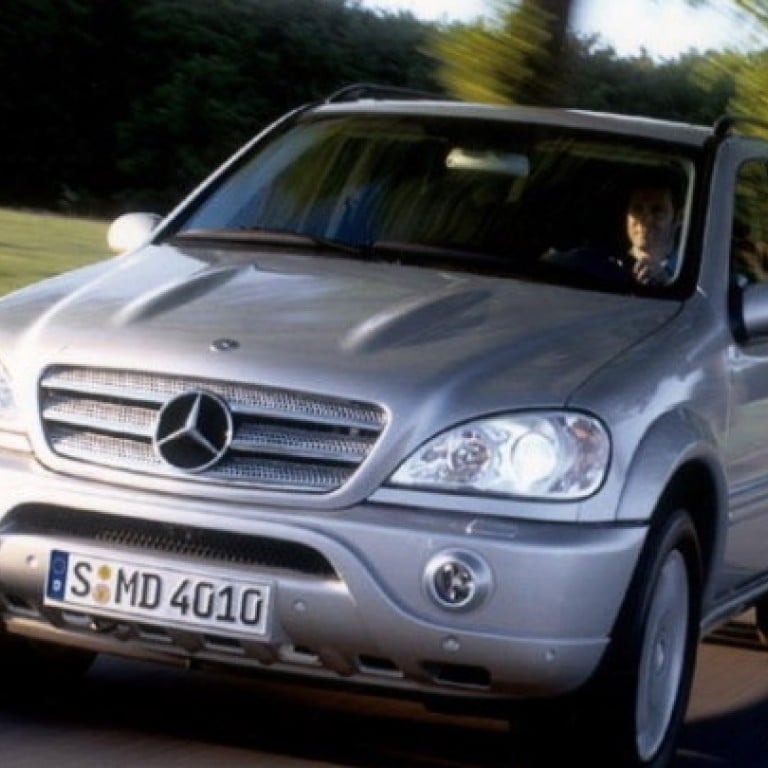 Two charged with theft from US share sales
Former executives of mainland oil producer accused of sending part of proceeds to relatives
Two former senior officials of China North East Petroleum have been charged with misappropriation of part of the proceeds of the firm's share sales.
The money was allegedly used by their relatives to buy a house, a car and jewellery.
Wang Hongjun, a former president and chief executive of the Jilin province-based oil producer, and its former corporate secretary, Chao Jiang, were indicted last week, the US Department of Justice said.
Wang is charged with one count of conspiracy to commit wire and securities fraud. Chao is charged with four counts of securities fraud.
Each carries up to 25 years of imprisonment.
Chao is also charged with two counts of false statements to the US Securities and Exchange Commission during sworn testimony, each of which carries up to five years of imprisonment.
China North East Petroleum (CNEP) registered a proposal to sell up to US$40 million of shares on the New York Stock Exchange with the SEC in June 2009.
After two share sales later that year, Wang and Chao allegedly wired US$1.27 million of the proceeds to bank accounts in the name of family members, of which US$965,000 went to Chao's father and US$300,000 to Wang's wife, the department said.
Part of the money was allegedly used to buy a house in California, a Mercedes-Benz and unspecified jewellery. Wang lives in California, and Chao in New York.
Wang and Chao had told investors the proceeds from the share sales would be used to repay a company debt and for general corporate purposes. CNEP was formed in 2004 via a reverse merger with a US-listed firm.
The SEC also alleged last November that Wang and CNEP's founder, Ju Guizhi, had engaged in "numerous undisclosed related transactions" that allowed insiders to make gains of US$59 million without proper disclosures, Bloomberg reported.
This is one of many fraud cases involving US-listed mainland firms. Investors have lost billion of dollars on these firms as their share prices plunged amid accounting scandals since 2010.
A deal announced last Friday, after a two-year stand-off between Beijing and Washington, will allow US securities regulators to probe audit documents of mainland firms.
This article appeared in the South China Morning Post print edition as: Two charged with theft from US share sales