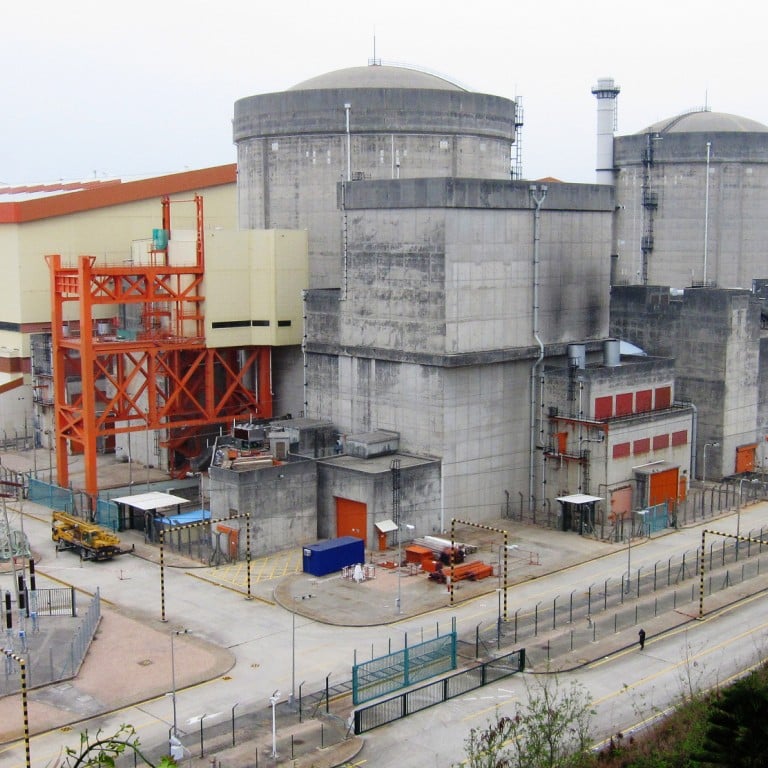 China's top nuclear firm to buy stake in Australian company's uranium mine in Namibia
China National Nuclear Corporation has agreed to buy a 25 per cent stake in Australian miner Paladin Energy's uranium mine in Namibia for US$190 million, locking in supplies as Beijing builds new nuclear plants for cleaner energy.
CNNC is the bigger of two state-owned nuclear power conglomerates, controlling nine of the country's 17 reactor units and working on an ambitious reactor construction programme to help China ease its dependence on coal-fired power.
The firm has agreed to buy a quarter of the production from the Langer Heinrich mine, which has a capacity of 5.2 million pounds of uranium concentrate a year, and has the option to buy further supplies from Paladin at market rates.
"I do believe, through the investment in the Langer Heinrich project, CNNC and Paladin will develop a long-lasting business relationship which is beneficial to each other and also bring long-term influence to the global uranium mining industry," CNNC director general for geology and mining Du Yunbin said in a statement.
This is China's second foray into uranium in Namibia, following China Guangdong Nuclear Power's US$2.3 billion acquisition of the Husab project, one of the world's biggest uranium deposits, in 2012.
The deal will help stabilise Paladin following three years of pain as uranium prices have sagged in the wake of Japan's Fukushima disaster, which killed Japanese demand for the mineral and led to other countries halting nuclear expansion plans.
"The significant cash injection from this minority interest sale will largely be applied to debt reduction, which the board considers an essential step during a time of unprecedented low uranium prices," Paladin chief executive John Borshoff said in a statement.
CNNC's acquisition is subject to approvals from Chinese authorities, including the National Development and Reform Commission, which Paladin said were expected to be obtained by the middle of the year.