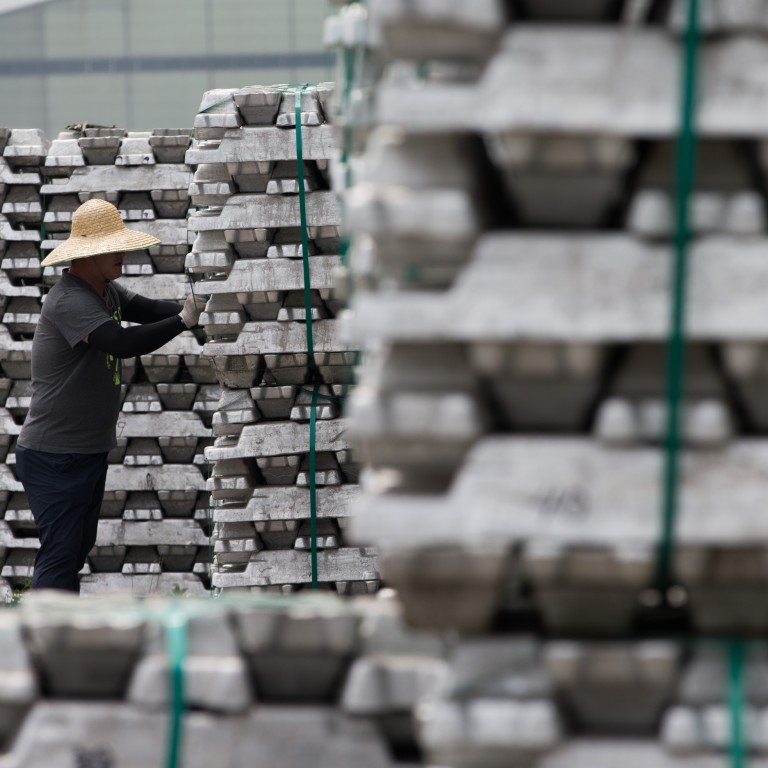 Opinion
White Collar
by Enoch Yiu
White Collar
by Enoch Yiu
HKEx needs to do more to spur interest in commodities trading
Little progress has been made since the LME deal as the market remains focused on stocks
While the London Metal Exchange will bring in more revenue for Hong Kong Exchanges and Clearing next year, it has not done much to promote commodities trading in the city.
That is despite efforts to build closer operational links between the two after the operator of the Hong Kong bourse bought the London exchange in December 2012. HKEx chief executive Charles Li Xiaojia will head a team of senior executives to speak at LME Week in London next Monday.
The acquisition came with an agreement not to make any changes before January 1, 2015. As such, no fee rise has been made since the takeover.
The LME announced recently that from January, its average transaction fees, including trading fee and clearing fee, would rise 34 per cent. With the London exchange accounting for 15 per cent of HKEx's revenue, that comes as good news for its shareholders.
Another significant development is the launch of LME Clear, which allows the London bourse to clear its own contracts and help other exchanges settle contracts.
HKEx has started to make money from the LME investment. But it will still take a long time to recoup the £1.39 billion (HK$17.3 billion) acquisition price - almost four times HKEx's net profit of HK$4.55 billion last year.
Moreover, we have not seen much progress in promoting commodities trading in the city. On the mainland, the LME has not been able to secure approval to set up warehouses.
In terms of products, HKEx said in April that it would launch an Asian LME platform in the city to trade four commodity products, including three yuan-denominated LME metal contracts in copper, aluminium, zinc and a non-LME US dollar contract in thermal coal.
While Li has said he wants to see this platform up and running in December, there has been scant promotion of it. This is partly because HKEx has been busy with the stock through train link with Shanghai. Again, this shows the exchange and local brokers are more focused on stocks than commodities.
While the through train scheme commands plenty of space in newspapers, relatively few people care about the price of metals or coal. The only commodity product trading at HKEx now is a gold contract, which has had zero turnover this year. This does not bode well for the soon-to-be-launched LME metal and coal contracts.
This article appeared in the South China Morning Post print edition as: More push needed on commodities trading