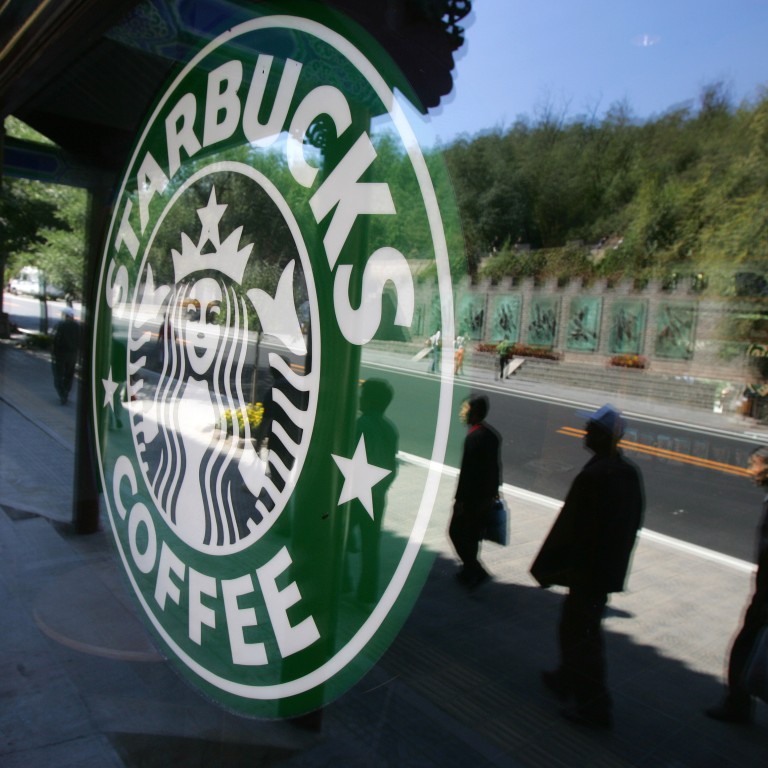 Opinion
Mr. Shangkong
by George Chen
Mr. Shangkong
by George Chen
China's start-up mania overlooks the risk of failure
China needs a new innovation-based economic model, but today's start-up mania ignores risk
Nowadays in China, probably seven out of 10 people you hear at Starbucks are talking about start-ups. This is not a joke and I'm getting a bit worried.
A wildly spreading post among Chinese social media users these days says there are only two things that most Chinese university students are really passionate about. Mission one before graduation: investing in the domestic stock market, one of the world's best-performing so far this year, to make some quick money. And mission two: launching a start-up in the hope he or she can be the next Jack Ma of Alibaba or Mark Zuckerberg of Facebook.
Indeed, the Chinese government does encourage students to launch start-ups. Some local governments even go further to tell students not to worry about their study if they get great ideas for their start-up plan. You can suspend your study for a year or two and be a full-time founder and manager to manage your start-up business. Does this make Chinese universities sound more ambitious for their students than American Ivy League schools like Yale and Harvard?
I can see where Premier Li Keqiang is coming from when he urges the entire nation to be more innovative and encourages every Chinese person to do their own business. China needs a new economic model as it cannot rely on just exports, foreign investment and cheap-labour manufacturing. The digital economy is already a global trend and Li doesn't want China to be left behind in the new game of global economic competition. But should everybody be encouraged to do start-ups?
Globally, the success ratio of start-ups within one to three years is very low - about 10 per cent survive and grow, but most go bankrupt or are sold to bigger and more successful companies at a discount. This is the reality that all start-up founders know and Chinese start-up founders are no exception.
If start-ups become a major trend in China now, in three years you will probably read many headlines about bankruptcies, lack of capital support and a rise in bad loans in the banking system. There may be some successes - the next Alibaba or Xiaomi - but the risks of failure should be kept in mind. People not prepared for the worst will panic and that could plunge the government into crisis too.
Top officials in Shanghai recently announced another grand plan to build the city into one of the world's leading science and innovation centres in the next few years. Privately, some local officials joked this was likely to turn out to be just another propaganda project. "But it doesn't hurt if we just talk and promote, does it?" one said.
Start-ups require more than just talking. If someday you see fewer people in Starbucks talking about start-ups, that might be a good sign that some real work is being done.
This article appeared in the South China Morning Post print edition as: Start-ups are not for everyone in China