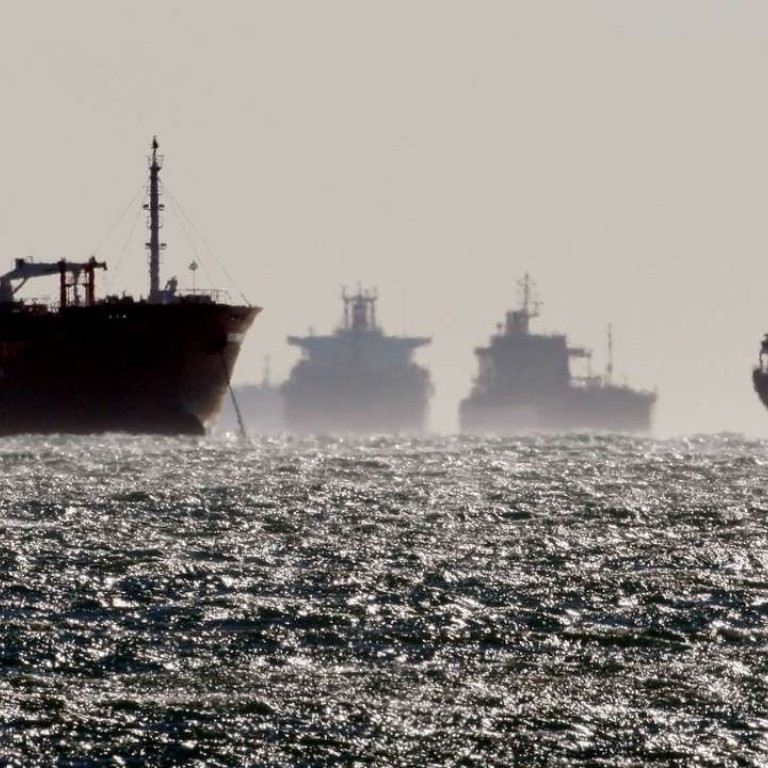 OPEC searching for proof oil output cuts working
OPEC officials this week hailed the "excellent" and "unprecedented" implementation of their agreement to cut oil production, but were still waiting for solid evidence that the deal was fulfilling their key measure of success and shrinking the global glut.
A reduction in the amount of oil held in storage around the world is the most important factor for the Organization of Petroleum Exporting Countries, Qatar's Energy Minister Mohammed Al Sada said at the IP Week conference in London Wednesday. The pace of that decline will determine the group's next move, including whether to extend the accord beyond its initial six-month term, said OPEC Secretary-General Mohammad Barkindo.
The most reliable data available so far on inventories -- crude held in commercial storage in the US -- is going in the opposite direction. Stockpiles in the world's largest oil consumer have risen every week since OPEC began cutting on January 1, while data on global storage levels has yet to be published.
"The market has been positively surprised by the high levels of compliance to this deal," Jens Pedersen, senior analyst at Danske Bank A/S, said. "The trend in inventories recently has been upwards and quite relentless. The market will be a bit careful to rally further if inventories are still building."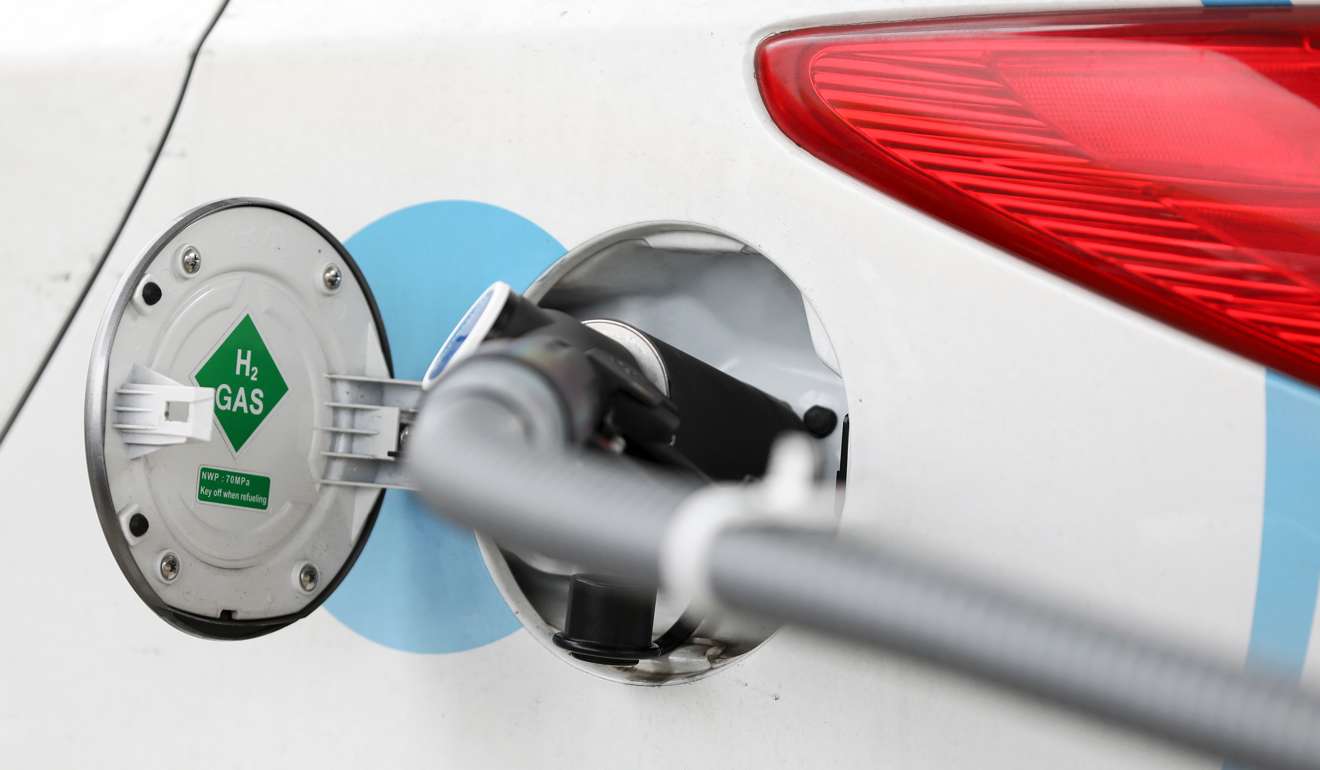 Brent crude has risen more than 20 per cent since OPEC agreed last year to cut production, a deal that was joined later by Russia, Mexico and several other non-members. Even as the group's initial compliance with the accord exceeded expectations, the price rally stalled in the mid-$50s as US crude stockpiles surged to the highest level in more than three decades and oil drillers deployed the most rigs since October 2015.
The OPEC agreement is working, compliance will increase from 90 per cent to 100 per cent and oil inventories will drop this year, Barkindo said.
"We are going to go for much higher levels of compliance because of the very high level of stocks that we have brought over with us from 2016," Barkindo said. Oil is still far from an "equilibrium price" and inventories remained very high in January, but OPEC's not disappointed by the market reaction to its agreement.
US crude inventories have expanded by more than 39 million barrels this year to 518 million, the highest level in data going back to August 1982, according to the Energy Information Administration. A further 3.5 million barrels were added last week, a survey showed.
That's only a partial picture of the state of global oil supply, but the International Energy Agency has yet to publish an estimate of how the first month of OPEC cuts affected international inventories.
Stocks held in rich industrialised countries -- including the US -- were falling through the fourth quarter of 2016 and dropped below 3 billion barrels in December for the first time in a year. Meanwhile, stockpiles were still growing in China and other emerging economies as well as volumes of fuel held at sea, the IEA said on February 10.
While solid supply data may be lacking, changes in benchmark oil prices do suggest OPEC is succeeding. A pricing structure in Brent and West Texas Intermediate futures called contango -- an indicator of oversupply where short-term prices are lower than long-term -- is weakening and shifting toward the opposite condition known as backwardation -- a sign of tighter supply.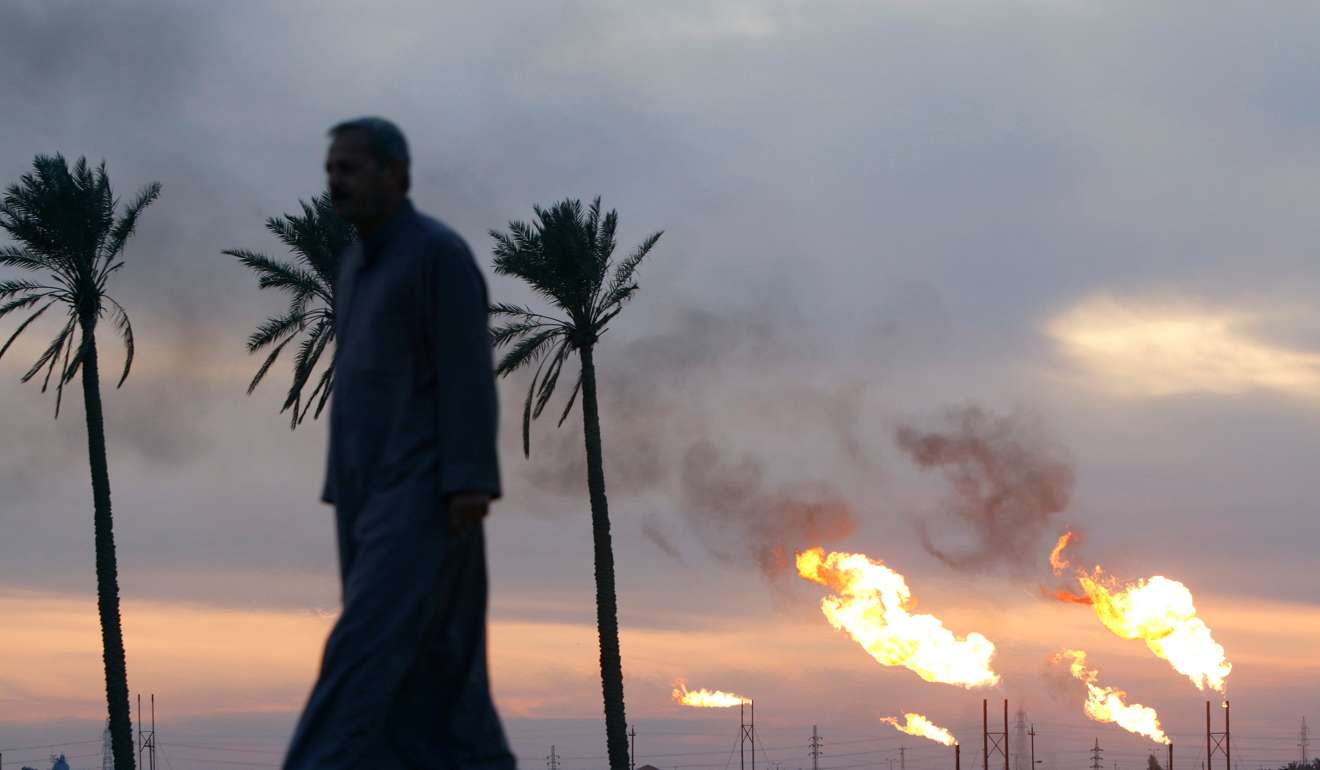 Global and OECD oil stockpiles are starting to decline but it's "truly premature" to say whether OPEC will extend its output cuts into the second half, Qatar's Al Sada said.
Patrick Pouyanne, chief executive officer of French oil and gas producer Total SA, said OPEC needs to do more if it really wants to eliminate the glut.
"If they want really to have an impact on the market, which means to have the inventories going down because inventories are quite high, it will have to be extended beyond May," Pouyanne said. "I'm convinced that they will do it."