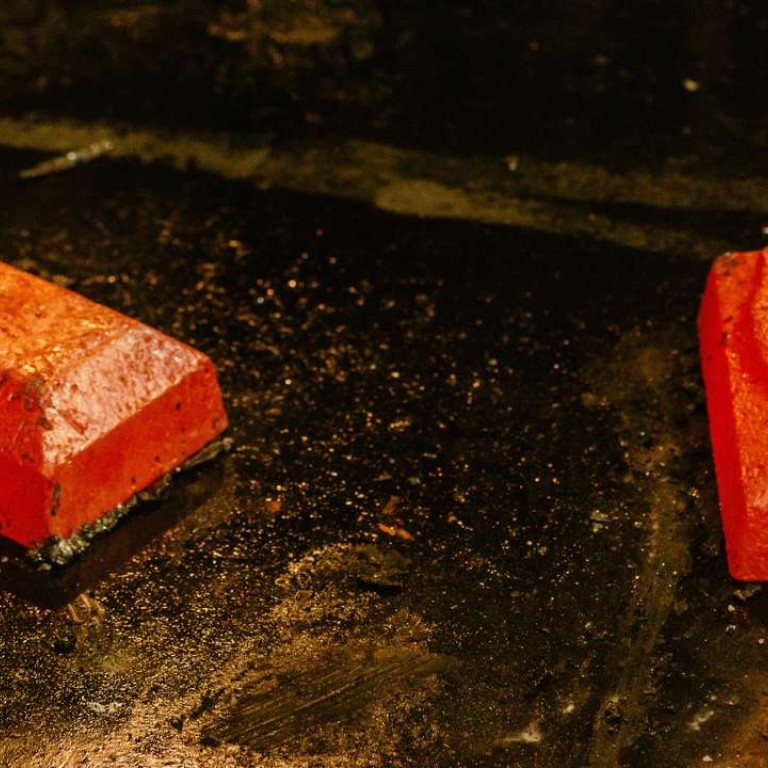 China's Shandong Gold to unveil maiden overseas foray by buying half of Barrick's Argentina mine
Shandong Gold Mining will soon announce it has signed a "strategic cooperation" agreement with Barrick Gold Corp that will see the Chinese miner buy half of the latter's Veladero gold mine in Argentina for just under US$1 billion in what would be its first overseas foray.
The deal with Canada-based Barrick, the world's largest gold miner, will be unveiled in a filing to the Shanghai stock exchange soon, an investor relations executive, who declined to be named, told the South China Morning Post by phone on Thursday.
"This is our first overseas investment executed in accordance to the internationalisation strategy required by the national 13th five-year plan," he said, adding that the firm had also been seeking acquisition opportunities in Russia, Brazil, Canada, the Middle East, Kazakhstan, South Africa and the Democratic Republic of Congo.
Trading of shares in Shandong Gold was suspended on Wednesday, pending "a major matter" on which it would soon make a decision, it said on the same day. The suspension will last no more than five trading days.
The impending investment in Veladero is taking place even as the Canadian miner grappled with a pipe rupture at the site.
Barrick was no longer in discussions with China's Zijin Mining Group about the Veladero mine stake sale, sources familiar with the transaction told Reuters.
Veladero, one of Barrick's five core mines, was the site of a pipe rupture last week – the third incident in 18 months at the mine involving cyanide-bearing solution.
In the wake of the incident, the government of Argentina's San Juan province, where Veladero is located, said on Wednesday that it had rejected a work plan presented by Barrick.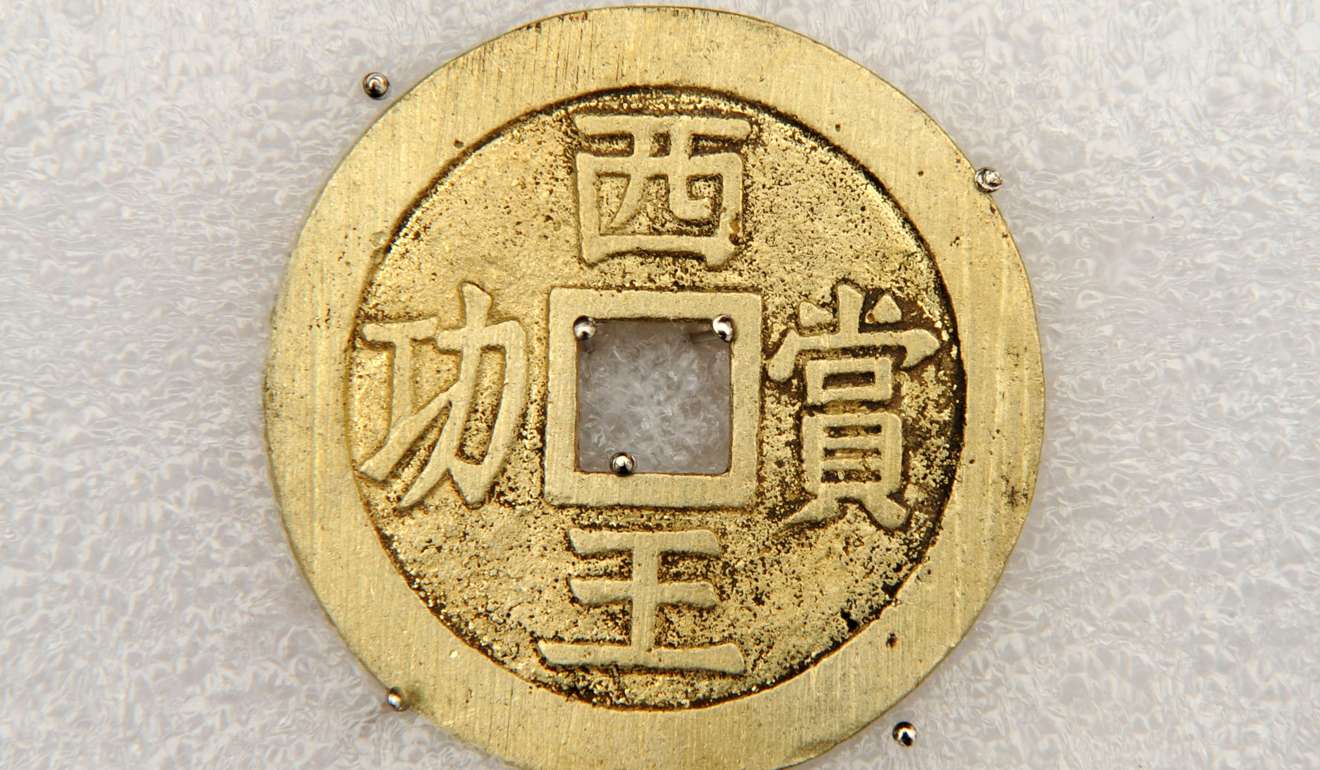 San Juan's governor and provincial mining minister held a meeting with Barrick president Kelvin Dushnisky and other company executives, according to a statement on the province's website. A second meeting was expected to be scheduled soon, it said.
Barrick would "work with the authorities to understand their concerns and make adjustments as needed", a spokesman said.
As part of a purchase plan being discussed, Shandong Gold would also acquire 50 per cent of Barrick's nearby undeveloped Pascua-Lama gold and silver project, one of the sources said.
The Pascua-Lama project, which straddles the border of Argentina and Chile in the Andes, was put on hold in 2013 due to environmental issues, political opposition, labour unrest and development costs that ballooned to US$8.5 billion.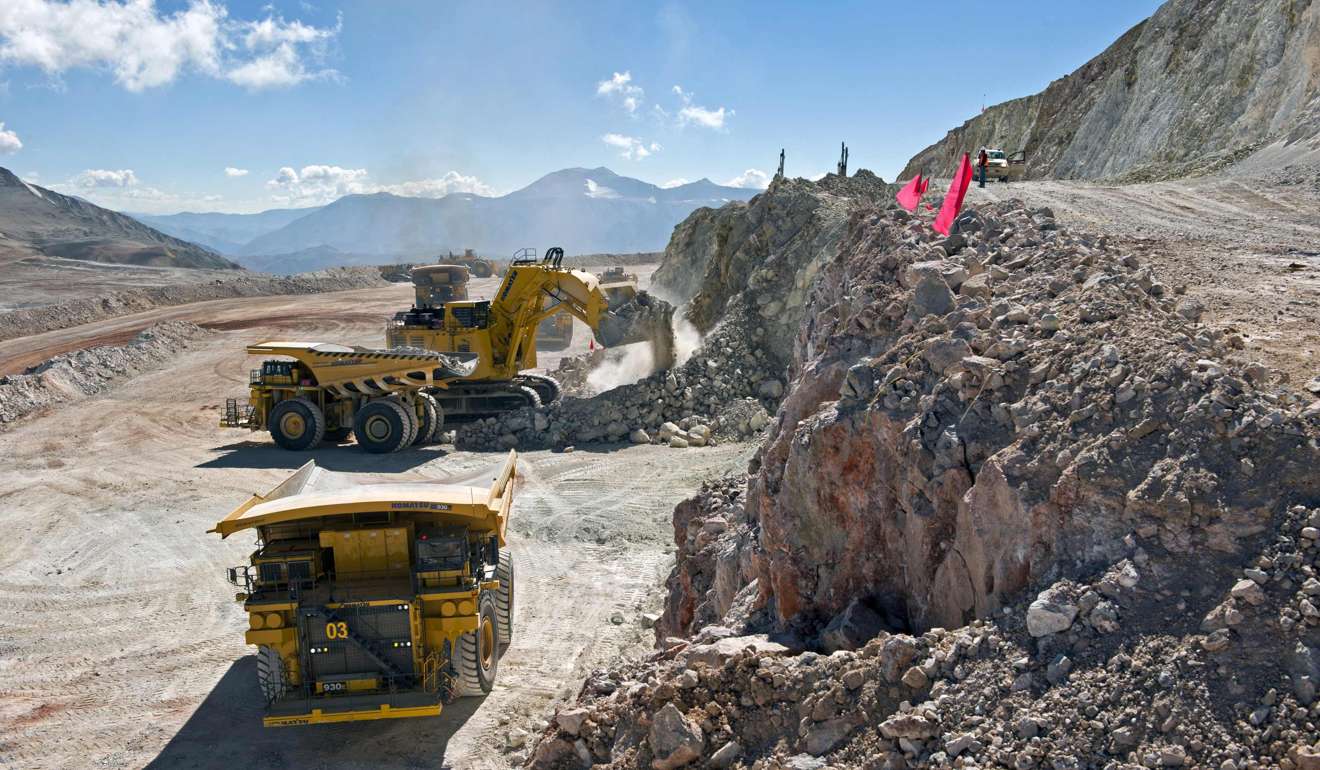 Last week's pipe break might delay an agreement as Shandong Gold might want to discuss the incident, a source said, but added that it was unlikely to reduce the Chinese firm's interest in the asset.
China is the world's top consumer of the yellow metal and, given the global scarcity of large, low-cost gold mines, buyers in the country were not likely to be deterred by environmental mishaps, analysts have said.
Shandong Gold is one of China's biggest gold producers and a deal would mark the latest instance of Chinese companies investing in Latin America's resource-rich commodities sector, partly to feed domestic demand.
Barrick and Zijin declined to comment.